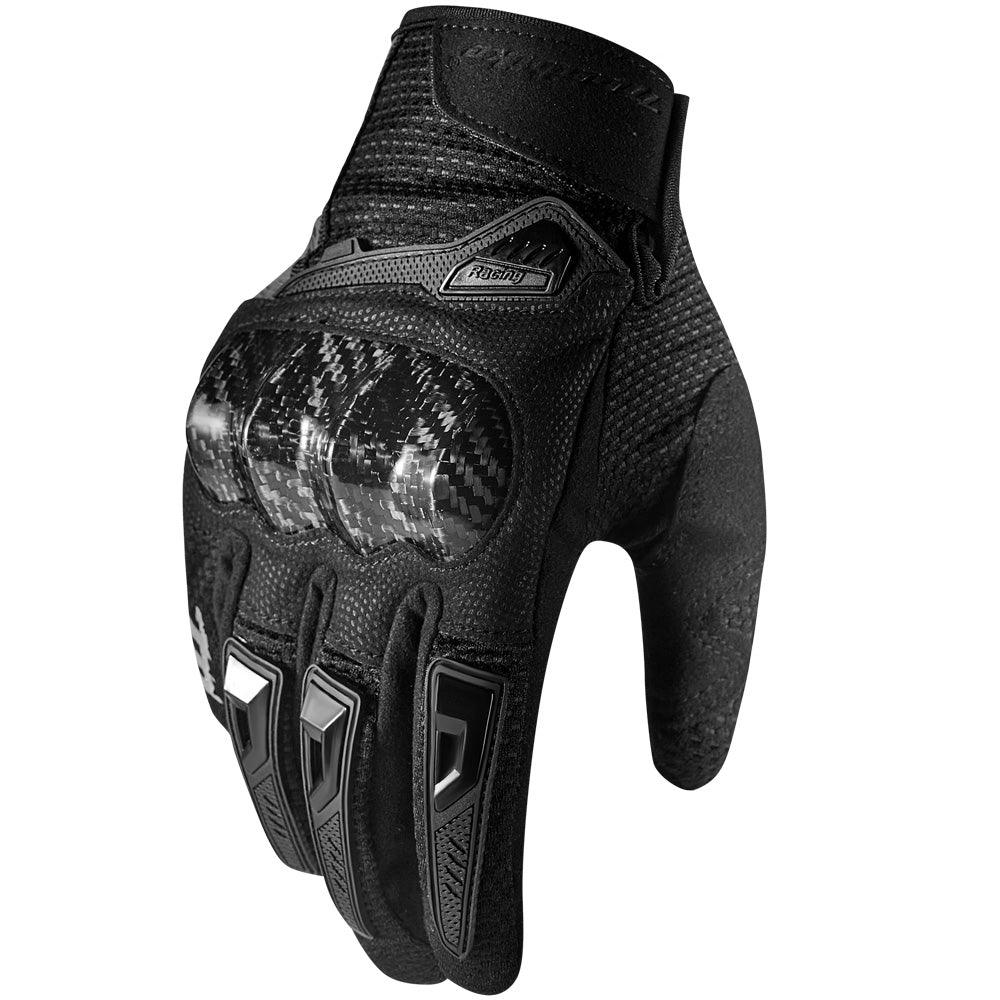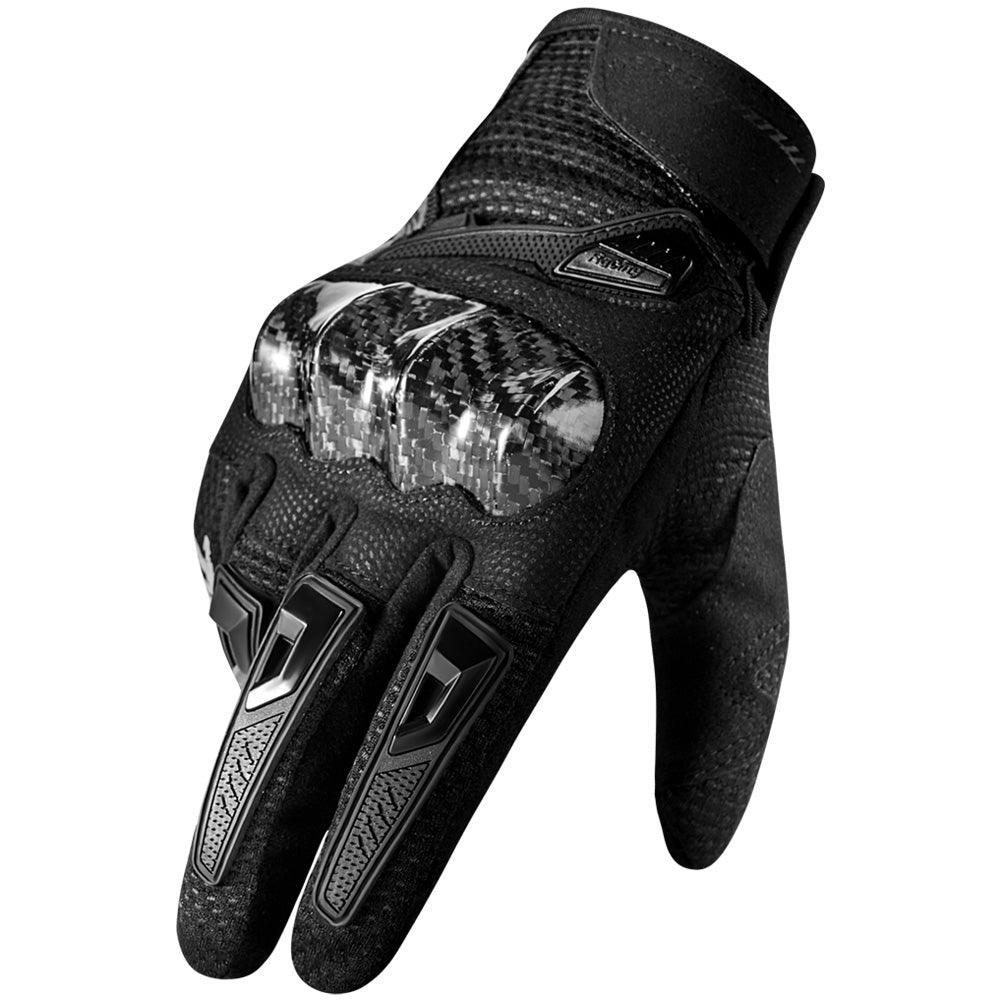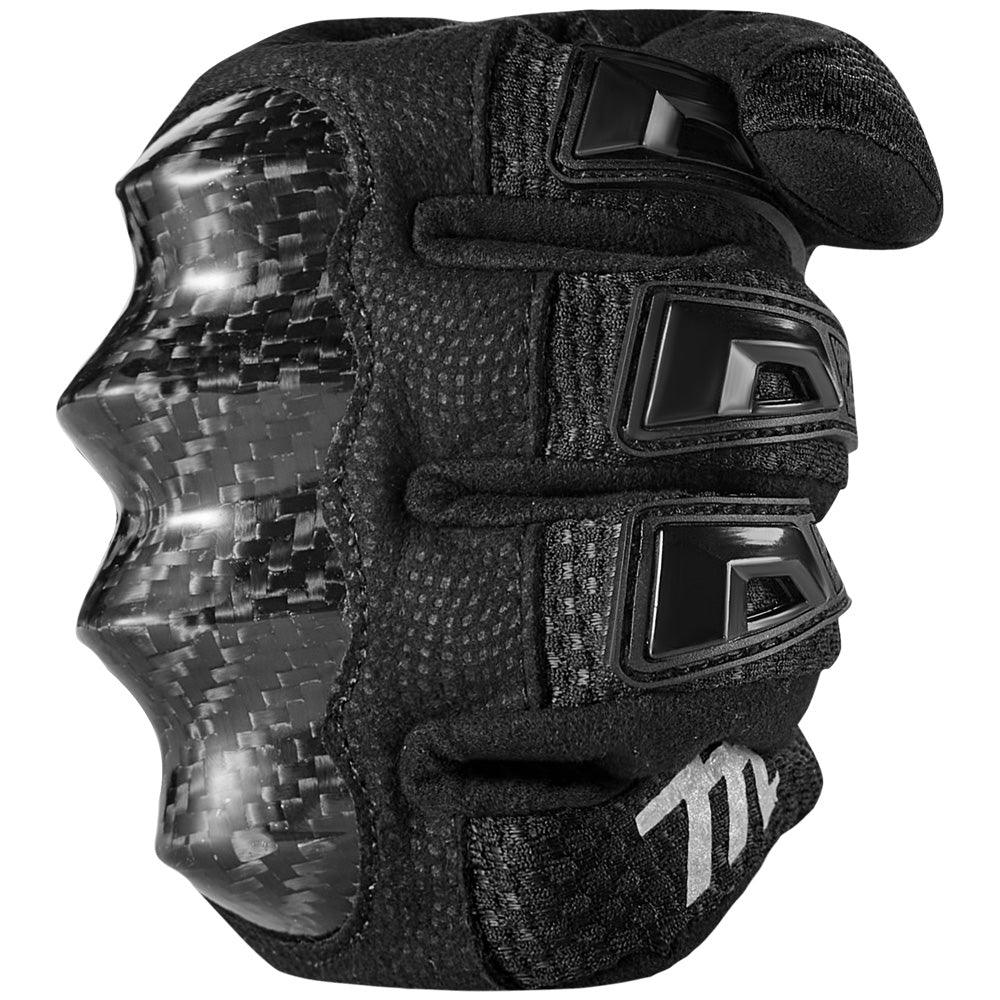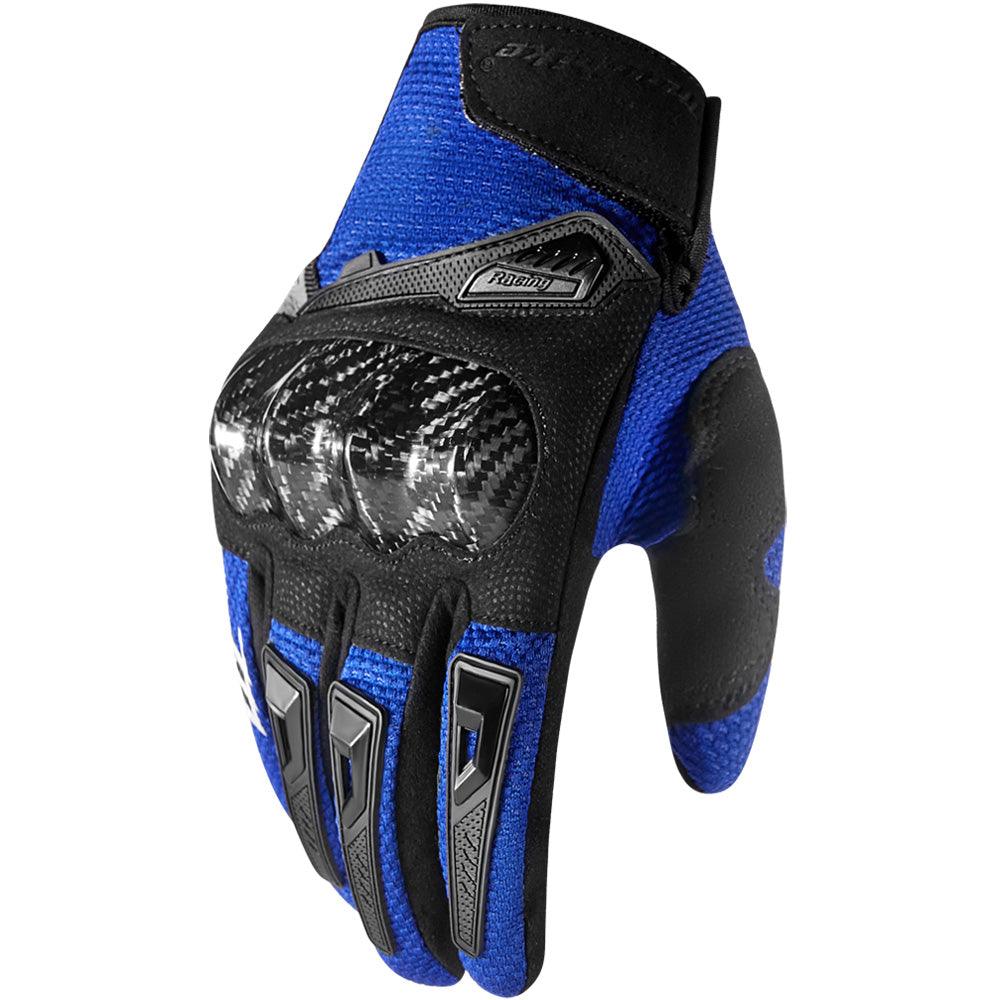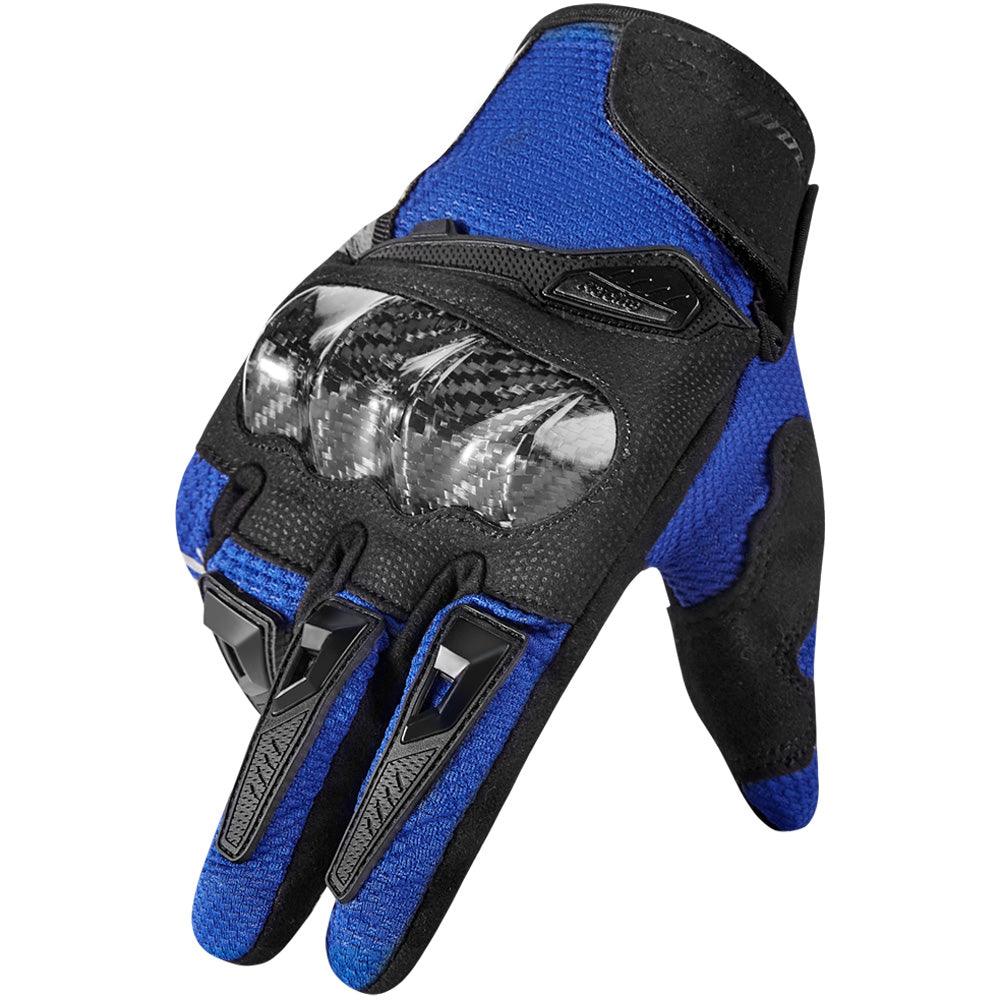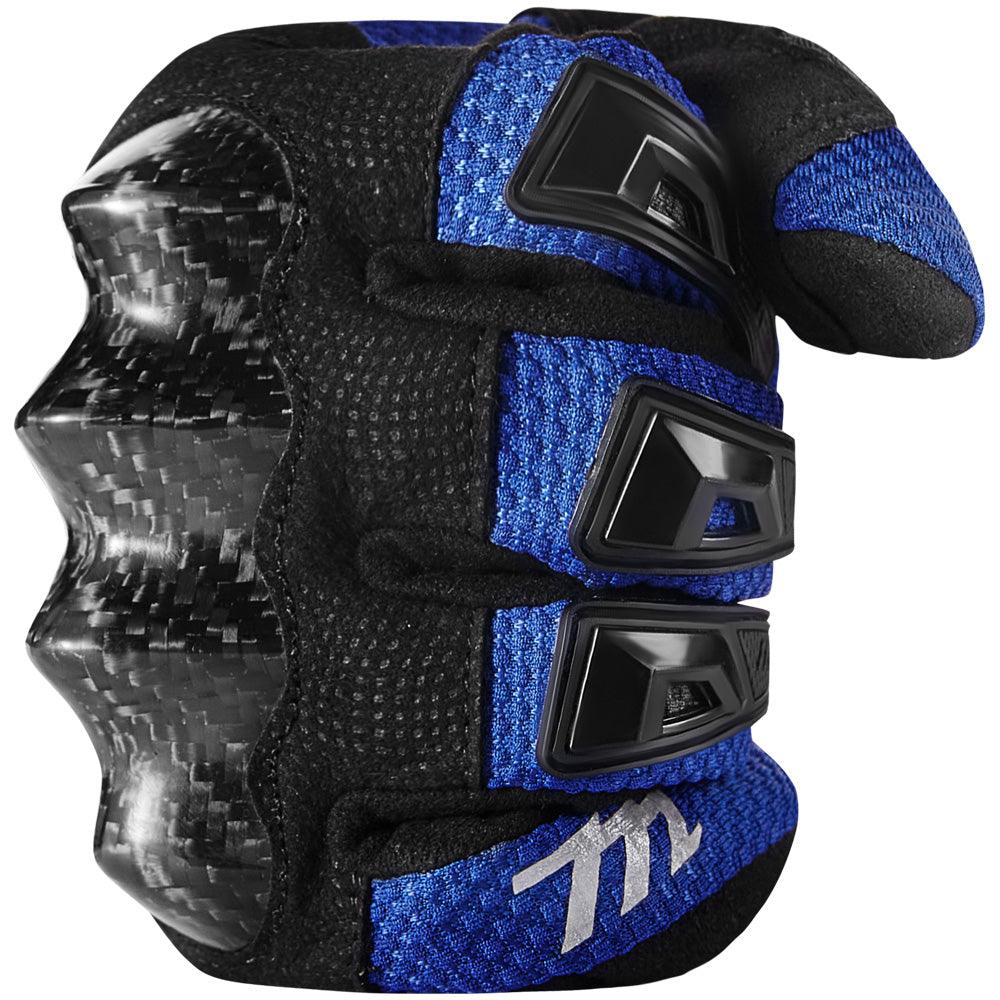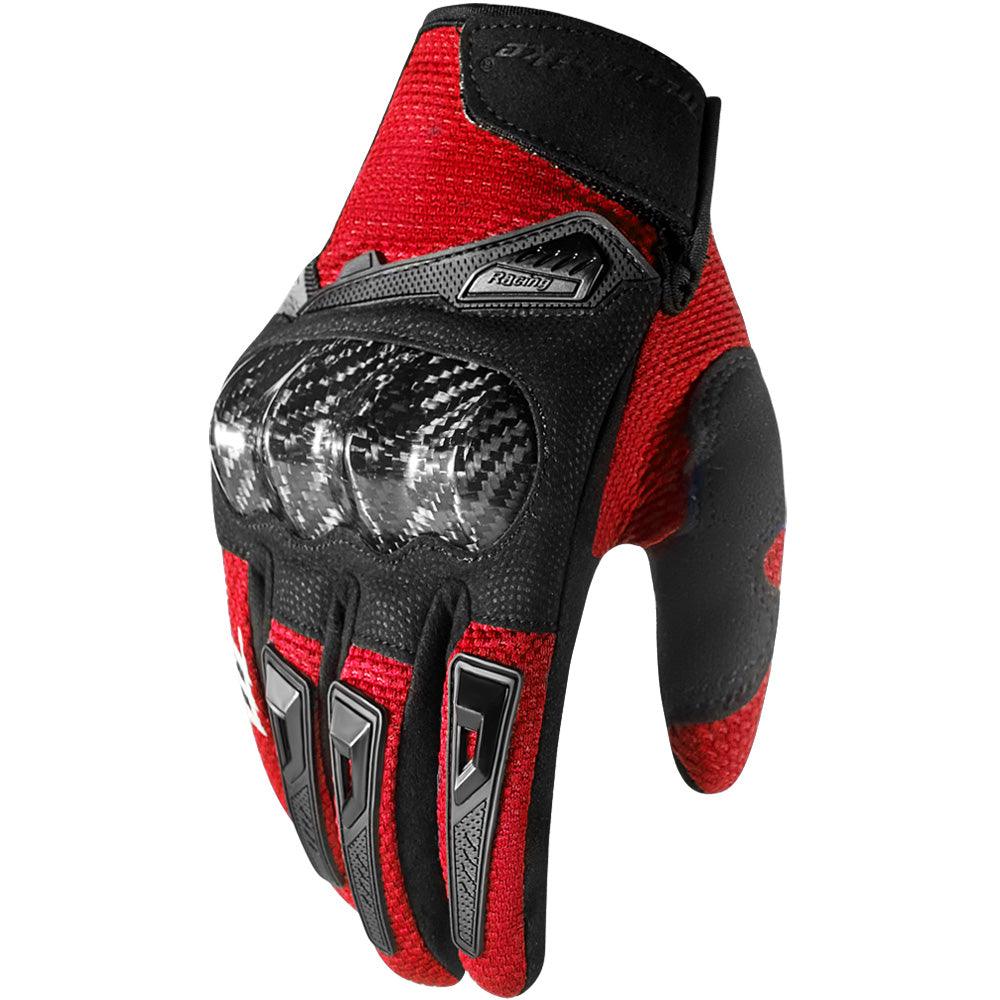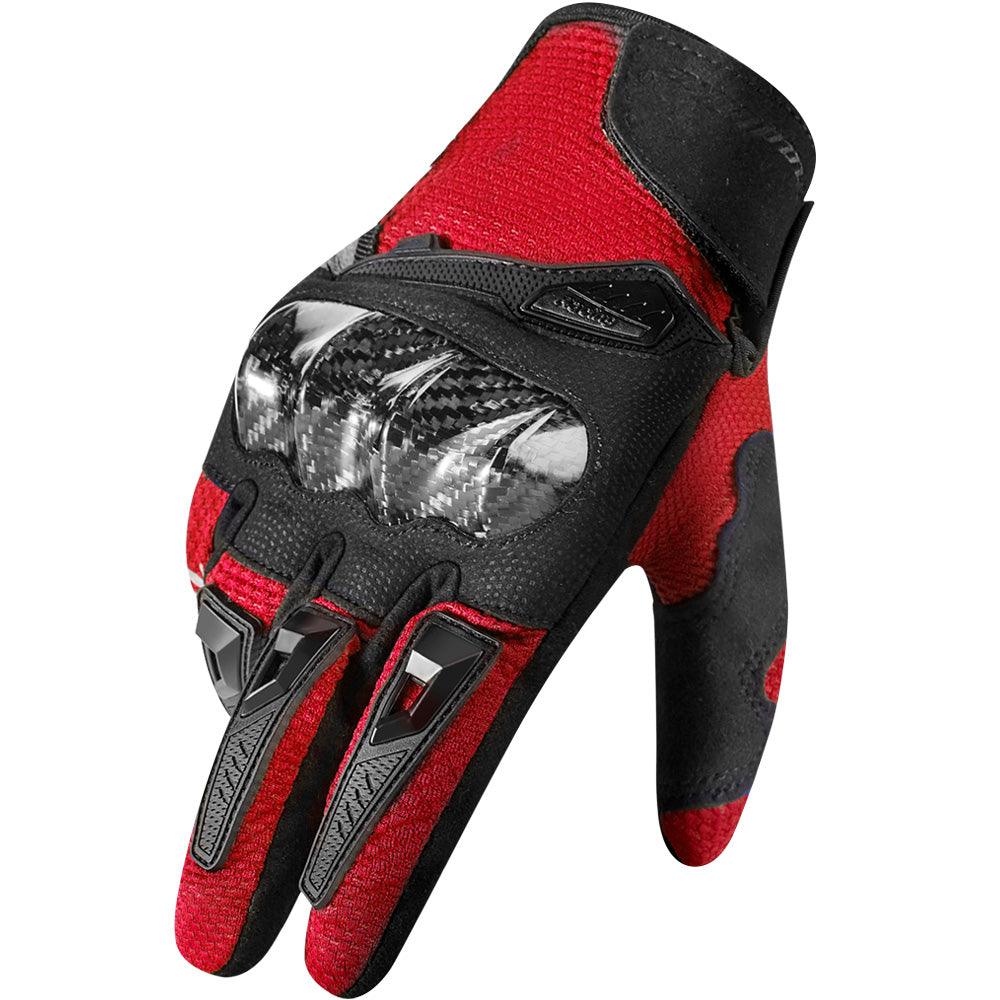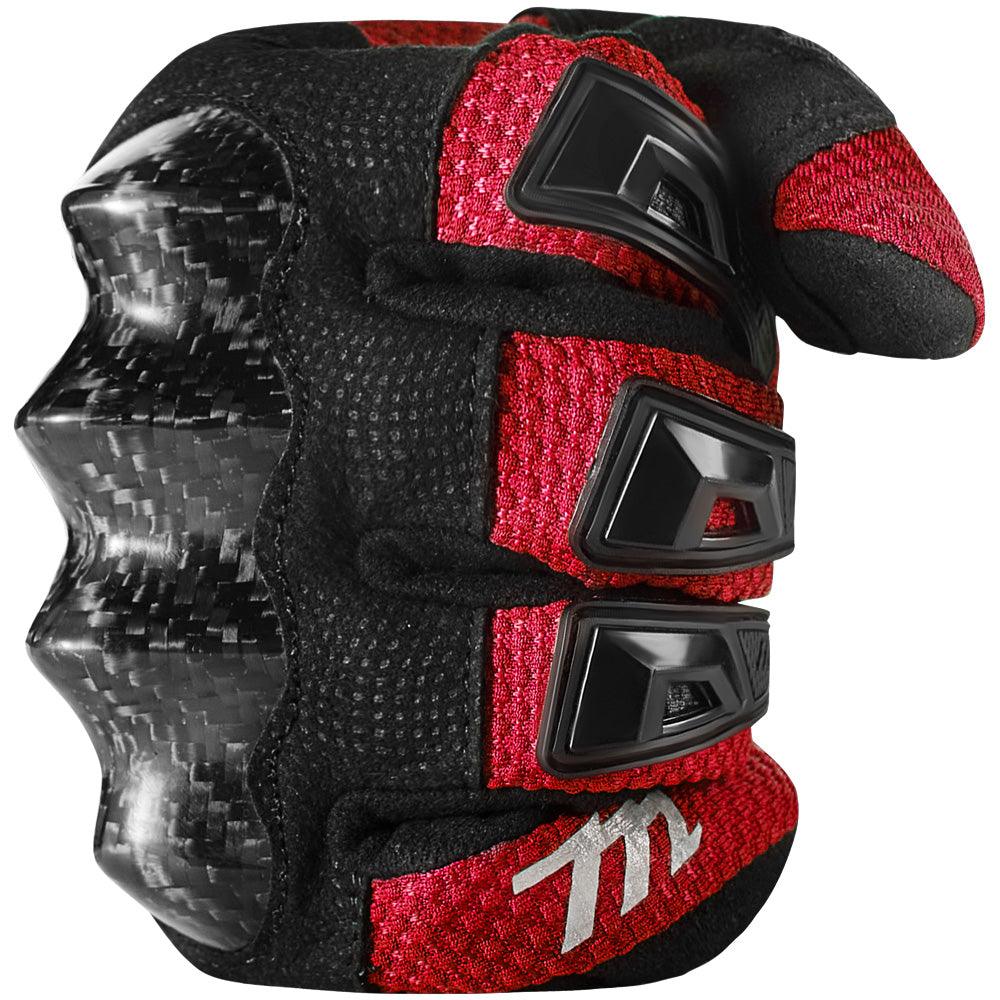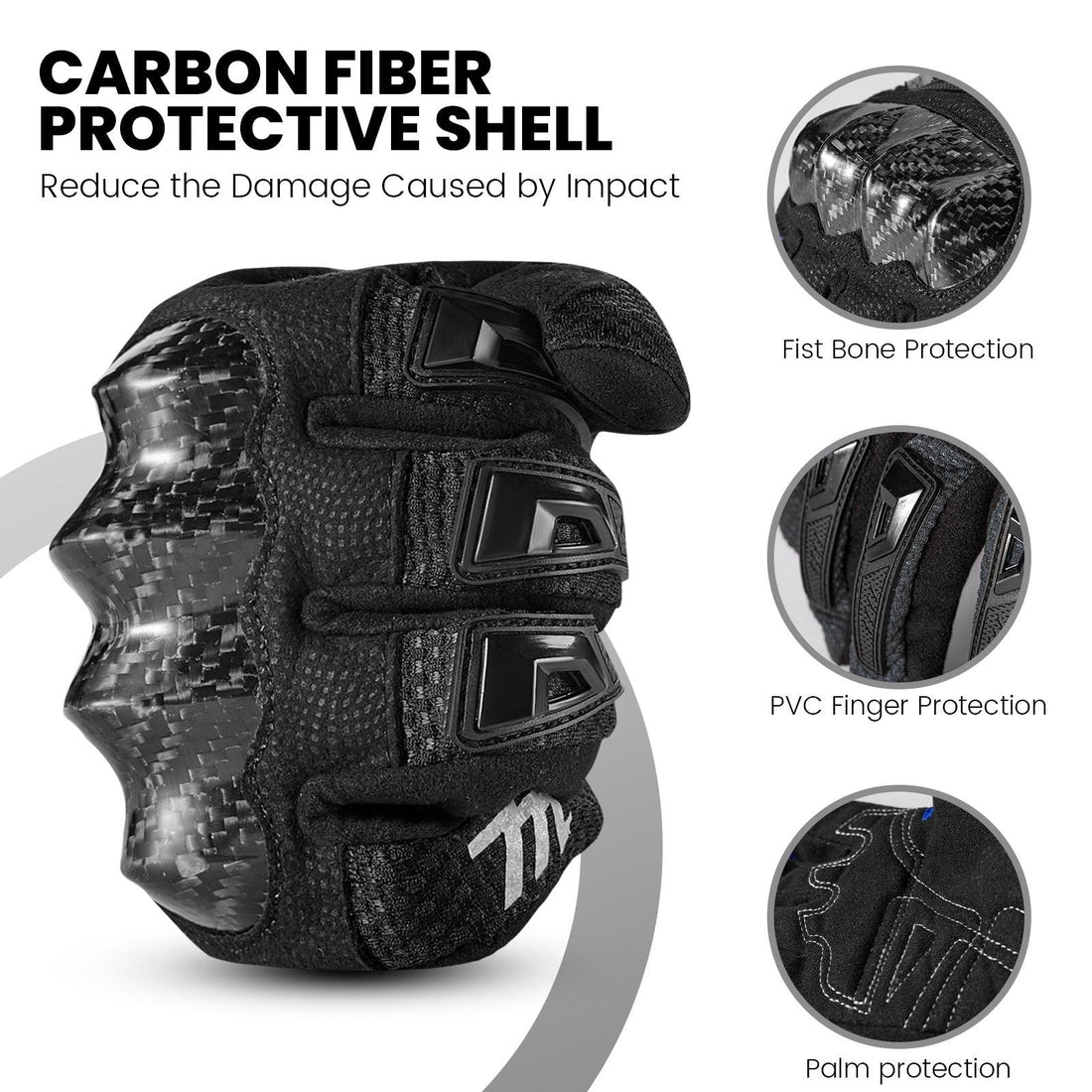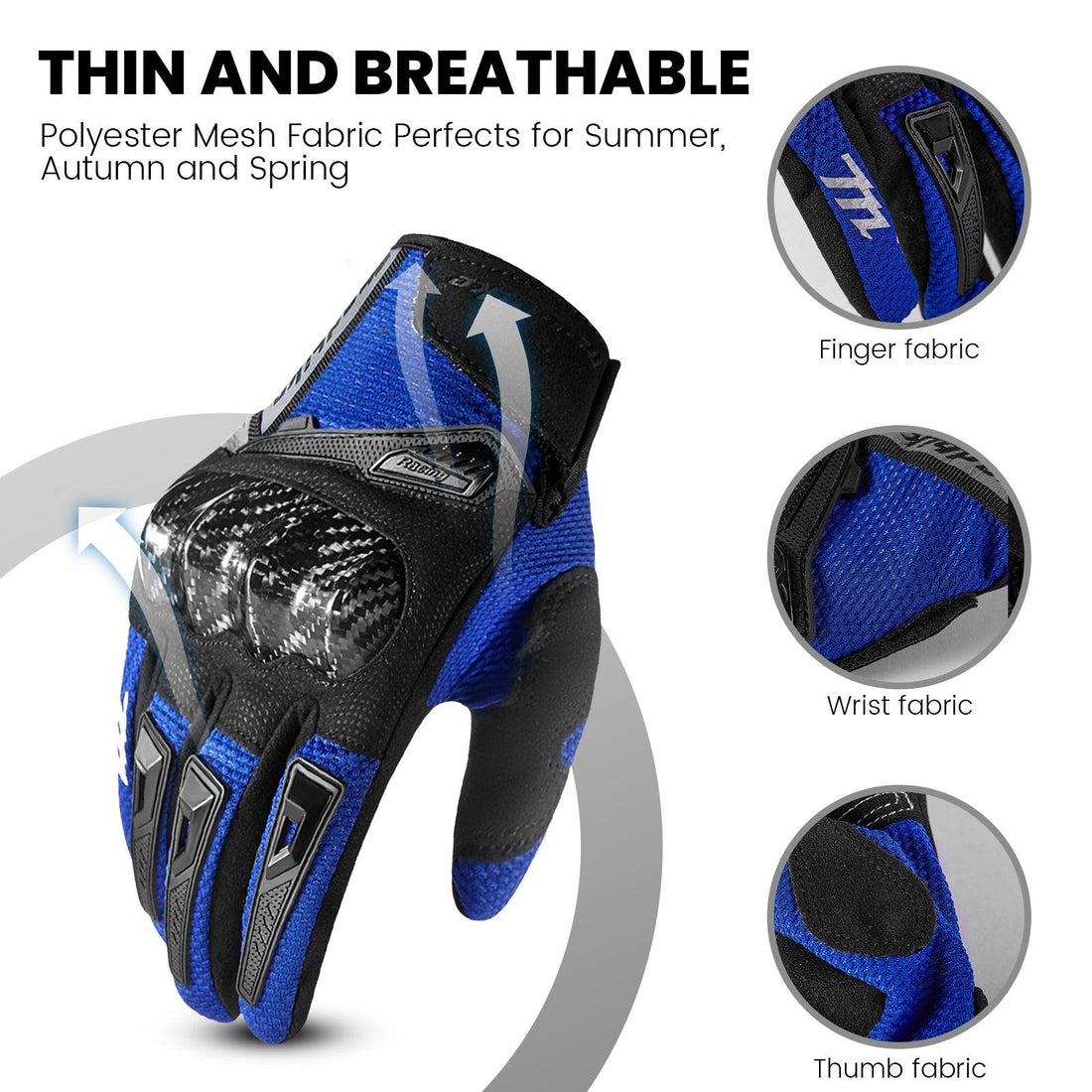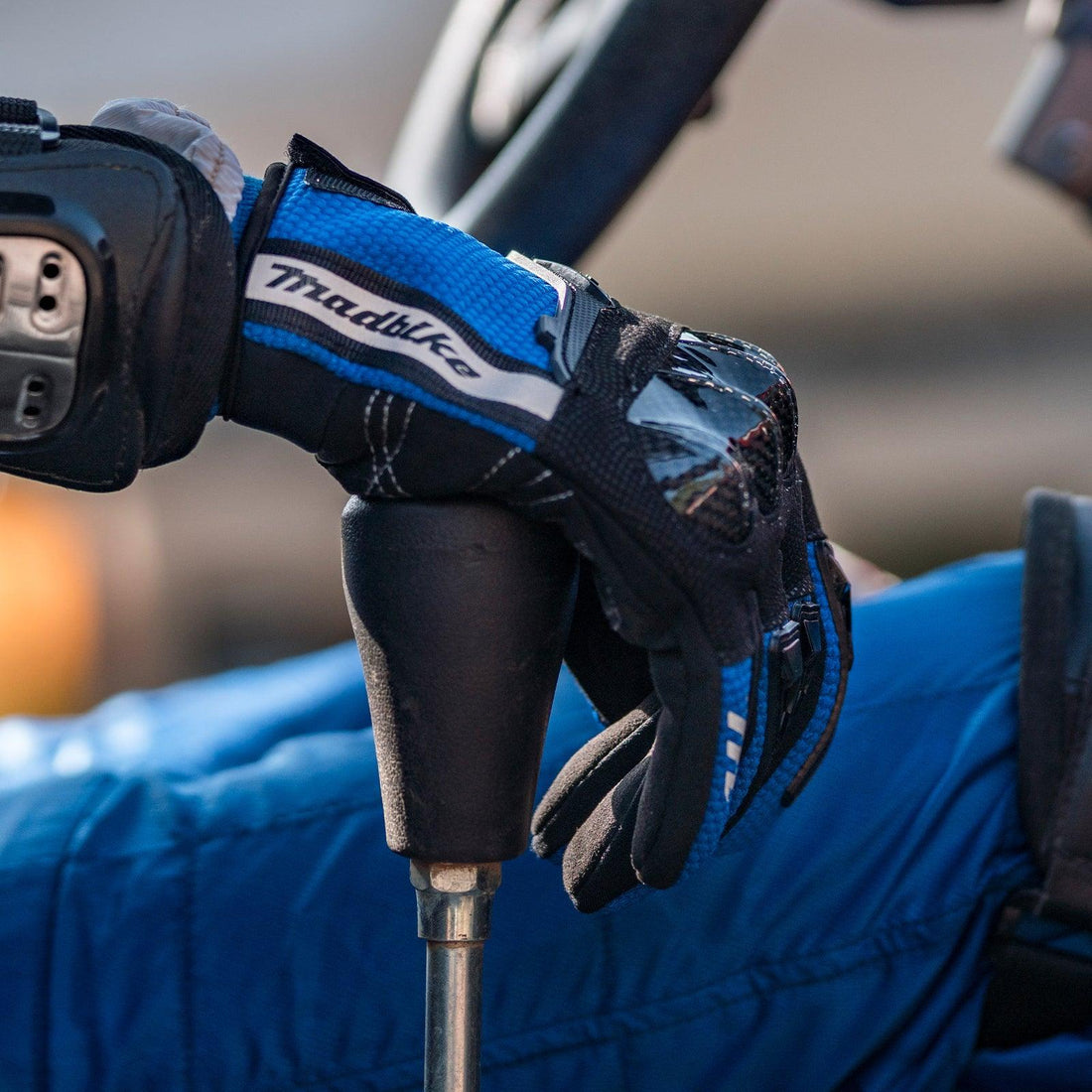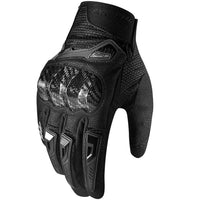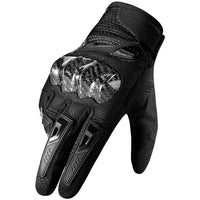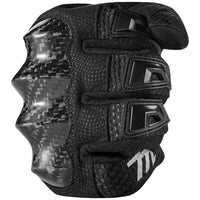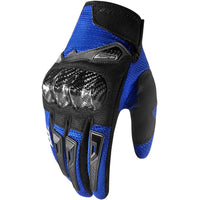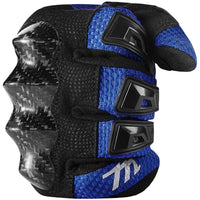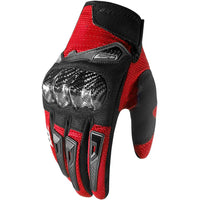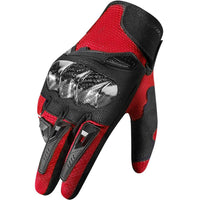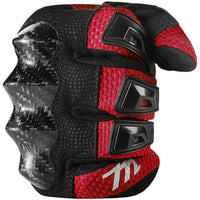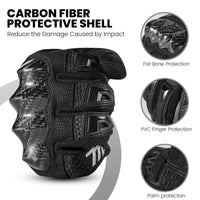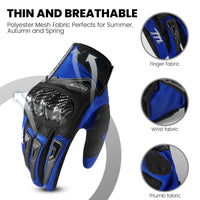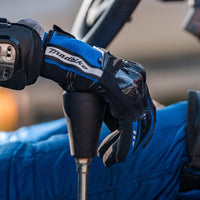 ILM MAD66 Motorcycle Gloves
With professional knuckles and palm pads protection, motorcycle gloves greatly protect your hands while fast racing.
The motorbike gloves made from super breathable materials and high quality stitching. With a well-designed snug fit, gives you freedom feelings.
Motorcycle riding gloves uses conductive metal fiber between the thumb and index finger. You can use your phone or adjust the navigator easily and don't need to take off gloves.
Ergonomic design with carbon fiber hard shell protection is shock-absorbing and offers better protection to your hands. Good quality shell on the back palm to protect your hand knuckles from shock and impact;durable enough for a crash.
The riding gloves palm is made of anti microfiber material, which is soft and comfortable, reducing the numbness,to improve driving safety.
Performance
We have put countless hours into research, design, innovation, and testing our products to make sure we offer exceptional performance. Function is at the core of every new design. We are constantly looking to improve the fit, comfort, airflow, shock absorption, strength and style of our helmets and products.
Safety
We developed an in-house test lab to make sure our helmets met the highest standards of safety and quality. When the vast majority of helmet brands are choosing designs from a foreign factory's catalog, and investing in sales and marketing rather than testing, ILM still continues to rigorously test in house.