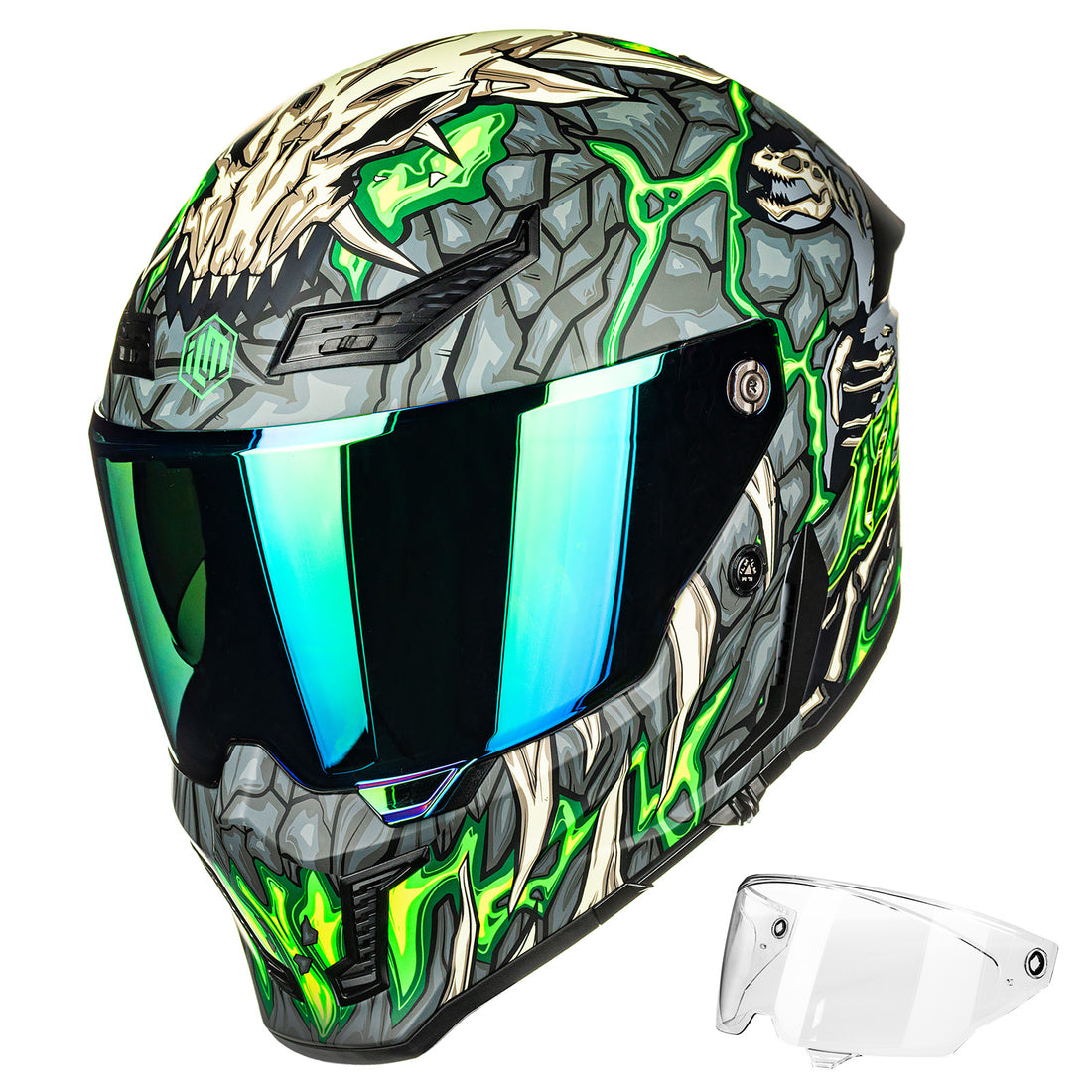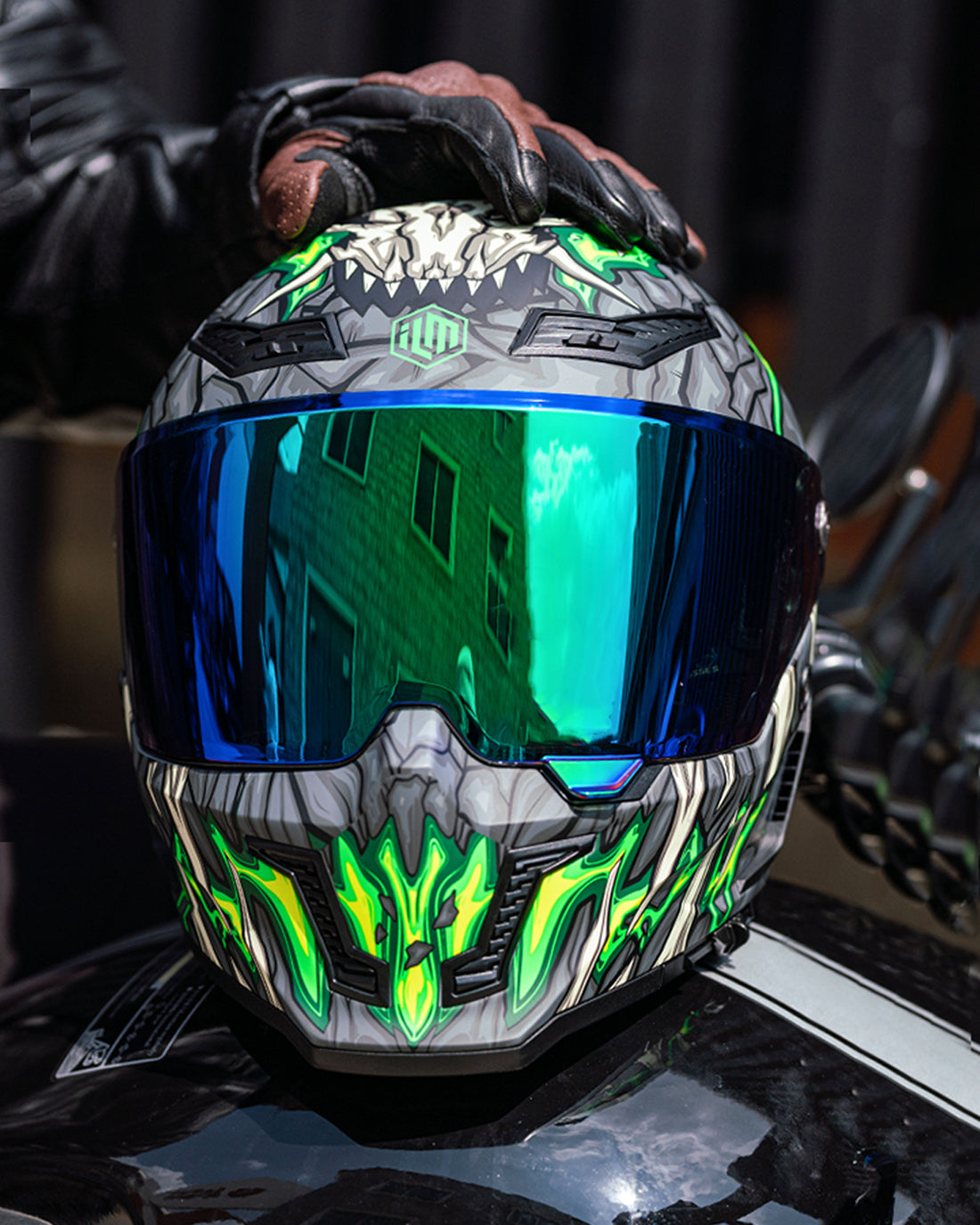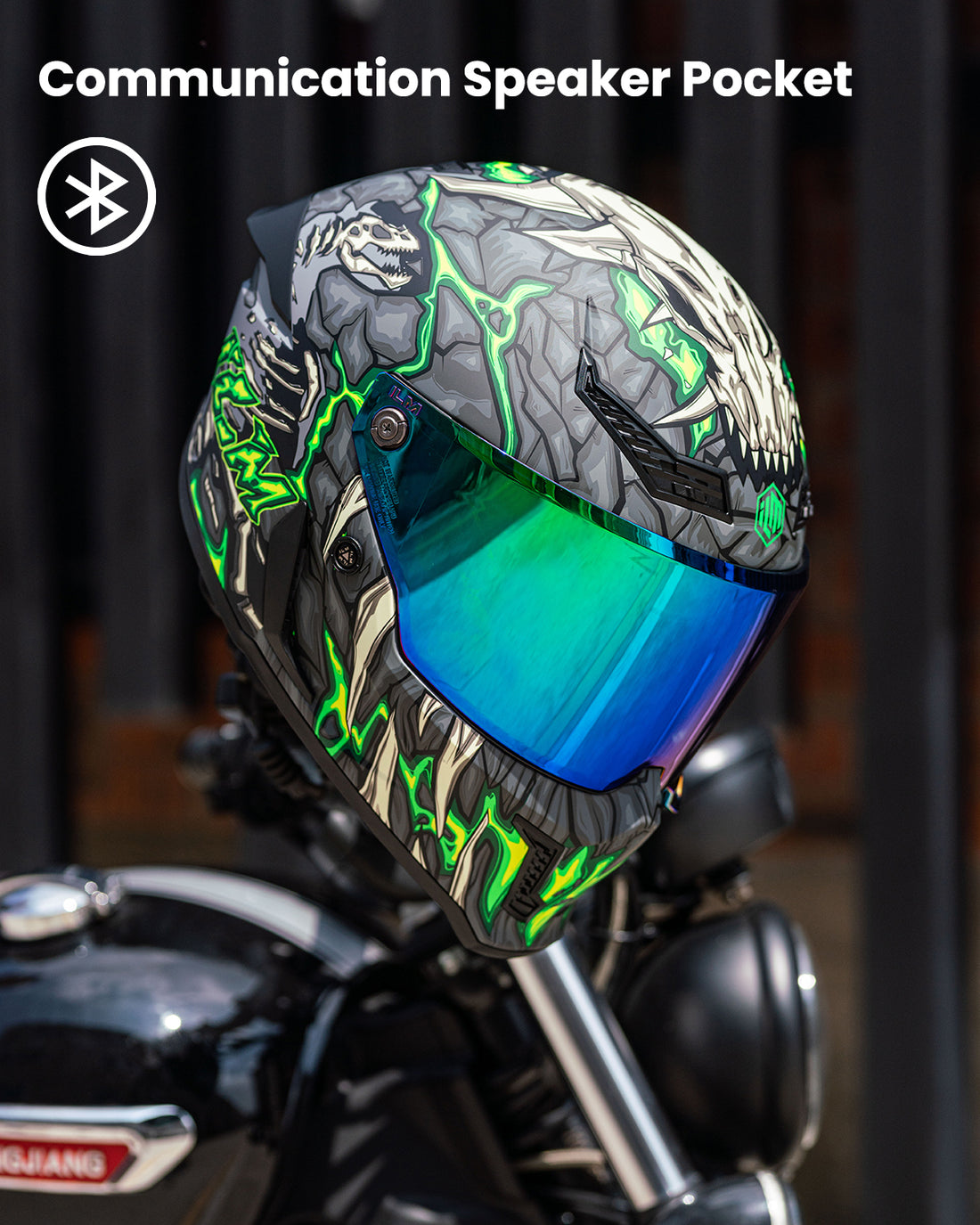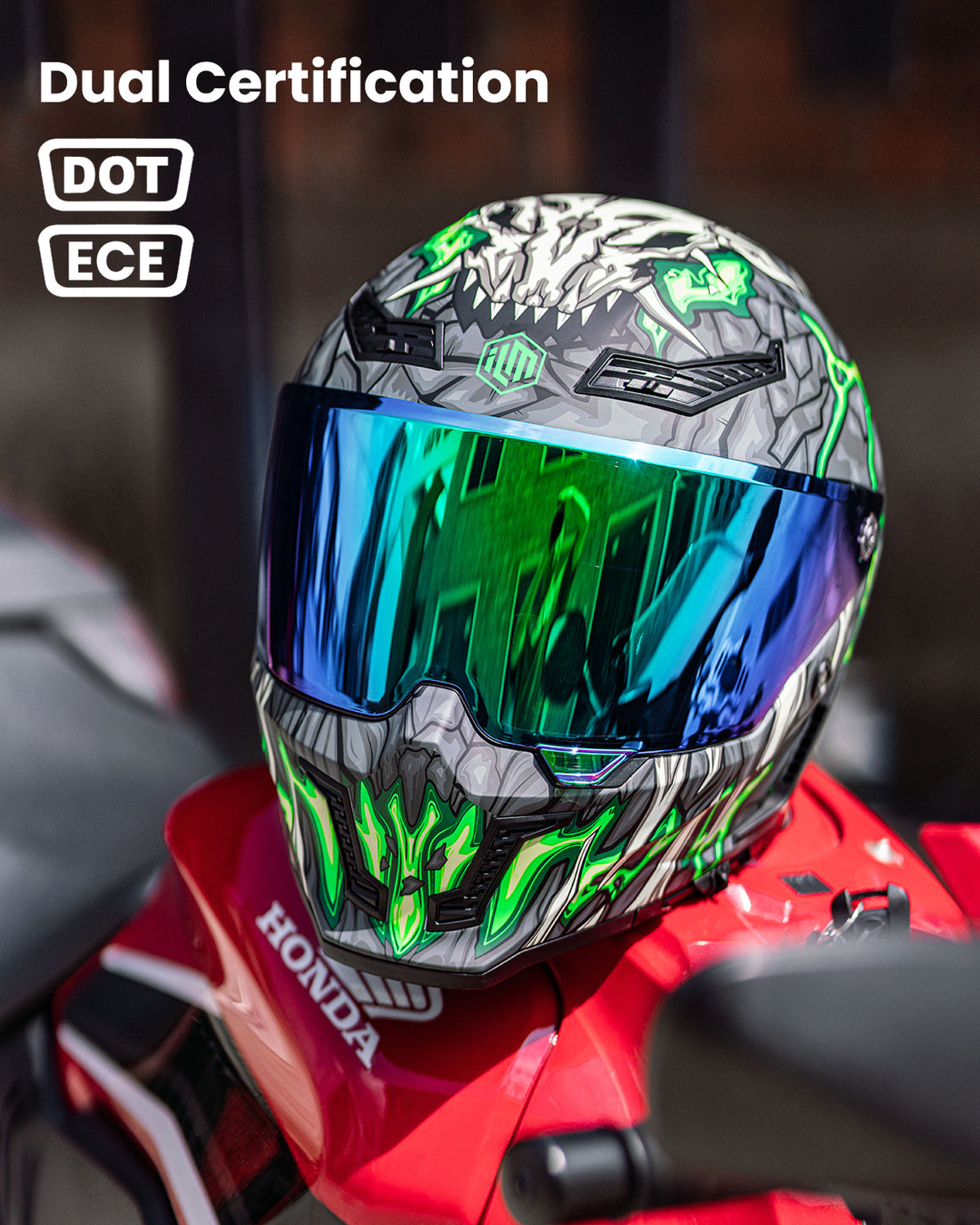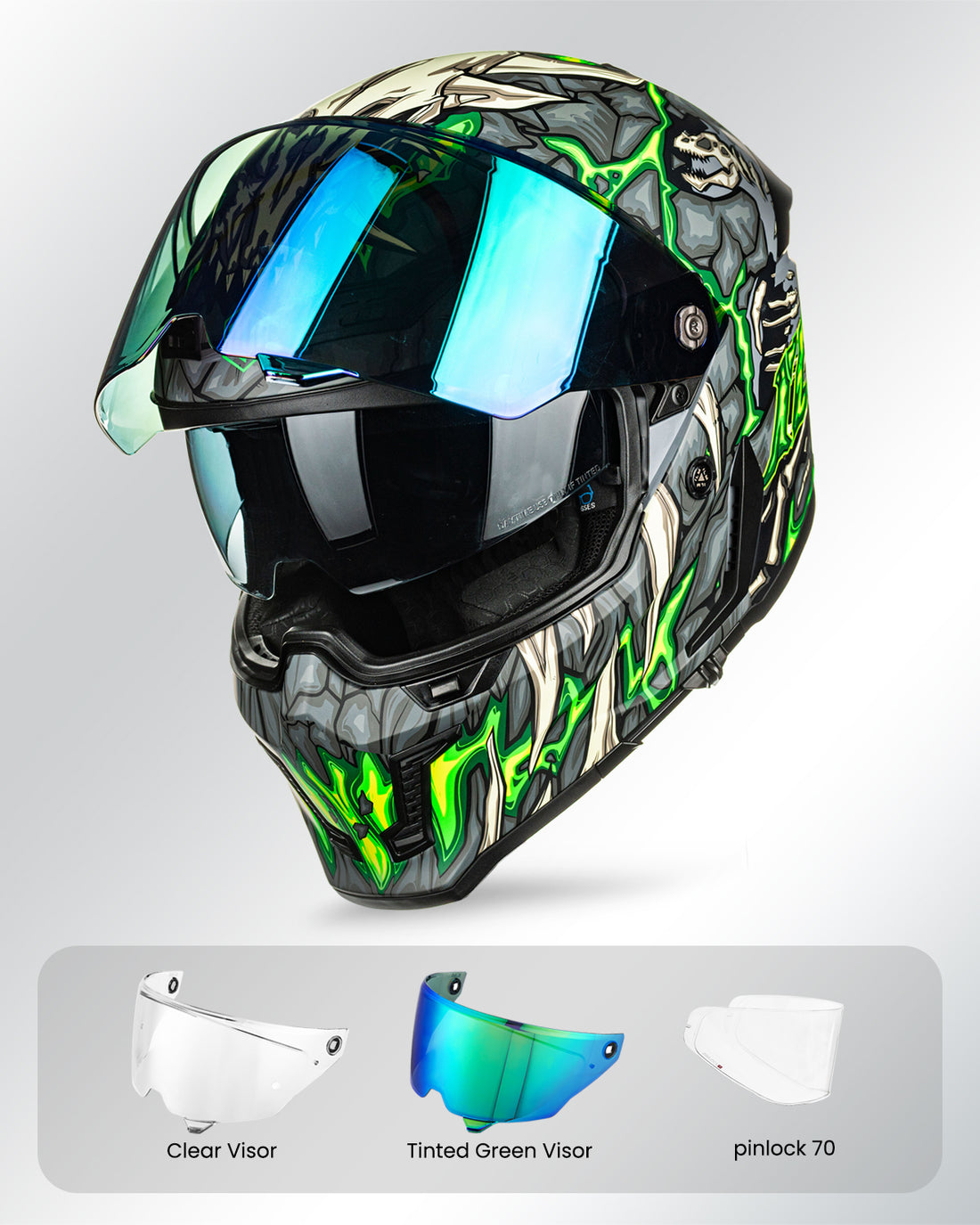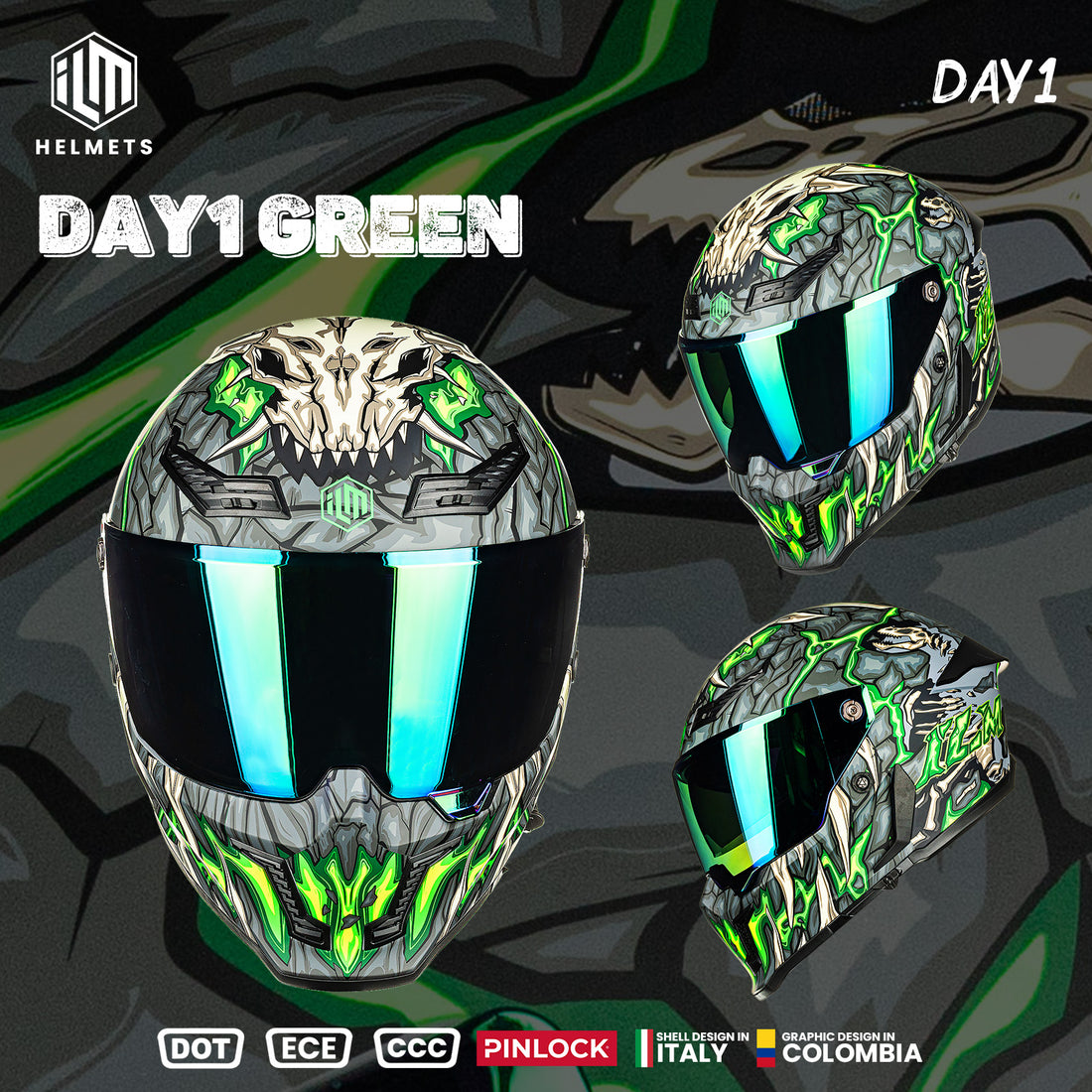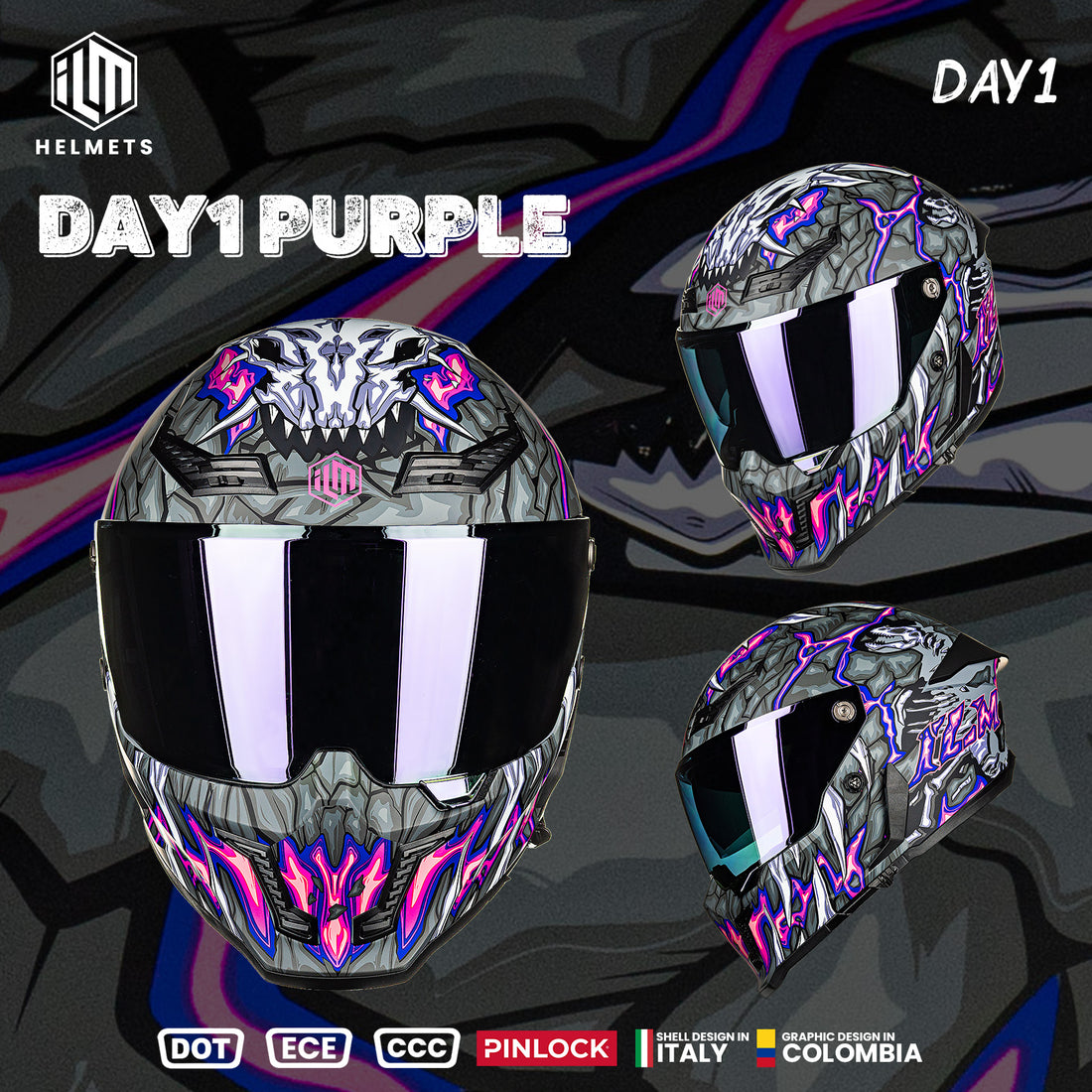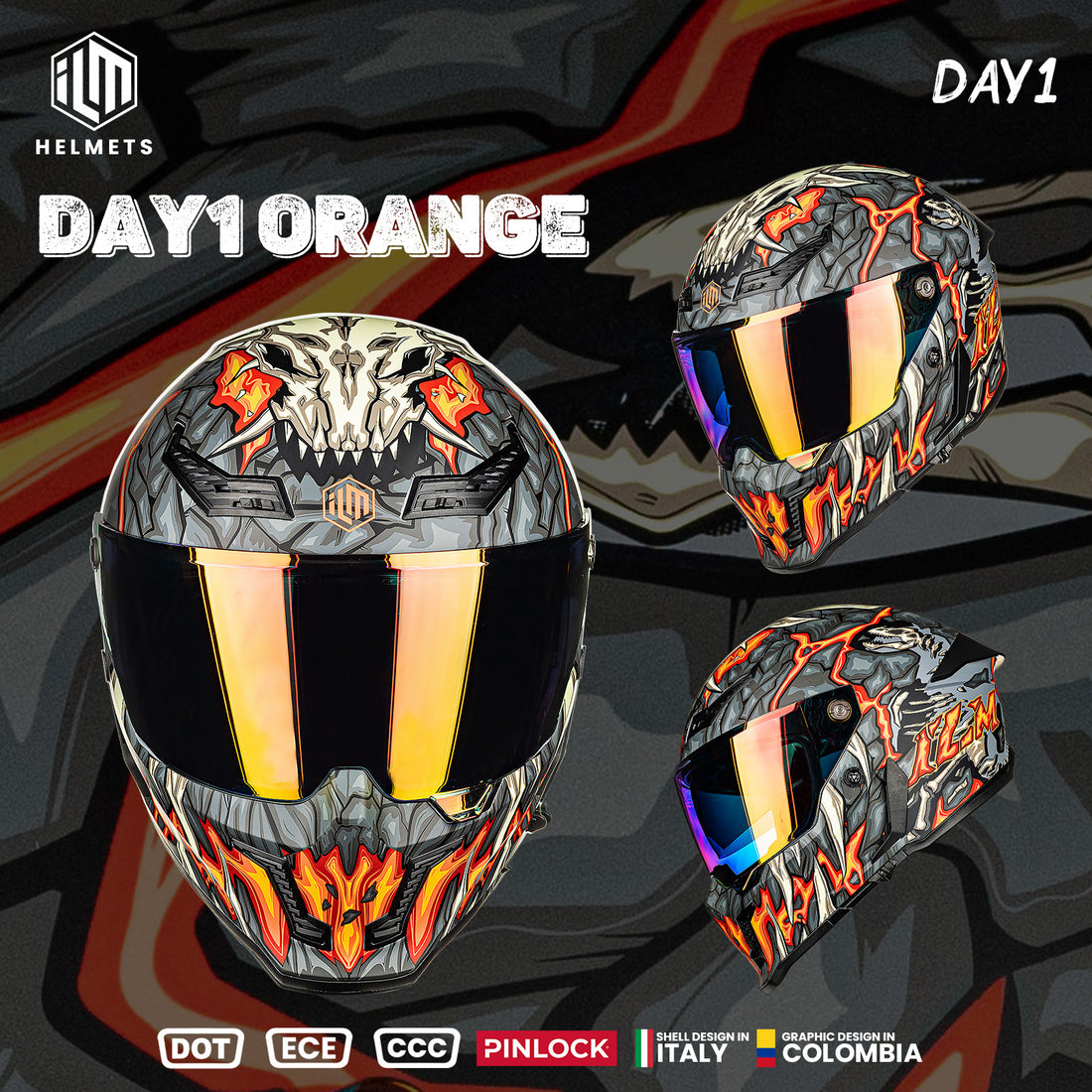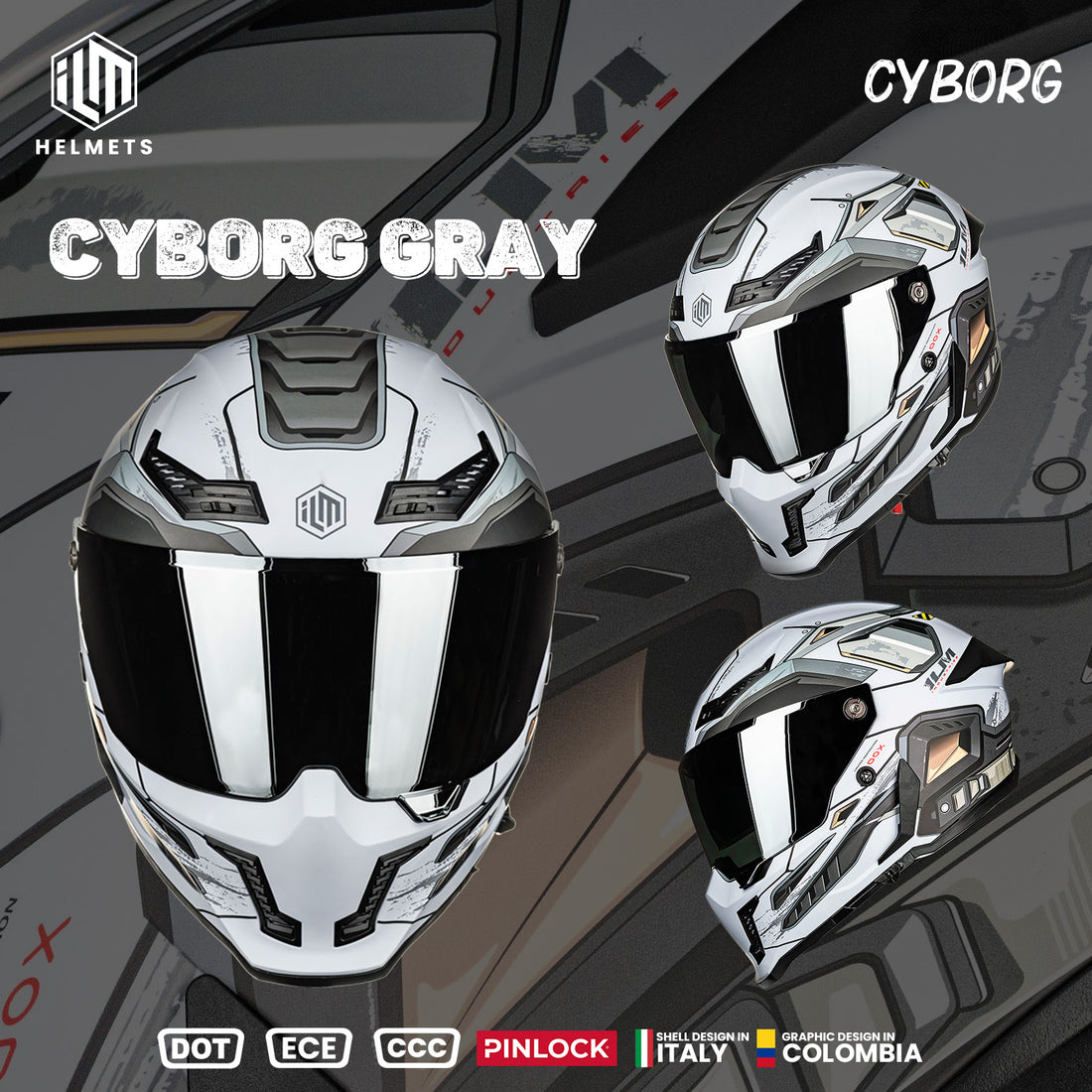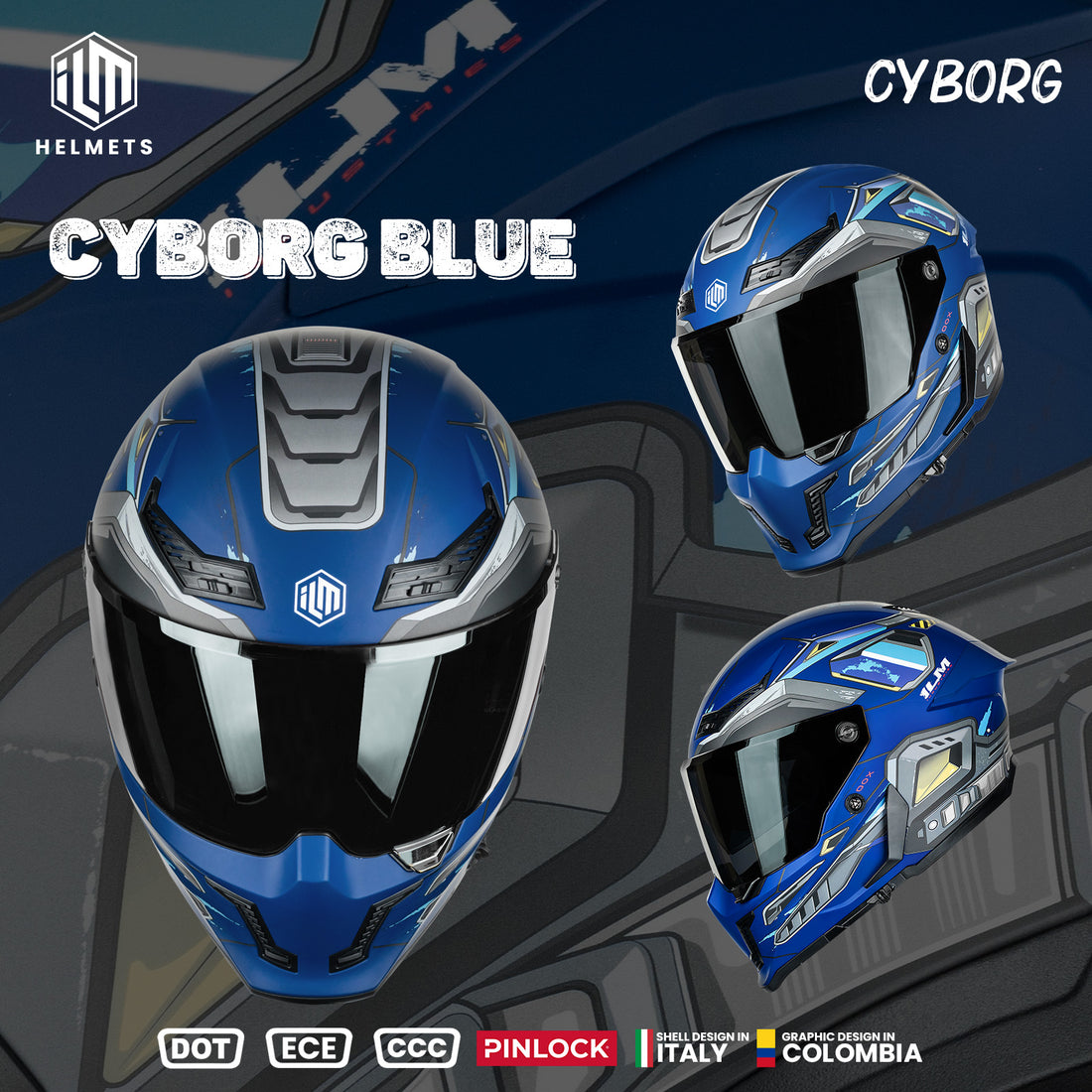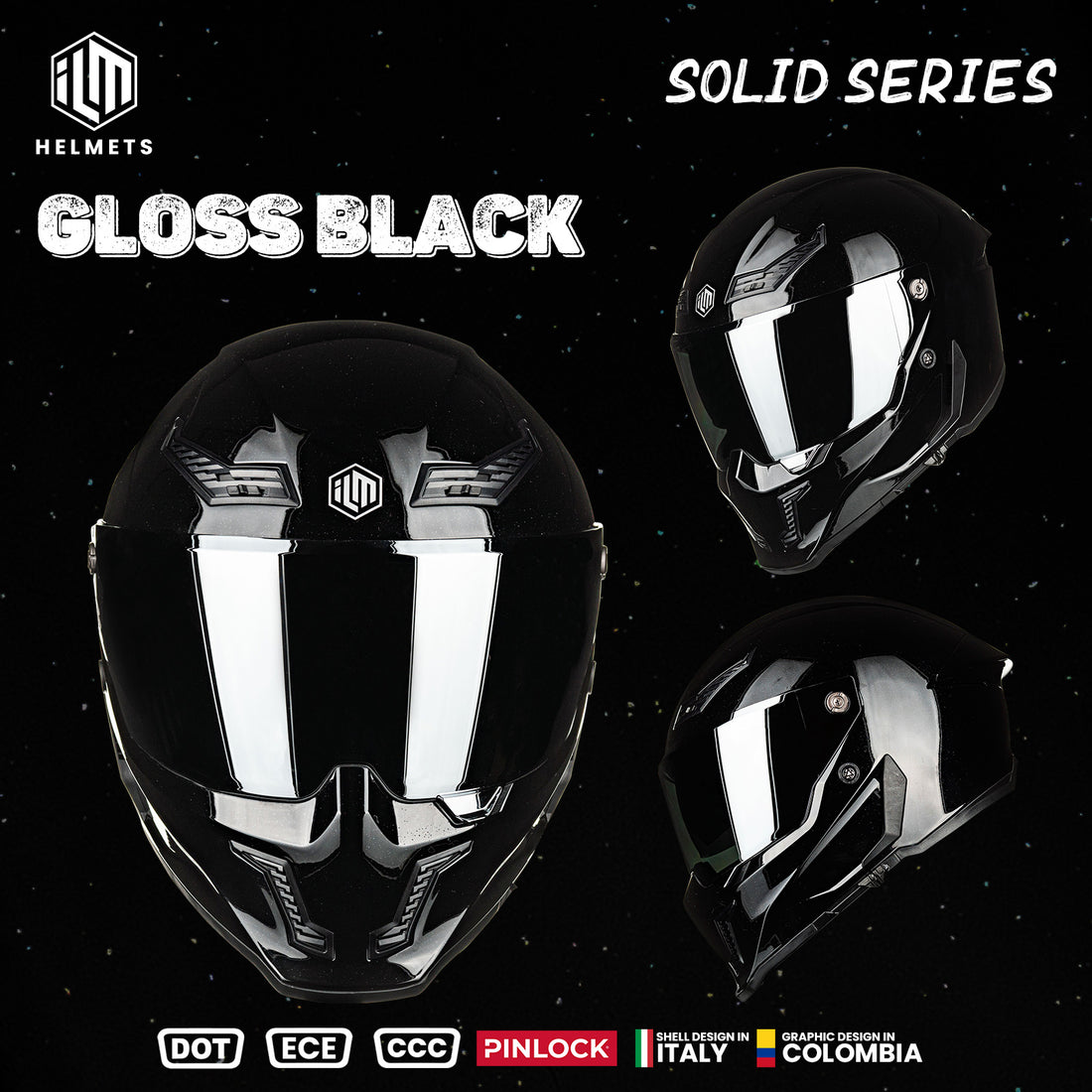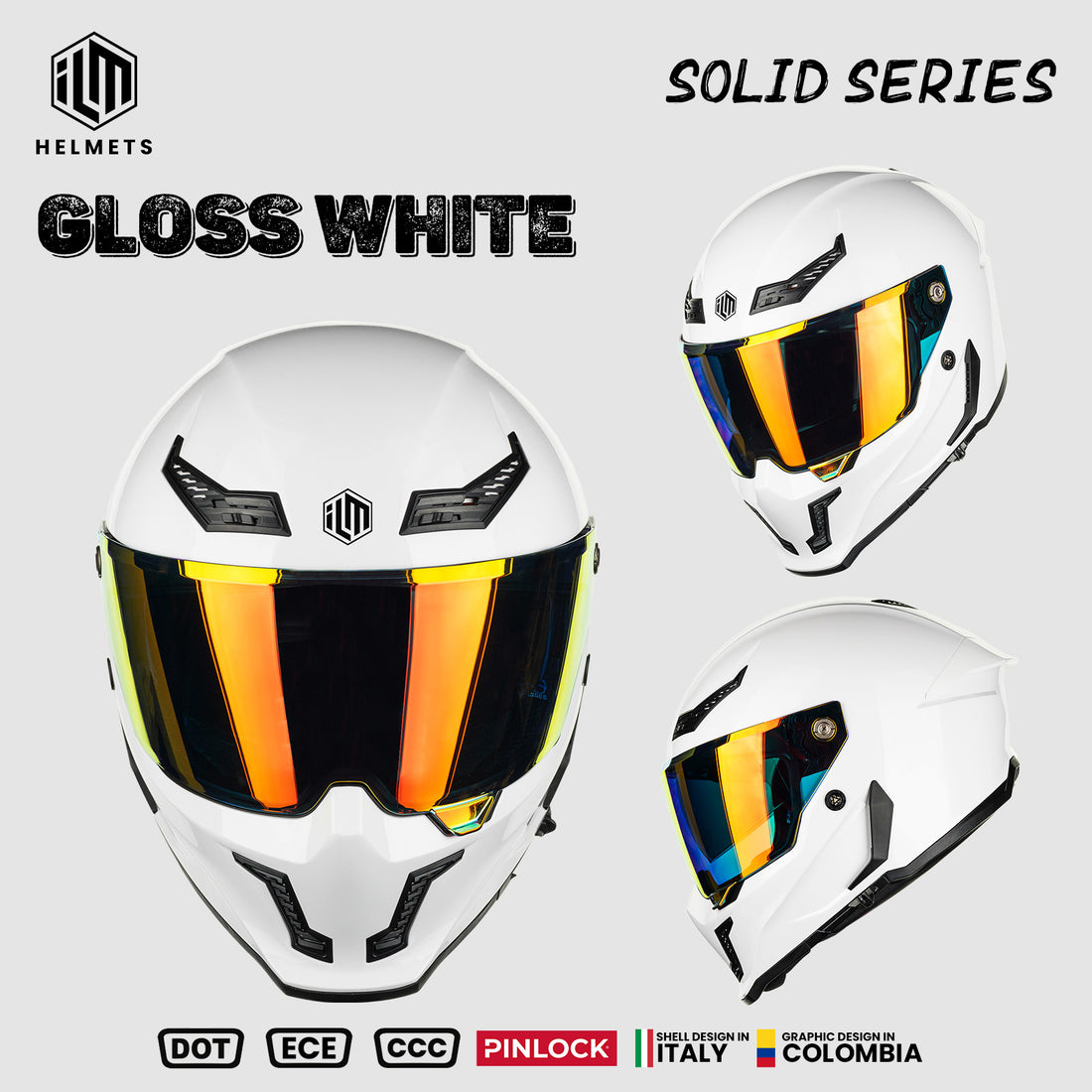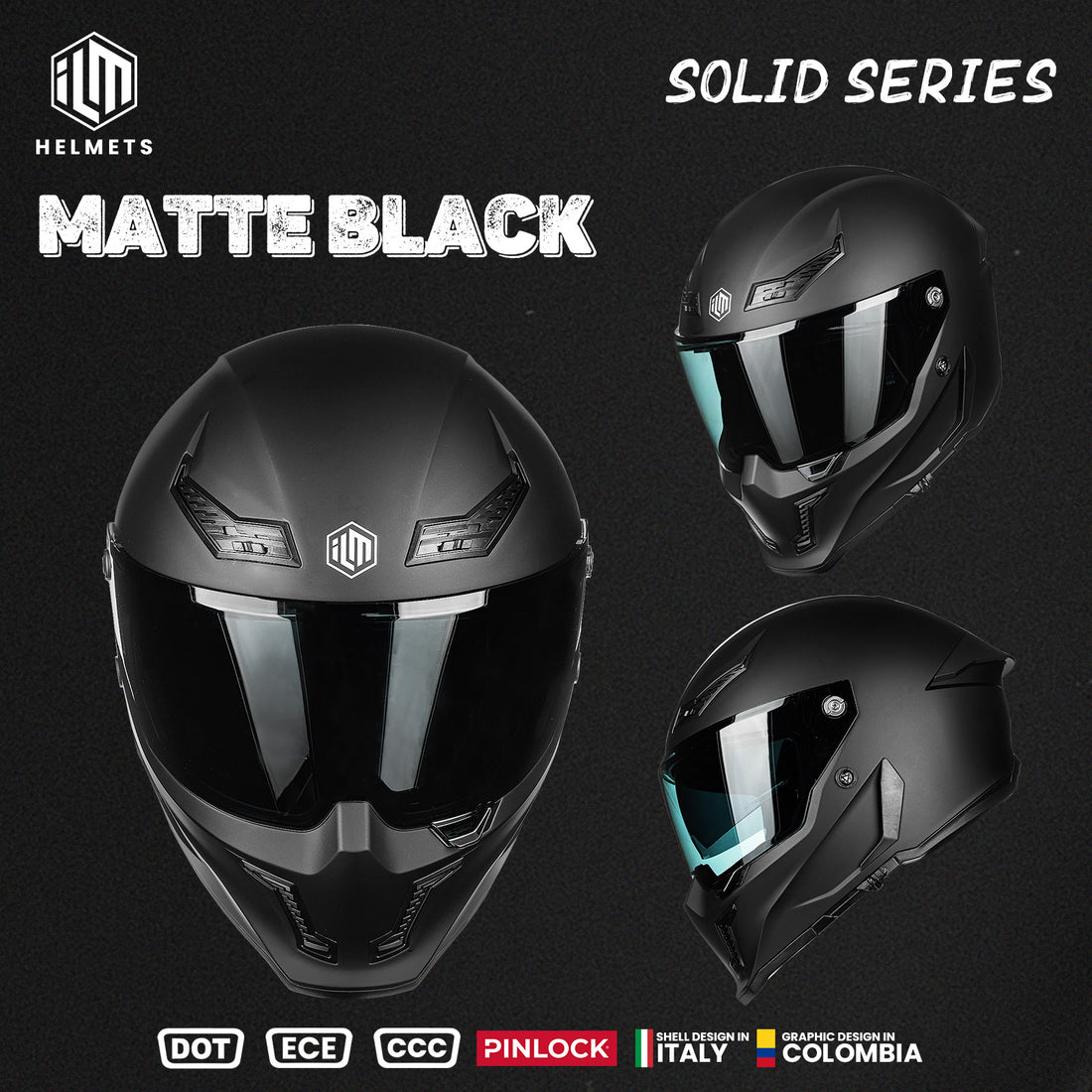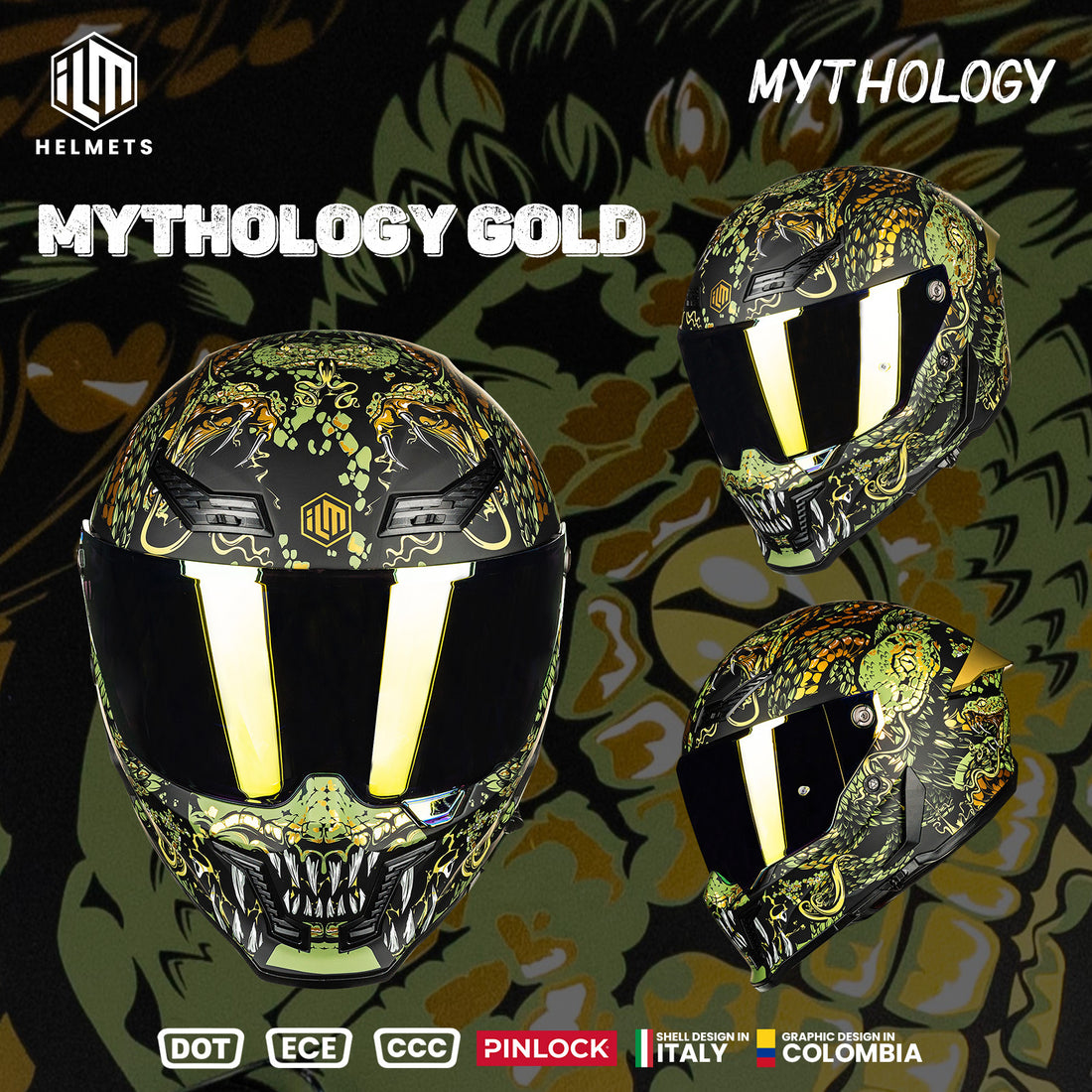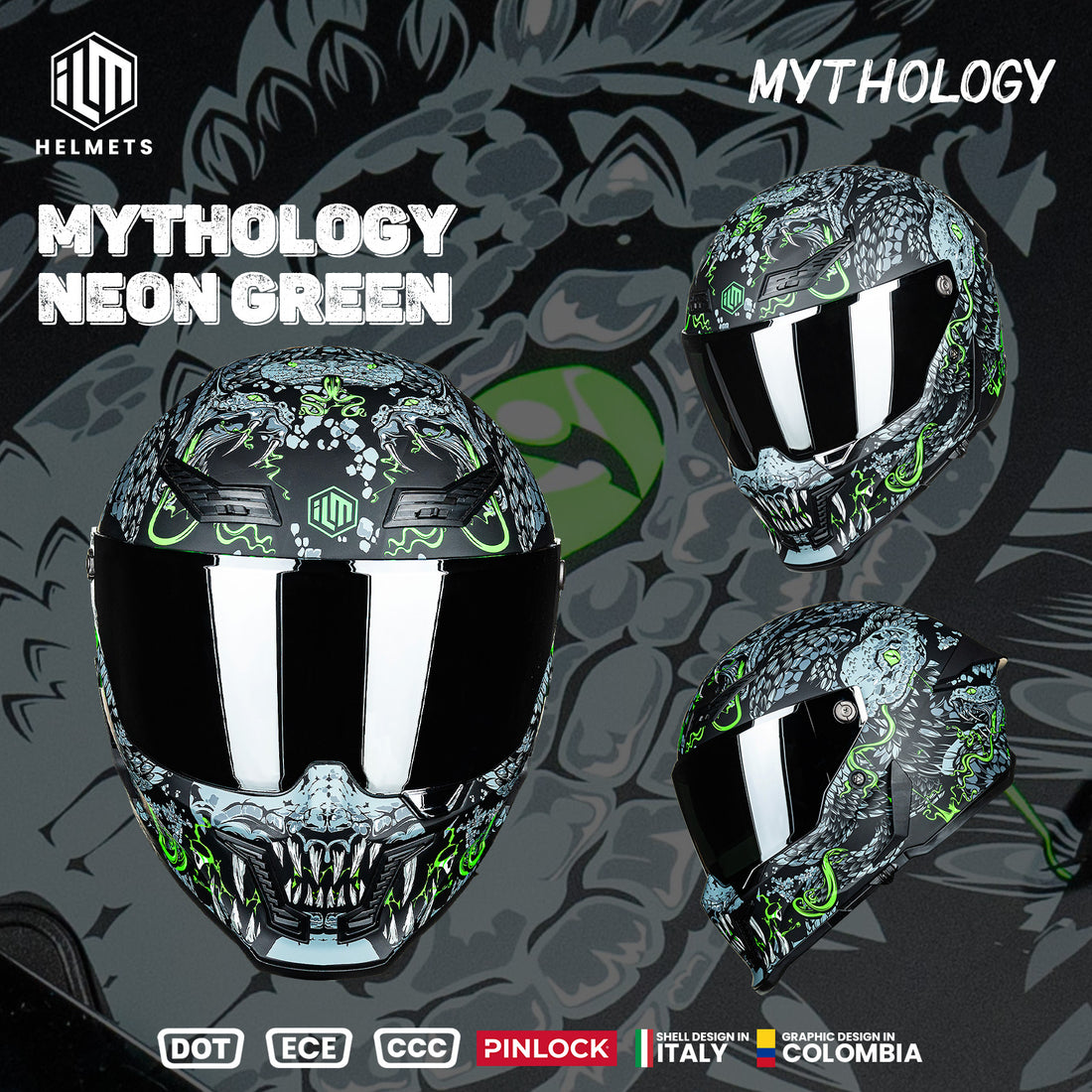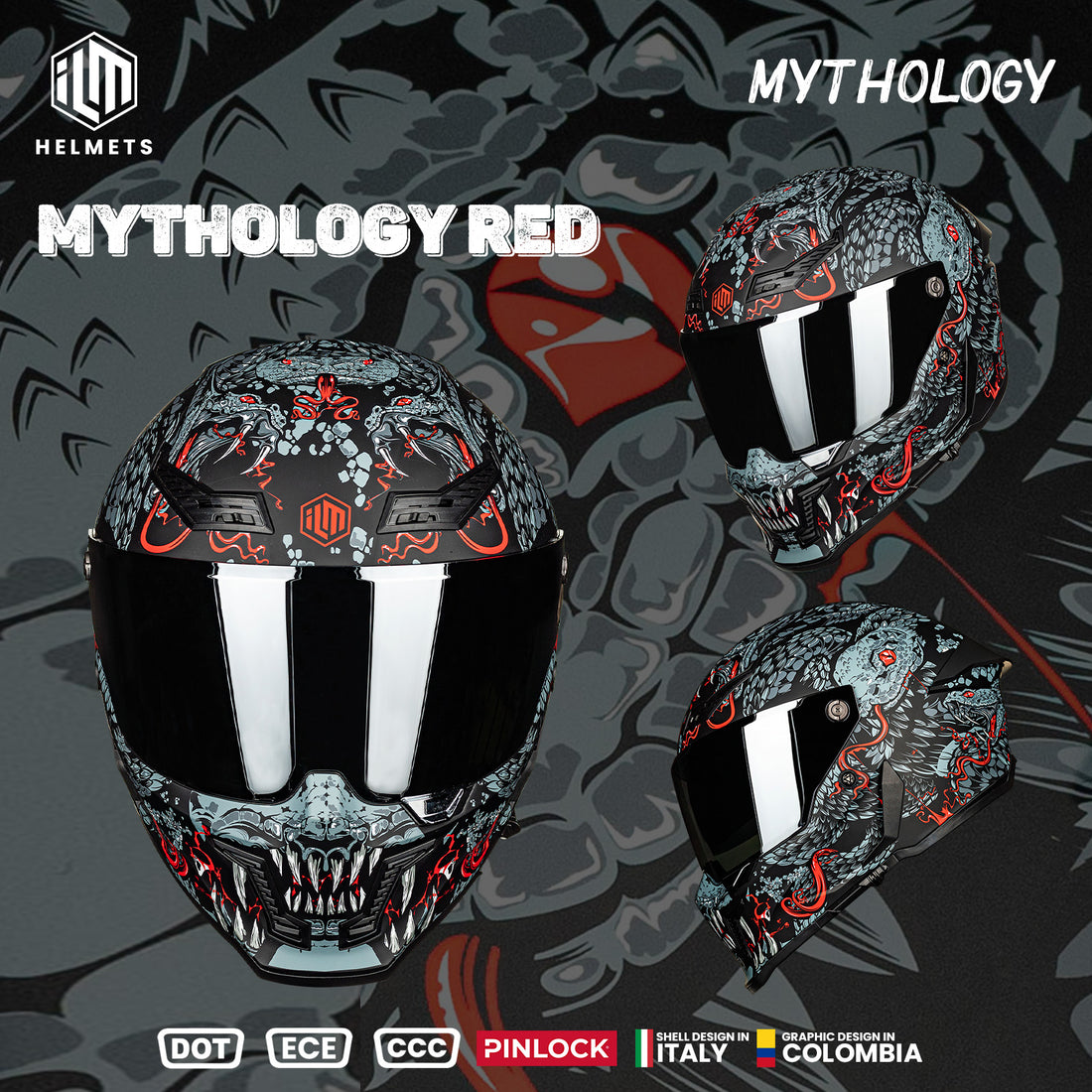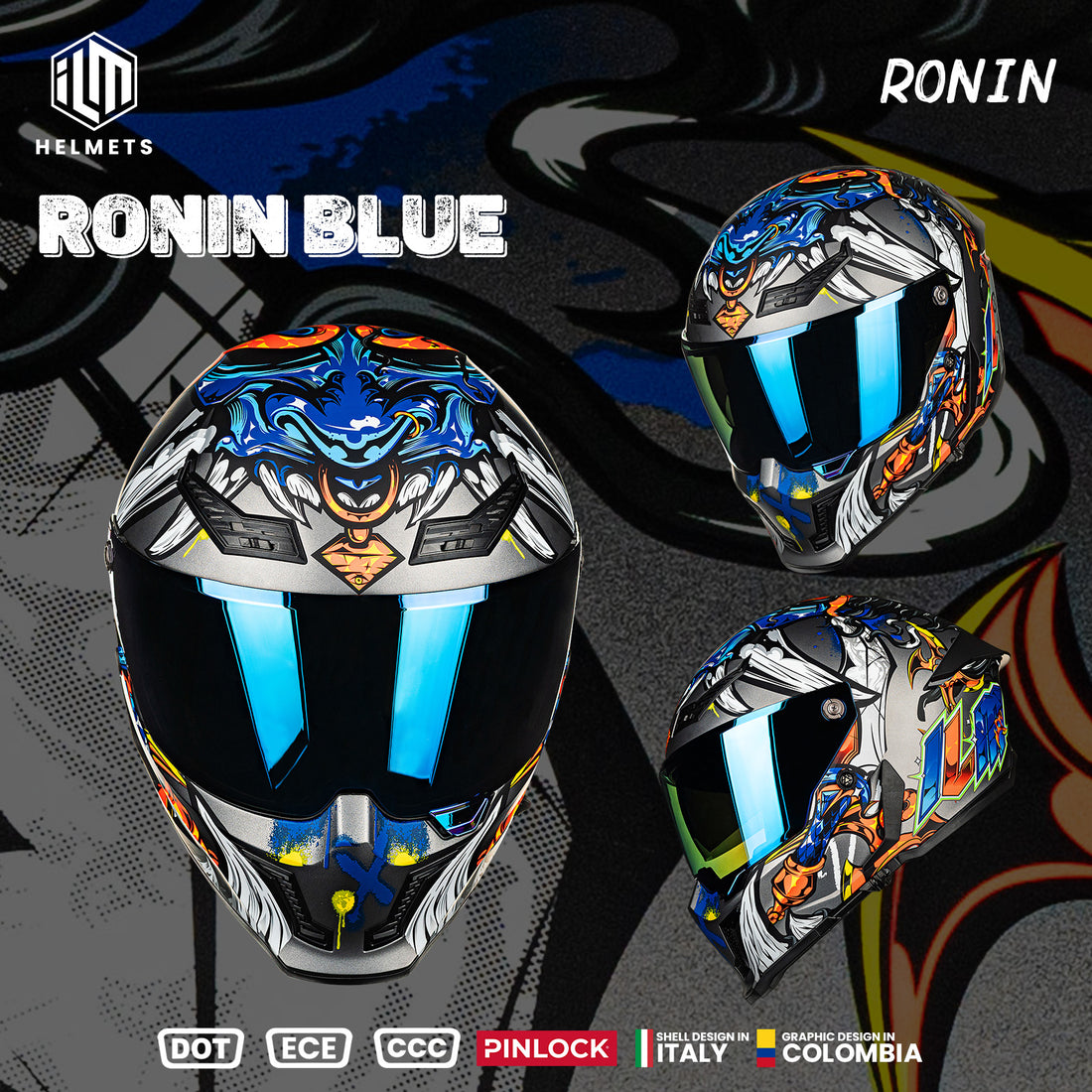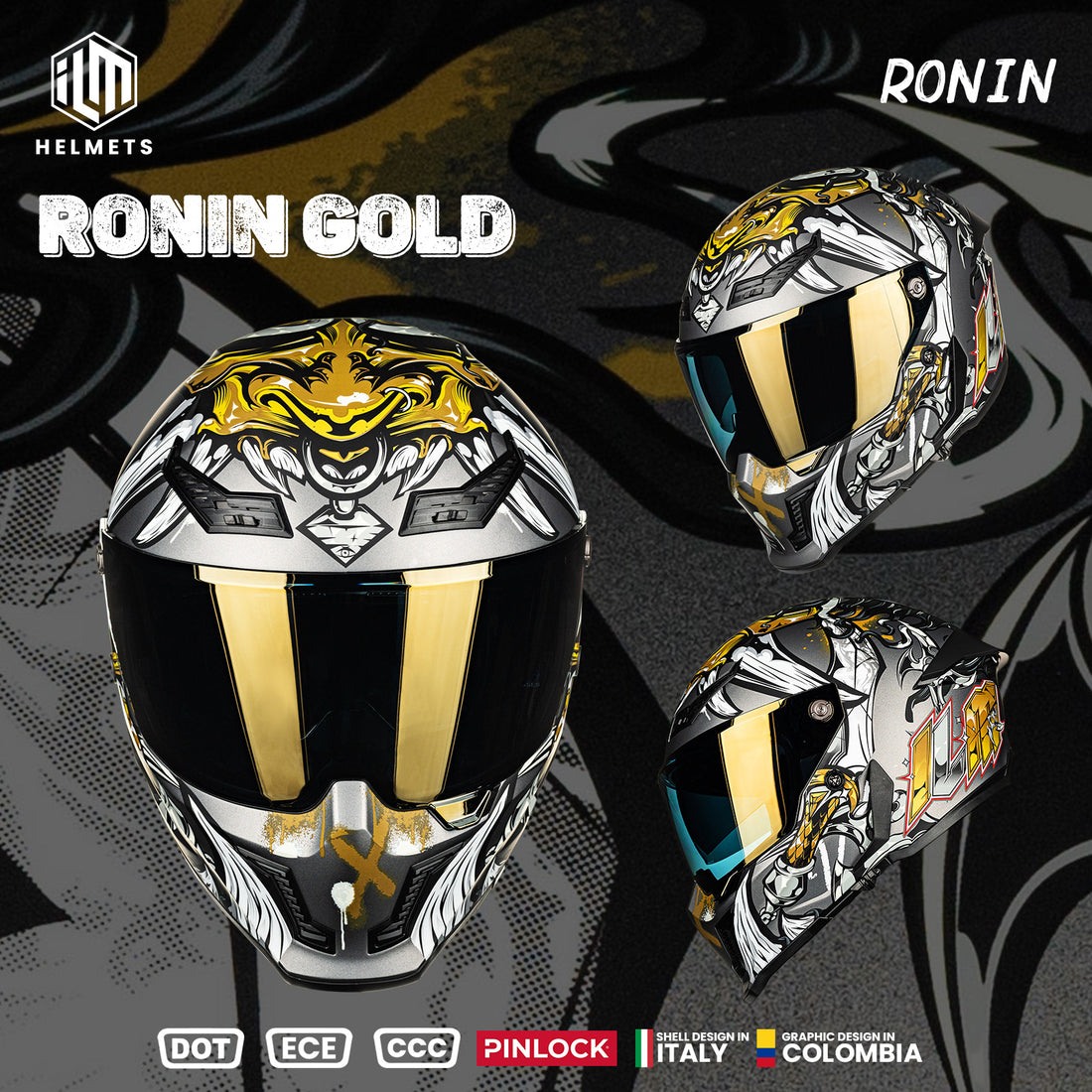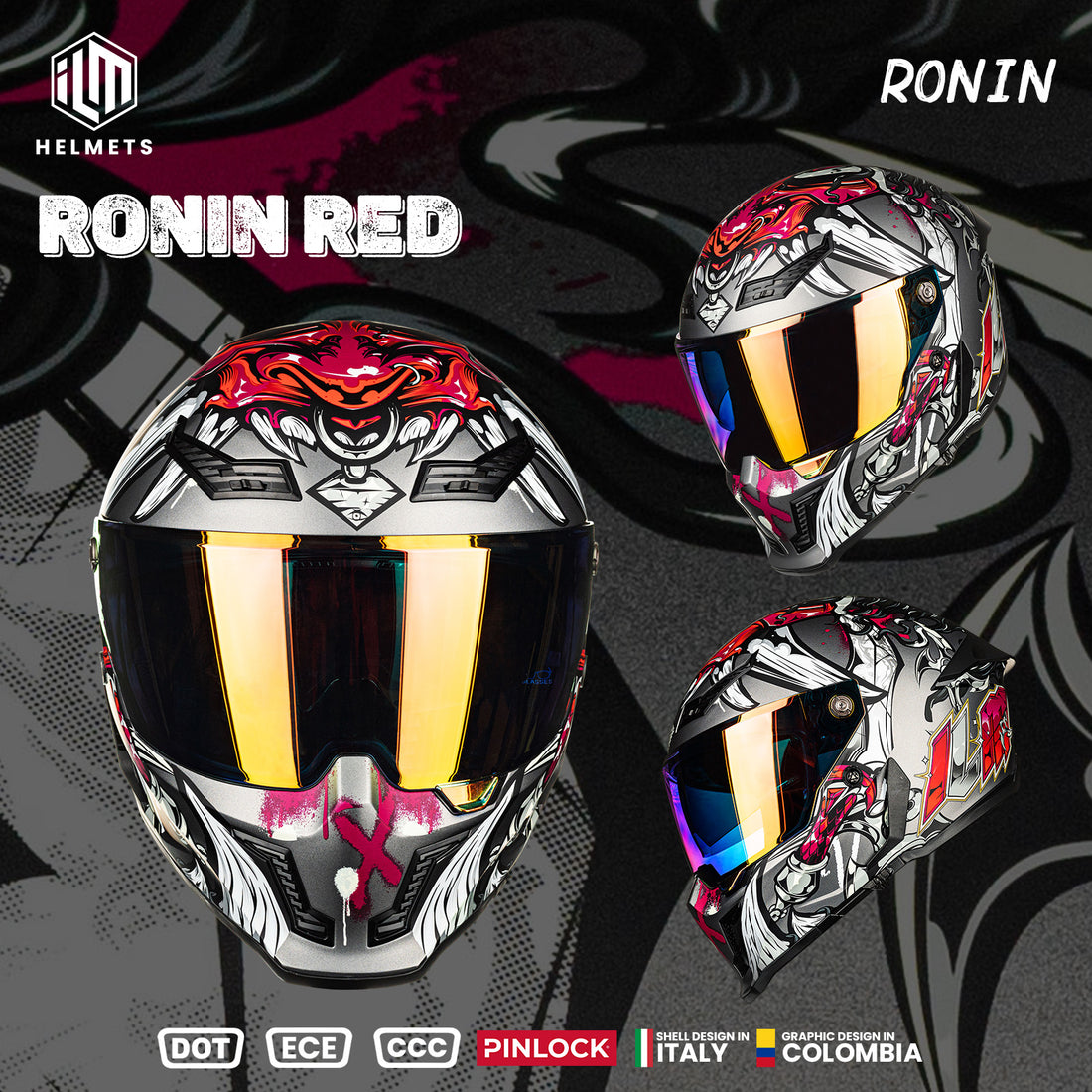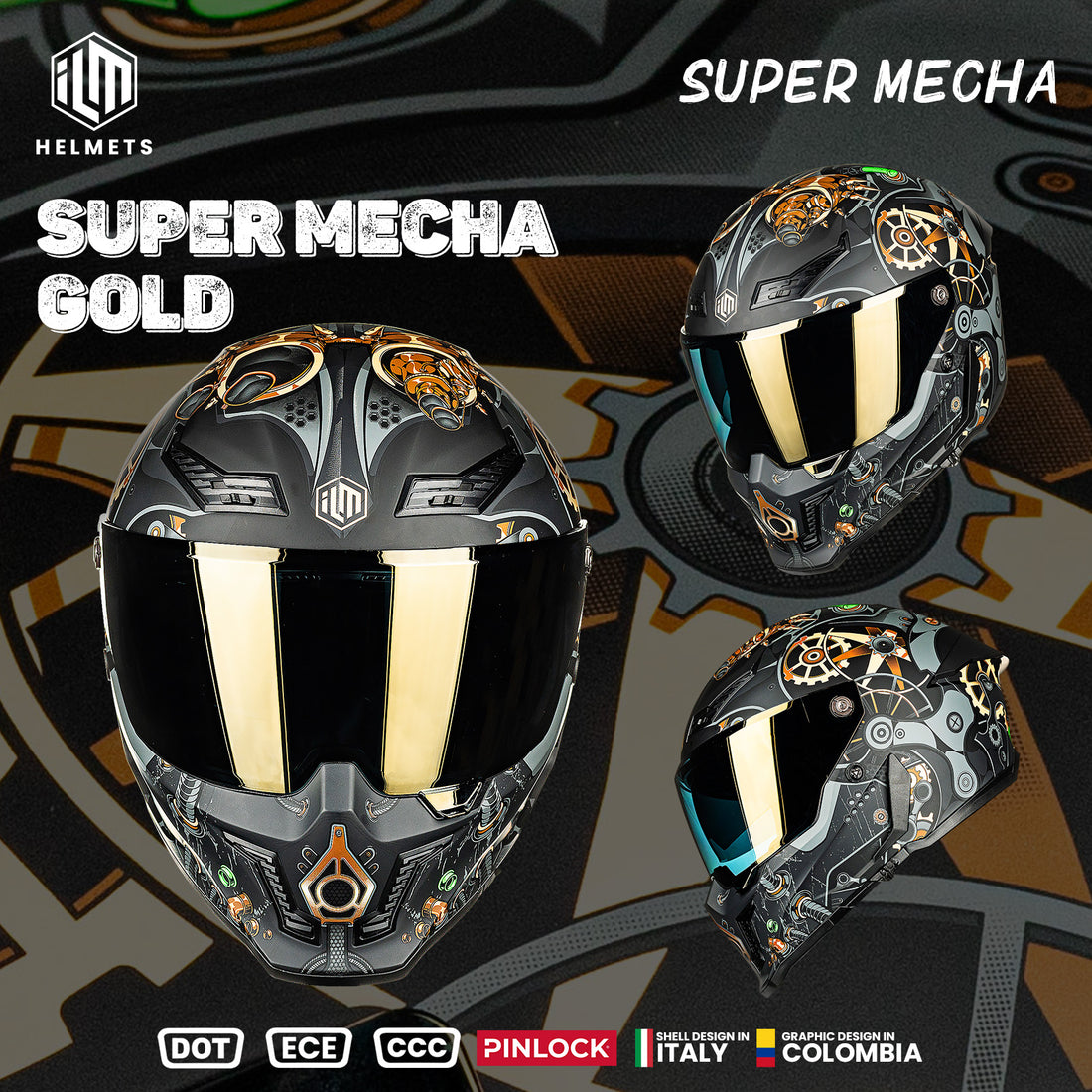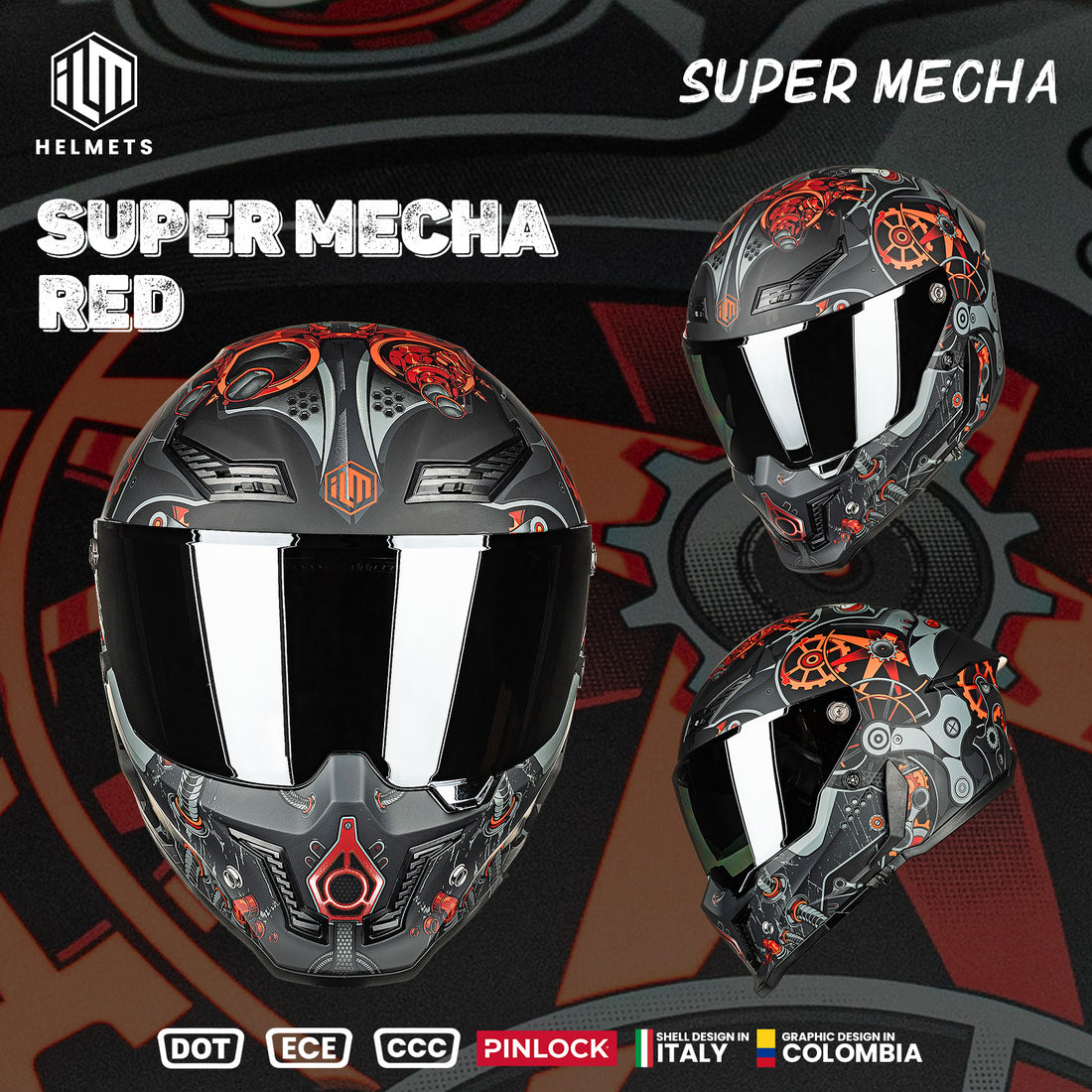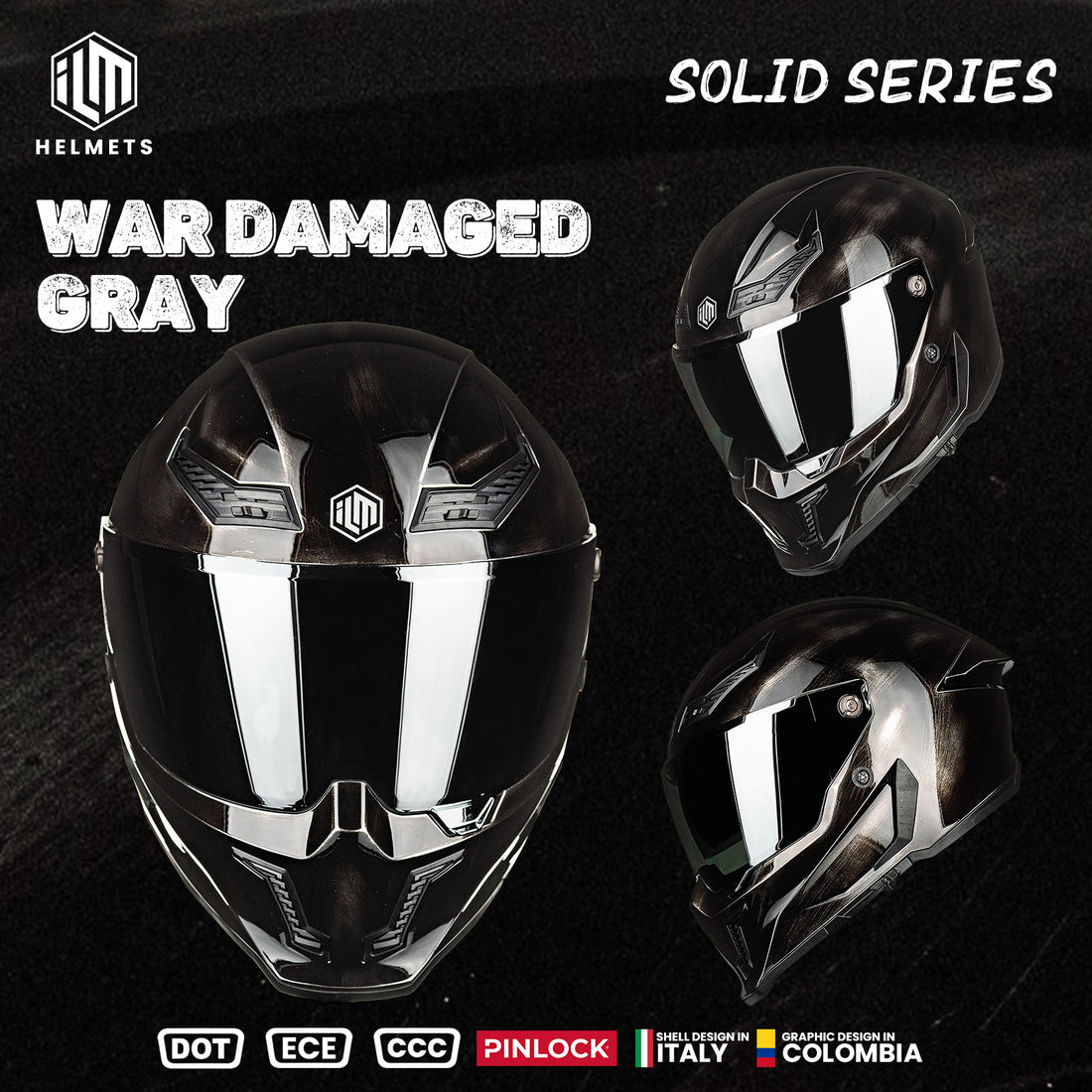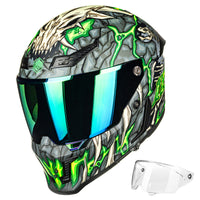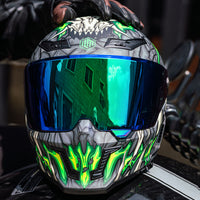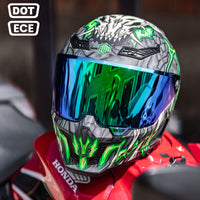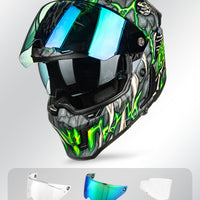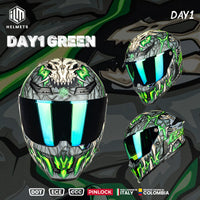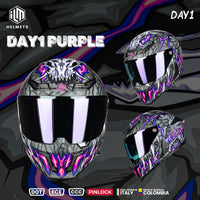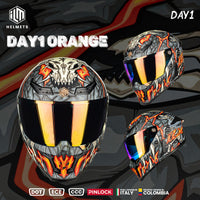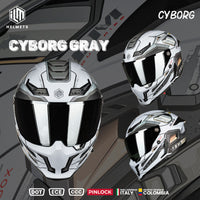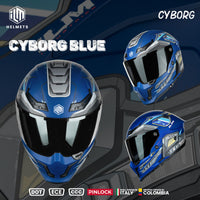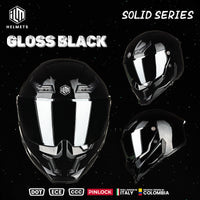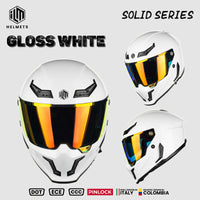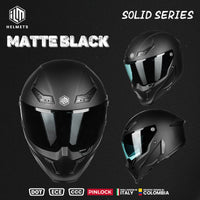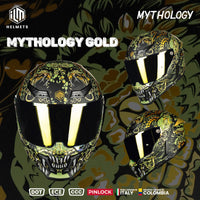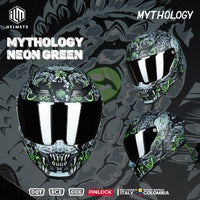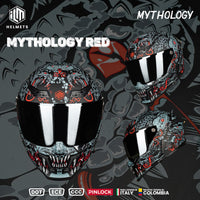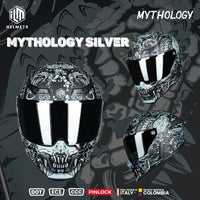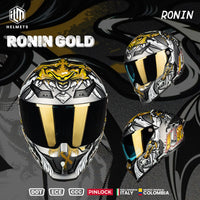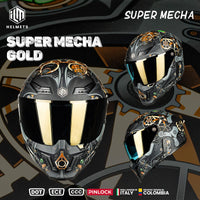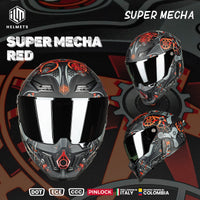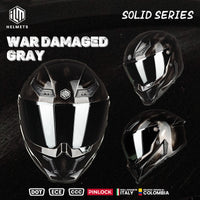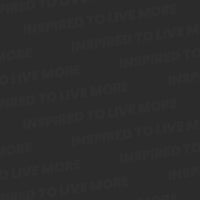 ILM Full Face Motorcycle Helmets Racing Helmet Model MF509
Product Description
Safety: DOT and ECE safety standards mean the motorcycle helmet performs better in impact attenuation and other tests, greatly improving impact absorption capacity. ABS shell with black EPS liner means the helmet is brilliant in lightweight and strength. ILM has been working to create a perfect helmet for motorcycles, street bikes, racing, motocross, ATVs, cruisers, etc.
Dual Visor: Dual visor design can adapt to different light environments, the outer visor provides a clear view and the inner visor protects against strong light and UV rays. The visor lock design means better sealing performance, higher safety, and less wind noise. Comes with a tinted visor with the helmet for replacement.
Pinlock70: A fog resistant Pinlock70 lens and mask come with the package, so the helmet is also ideal for riding in cold winter. Compared to the pinlock30 lens, the pinlock70 has a better anti-fog performance and it is a perfect lens for daily commutes and weekend rides.
Ventilation: The ventilation design at the mouth, front, top and tail can form unique ventilation channels, further improving the airflow inside the helmet and providing a comfortable riding experience. Also, this design significantly reduces fogging.
Two Set Head Mold: Two sets of head molds are specially designed for European and American Riders. A snug-fitting helmet can greatly enhance comfort. Meticulously designed by an Italian designer, the helmets with unique shapes and a variety of color options are suitable for matching your motorcycle to show unique visual effects.
Performance
We have put countless hours into research, design, innovation, and testing our products to make sure we offer exceptional performance. Function is at the core of every new design. We are constantly looking to improve the fit, comfort, airflow, shock absorption, strength and style of our helmets and products.
Safety
We developed an in-house test lab to make sure our helmets met the highest standards of safety and quality. When the vast majority of helmet brands are choosing designs from a foreign factory's catalog, and investing in sales and marketing rather than testing, ILM still continues to rigorously test in house.