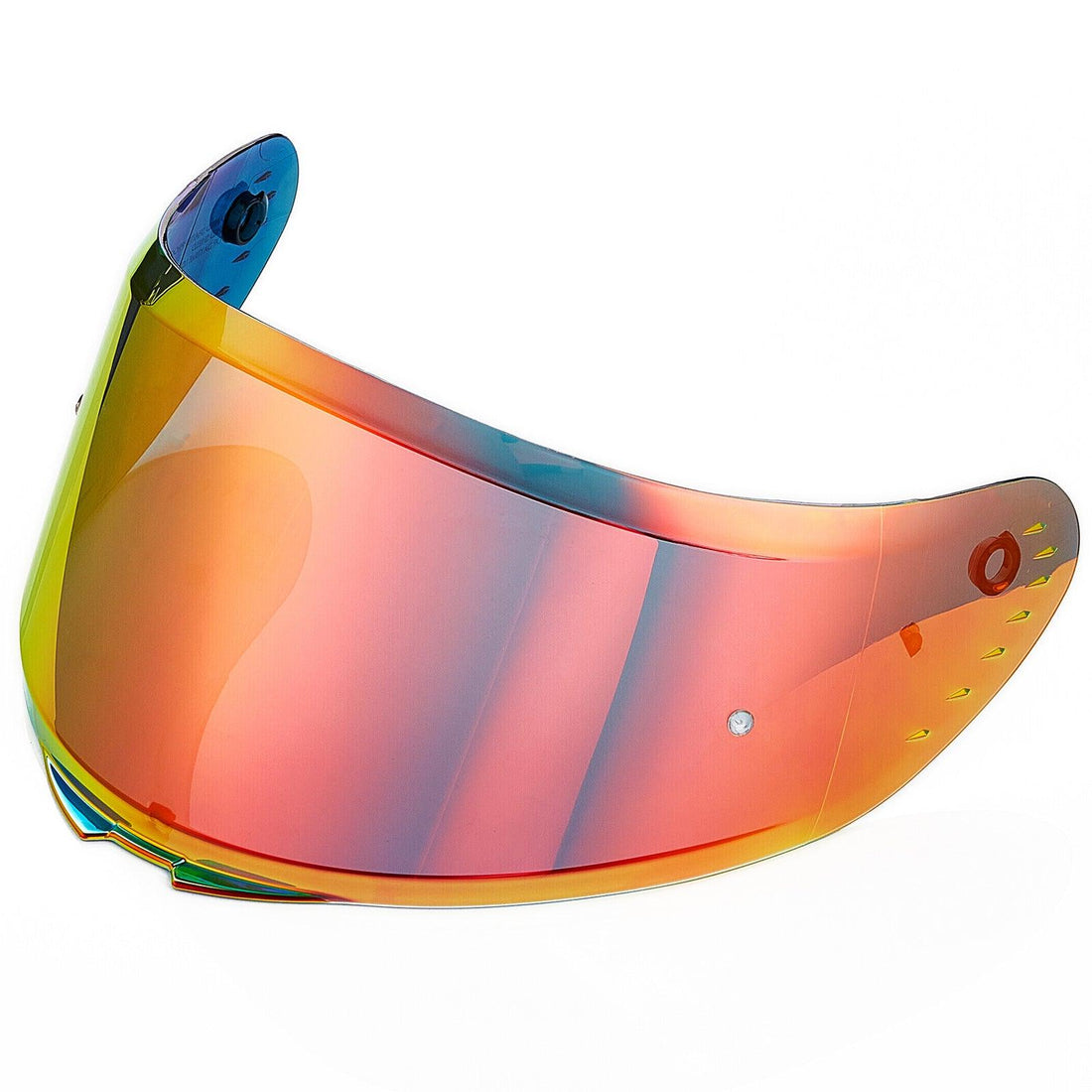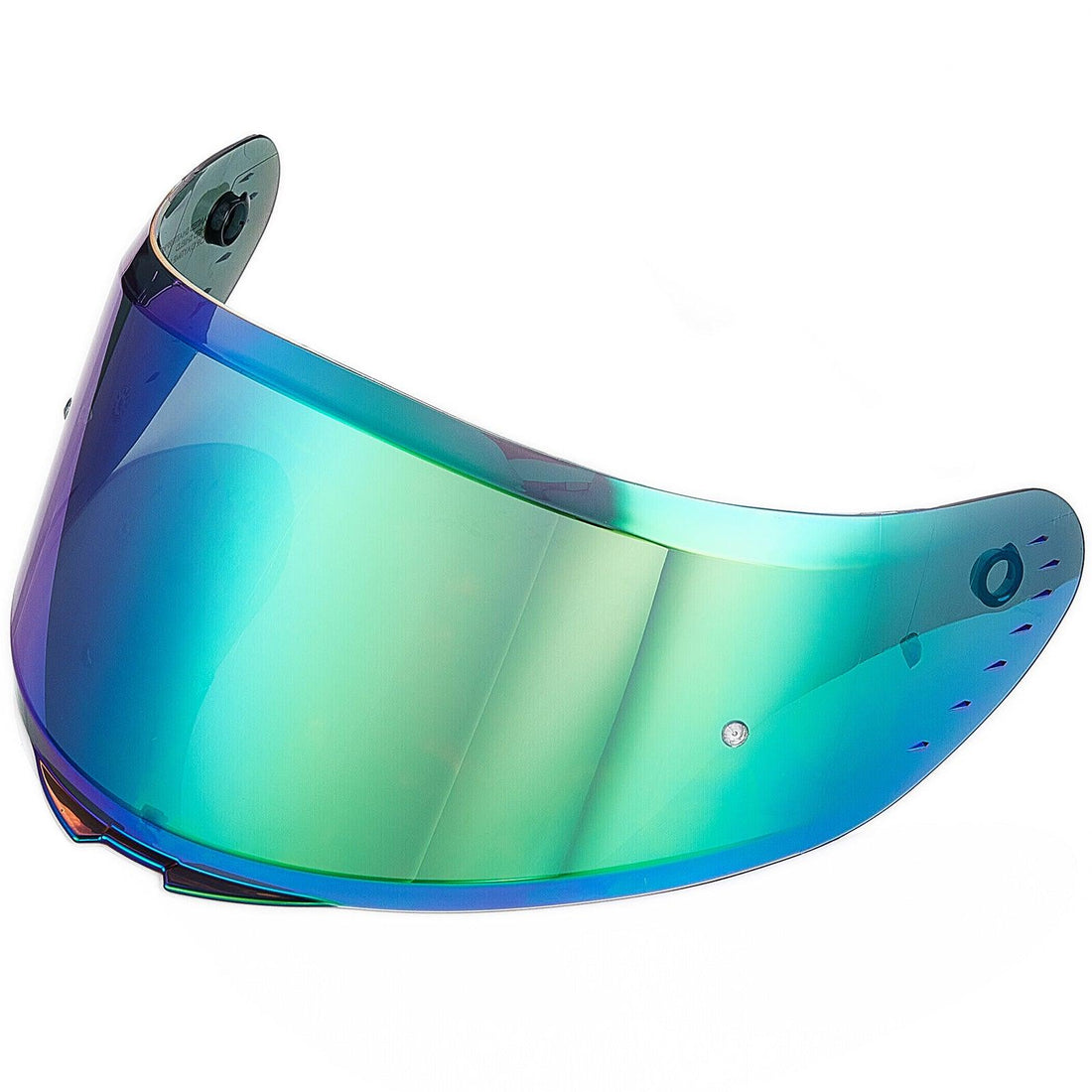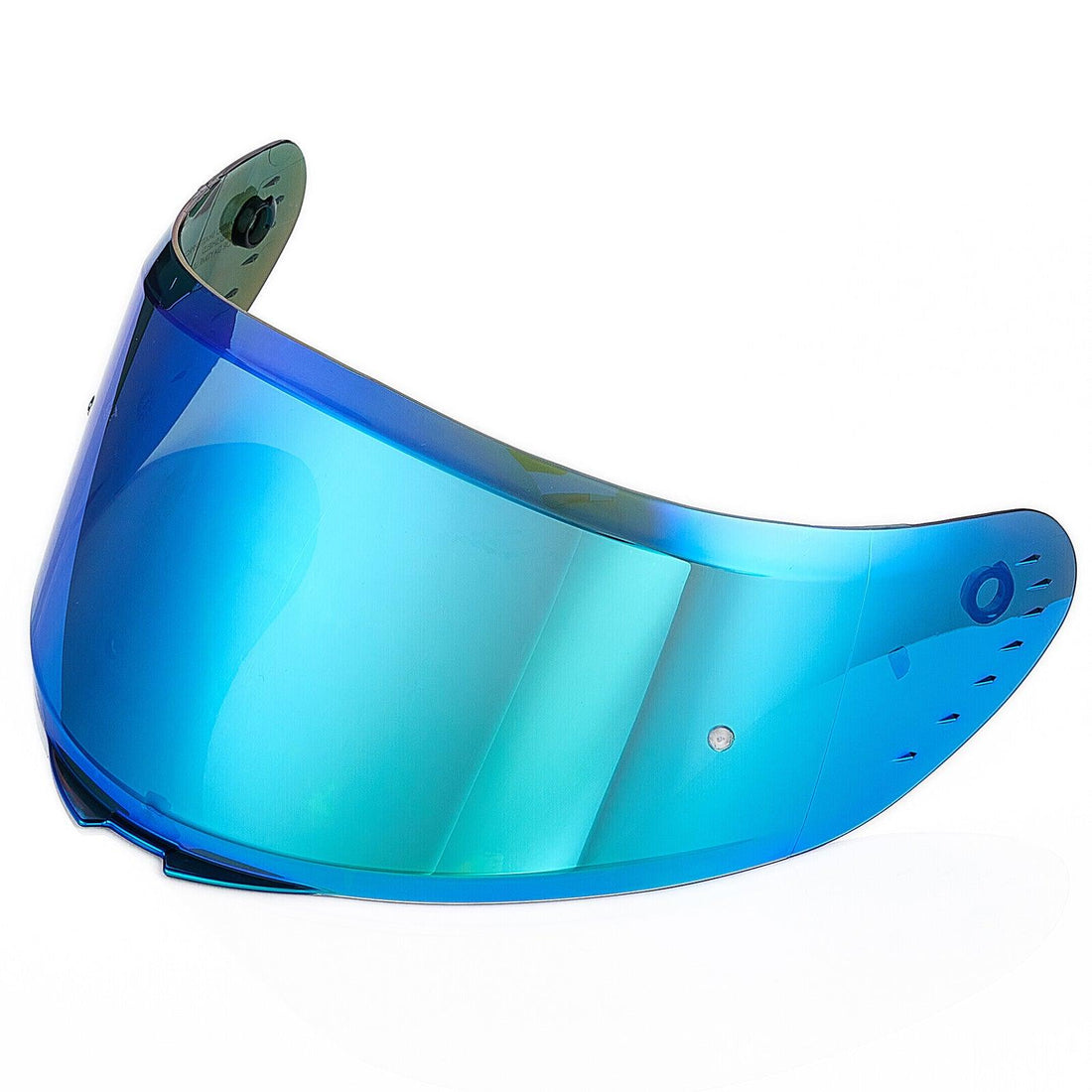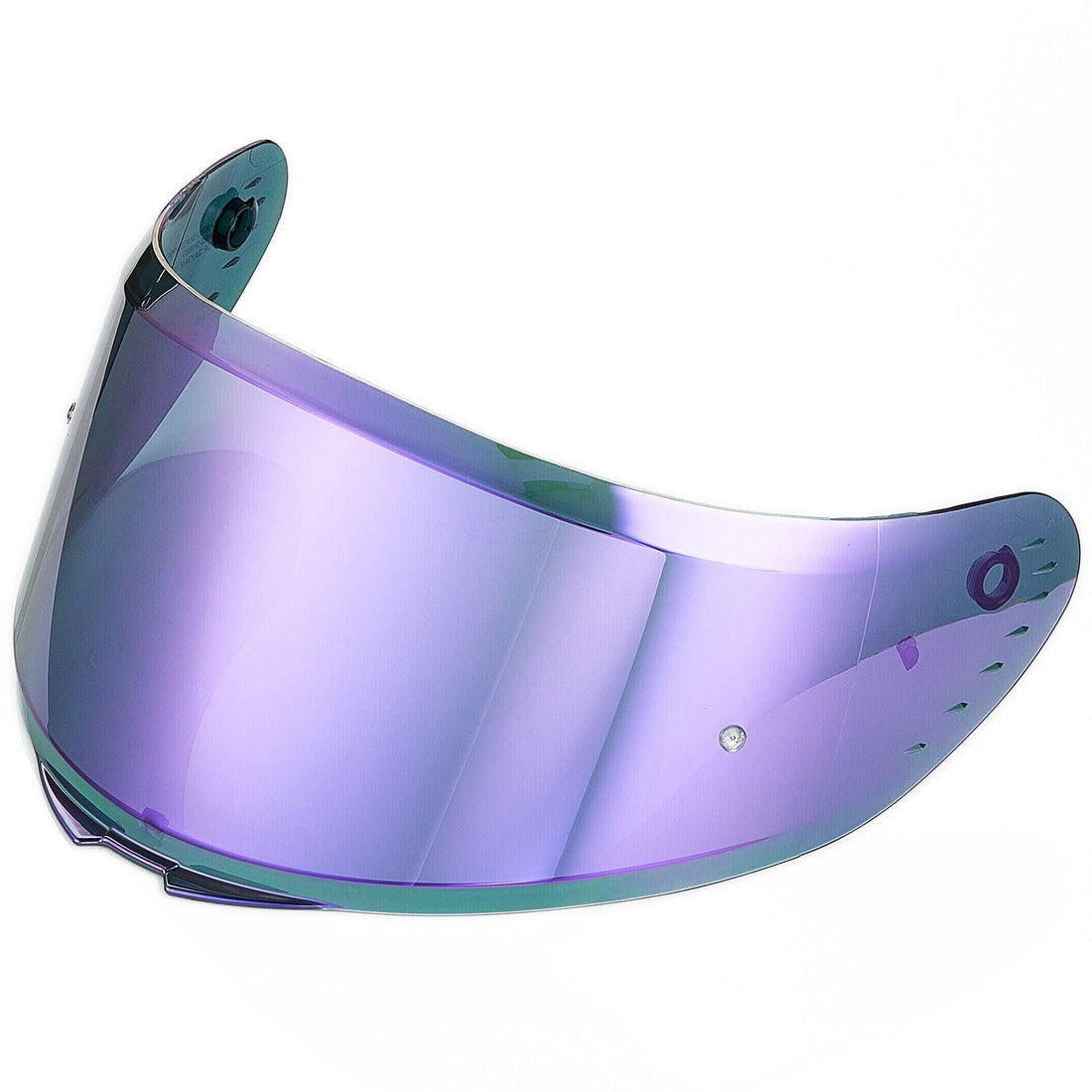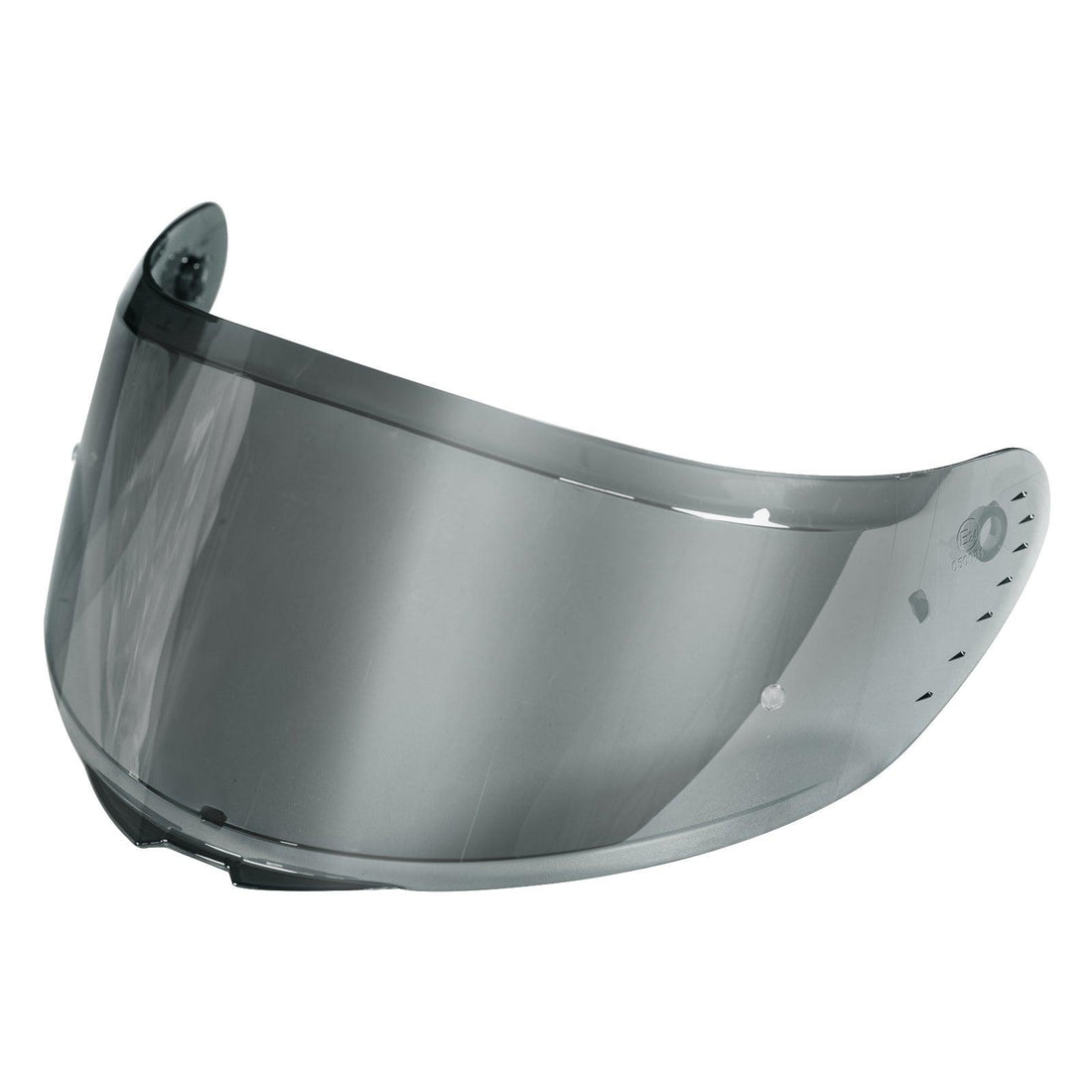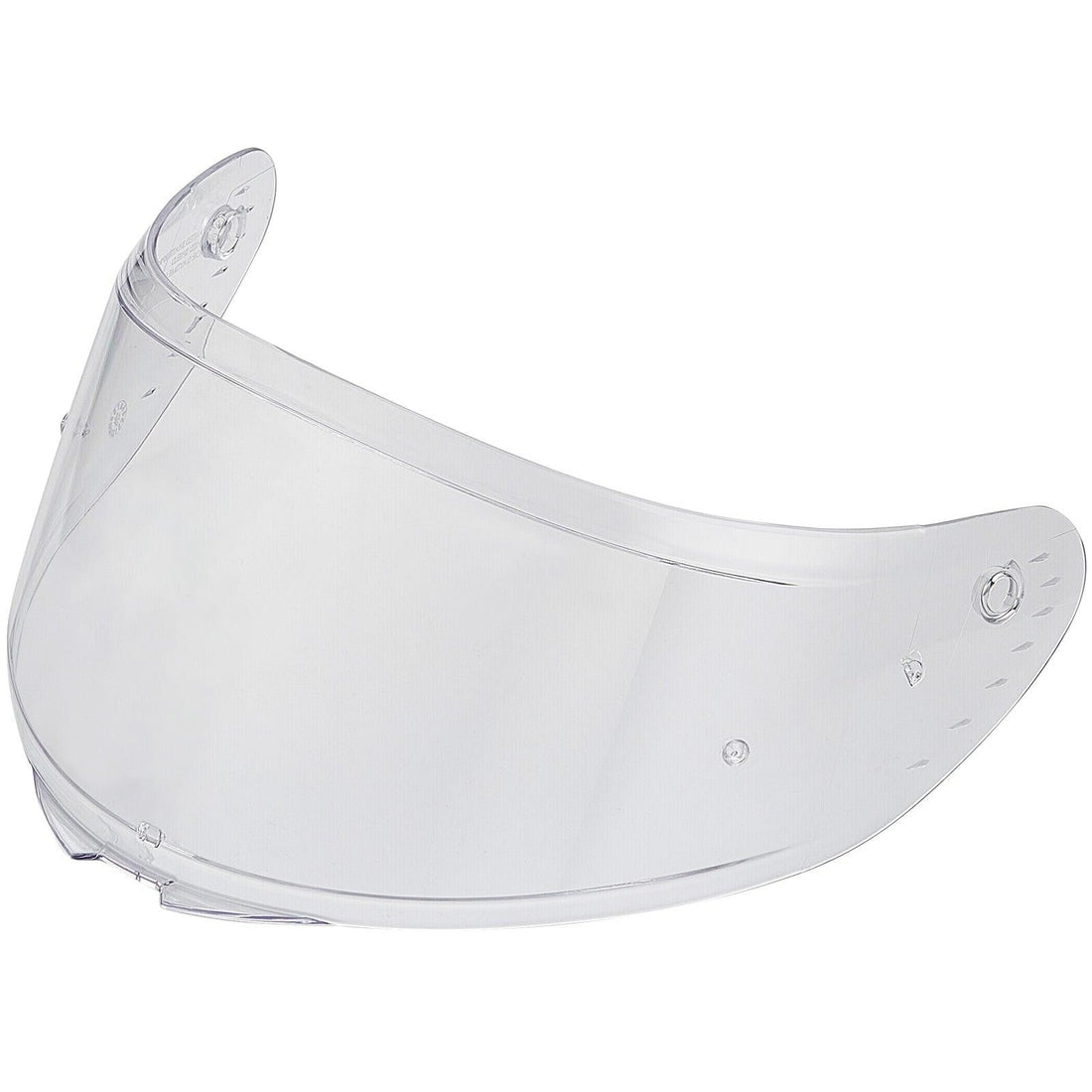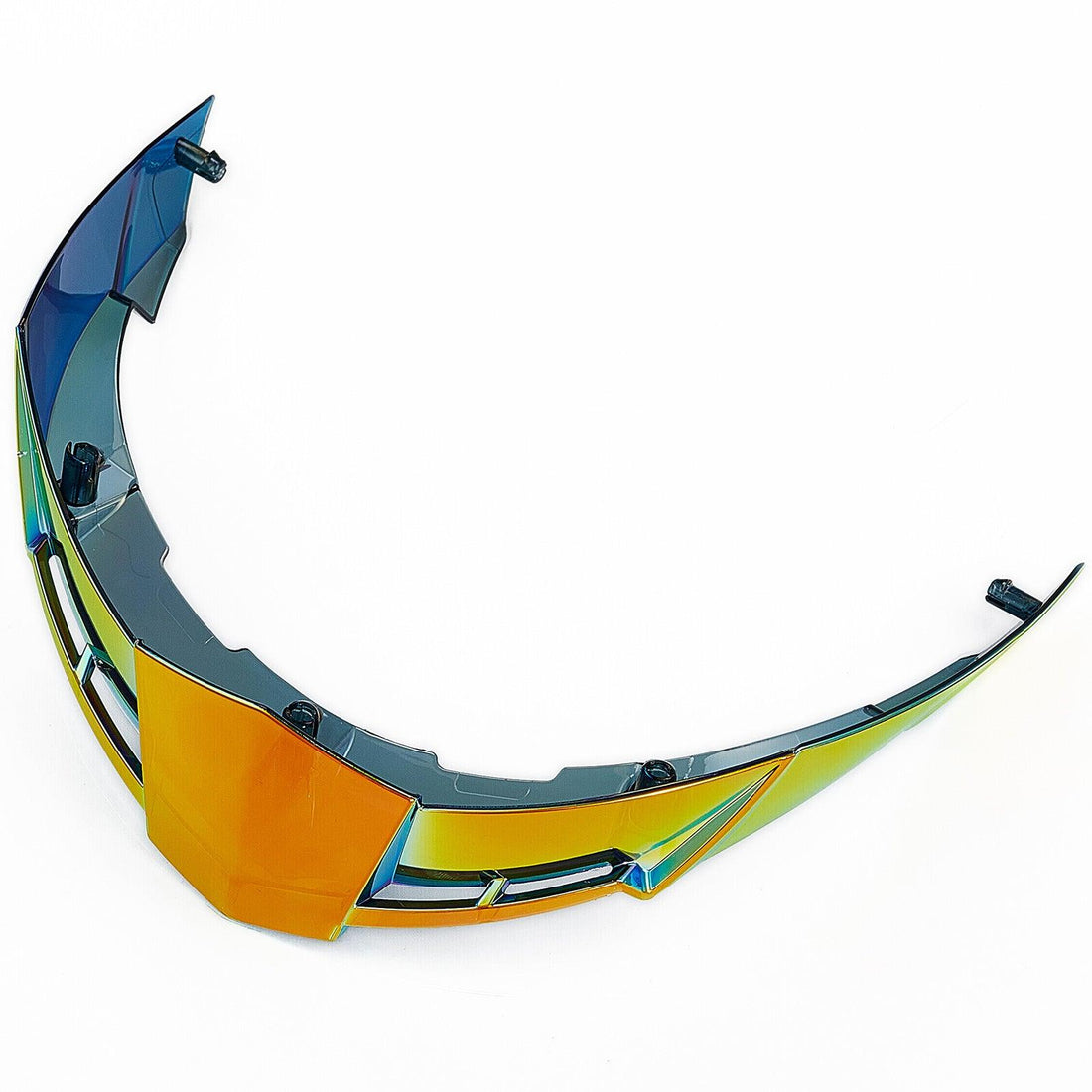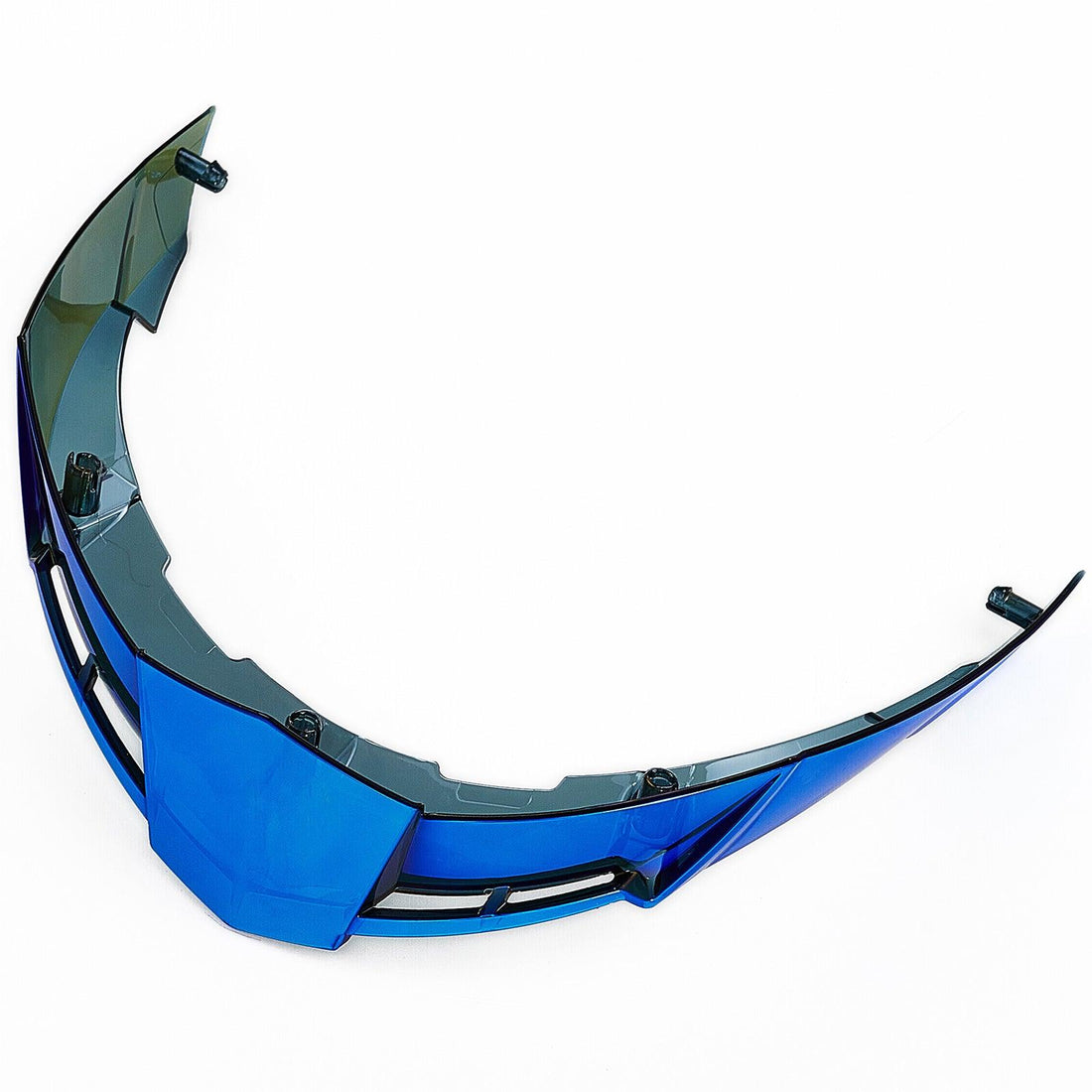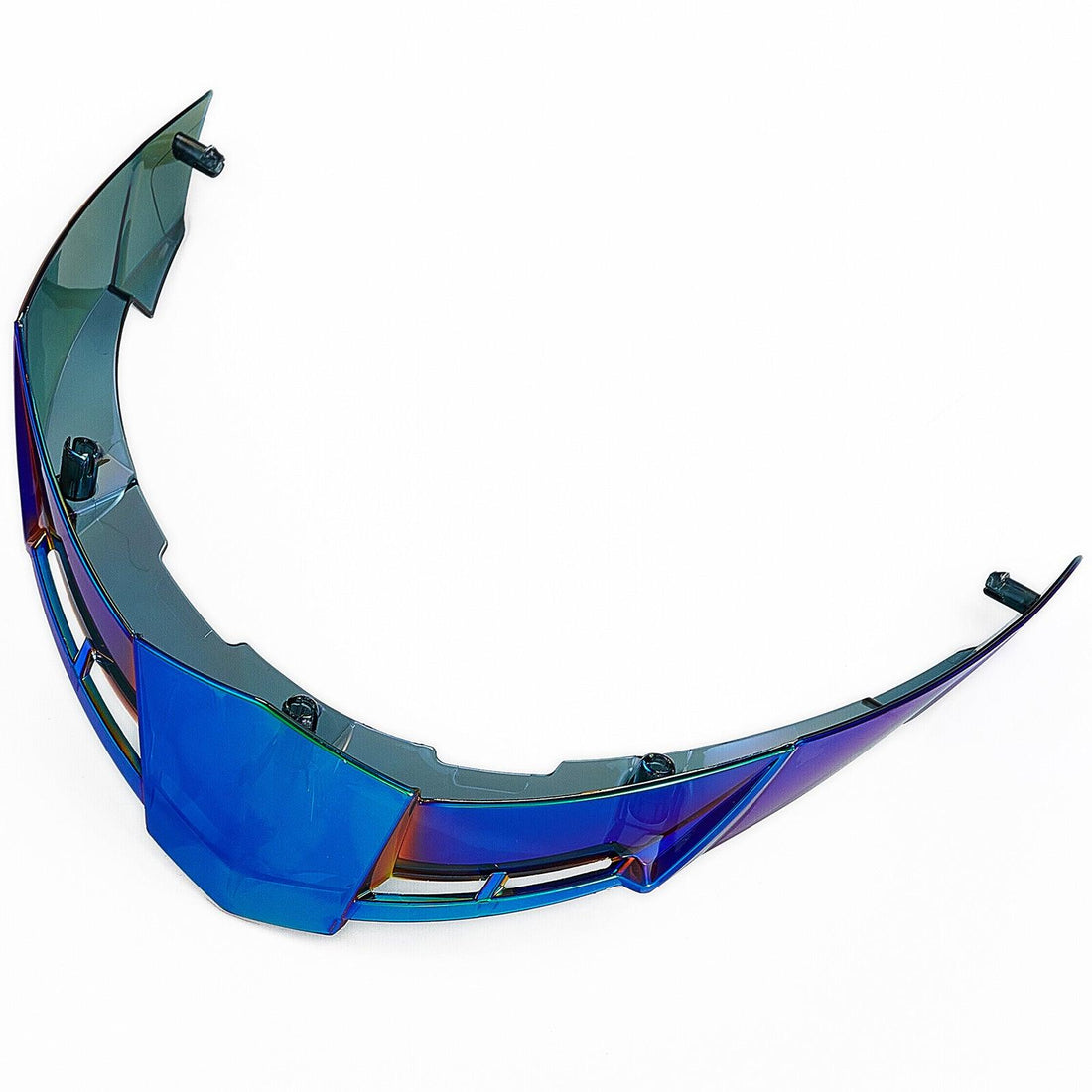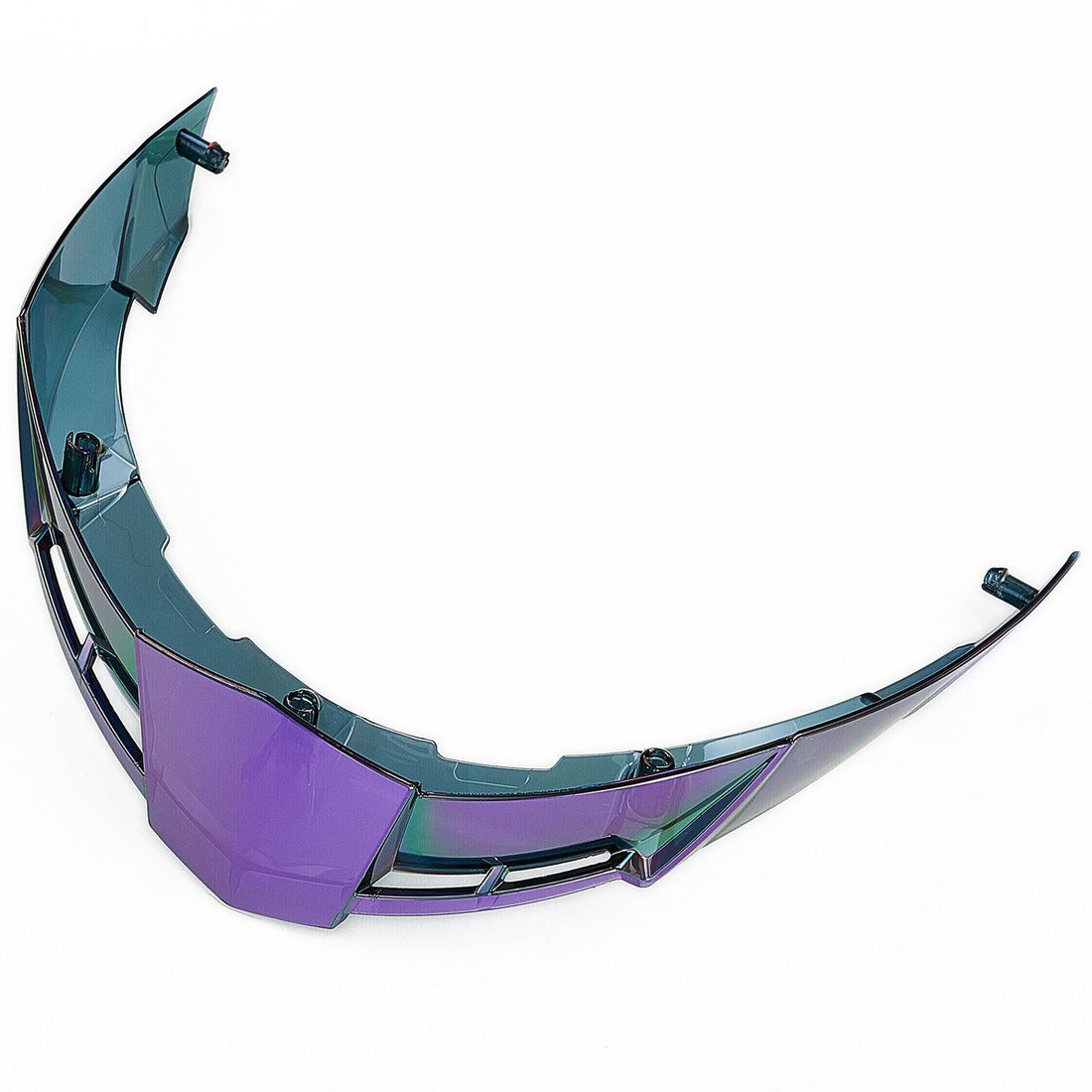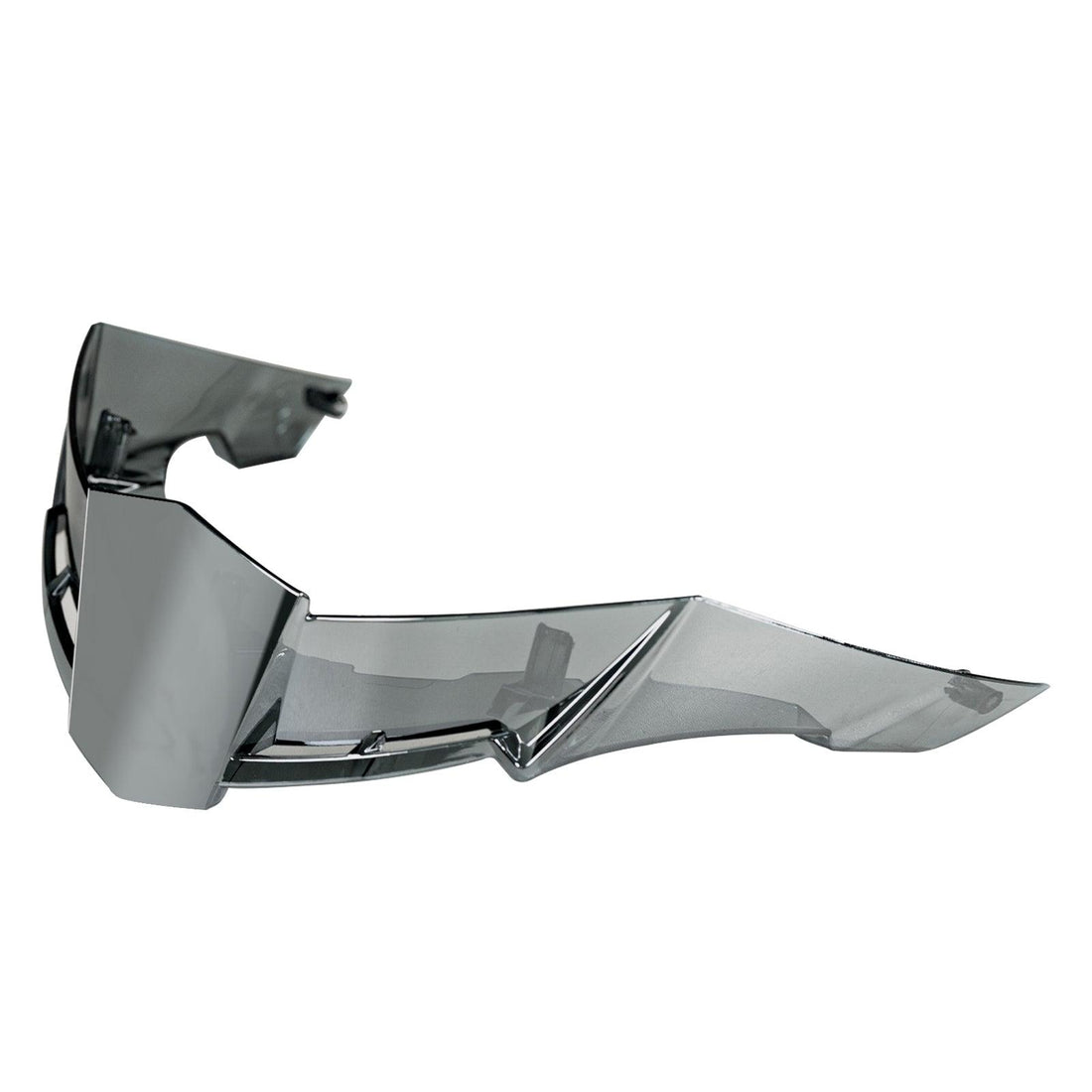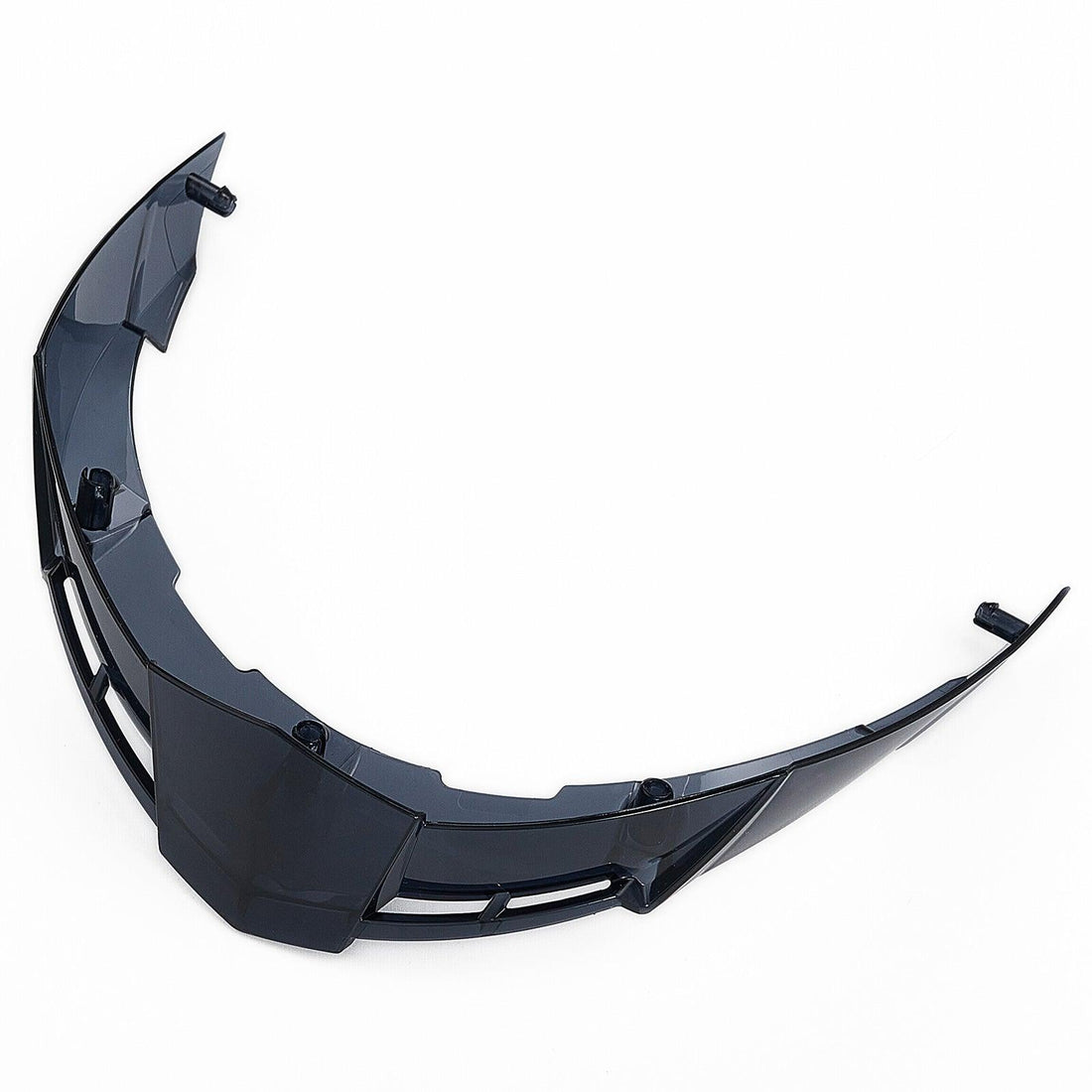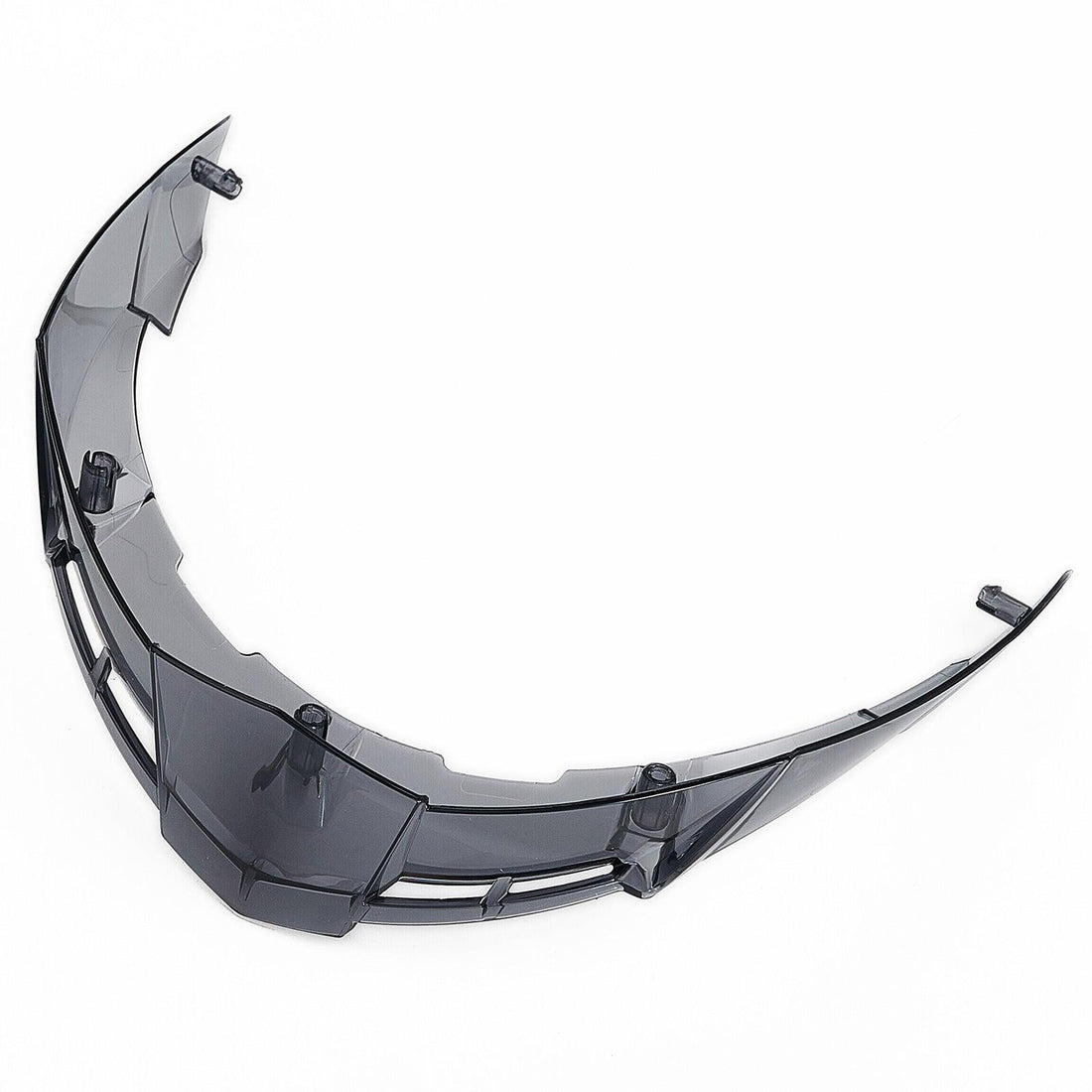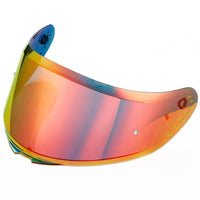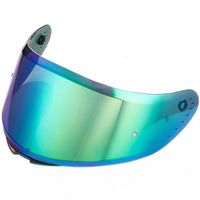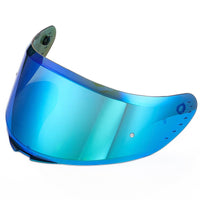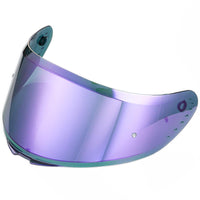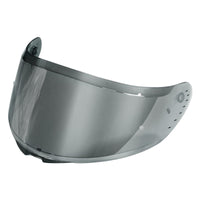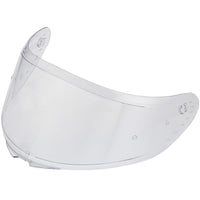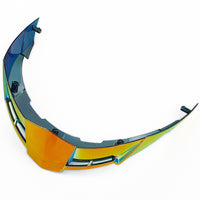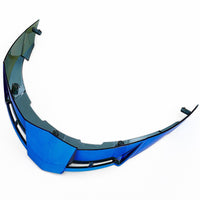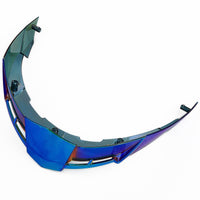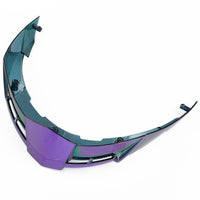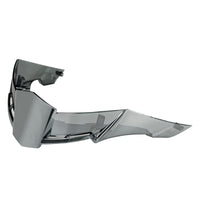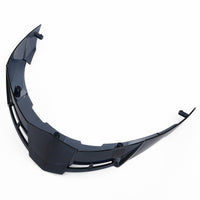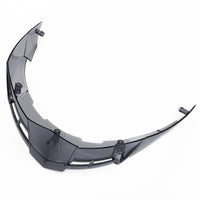 ILM Z501 Helmet Accessories
Product Description
The fins only fit for ILM-Z501 full-face motorcycle helmet only.
There are clear, tinted blue, tinted green, tinted purple, and tinted gold fins for you to choose for your personalized ILM-Z501 motocross helmet, ideal for both men and women.
Helmet fins are replaceable and removable, you could choose the color whichever you like.
Tinted visors and fins especially look good and different in person when equipped with ILM-Z501 street bike full-face helmet.
NOTE: The visors should be washed with warm water. Do not use salt water, benzene, thinner, gasoline or other irritating substances. Also, commercial visors cleaners are not recommended as they may affect the quality, material of the visors. Care should be taken when cleaning the wear-resistant coating to ensure the integrity of the wear-resistant coating. When there are deep scratches, it is highly recommended to replace the helmet visors.
Performance
We have put countless hours into research, design, innovation, and testing our products to make sure we offer exceptional performance. Function is at the core of every new design. We are constantly looking to improve the fit, comfort, airflow, shock absorption, strength and style of our helmets and products.
Safety
We developed an in-house test lab to make sure our helmets met the highest standards of safety and quality. When the vast majority of helmet brands are choosing designs from a foreign factory's catalog, and investing in sales and marketing rather than testing, ILM still continues to rigorously test in house.