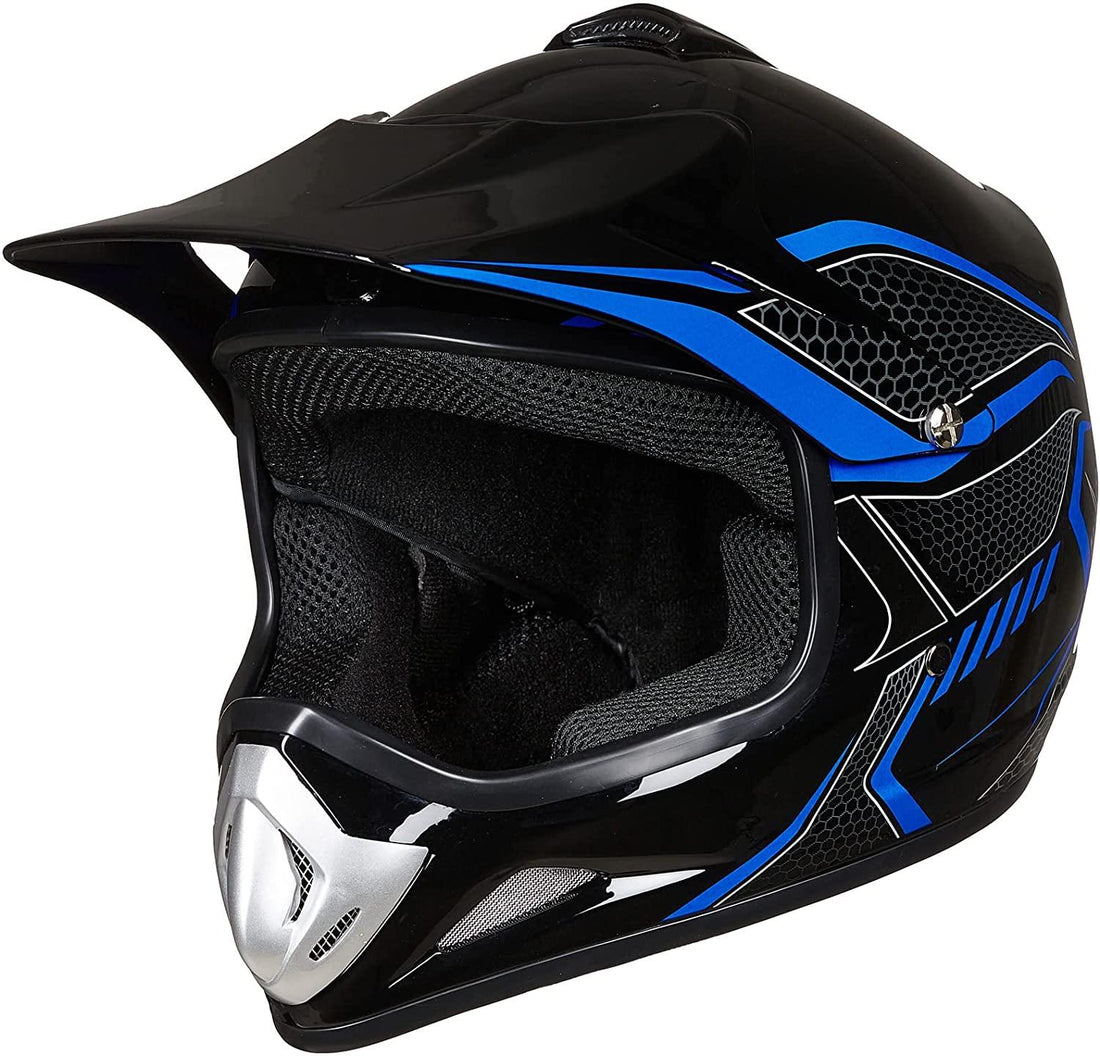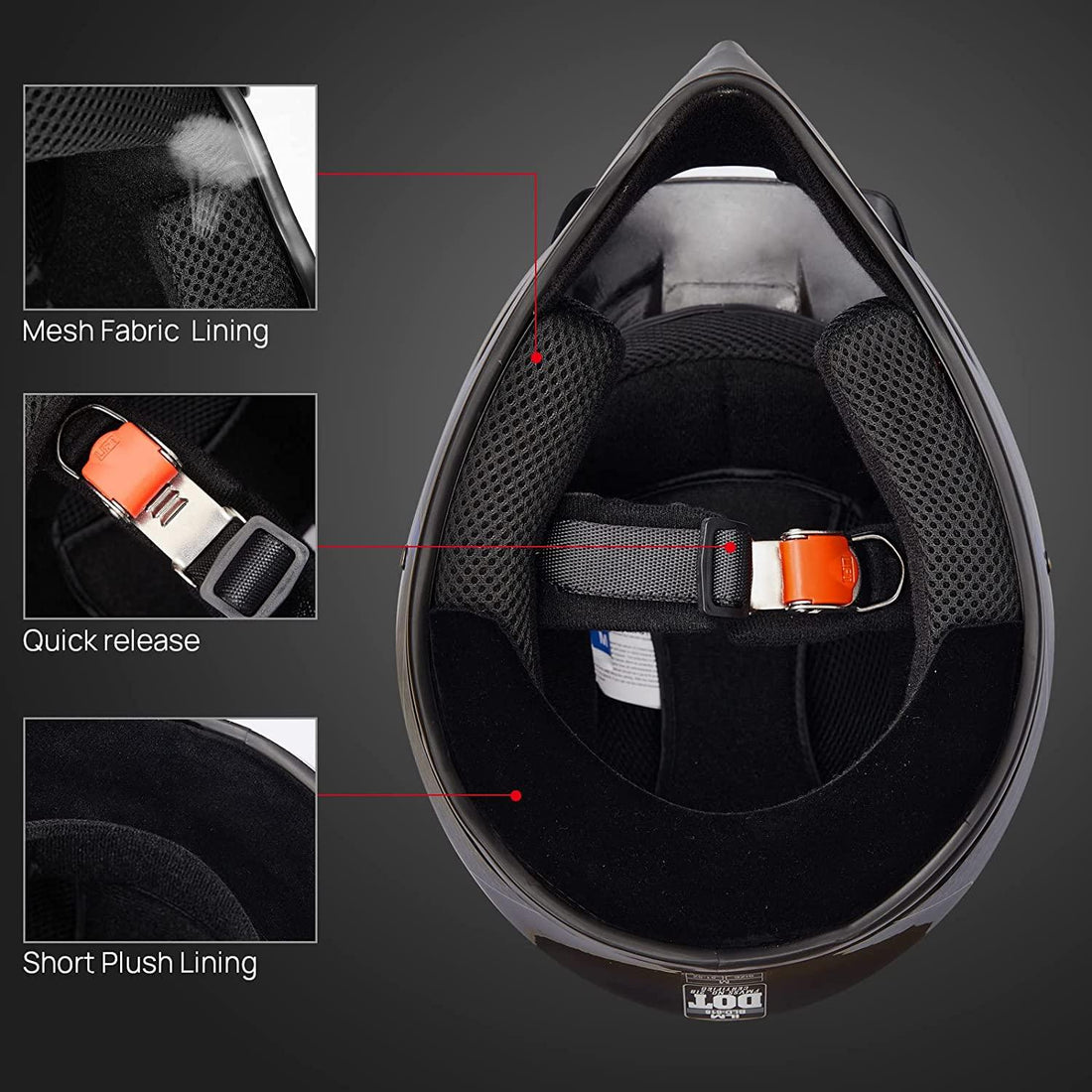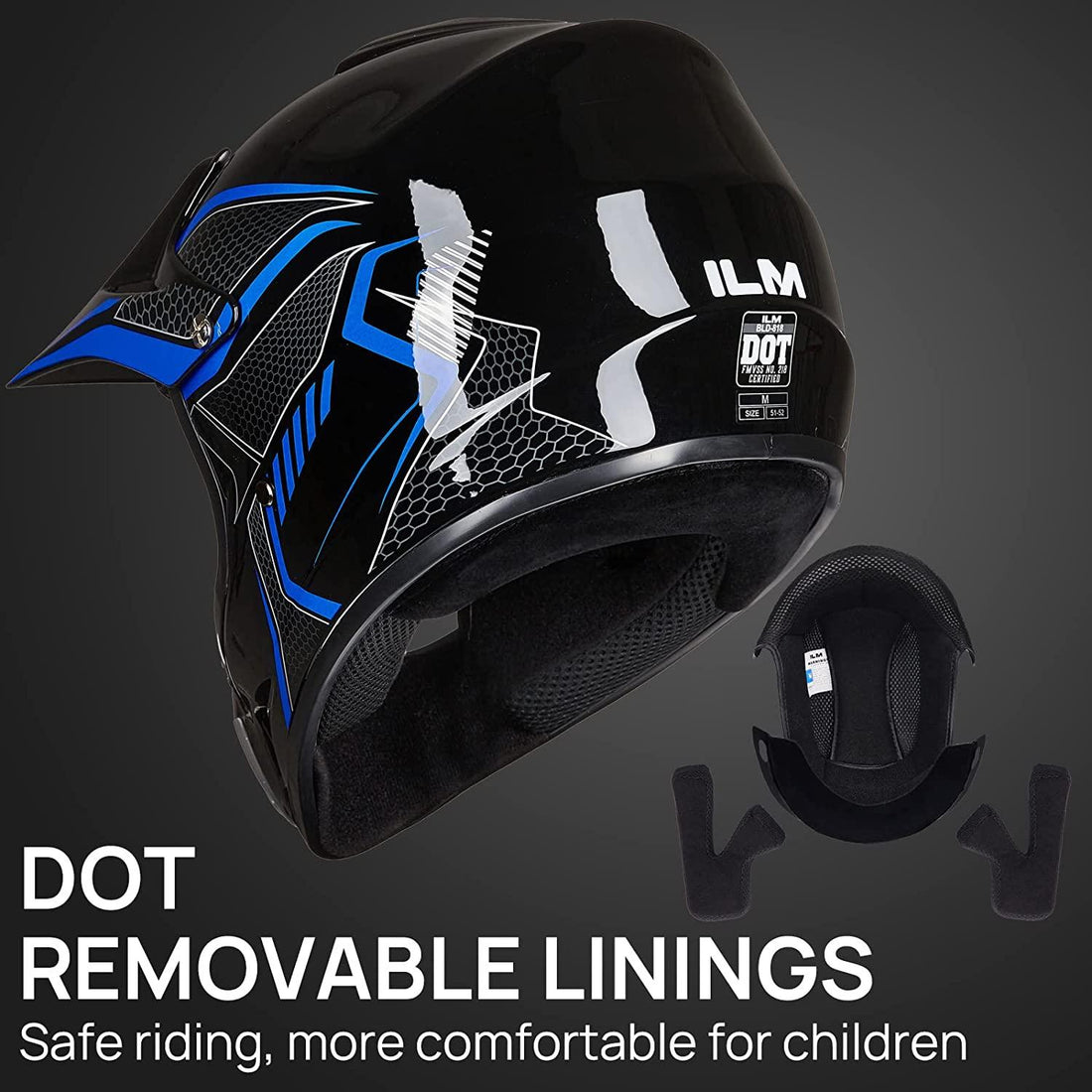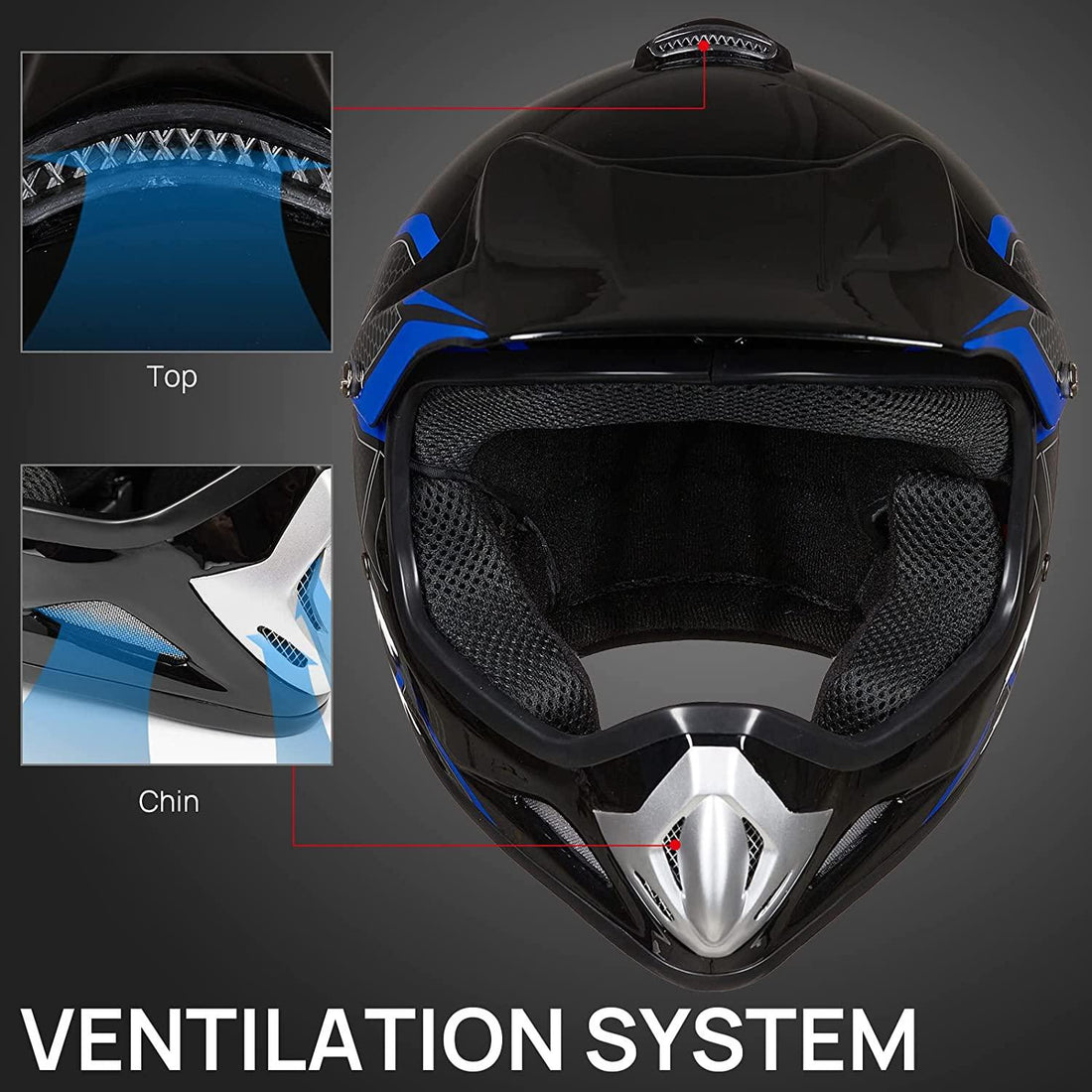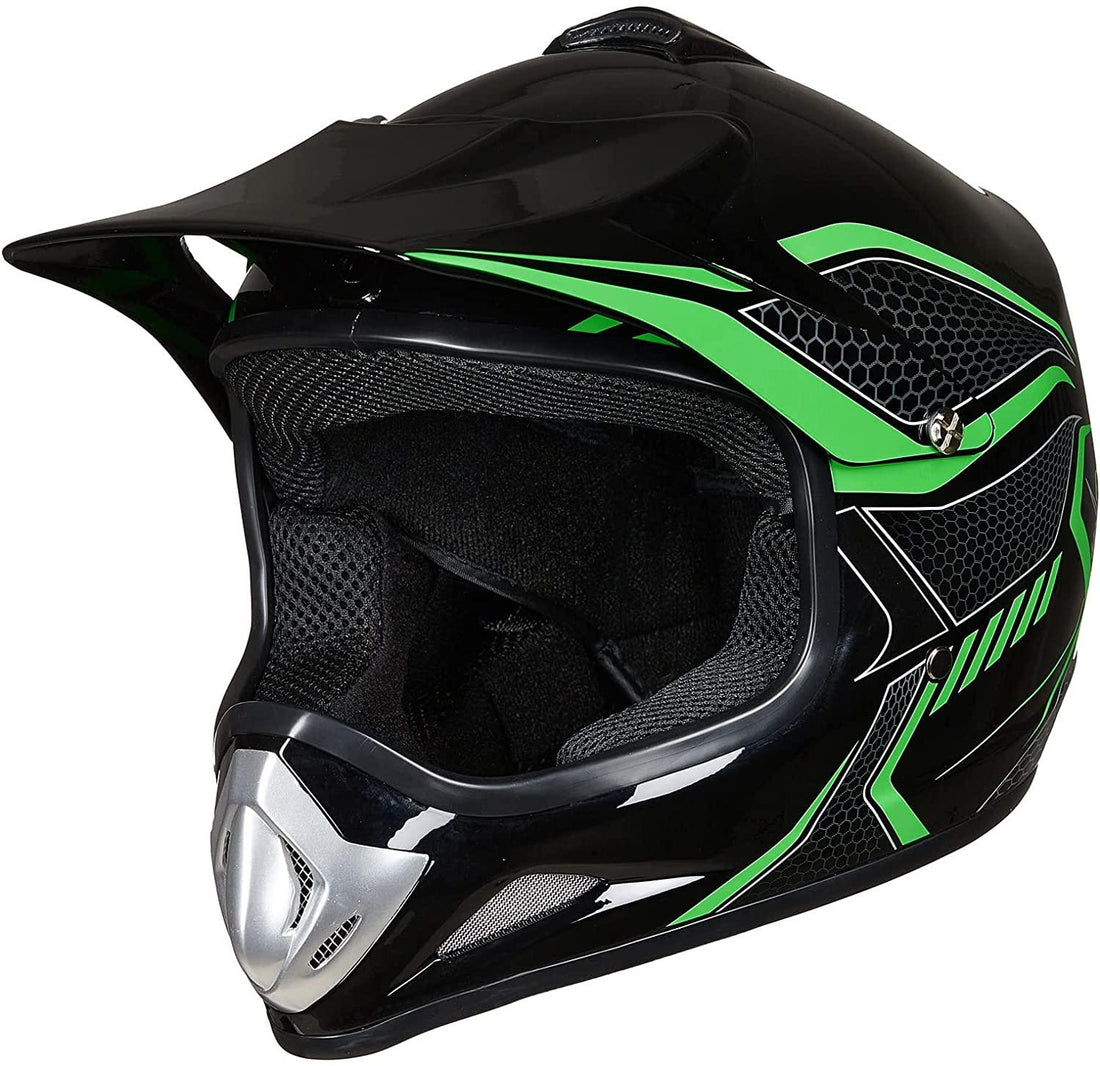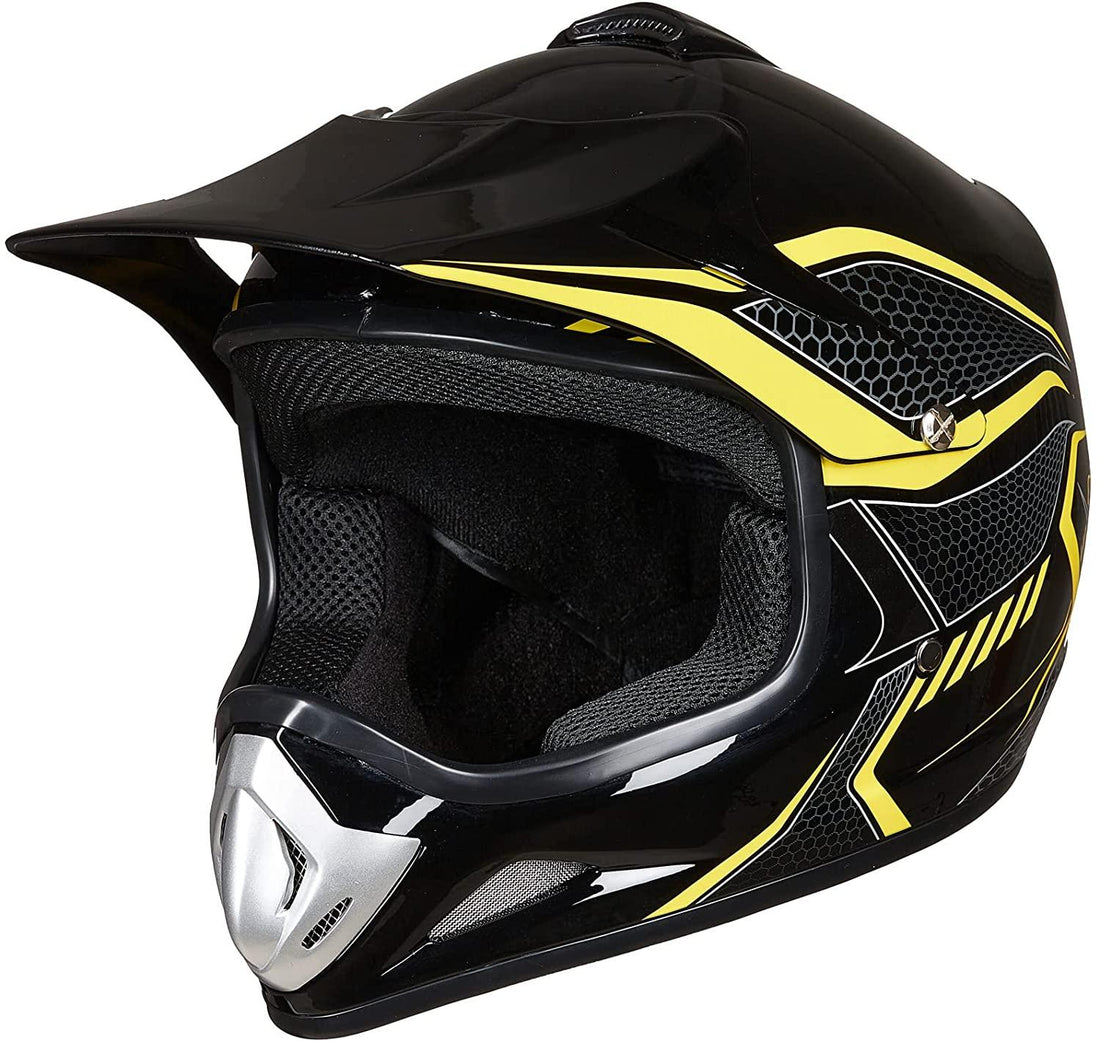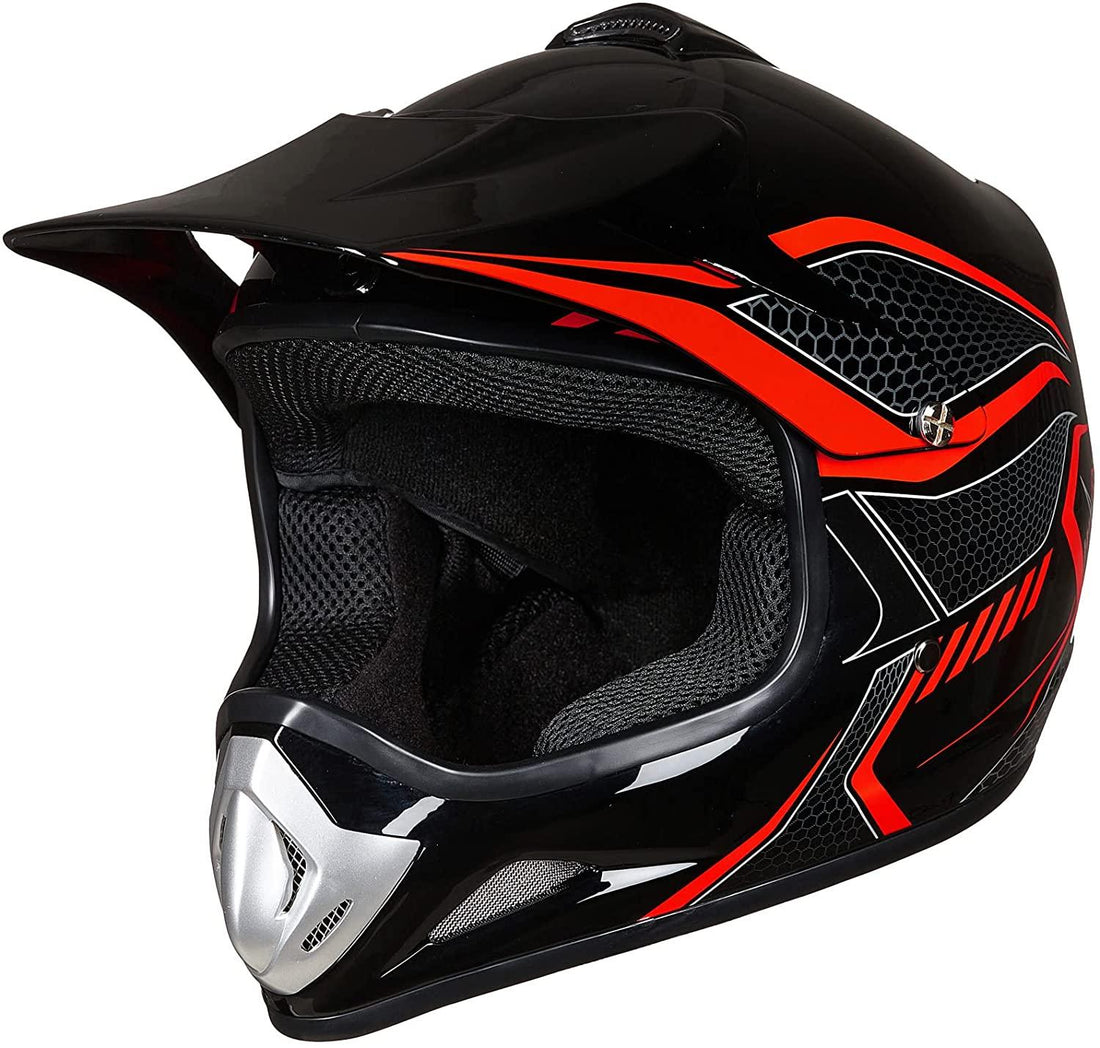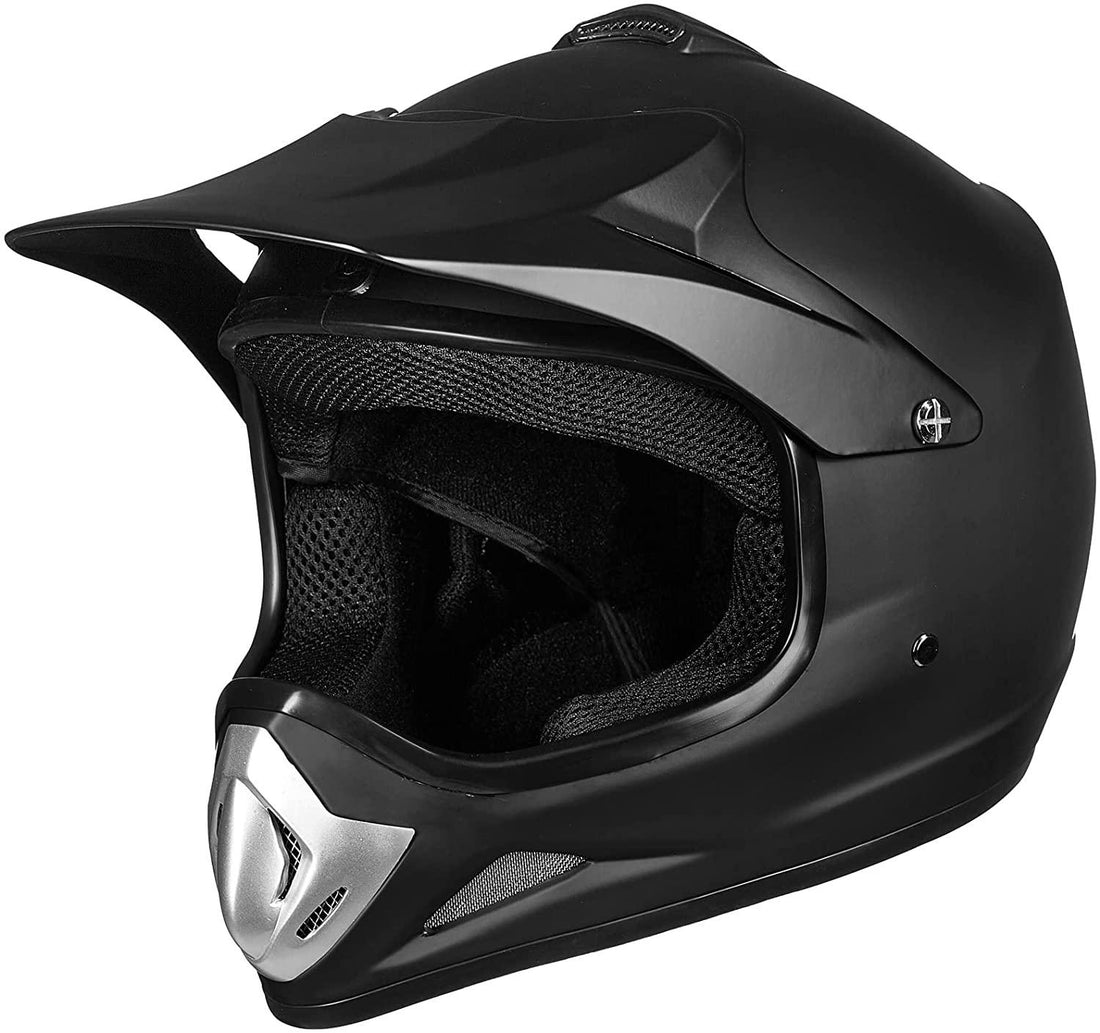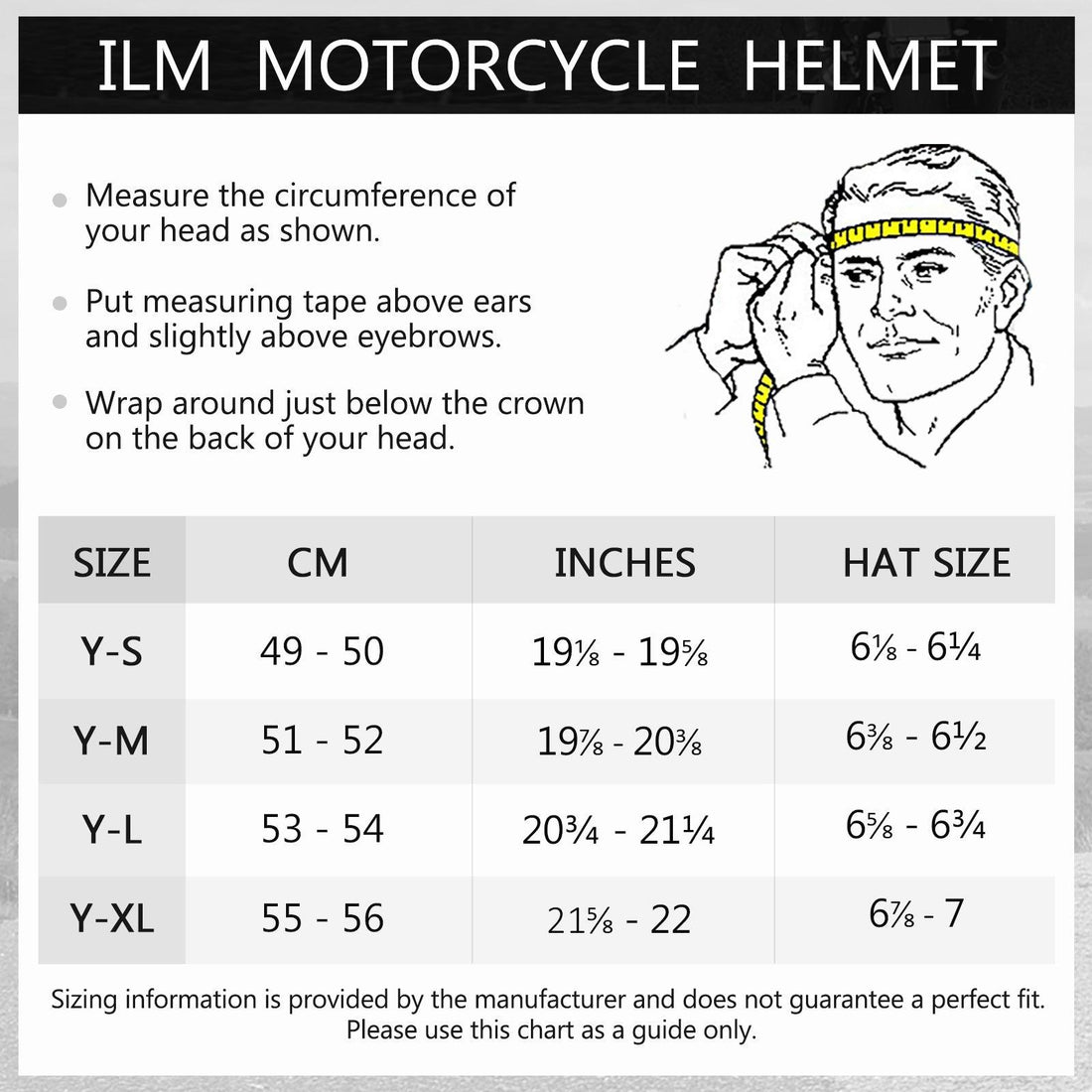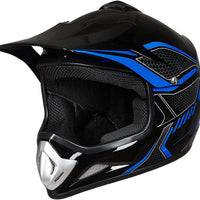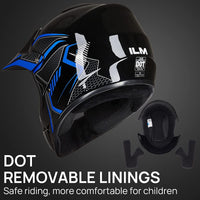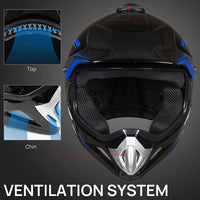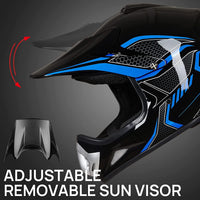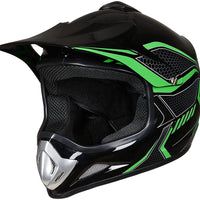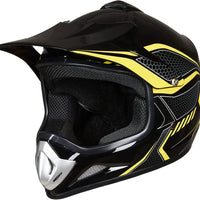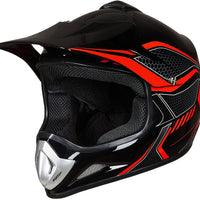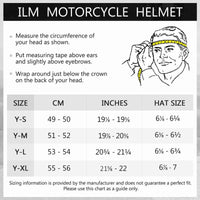 ILM Youth & Kids Dirt Bike Helmet Model BLD-818
Product Description
Excellent safety:High strength ABS shell + high-quality EPS buffer layer, firm and durable, safety impenetrable, light weight, elastic design, providing the best impact absorption, meeting or exceeding the safety standard certified by fmvss-218 dot. Can maximize the protection of children's safety.
Ventilation:The helmet has three vents on the chin and one vent on the head to maximize air circulation. The aerodynamic intake system can introduce fresh air and replace the hot air in the helmet to ensure that children stay cool when riding off-road bicycles, ATVs, motorcycles and any other off-road sports.
Function: HD enhanced wide-angle lens, increased peripheral sun visor, improved riding safety; The adjustable shatterproof sunshade has a good sunscreen effect and can rotate slightly according to the direction of the sun, which can protect children from the risk of sun exposure during riding.
Liners & Quick Release Strap:Quick-release chin strap and fully removable, washable, and replaceable microfiber inner material to provide an equilibrium of style, functionality, as well as safety.
Multifunctional: It can be used as pull helmet, full face helmet or cross-country helmet. It is an ideal choice for cross-country bicycle, motorcycle, mountain bike, double sports and other outdoor riding activities. Suitable for teenagers, boys and girls. A beautiful helmet is the best gift for children.
Performance
We have put countless hours into research, design, innovation, and testing our products to make sure we offer exceptional performance. Function is at the core of every new design. We are constantly looking to improve the fit, comfort, airflow, shock absorption, strength and style of our helmets and products.
Safety
We developed an in-house test lab to make sure our helmets met the highest standards of safety and quality. When the vast majority of helmet brands are choosing designs from a foreign factory's catalog, and investing in sales and marketing rather than testing, ILM still continues to rigorously test in house.