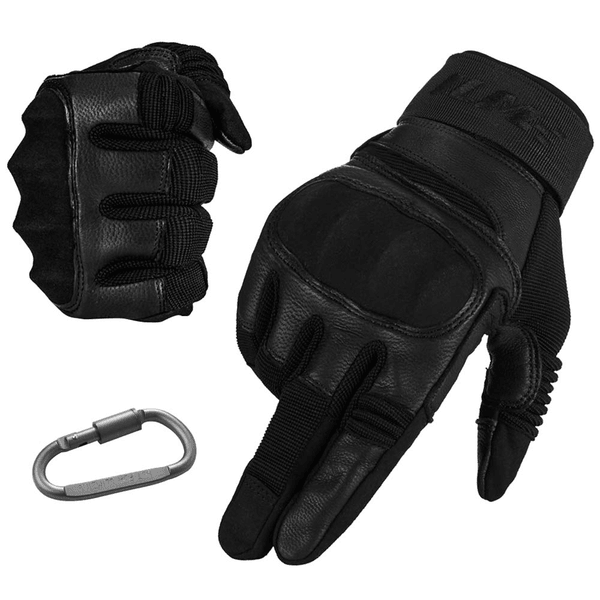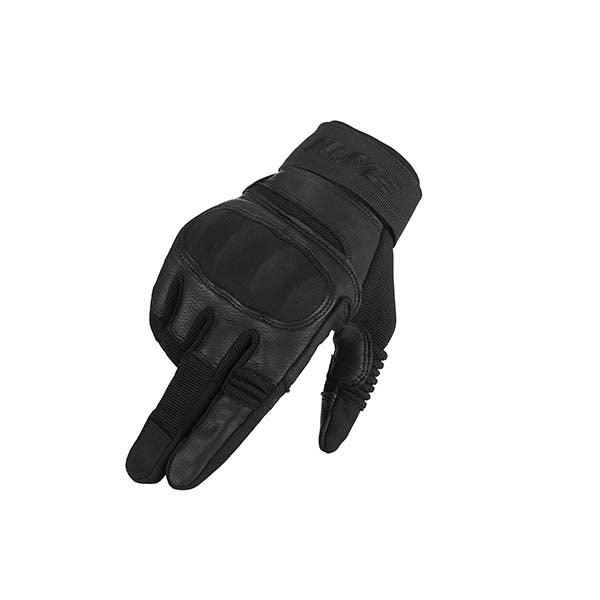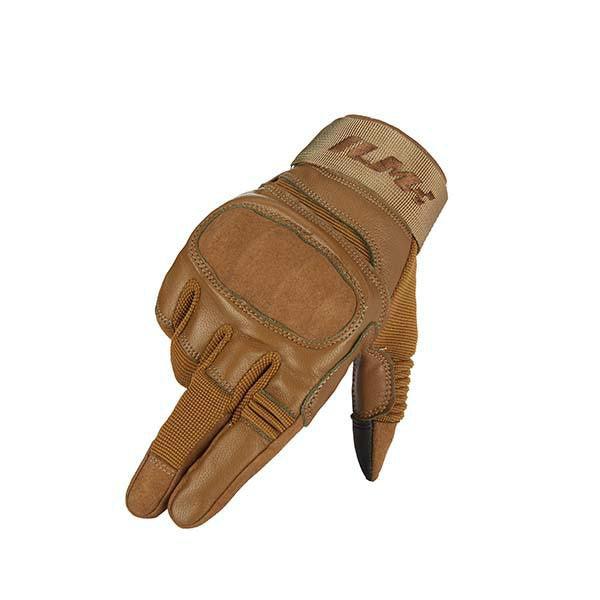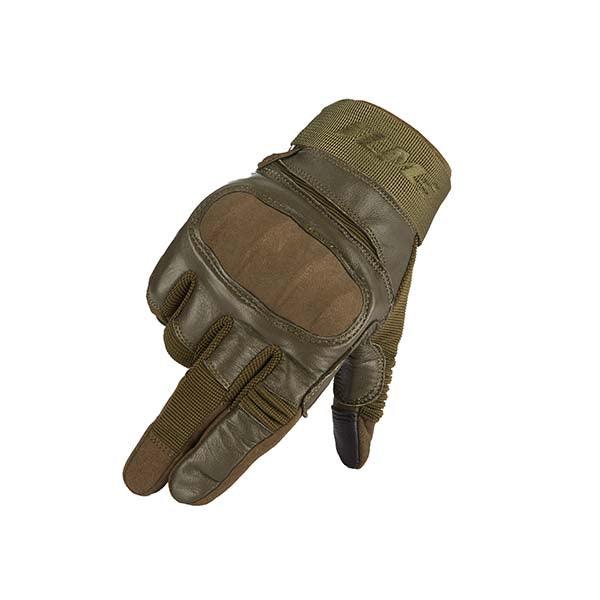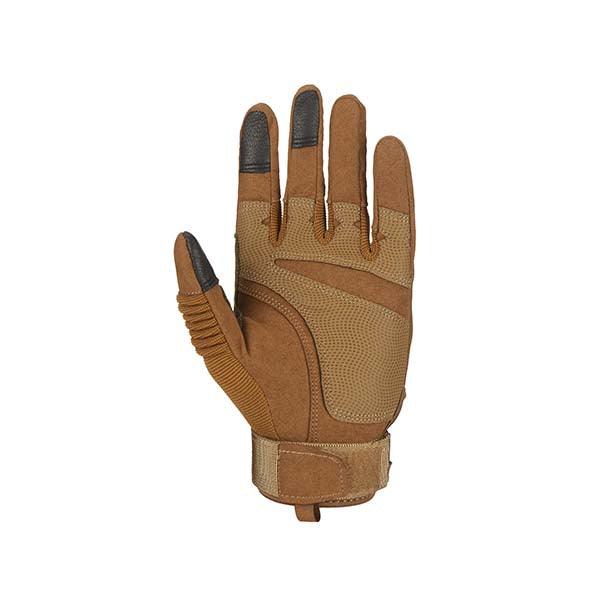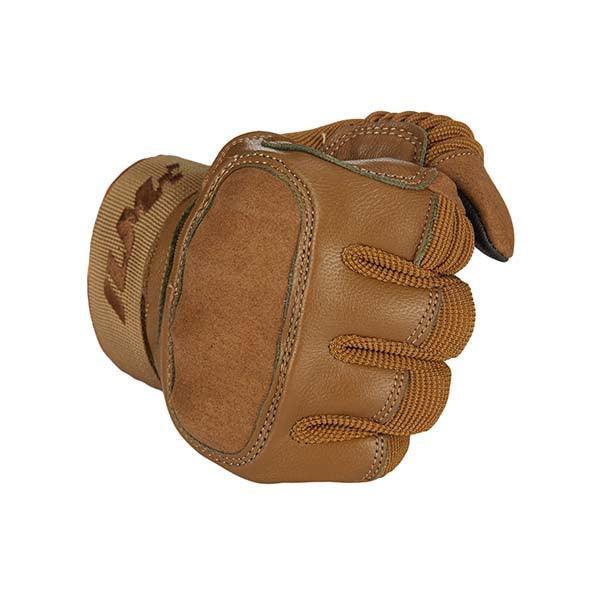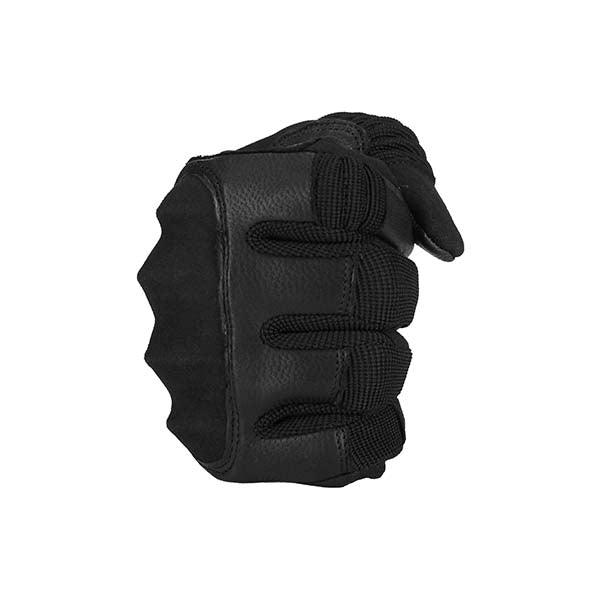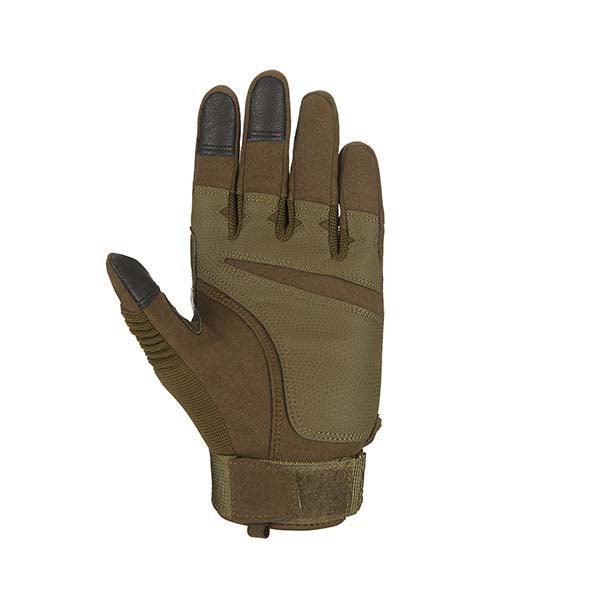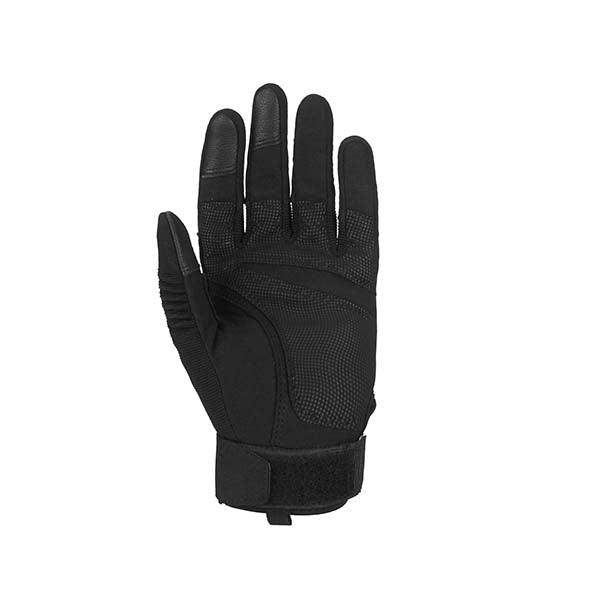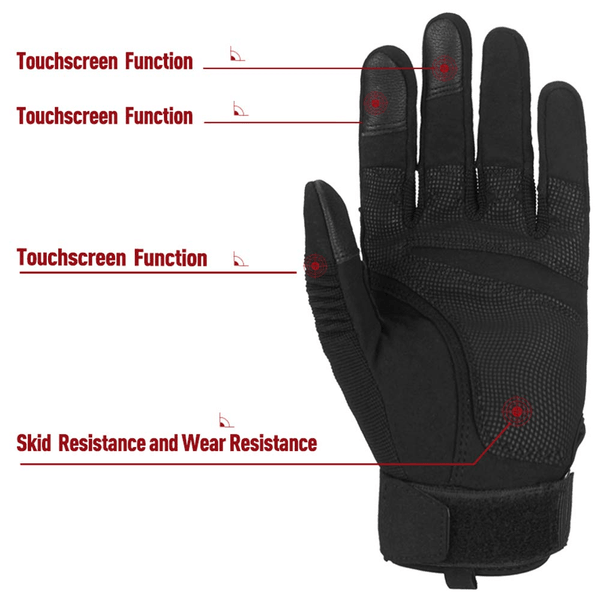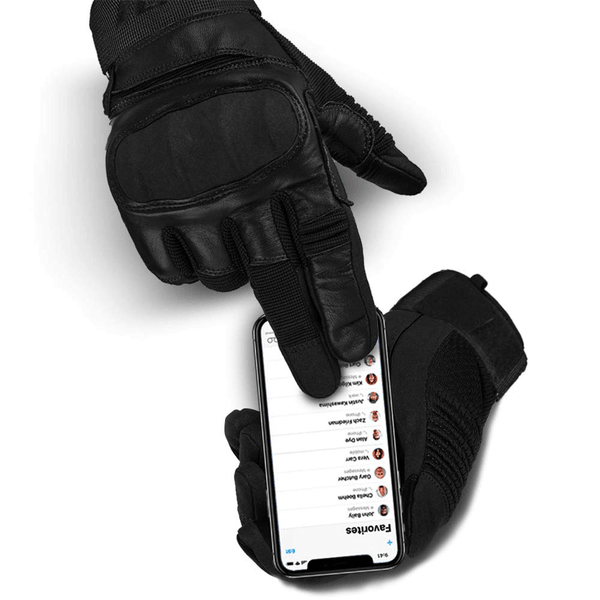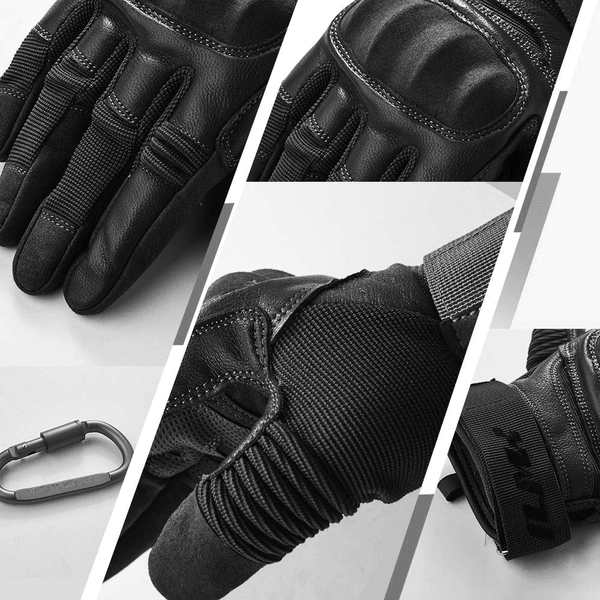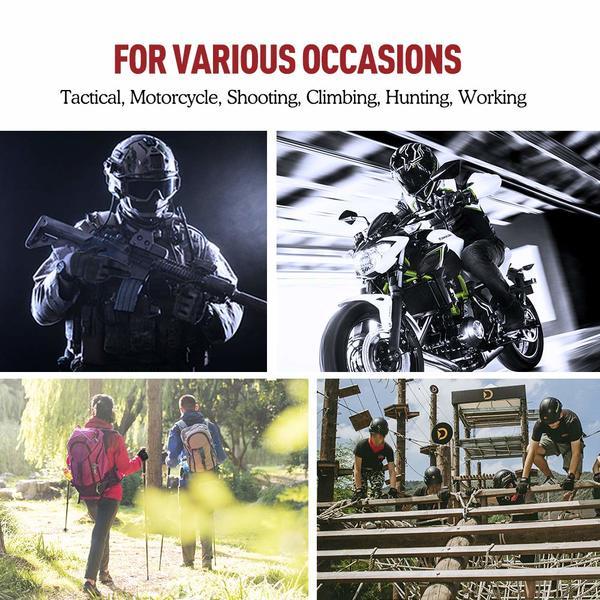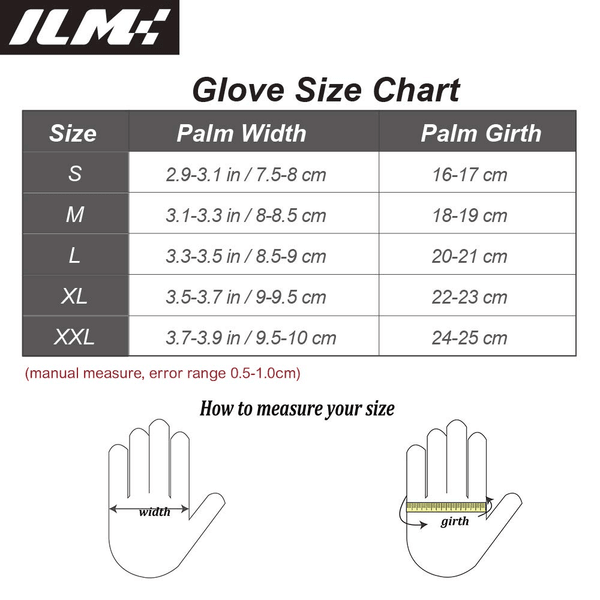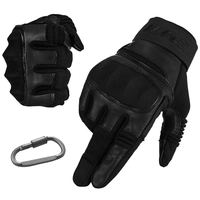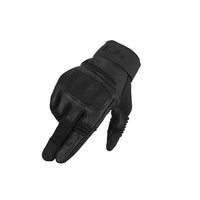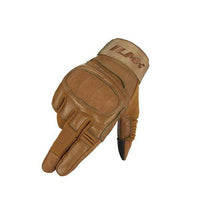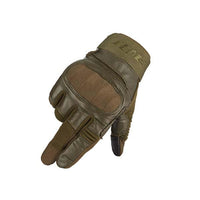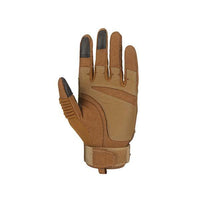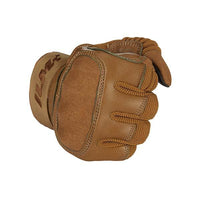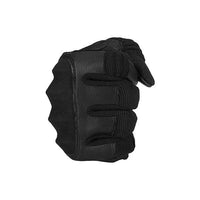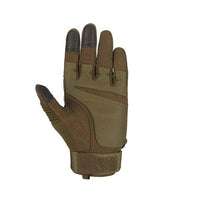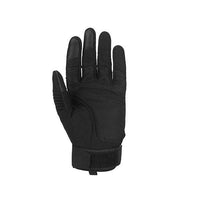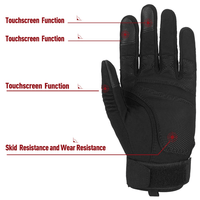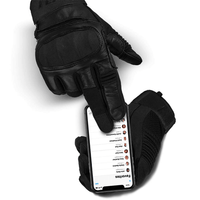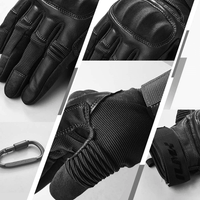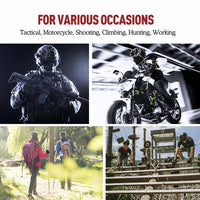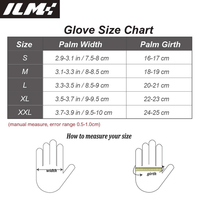 ILM AF109 Motorcycle Gloves
Product Description
HEAVY-DUTY GLOVES with hard knuckles and cushioning protection reduce the impact on the knuckles and absorb shock.
TOUCHSCREEN FUNCTION comes from the goatskin tips of the thumb, forefinger and middle finger. Wrap-around strap with Velcro hooks for easy use and repair of the gloves. Aluminum alloy D-shaped bold hanging carabiner for attaching the gloves to one's belt or the hook on a uniform.
BREATHABLE AND COMFORTABLE with military-grade required design specifications. The thumb and forefinger have increased in folding and high-elastic stitching to prevent impact and injury. Breathable stretch stair cloth on the palm for grip while driving.
DURABLE AND CONTOURING with goatskin used around the guards. The palm microfiber leather plus PU palm patch increases the wear and cut resistance on the palm; the goatskin patch between the thumb and the index finger increases the wear resistance.
WIDE RANGE OF USAGE SCENARIOS designed for high-intensity training and precision use as tactical gloves, motorcycle gloves, cycling gloves, work gloves, hunting and shooting gloves, outdoor sports gloves.
Performance
We have put countless hours into research, design, innovation, and testing our products to make sure we offer exceptional performance. Function is at the core of every new design. We are constantly looking to improve the fit, comfort, airflow, shock absorption, strength and style of our helmets and products.
Safety
We developed an in-house test lab to make sure our helmets met the highest standards of safety and quality. When the vast majority of helmet brands are choosing designs from a foreign factory's catalog, and investing in sales and marketing rather than testing, ILM still continues to rigorously test in house.