ILM Adult Dirt Bike Helmet Model 911
Product Description
Meet or exceeds FMSS-218 and DOT safety standards, the adult ATV motorcycle helmet is made of quality ABS shell, offering better protection for wearers when riding off road.
Designed with multiple air vents and removable inner linings to ensure breathable and comfortable wearing conditions.
Adjustable sun visor provides better visibility, allowing riders to rotate the shield to block the blinding sunlight and thus ensuring riding safety.
Quick-release buckle on the chin strap helps wearers easily take off and put on helmets, meanwhile makes the helmet fit better as well.
Durable aerodynamic helmet suits ATV, MTV, dirt bike, motorcycle, mountain bike, touring, dual sports and other outdoor riding activities.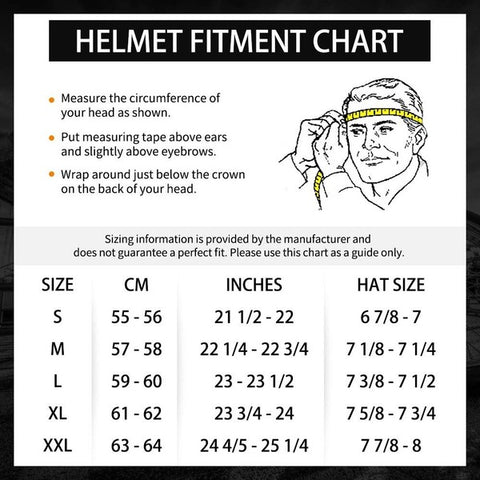 Performance
We have put countless hours into research, design, innovation, and testing our products to make sure we offer exceptional performance. Function is at the core of every new design. We are constantly looking to improve the fit, comfort, airflow, shock absorption, strength and style of our helmets and products.
Safty
We developed an in-house test lab to make sure our helmets met the highest standards of safety and quality. When the vast majority of helmet brands are choosing designs from a foreign factory's catalog, and investing in sales and marketing rather than testing, ILM still continues to rigorously test in house.