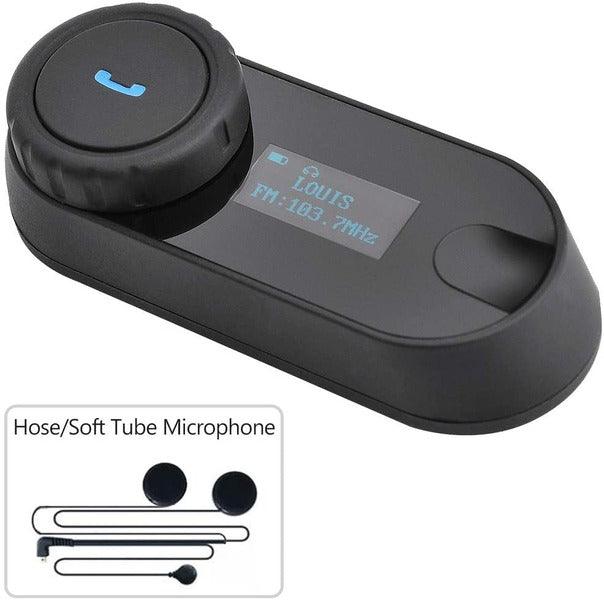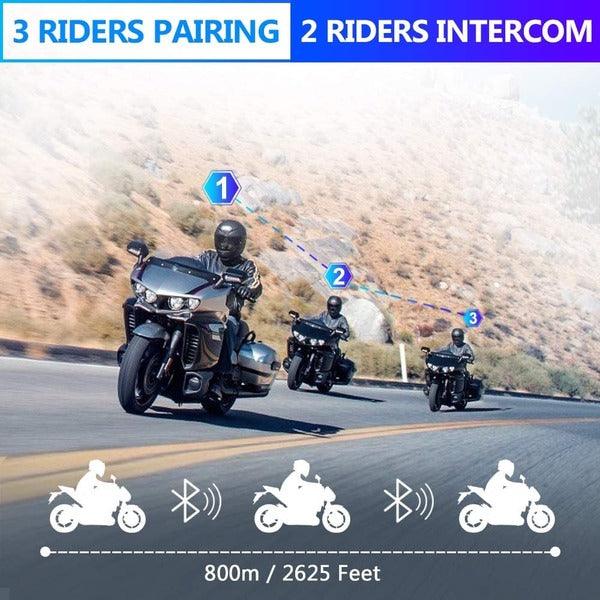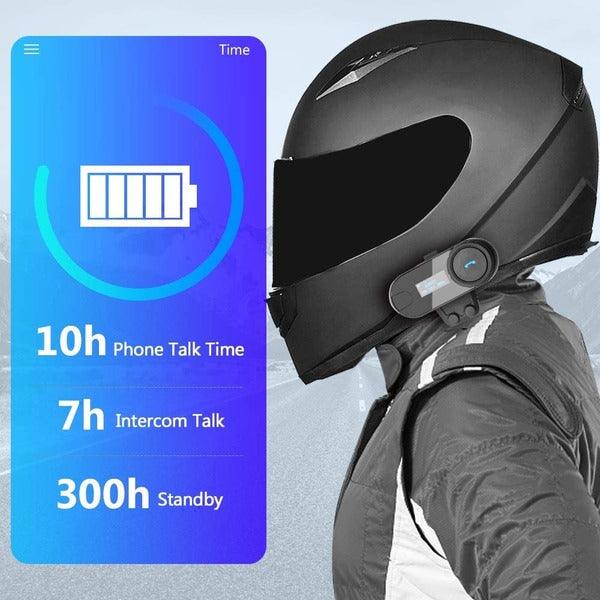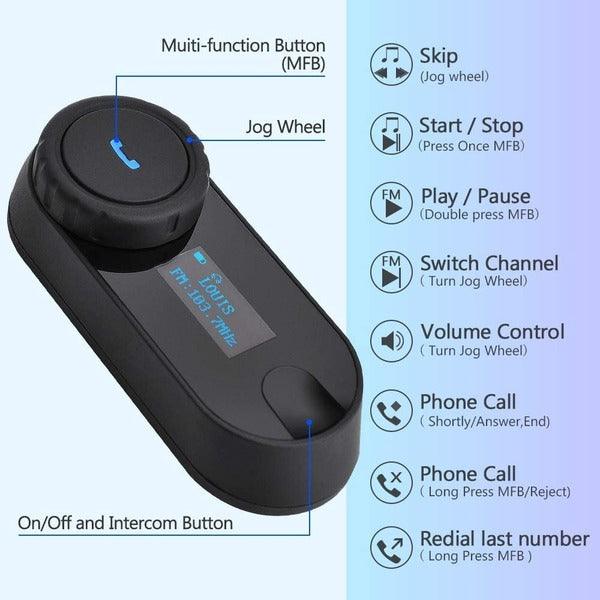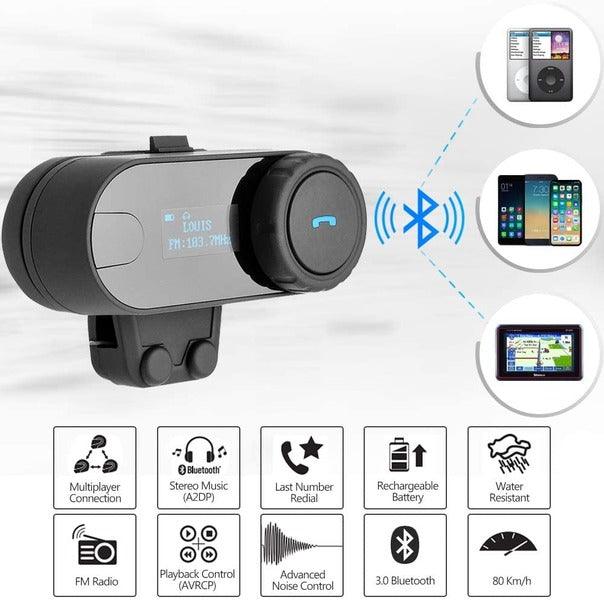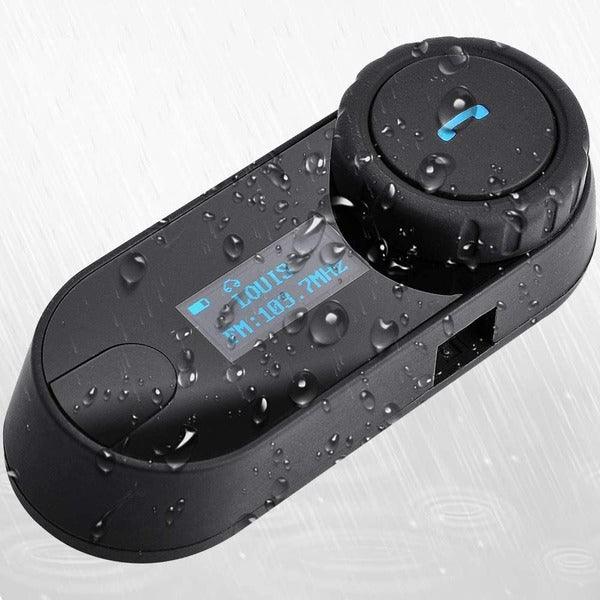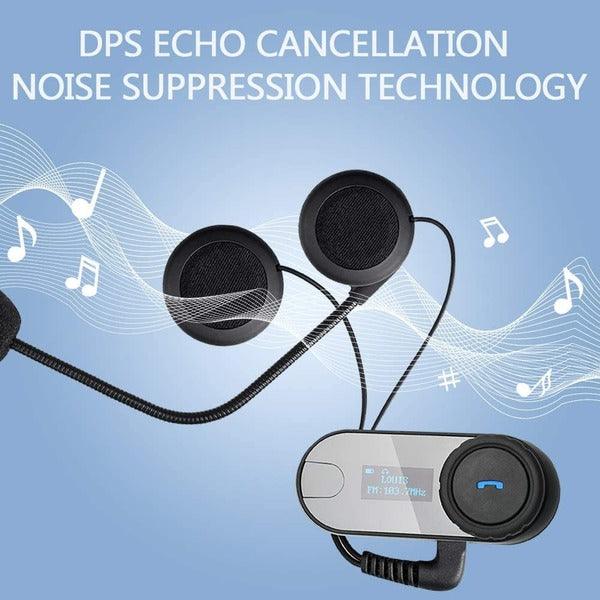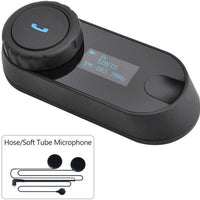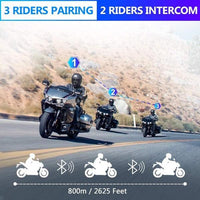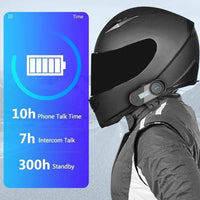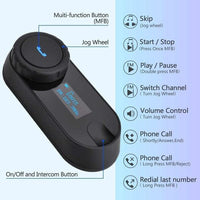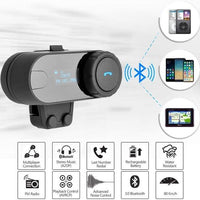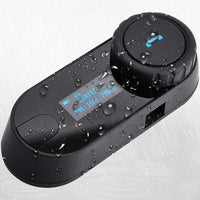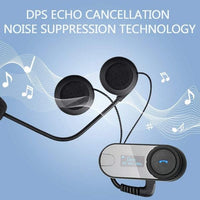 ILM Motorcycle 3 Riders Bluetooth Headset
Product Description
Bluetooth 3.0 technology offers riders one touch control for calling, answering, rejecting incoming phone calls, listening to Music, FM Radio and GPS navigation audio. The LED screen can display a wealth of information for the convenience of your operation
Featured with a intercom system, the motorcycle helmets support pairing up to 3 riders, with 2 riders intercom communication at the same time with maximum distance up to 800 Meters (2625 Feet open space) at high speed up to 75mph (120km/h)
Support up to 10 hours phone talk time, 7 hours intercom talk time and 300 hours of standby. The battery will enter deep sleep mode when the Bluetooth system hasn't been used for a long time. To wake the battery up, charge the battery for about half an hour. After this charge, Bluetooth functionality will be restored.
DPS echo cancellation and noise suppression technology (DPS: Digital Signal Processor) allows bikers to enjoy crystal clear voice and music from their mobile phone or other Bluetooth device.
Rider-to-rider intercom communication is compatible with ILM 953 Bluetooth helmet and ILM 902 Bluetooth helmet to meet different communication needs. The TCOM-SC helmet intercom headset is suitable for almost all helmets.
Performance
We have put countless hours into research, design, innovation, and testing our products to make sure we offer exceptional performance. Function is at the core of every new design. We are constantly looking to improve the fit, comfort, airflow, shock absorption, strength and style of our helmets and products.
Safety
We developed an in-house test lab to make sure our helmets met the highest standards of safety and quality. When the vast majority of helmet brands are choosing designs from a foreign factory's catalog, and investing in sales and marketing rather than testing, ILM still continues to rigorously test in house.