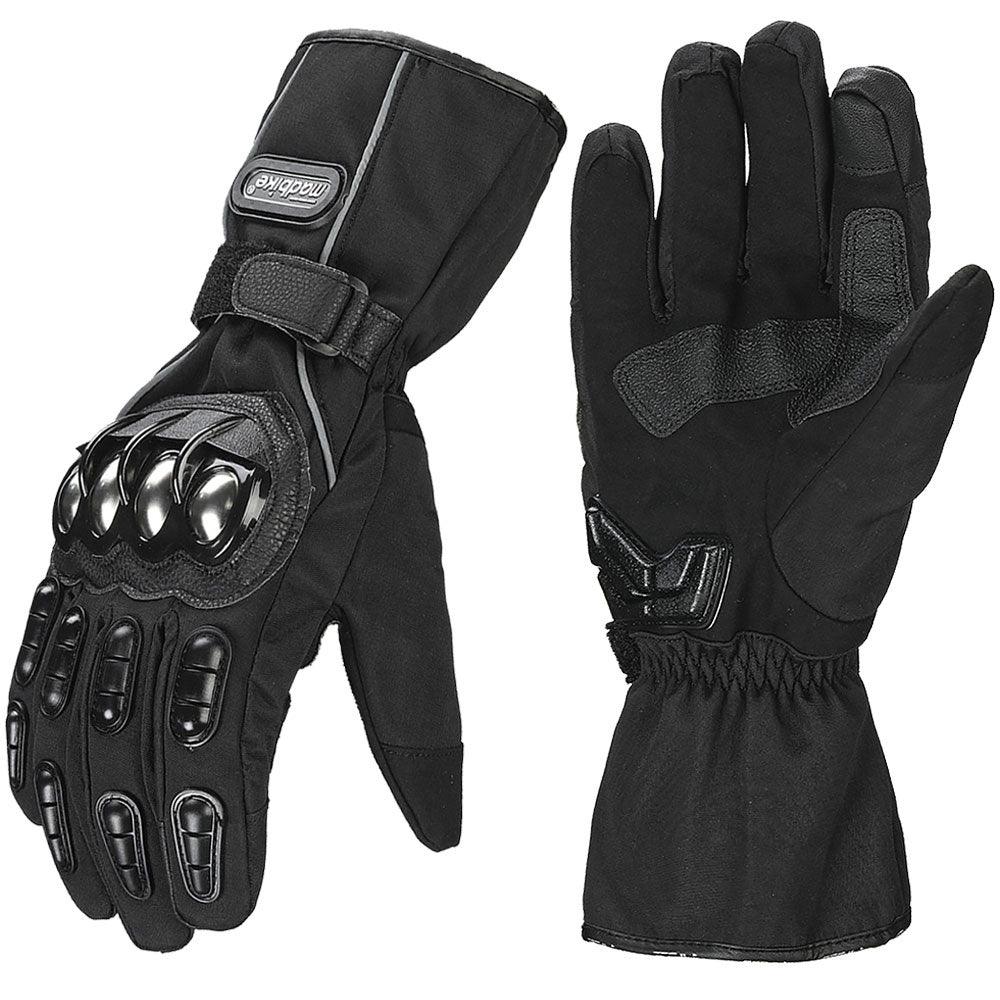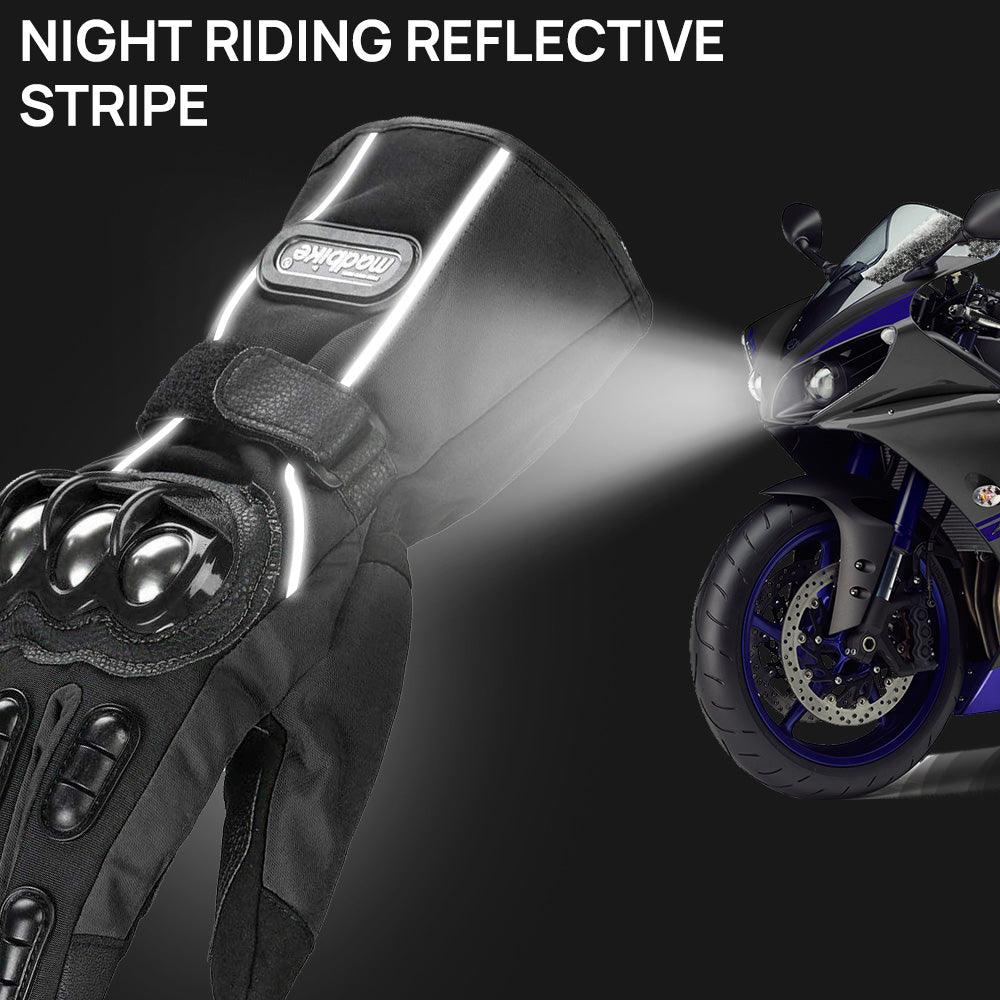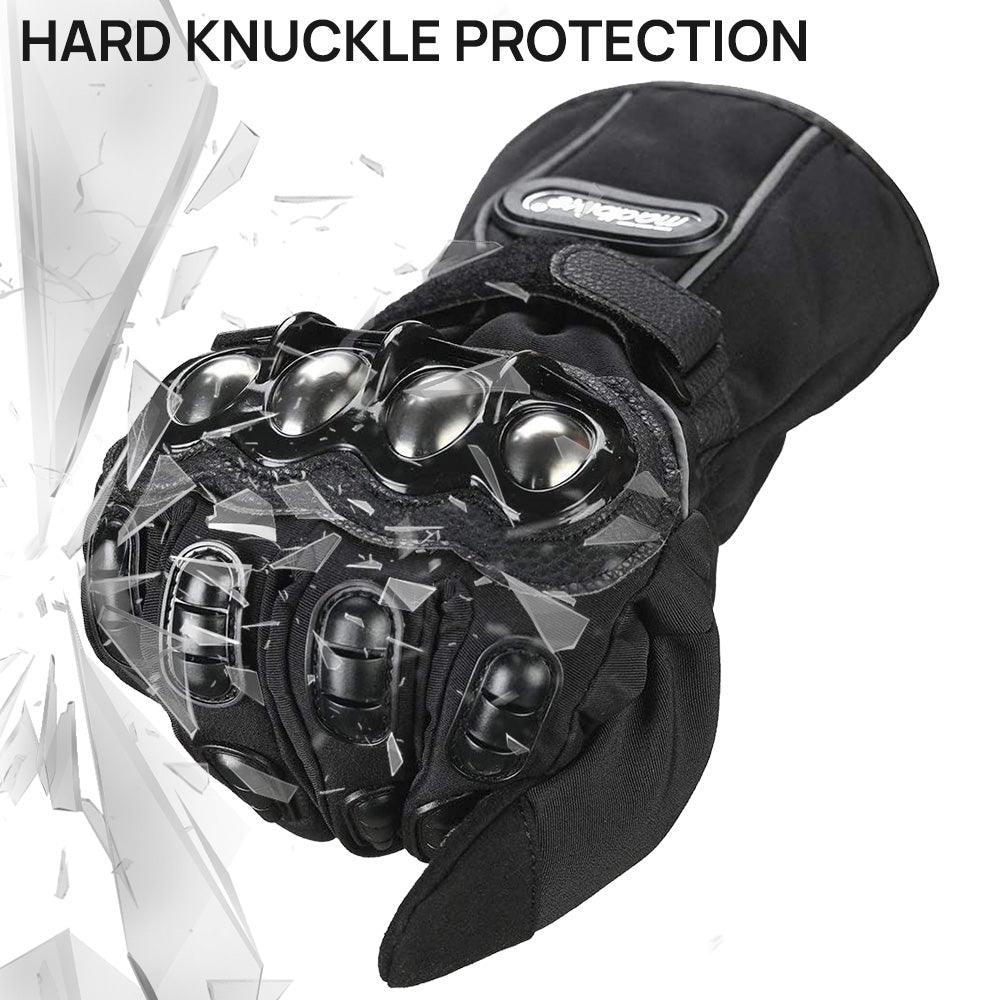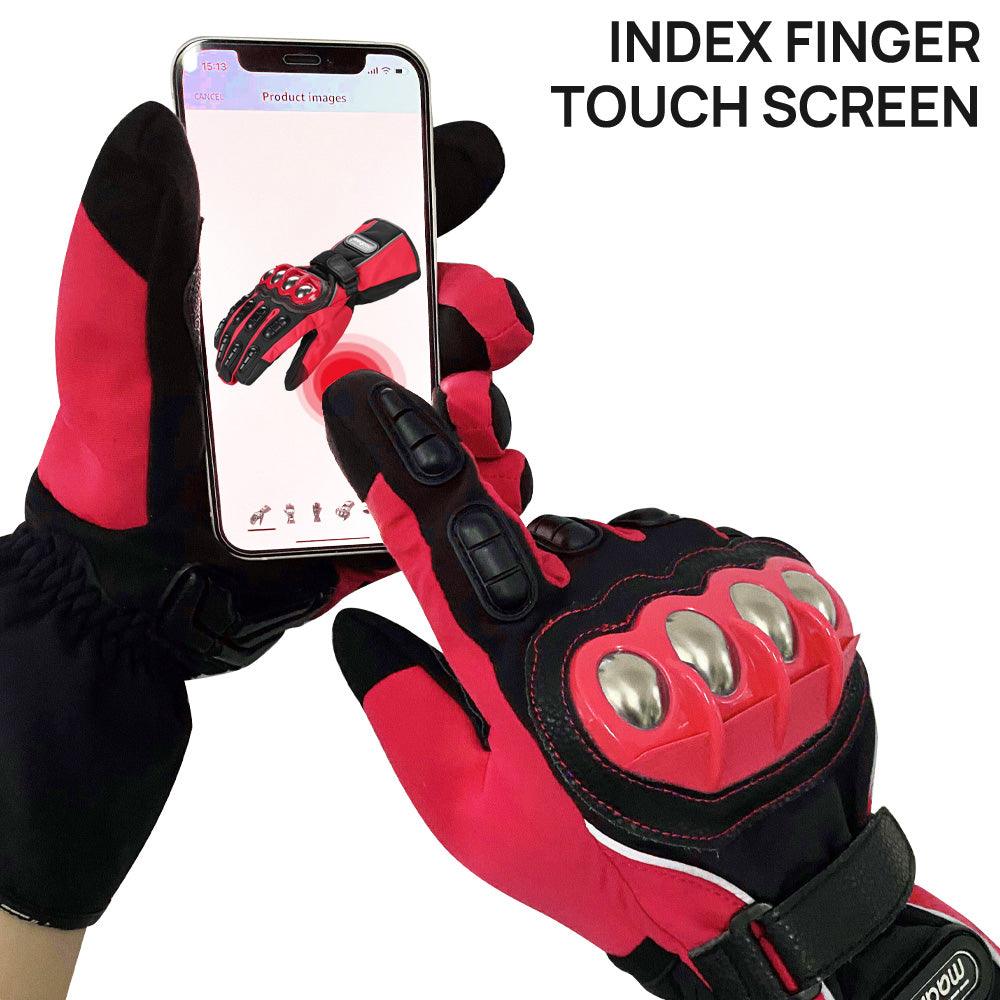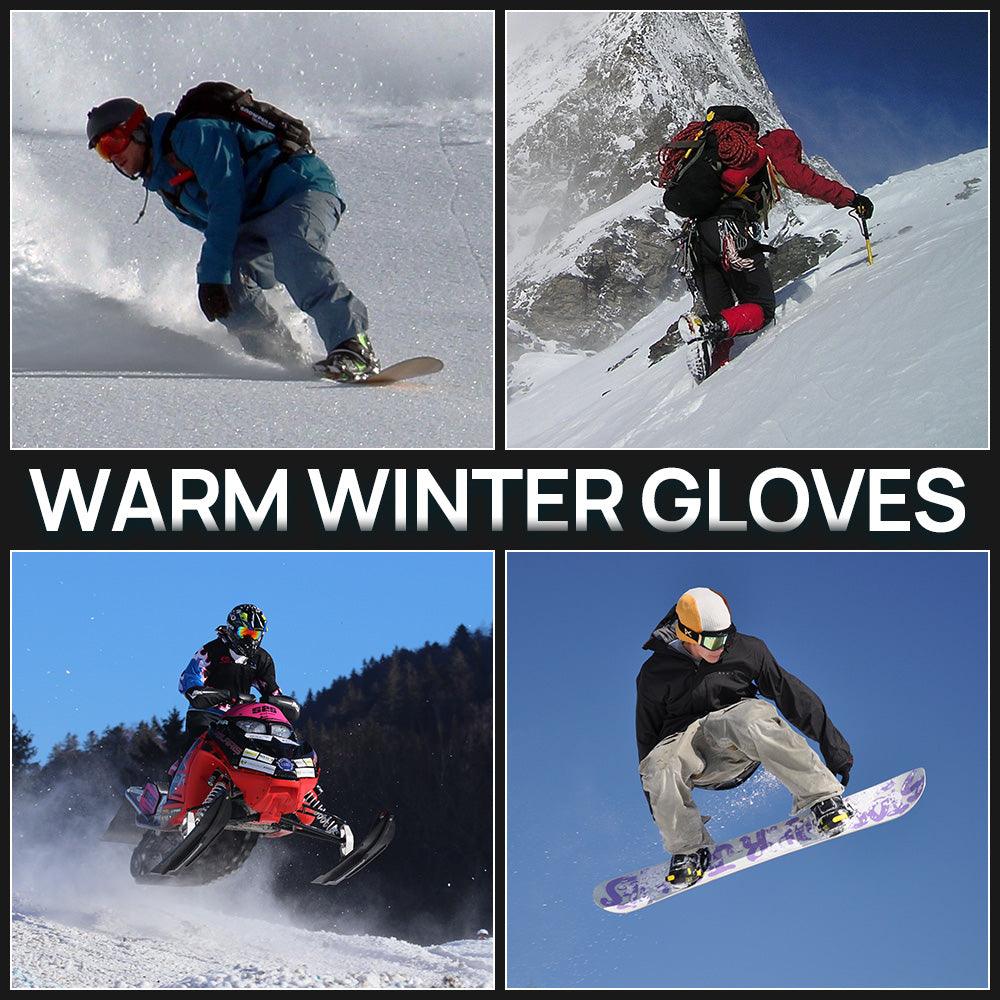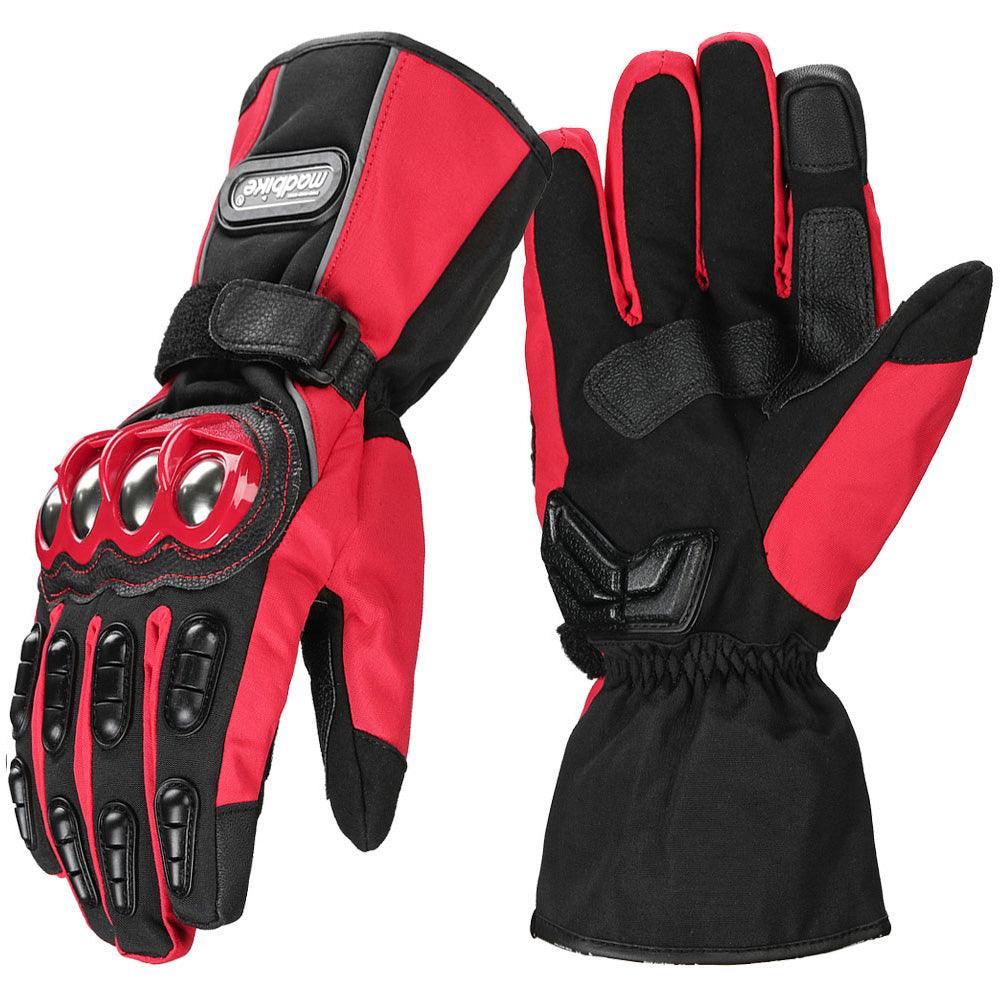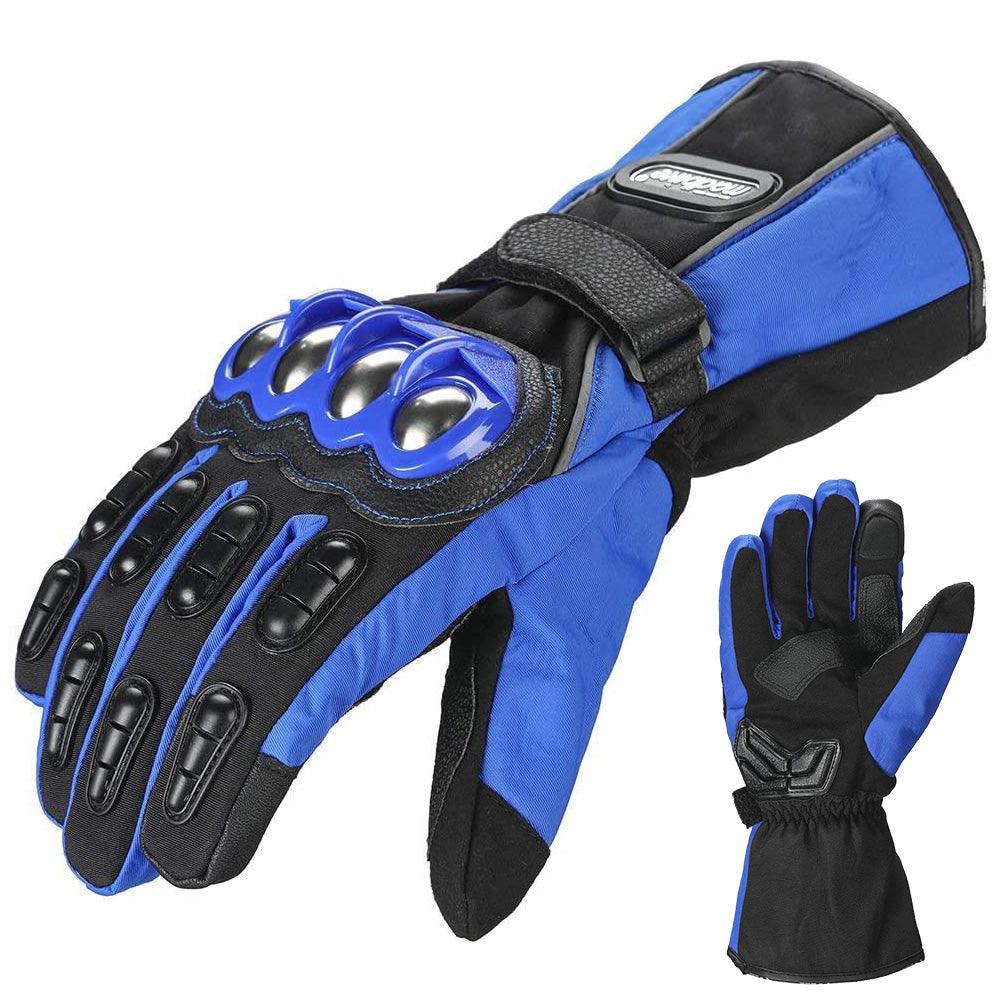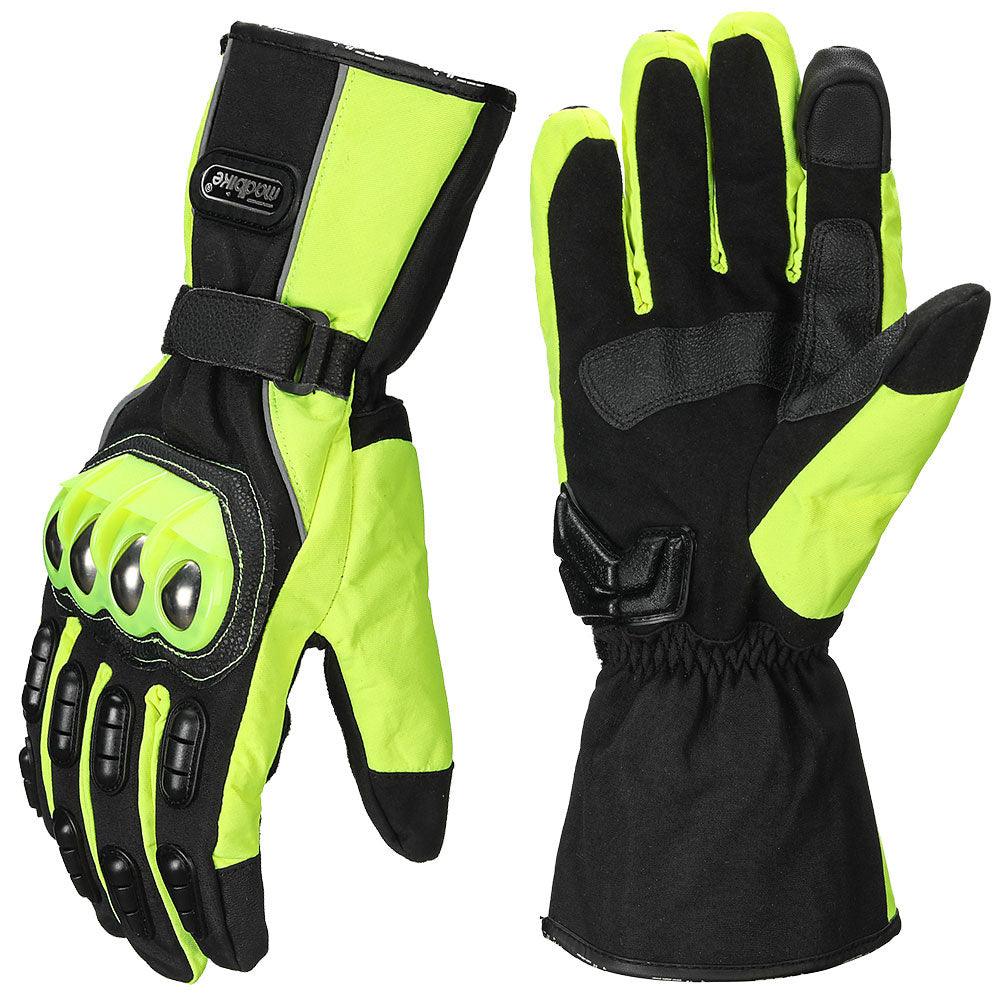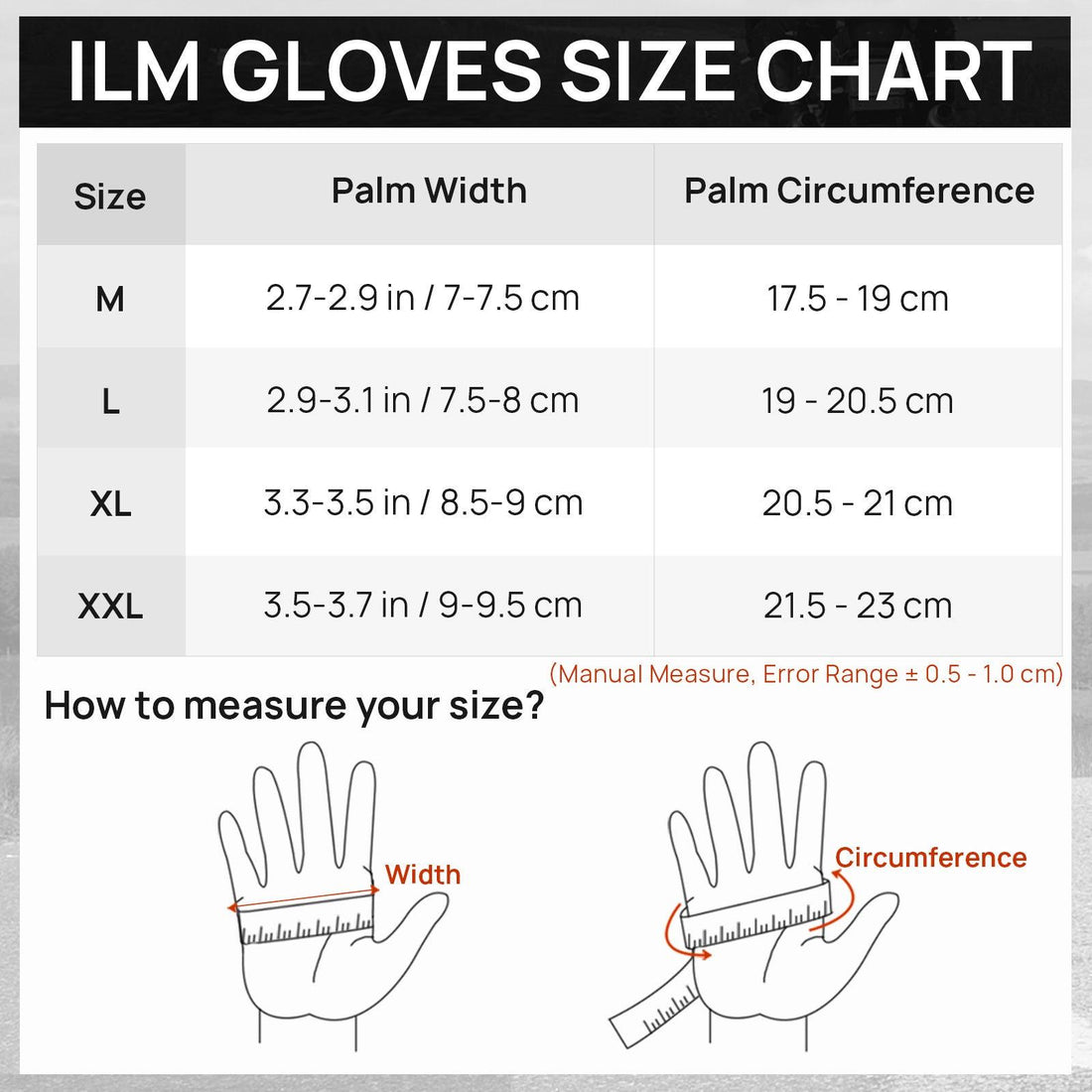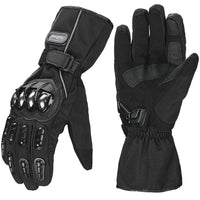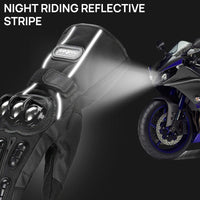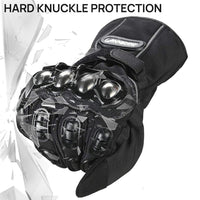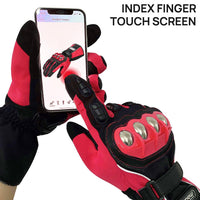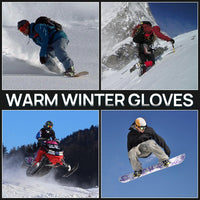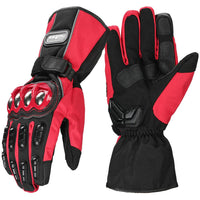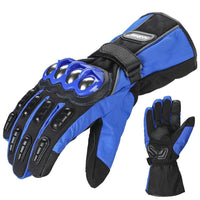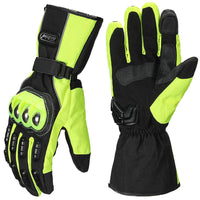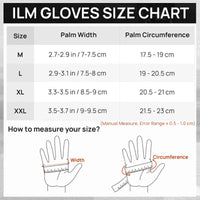 ILM Winter Motorcycle Gloves Model 15S
Product Description
Professional steel alloy protection pads. Created by injection molding, 100% complete protection, comfortable and fashionable.
Ergonomically engineered with maximum protection for the joints. The finger joints are made with special anti-collision protection.
The outer part of the glove is designed using a large area of U shape protection; this means that the arch-shape fits well with the back of the hand.
The palm is designed to strengthen the anti-slip and anti-collision ability of the glove.
This glove gives the rider's palm the maximum degree for anti-slip functionality and a full range of grasping motion.
Performance
We have put countless hours into research, design, innovation, and testing our products to make sure we offer exceptional performance. Function is at the core of every new design. We are constantly looking to improve the fit, comfort, airflow, shock absorption, strength and style of our helmets and products.
Safety
We developed an in-house test lab to make sure our helmets met the highest standards of safety and quality. When the vast majority of helmet brands are choosing designs from a foreign factory's catalog, and investing in sales and marketing rather than testing, ILM still continues to rigorously test in house.