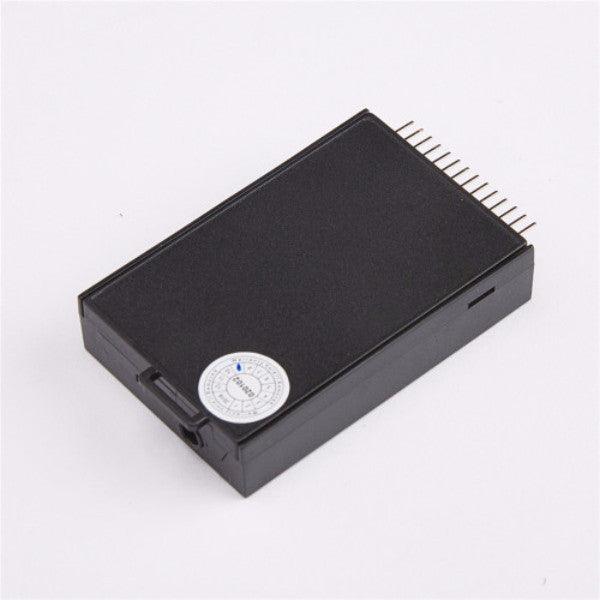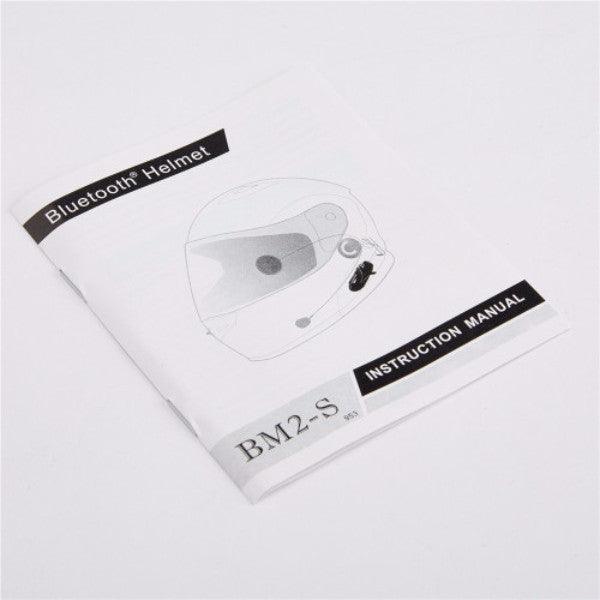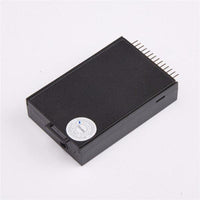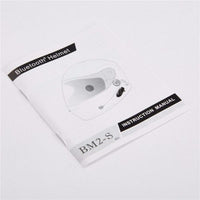 953Pro /902BT Pro Battery
Product Description
Replacement battery accessory box for all ILM Bluetooth helmets.
Battery for ILM 953Pro/902BT Pro Bluetooth Helmet, 6-8 riders group intercom.
The box contains: 1 Lithium Battery, 1 Portable USB Charger Brick, 1 Micro USB Cable.
For helmet intercom function, the Bluetooth helmets and Bluetooth helmet headsets with 2-3 riders intercom system can NOT matched to helmets/headsets with 6-8 riders intercom system.
Performance
We have put countless hours into research, design, innovation, and testing our products to make sure we offer exceptional performance. Function is at the core of every new design. We are constantly looking to improve the fit, comfort, airflow, shock absorption, strength and style of our helmets and products.
Safety
We developed an in-house test lab to make sure our helmets met the highest standards of safety and quality. When the vast majority of helmet brands are choosing designs from a foreign factory's catalog, and investing in sales and marketing rather than testing, ILM still continues to rigorously test in house.