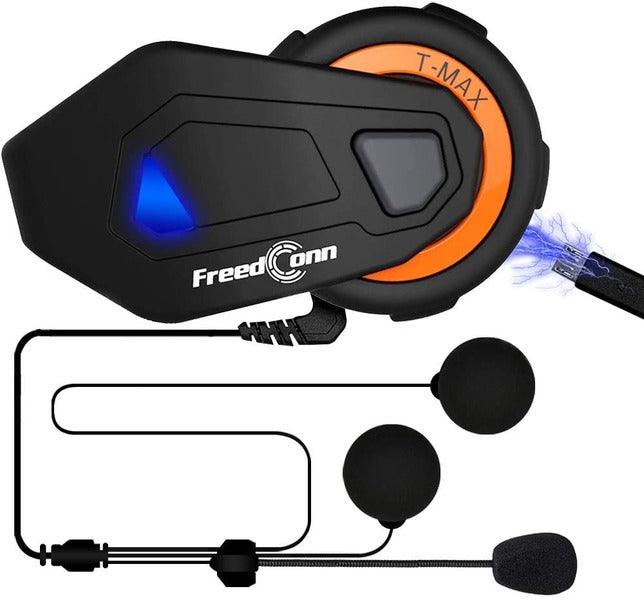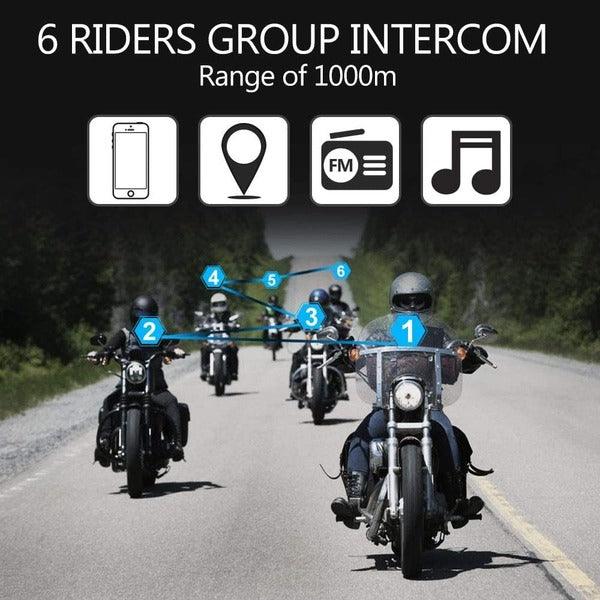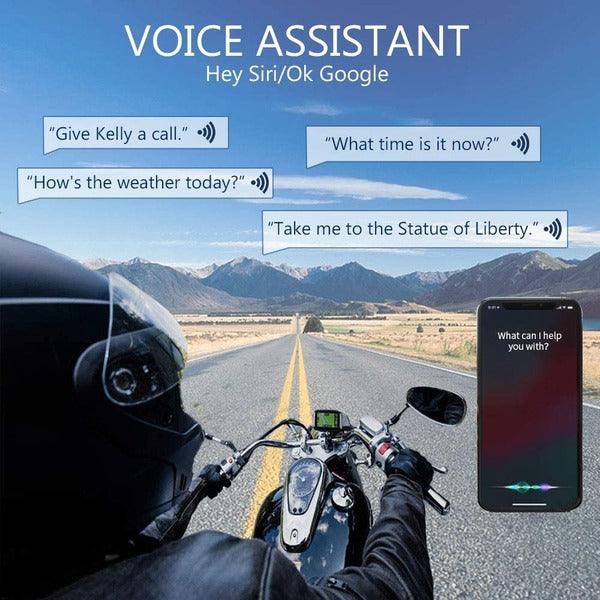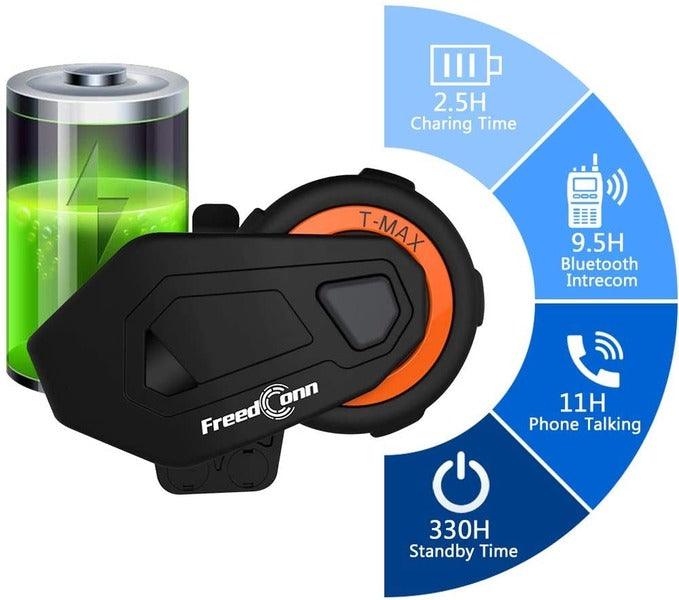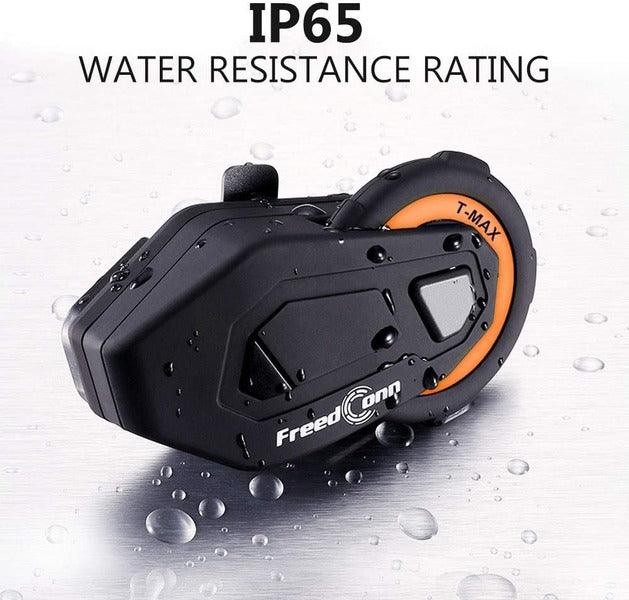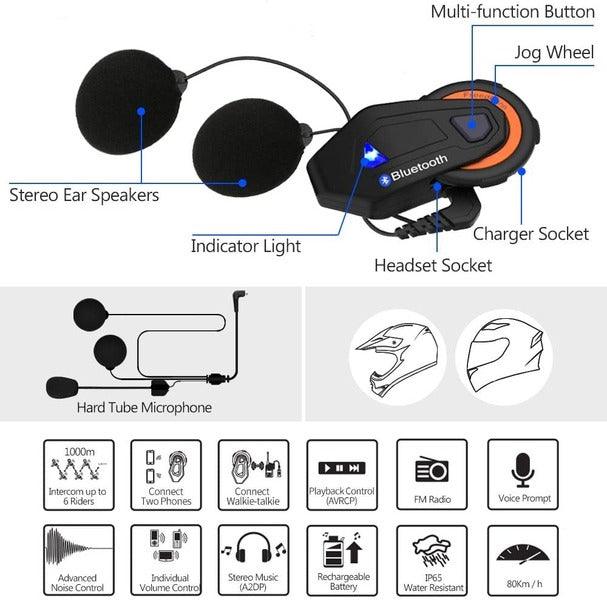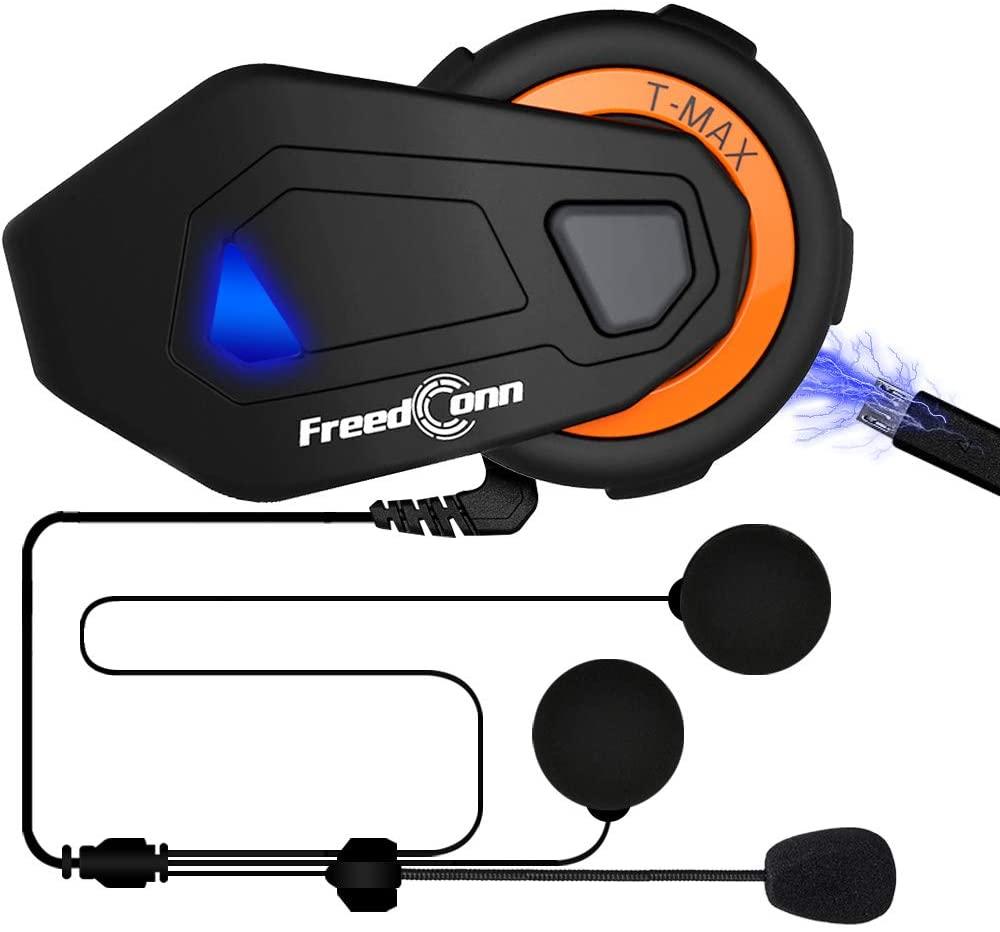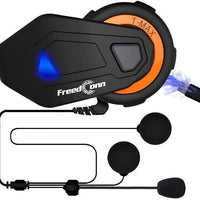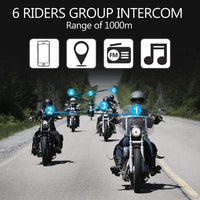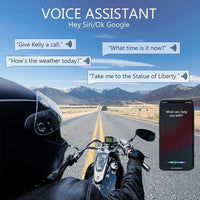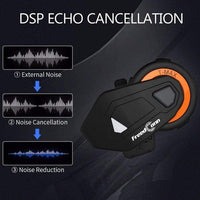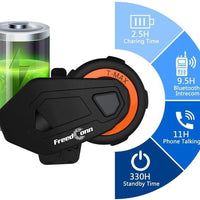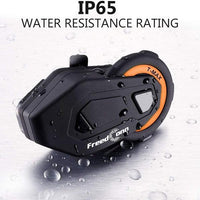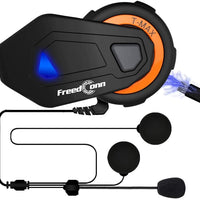 ILM Motorcycle 6 Rider Bluetooth Headset
Product Description
Equipped with version 5.0 Bluetooth-Possesses superior compatibility and stability, supports communication up to 6 riders, maximum distance between devices is up to 1000m(3280 Feet open space) as long as there are no obstructions such as buildings.
Ultra Long Battery Life-After 2.5 hours of fully charging, this Bluetooth communication device supports 7 days standby time, 11 hours phone talking ,9 hours intercom talk time or 48 hours music time.
Voice Assistant-One touch control for answering, rejecting incoming phone calls, listening to music and FM Radio. Moreover, the motorcycle helmets' Bluetooth supports voice calling by activating voice assistant('OK Google/Hey Siri/Bixby'etc).
Hi-Fi Stereo Sound Quality-This helmet headset intercom uses DPS echo cancellation and noise suppression technology. Voice quality is not affected even at high speeds, which allows bikers to enjoy crystal clear voice and music from mobile phone or other Bluetooth devices.
Water Resistant- With IP65 waterproof protection grade, waterproof performance is improved, that makes it easy to deal with all kinds of weather. It's not best to ride on rainy and snowy days for you and the safety of others.
Performance
We have put countless hours into research, design, innovation, and testing our products to make sure we offer exceptional performance. Function is at the core of every new design. We are constantly looking to improve the fit, comfort, airflow, shock absorption, strength and style of our helmets and products.
Safety
We developed an in-house test lab to make sure our helmets met the highest standards of safety and quality. When the vast majority of helmet brands are choosing designs from a foreign factory's catalog, and investing in sales and marketing rather than testing, ILM still continues to rigorously test in house.