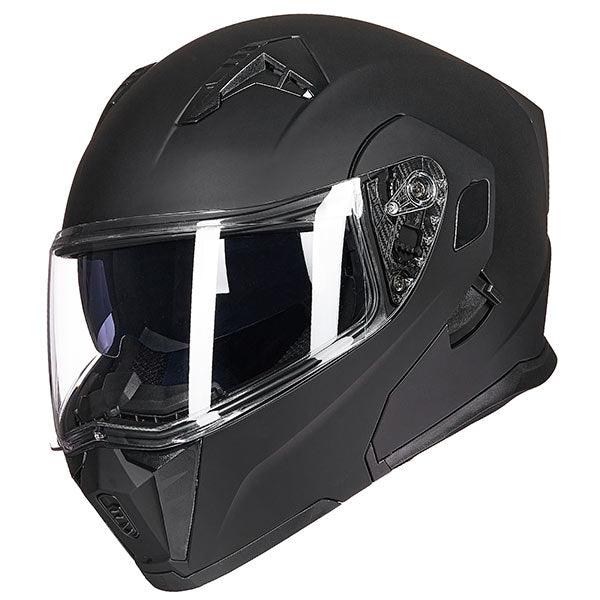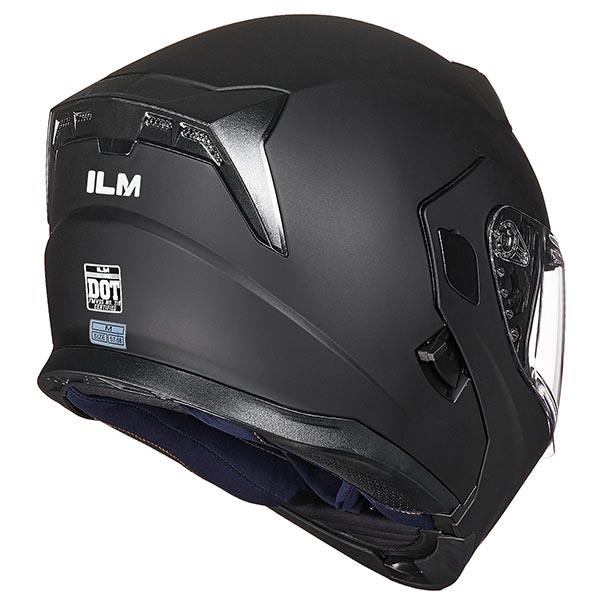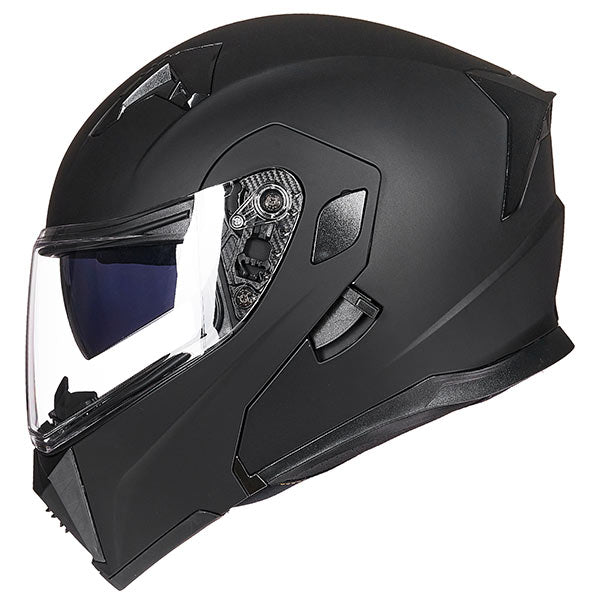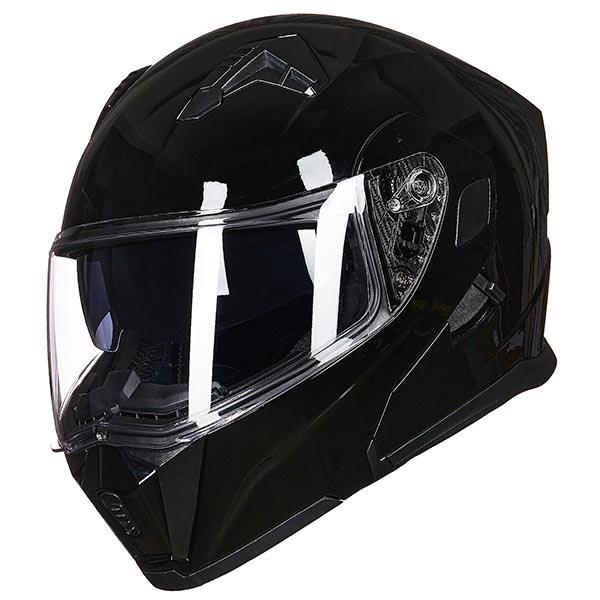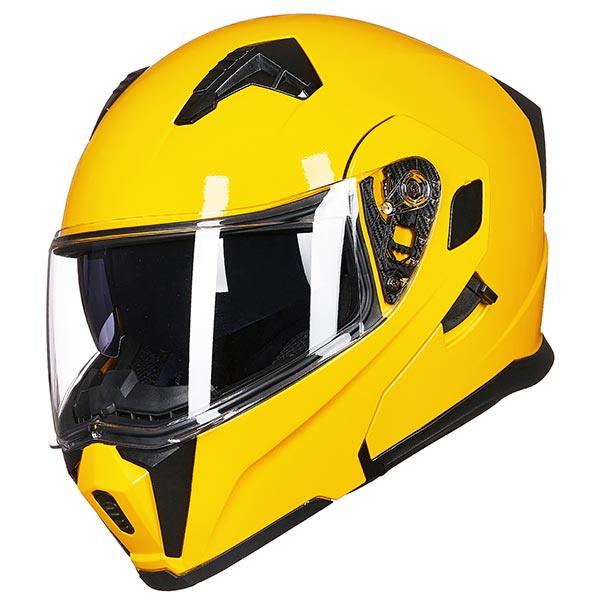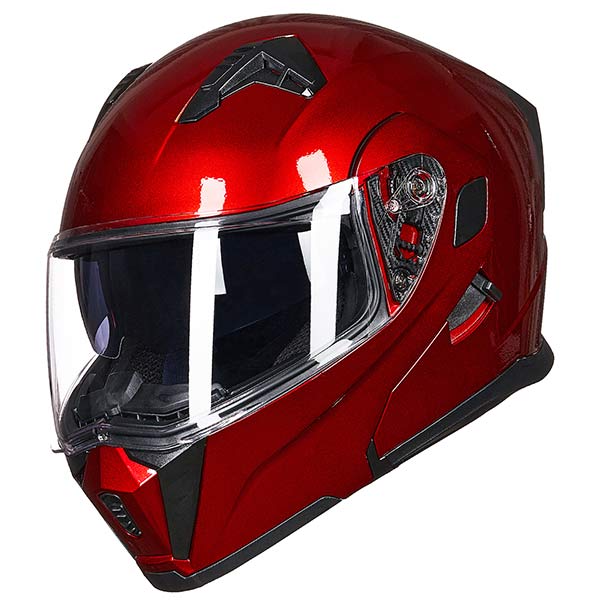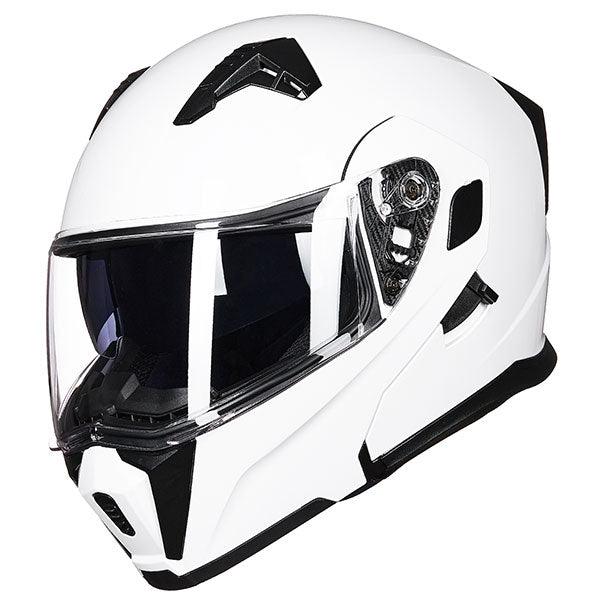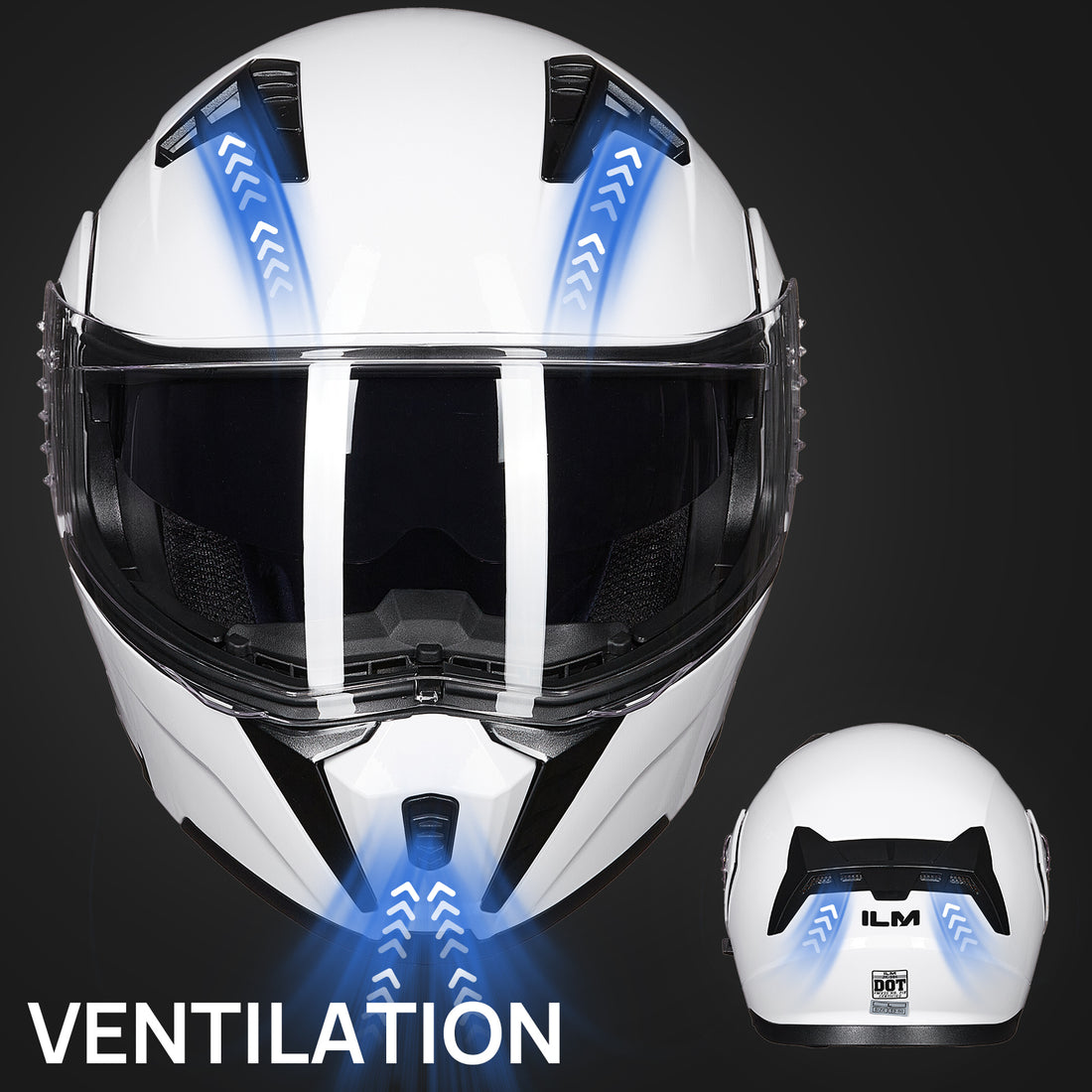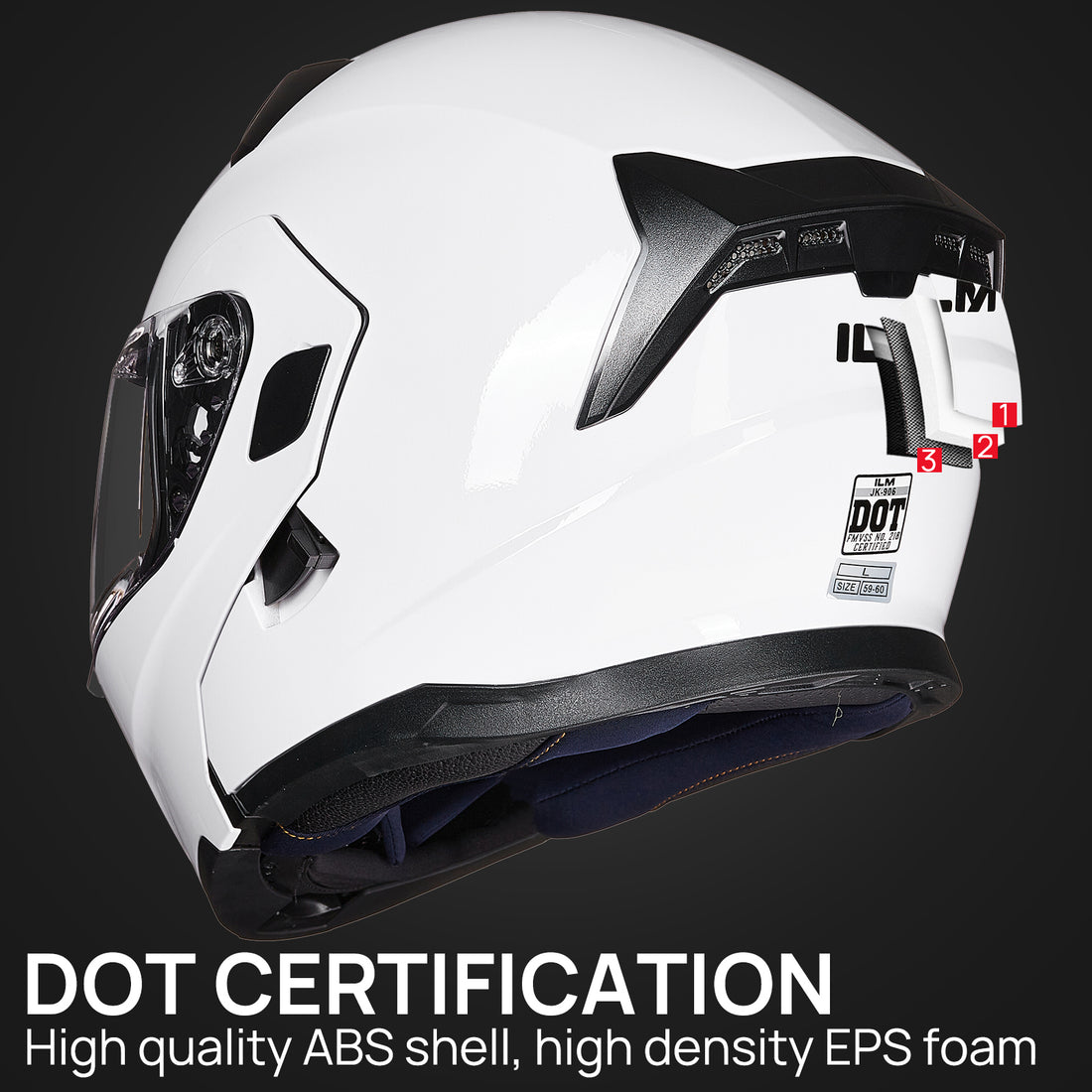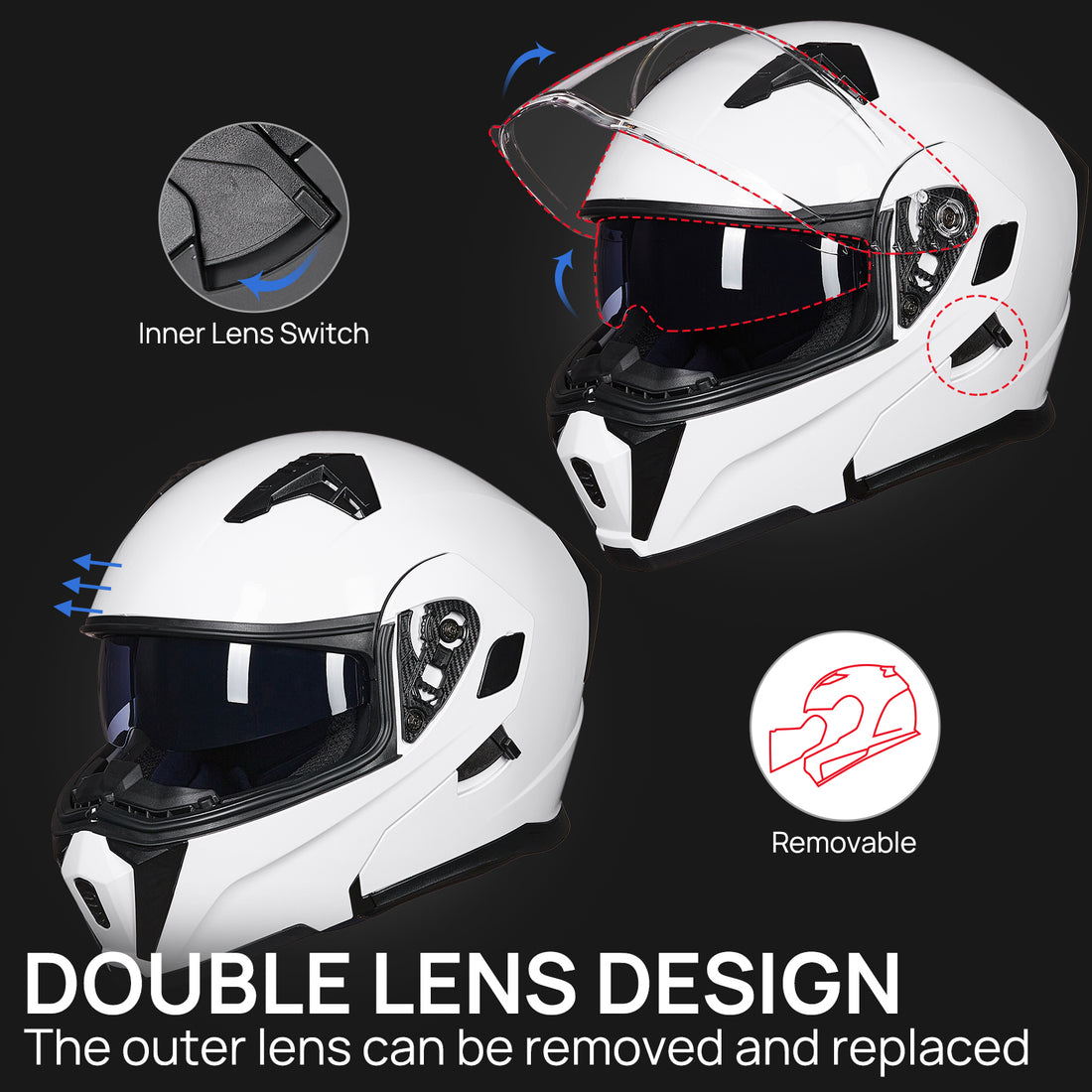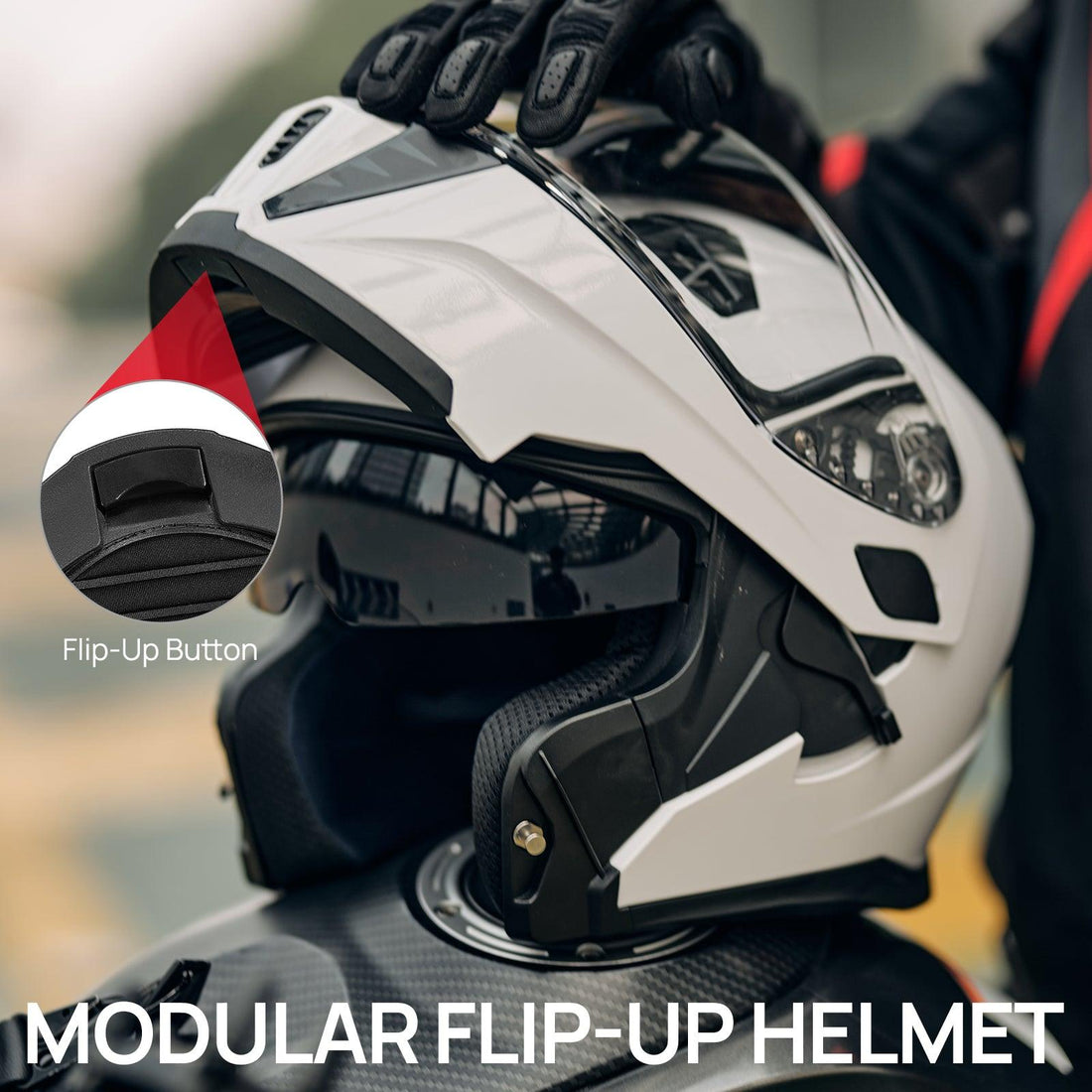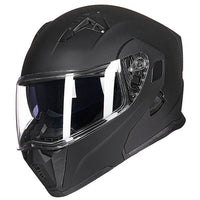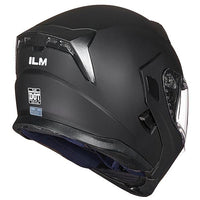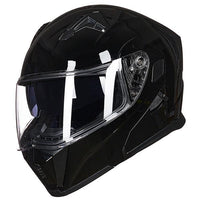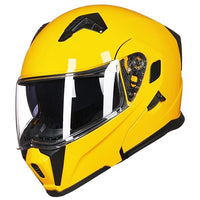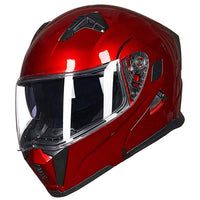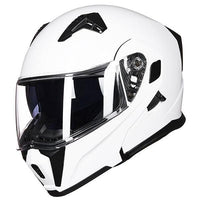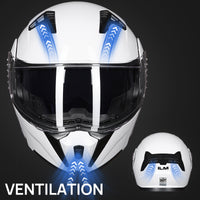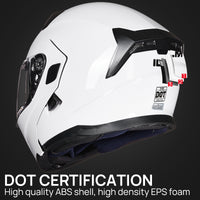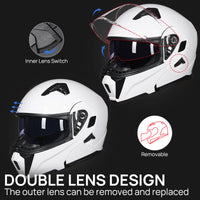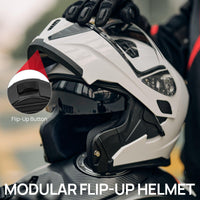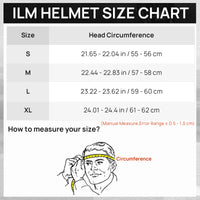 ILM Motorcycle Modular Full Face Helmet Model 906
Product Description
High Quality:Modular flip up motorcycle helmet, meets or exceeds DOT safety standards to ensure your safety, features advanced flip up design that enables you to get more air without taking off the whole helmet.
Safety and comfort:Upgraded lightweight ABS shell with a thick, high density fully vented EPS liner;Multiple vent design,which brings you a better protection and comfortable wearing during riding.
Double Visors:Wide visual field clear visor & inner sun visor,Tough & high elastic front visor for great impact resistance; Internal dark visor for additional eye protection from the sunlight and can be easily controlled with a switch.
Bluetooth Space:This helmet is also equipped with a Bluetooth headset slot, which makes your riding more convenient.
Quick Release Buckle:Strap for a Secure Fit and Easy on and Off and holding the helmet securely on your head;Streamlined Aerodynamic Design Reduces Wind Noise and Drag.
Performance
We have put countless hours into research, design, innovation, and testing our products to make sure we offer exceptional performance. Function is at the core of every new design. We are constantly looking to improve the fit, comfort, airflow, shock absorption, strength and style of our helmets and products.
Safety
We developed an in-house test lab to make sure our helmets met the highest standards of safety and quality. When the vast majority of helmet brands are choosing designs from a foreign factory's catalog, and investing in sales and marketing rather than testing, ILM still continues to rigorously test in house.