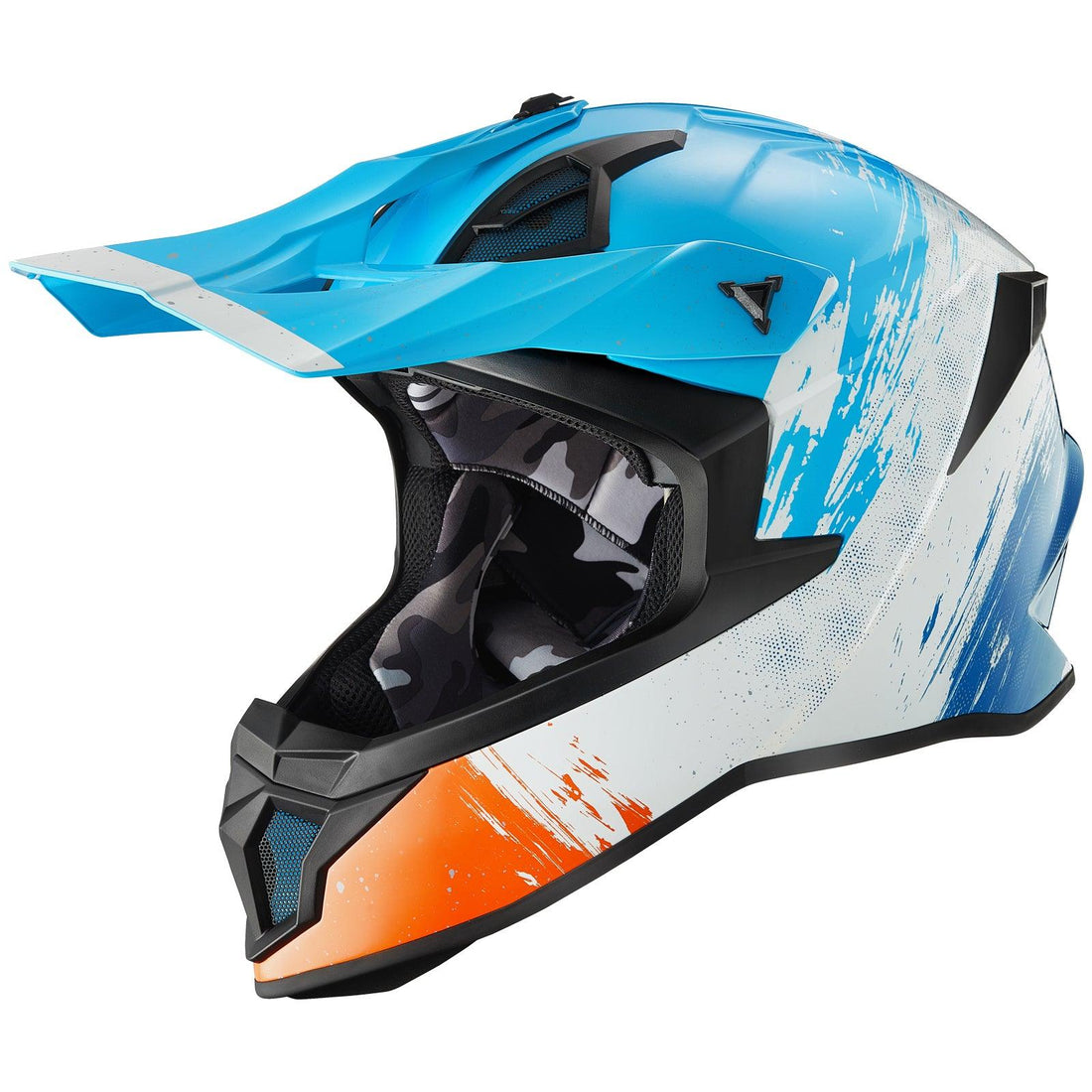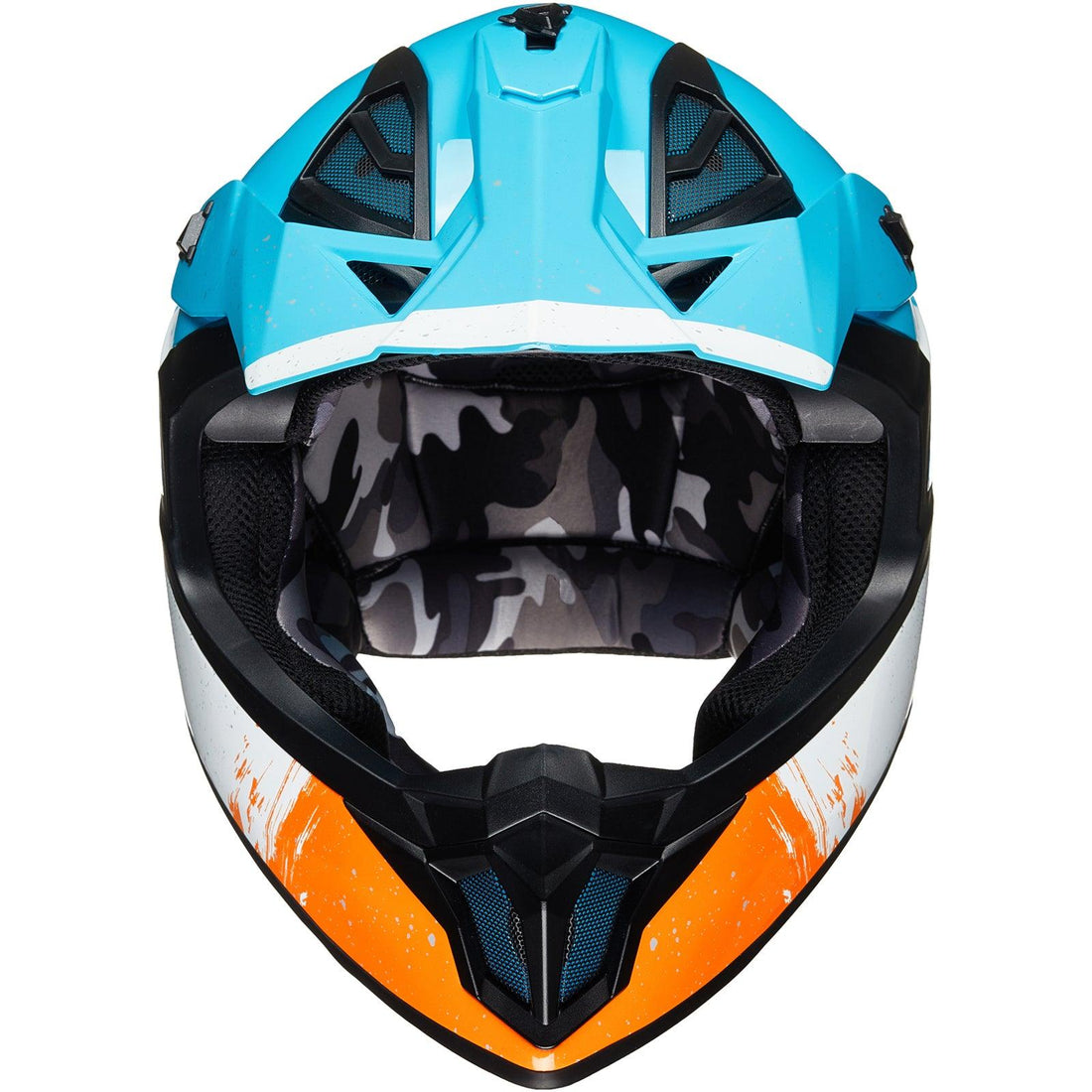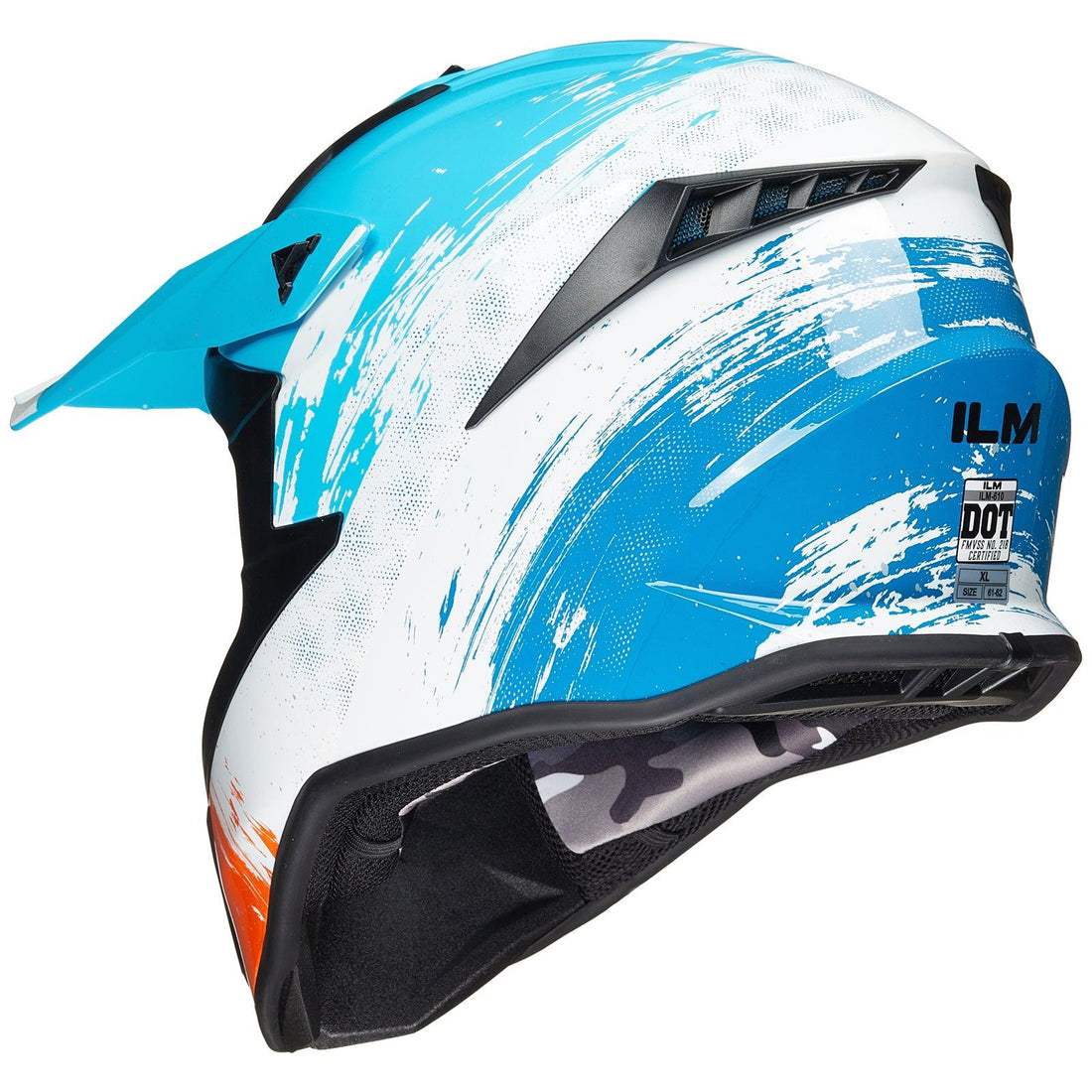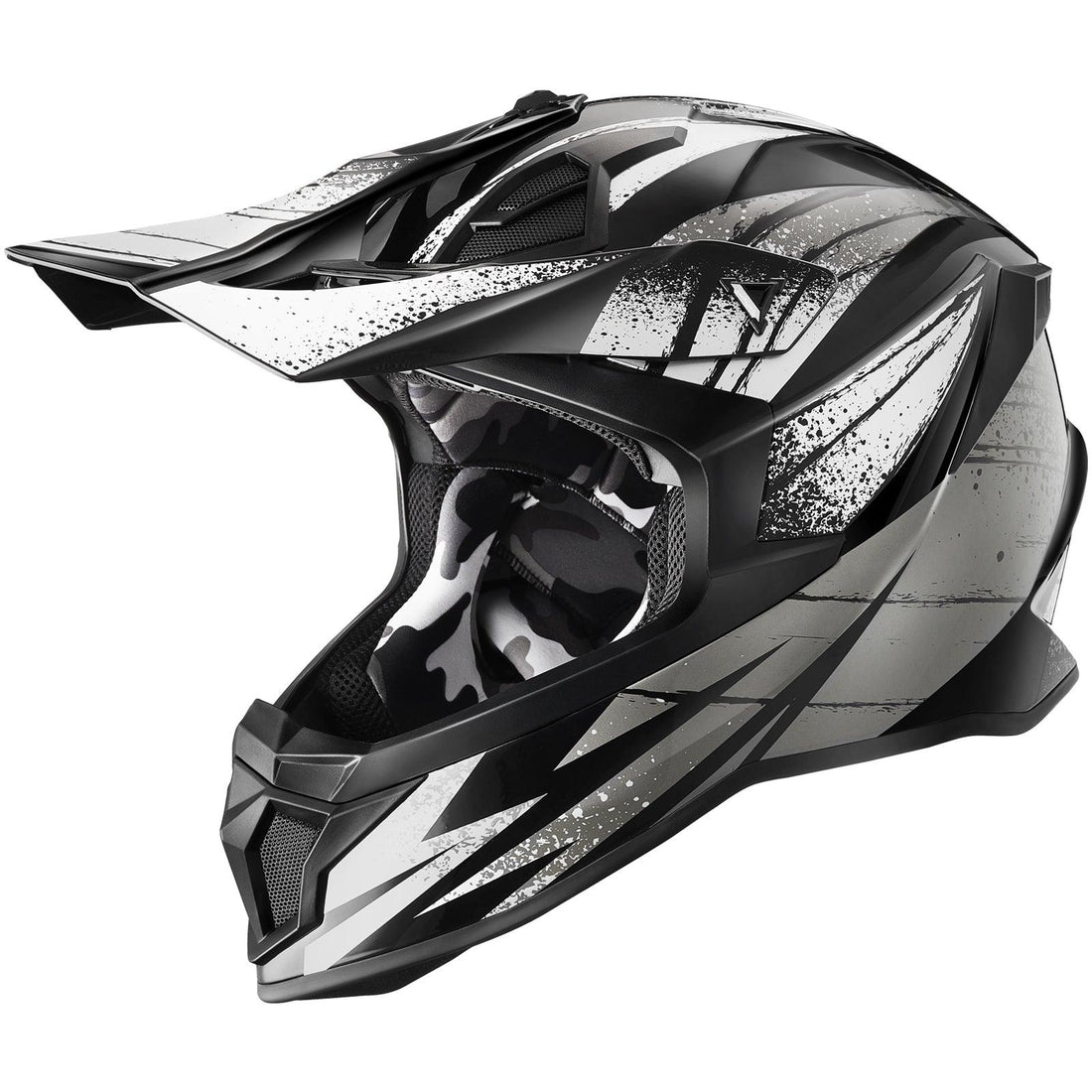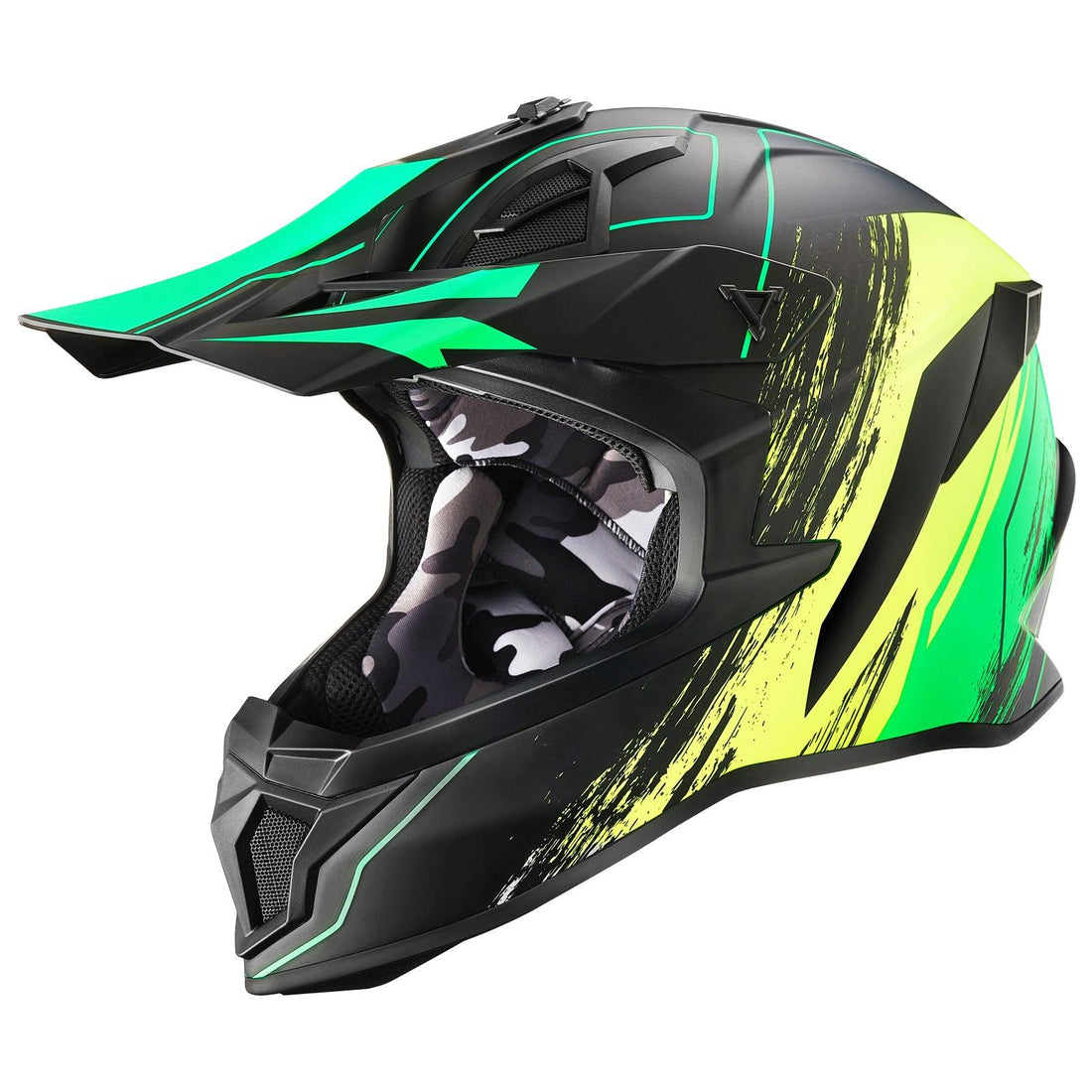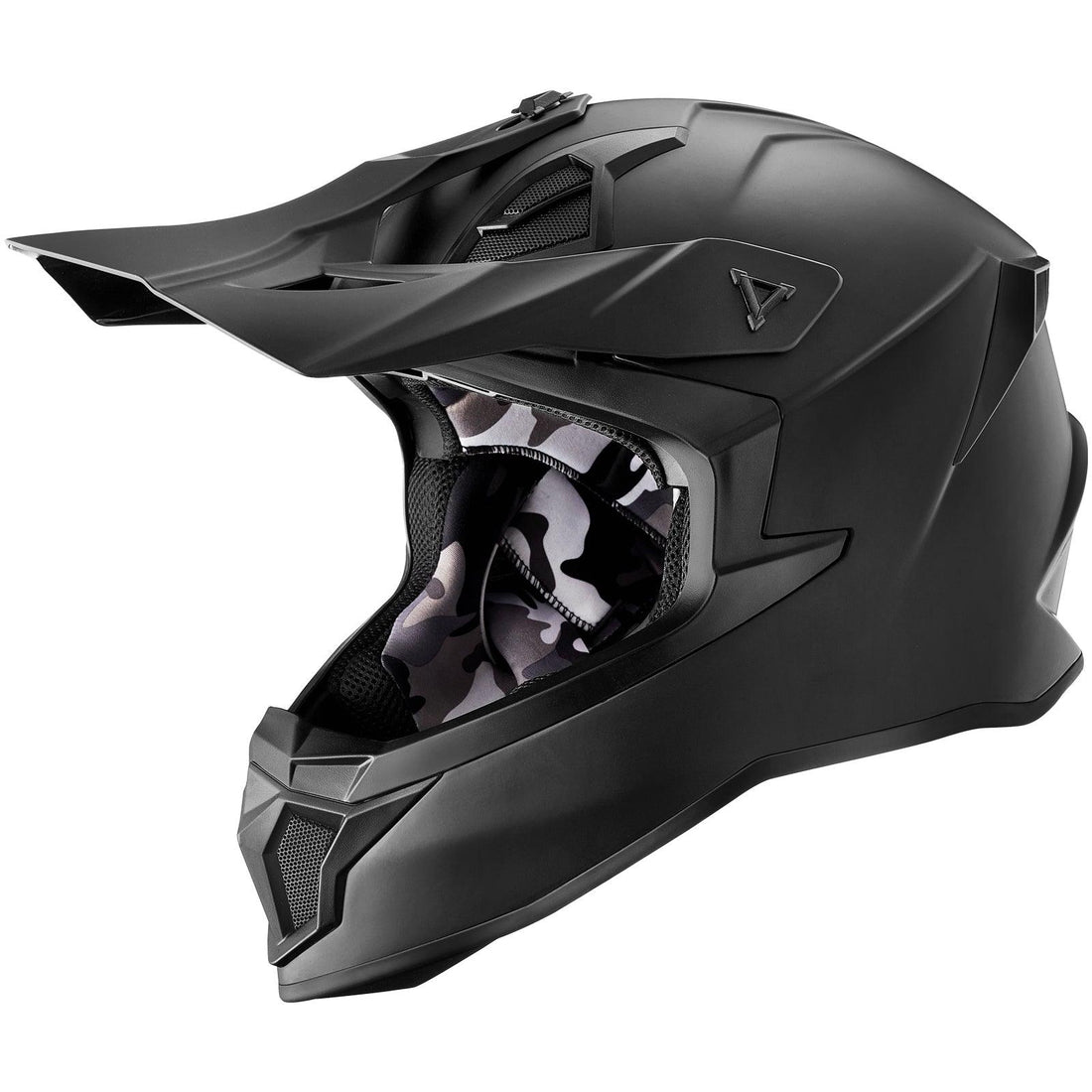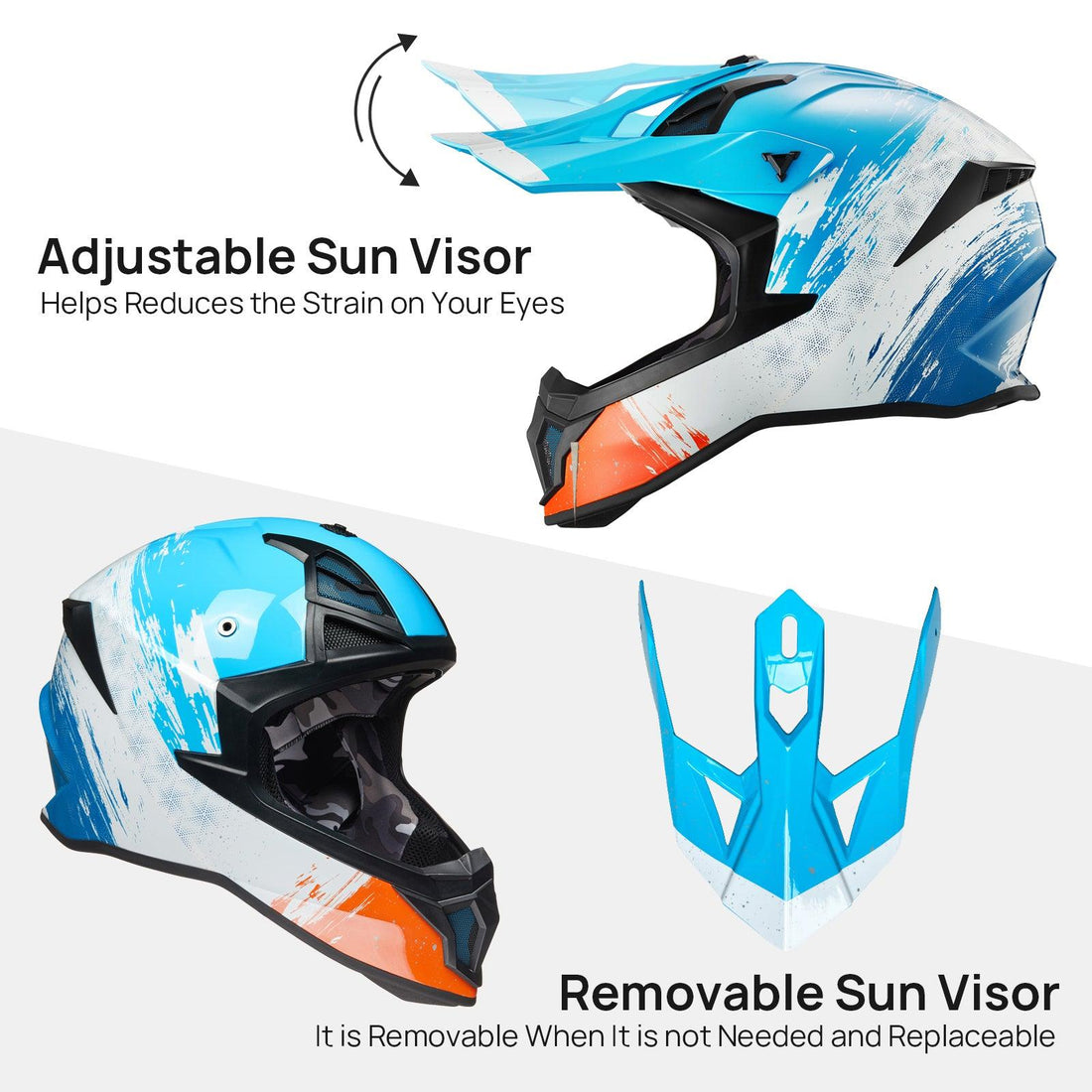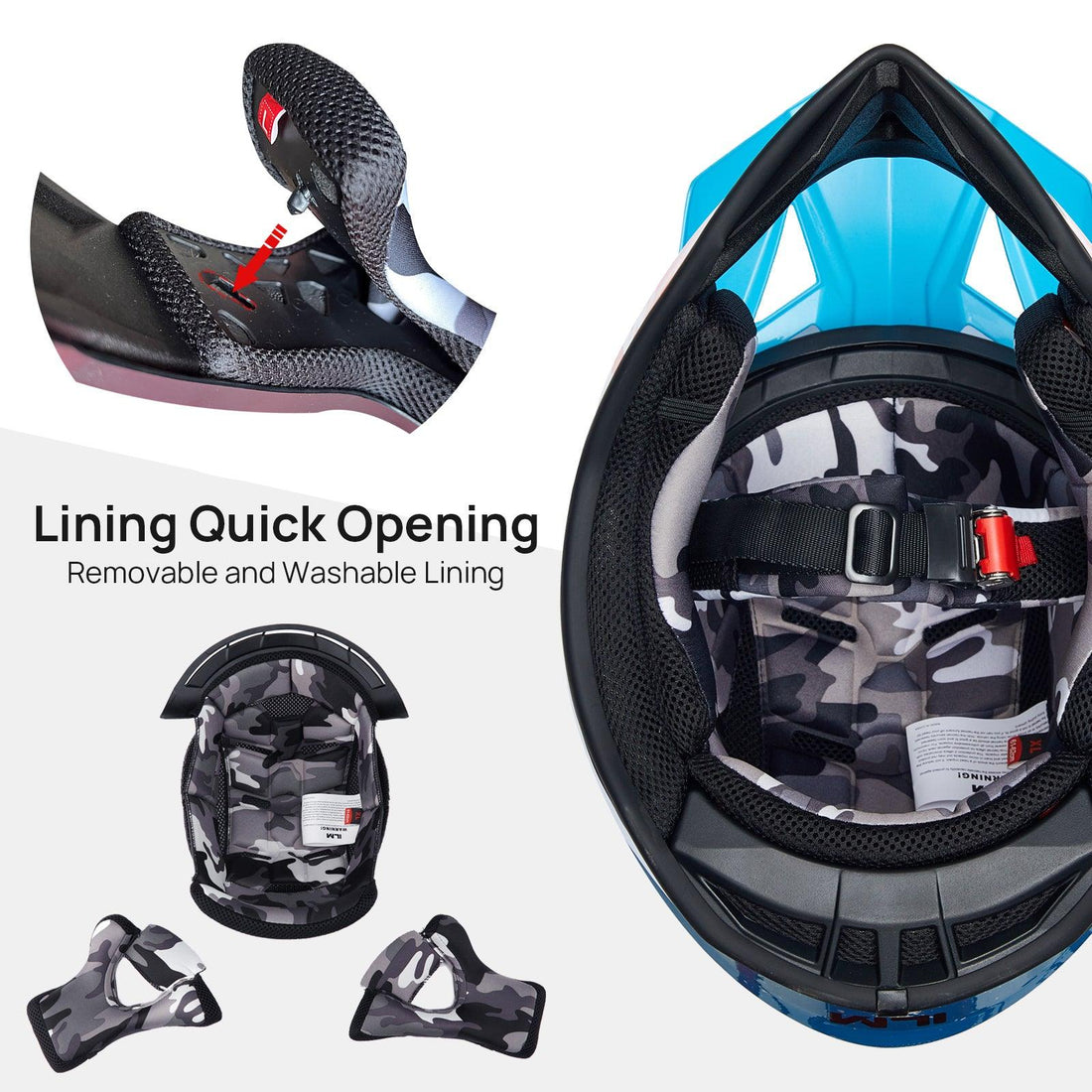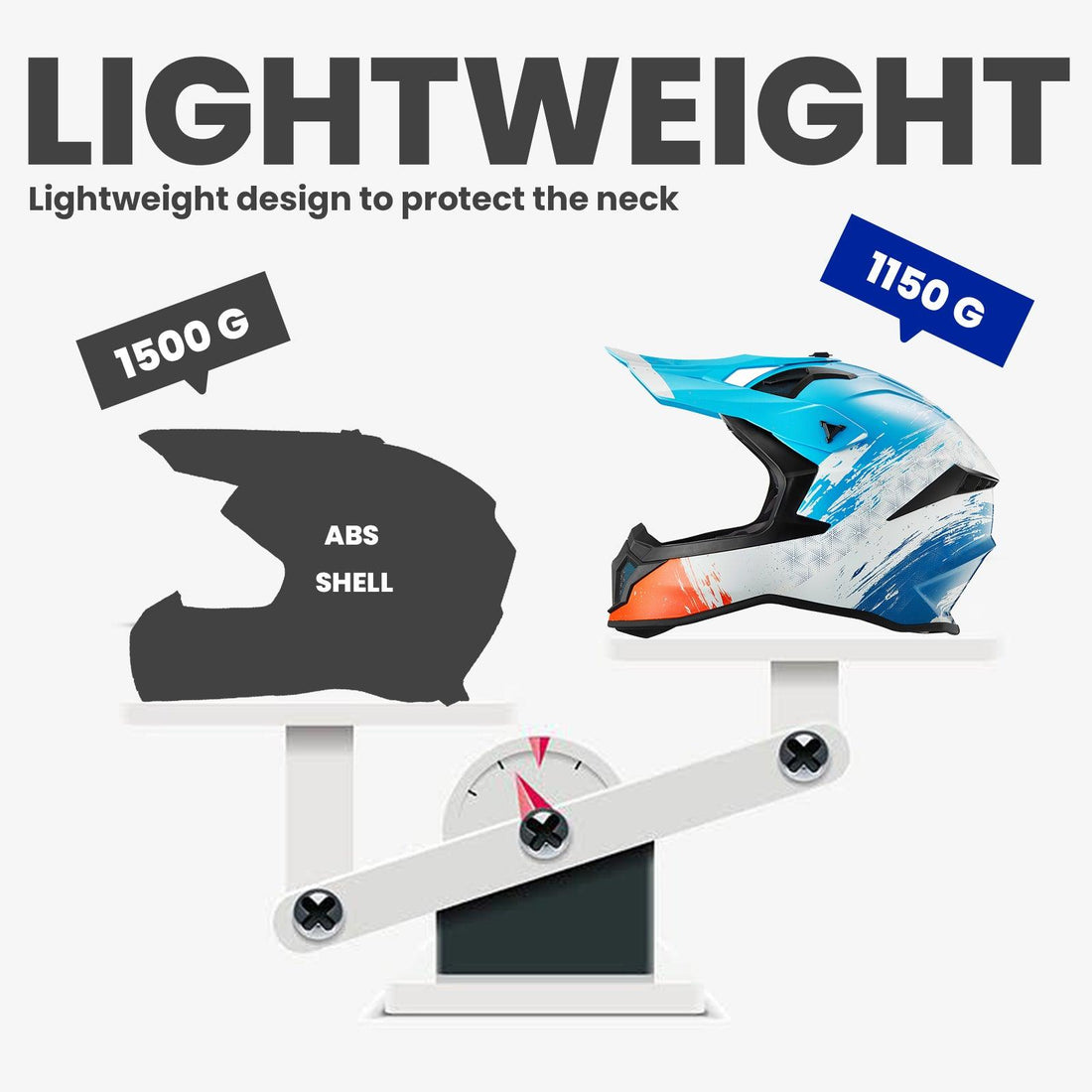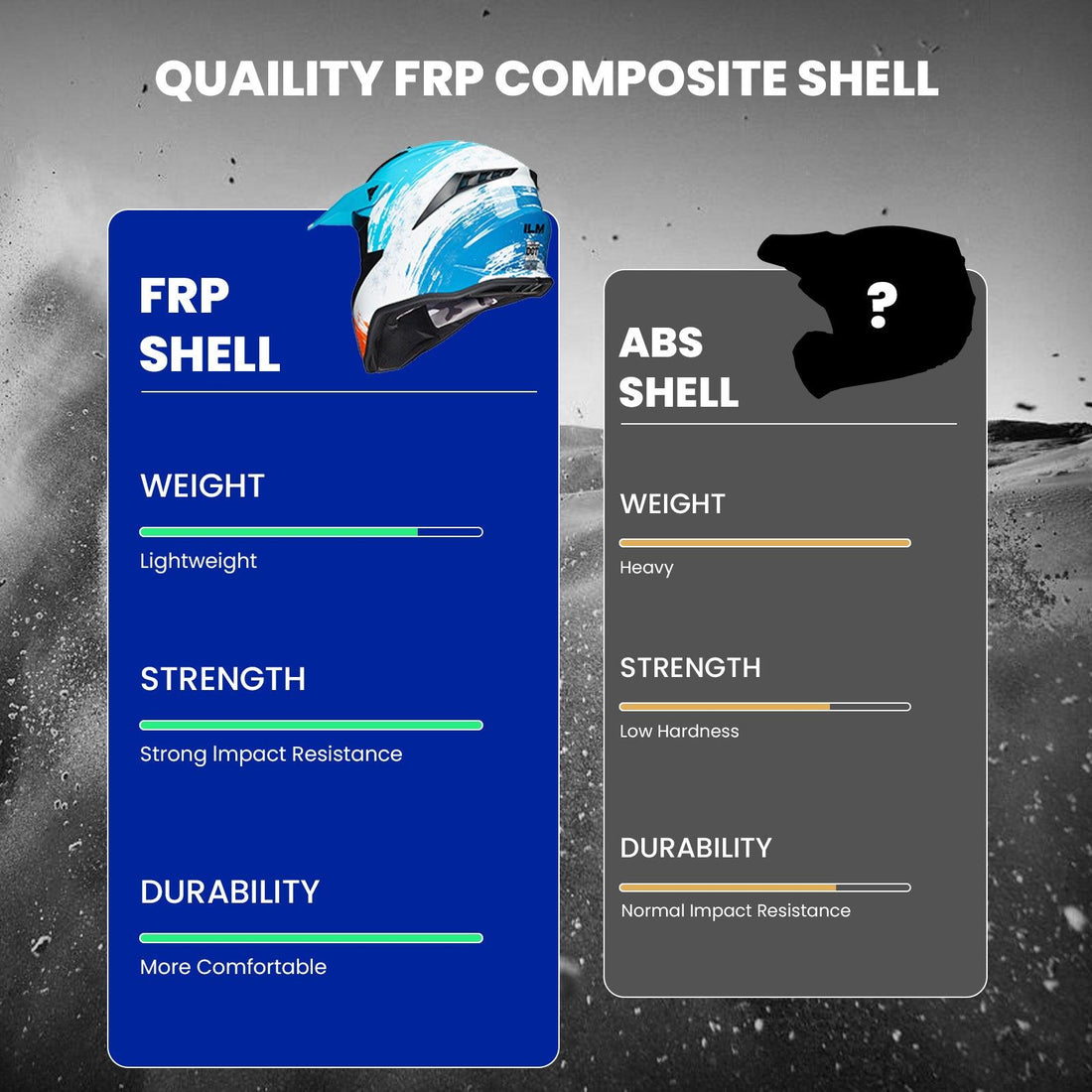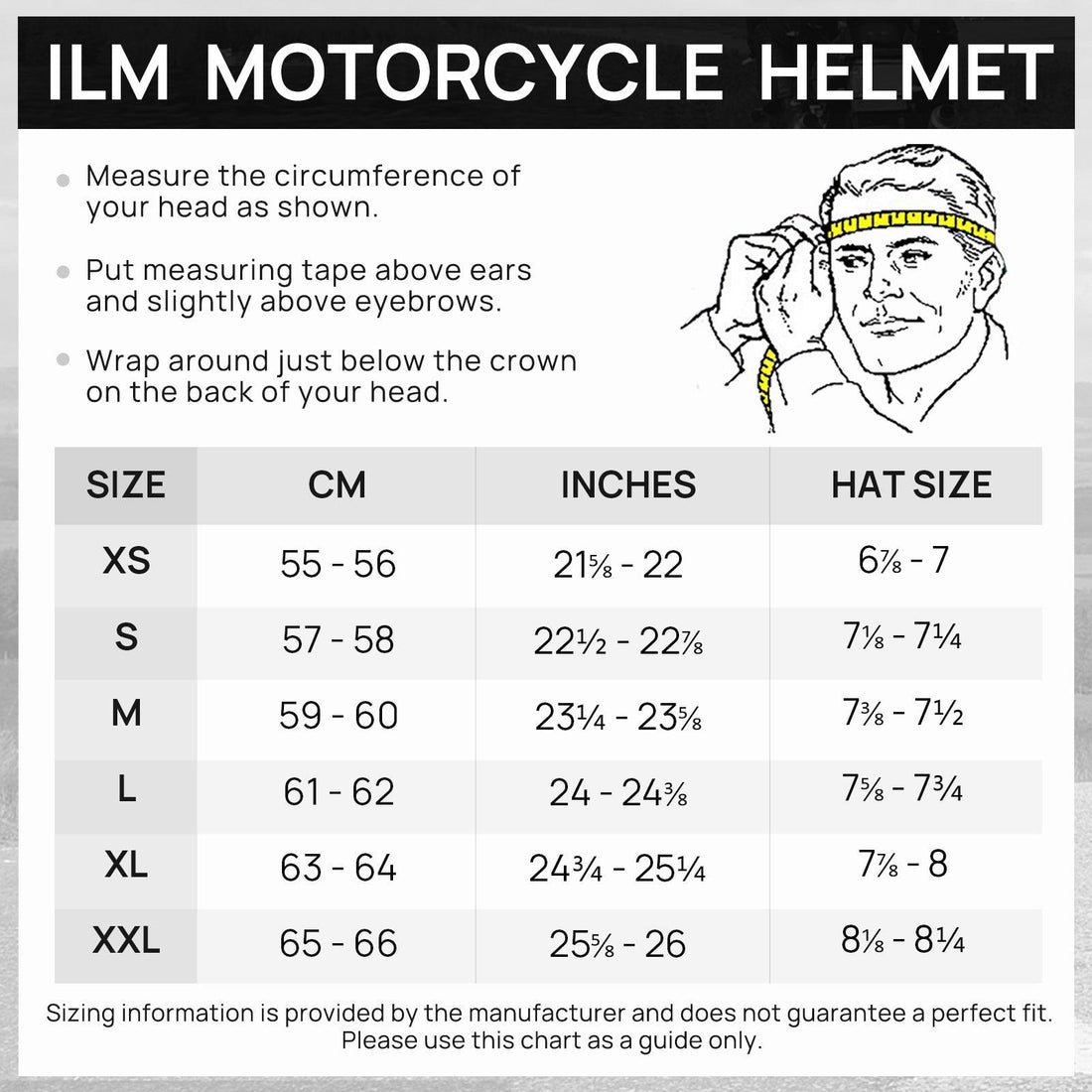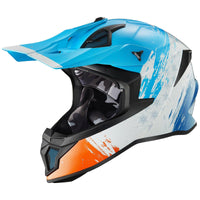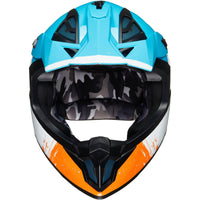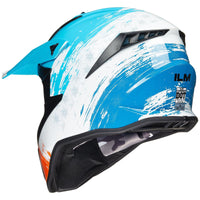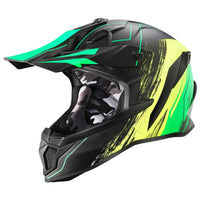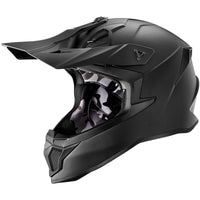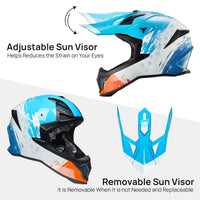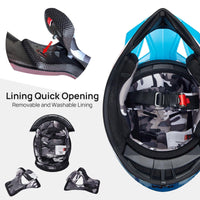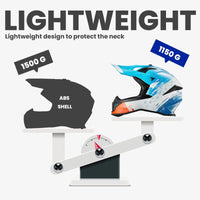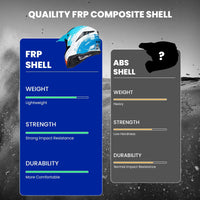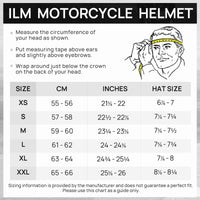 ILM Dirt Bike Fiberglass Motocross Helmet Model 610
Product Description
Meets or Exceeds DOT Safety Standards, Made of Fiber Reinforce Plastic(FRP) composite shell and high-density EPS foam, more lightweight and higher safety.
FRP is lighter than ABS with stronger impact resistance, more comfortable to wear while doing long period riding activities and safer.
Multiple air vents, designed with removable cheek pads which could absorb sweat and is breathable, better air circulation and ventilation.
The sun visor can be adjusted according to the direction of the sun in avoid of direct sunlight , it is removable when it is not needed and replaceable.
Metal quick release buckle, stable and strong, making the helmet more convenient and safer to wear.
Performance
We have put countless hours into research, design, innovation, and testing our products to make sure we offer exceptional performance. Function is at the core of every new design. We are constantly looking to improve the fit, comfort, airflow, shock absorption, strength and style of our helmets and products.
Safety
We developed an in-house test lab to make sure our helmets met the highest standards of safety and quality. When the vast majority of helmet brands are choosing designs from a foreign factory's catalog, and investing in sales and marketing rather than testing, ILM still continues to rigorously test in house.