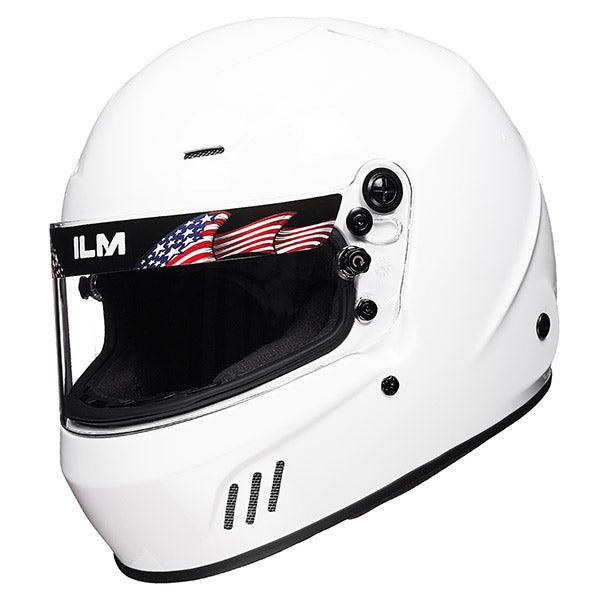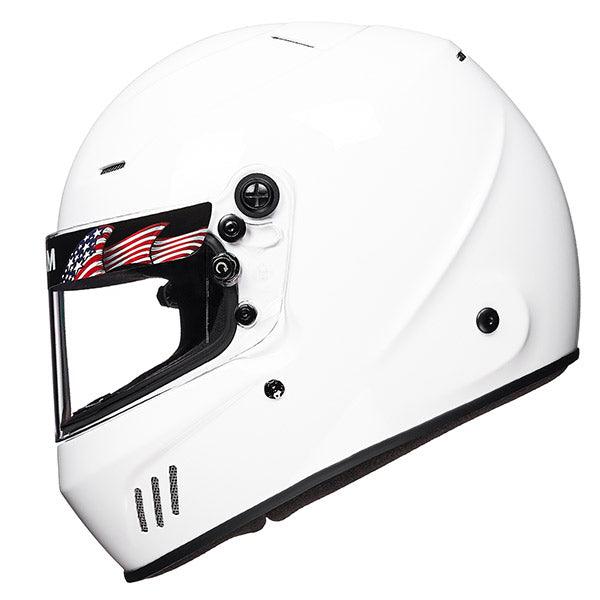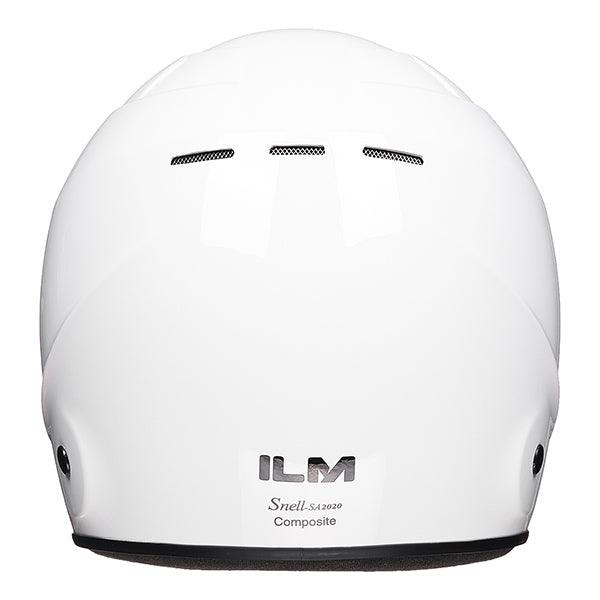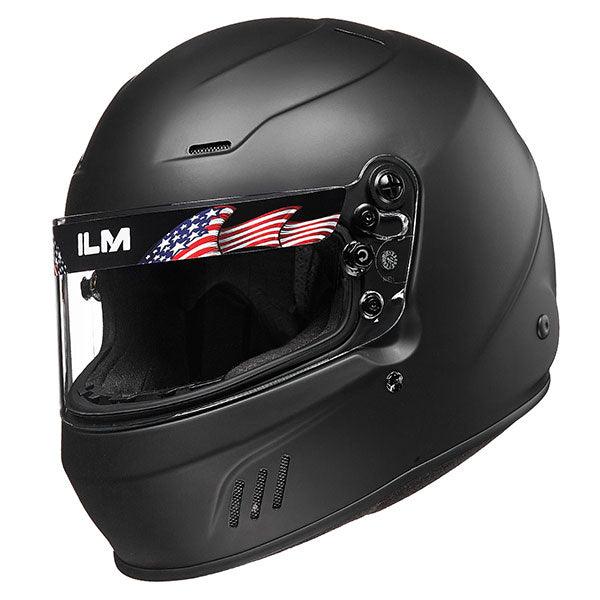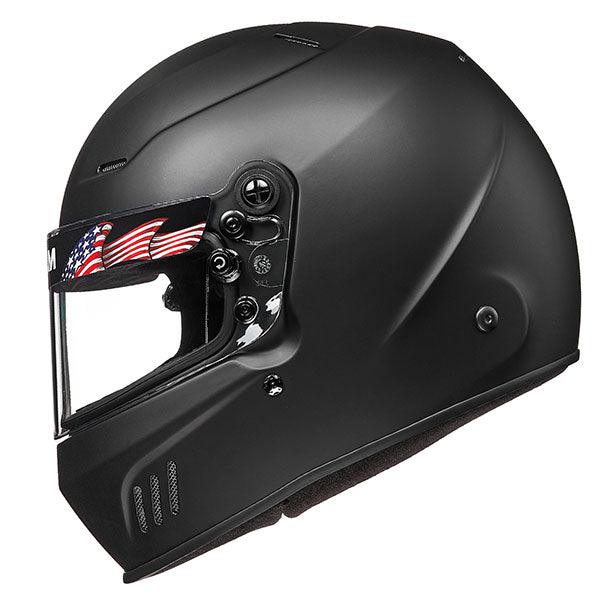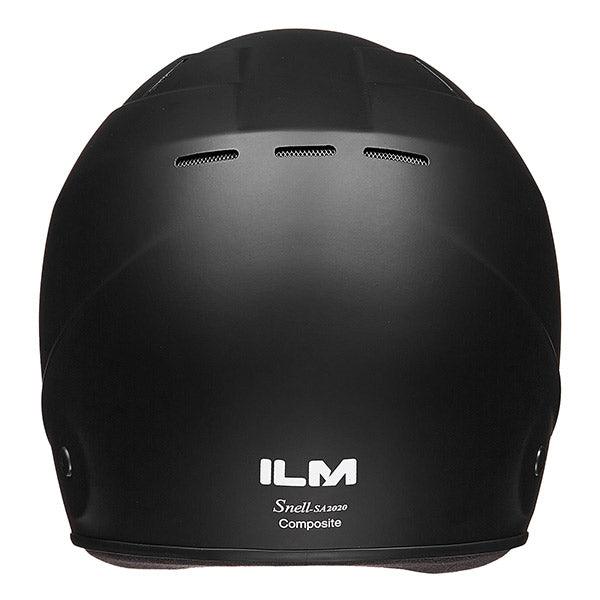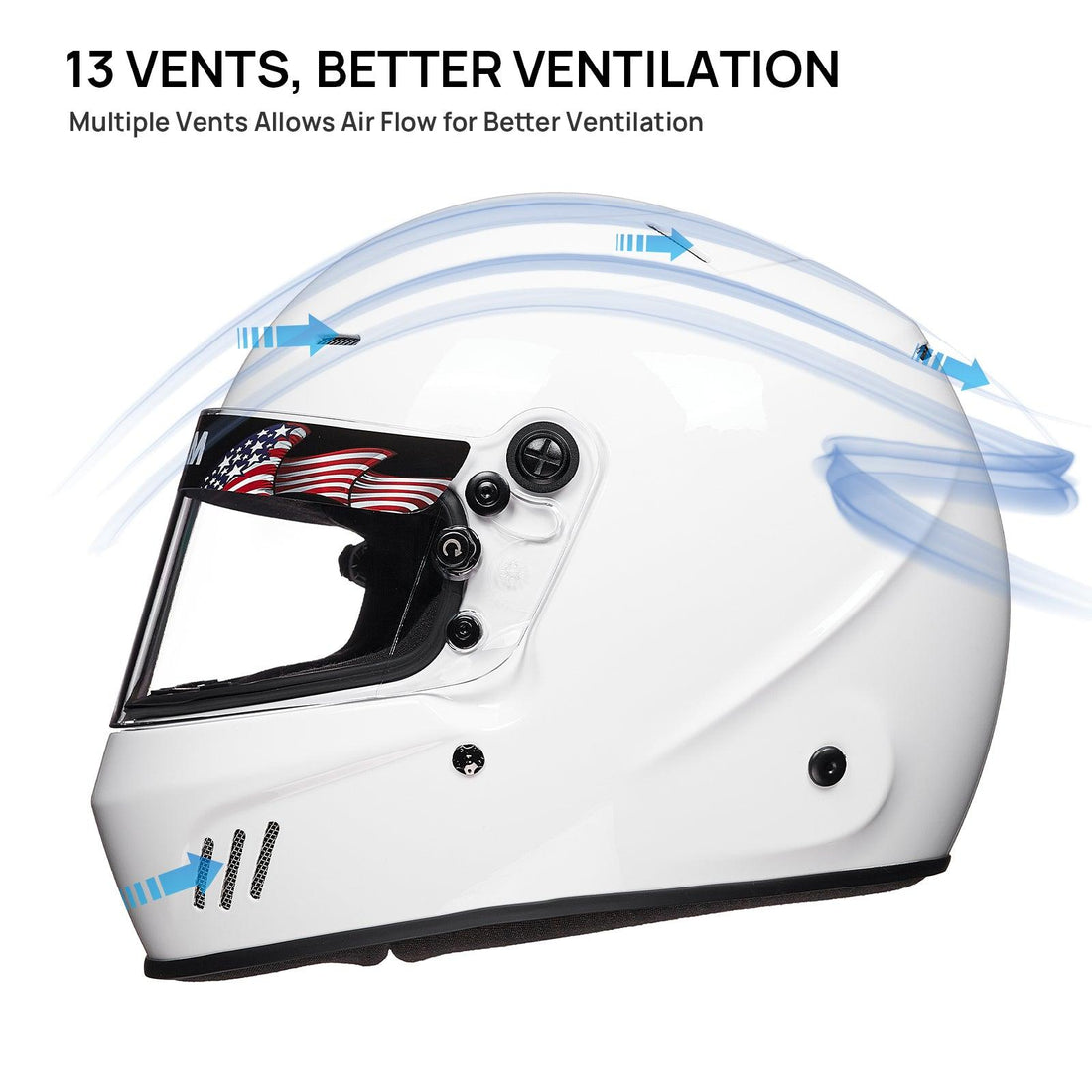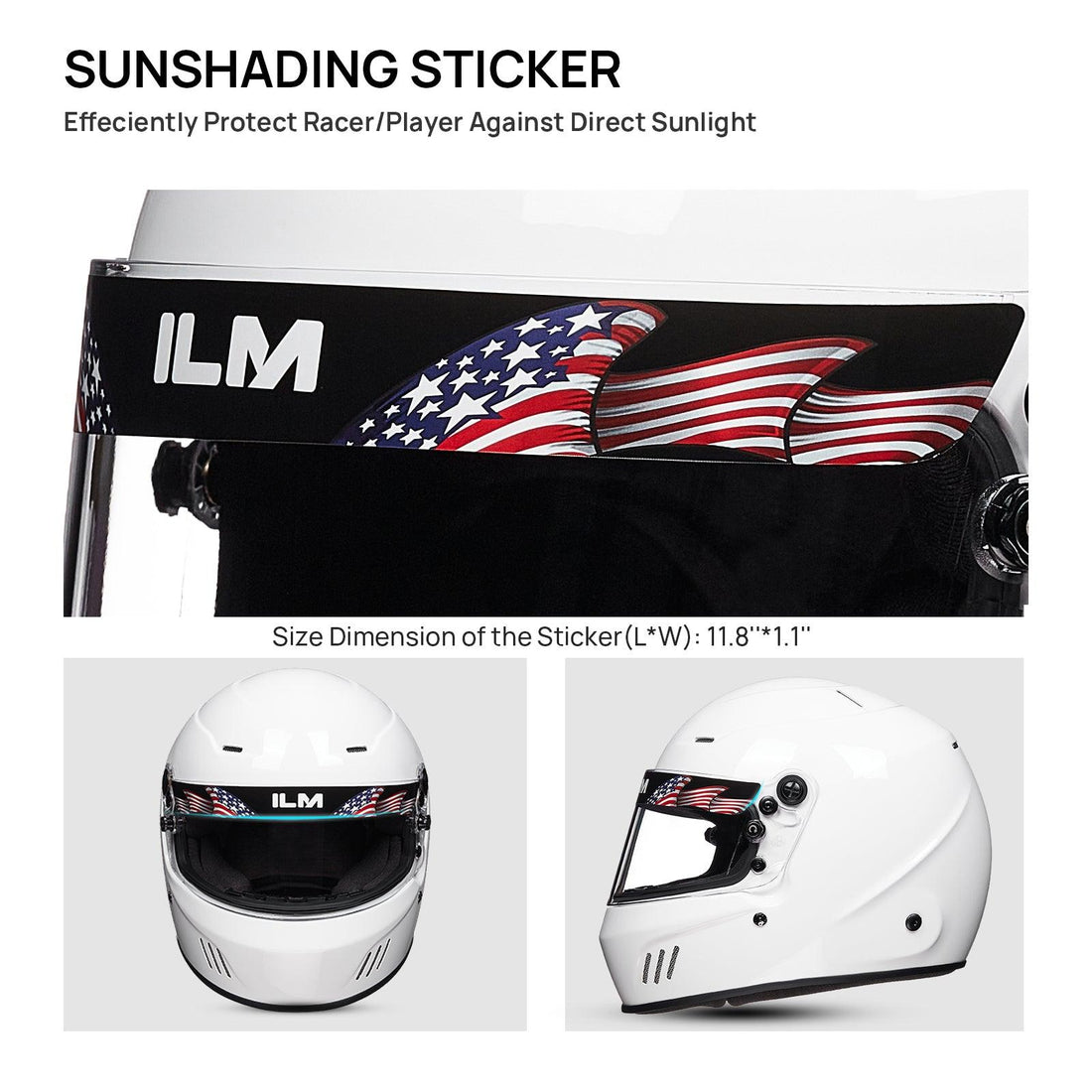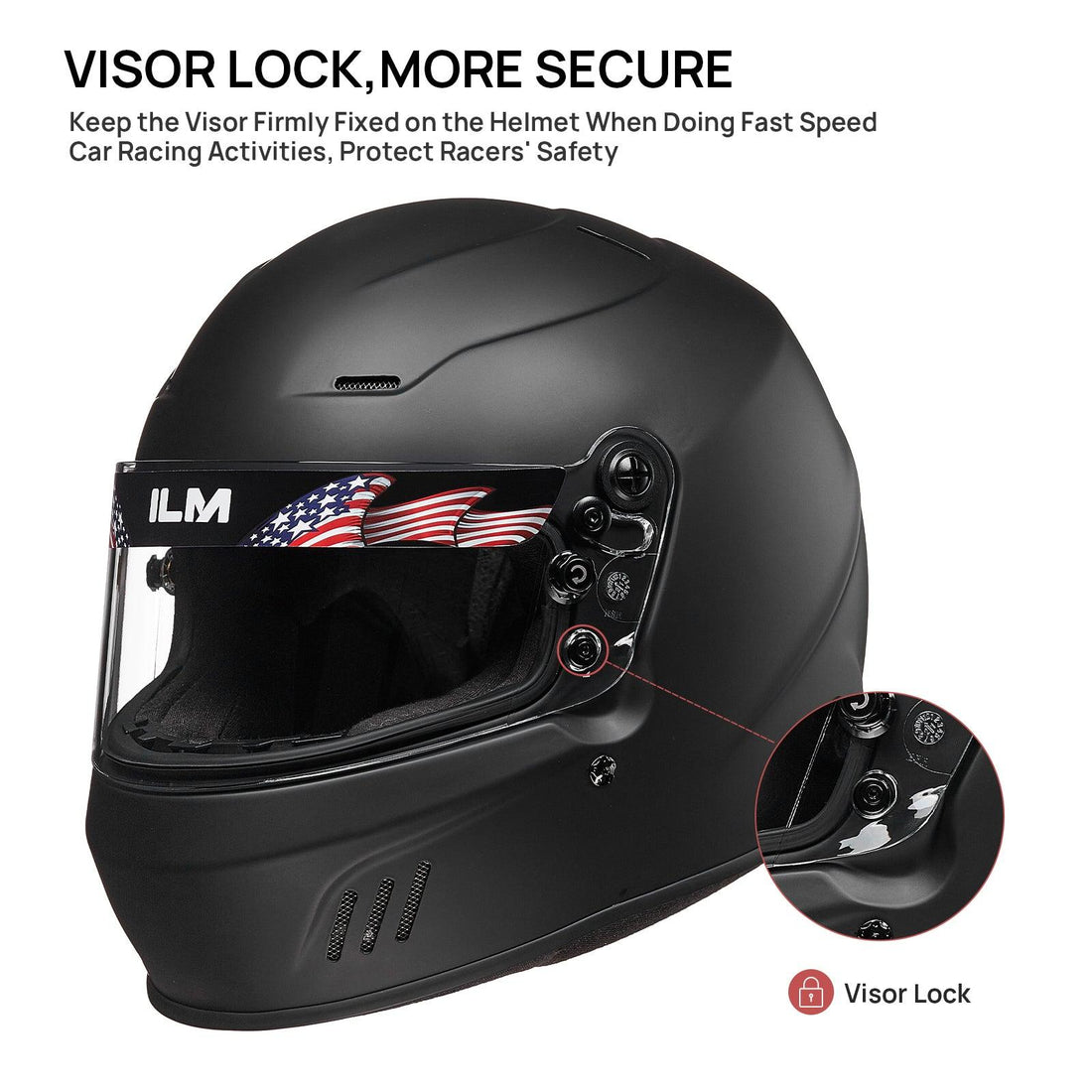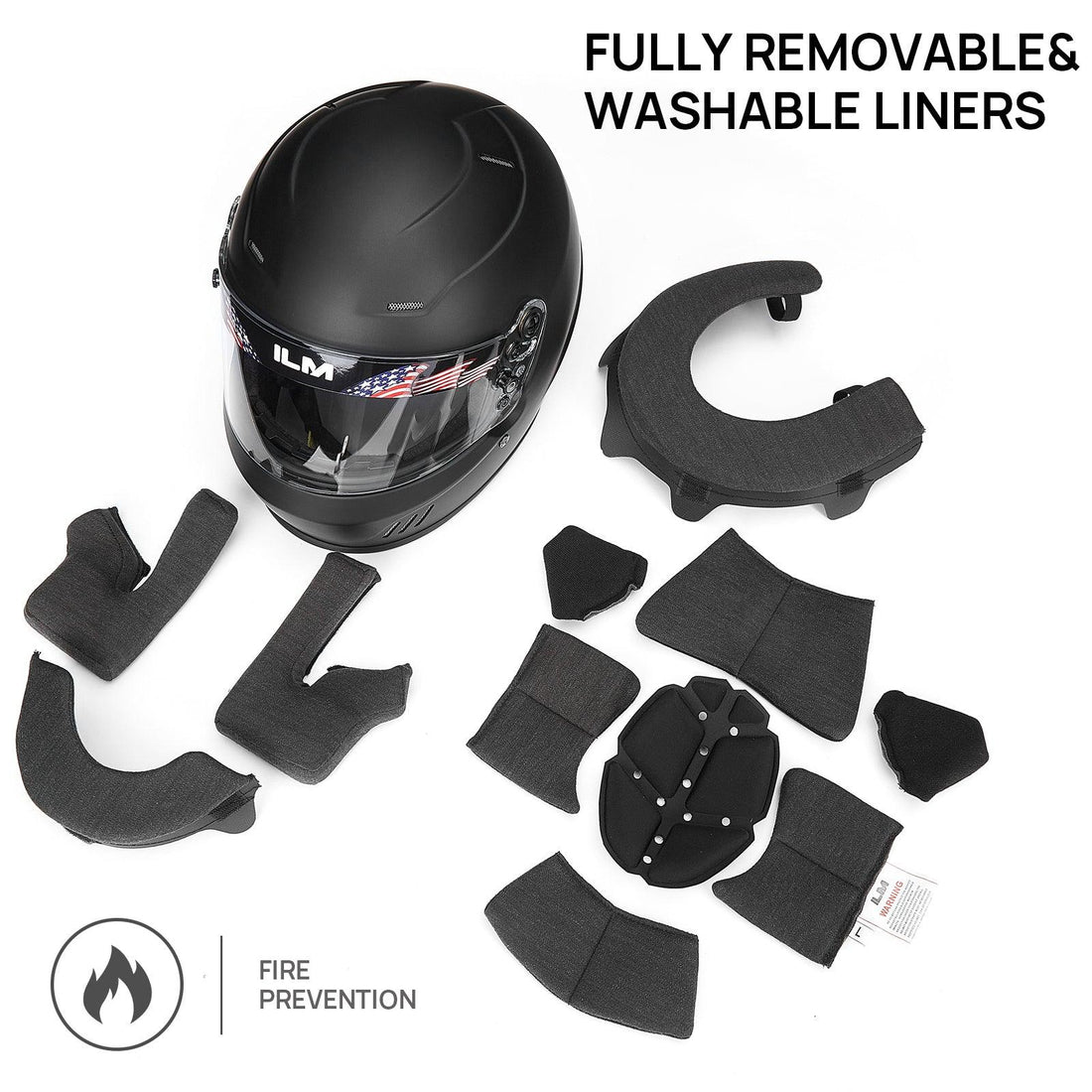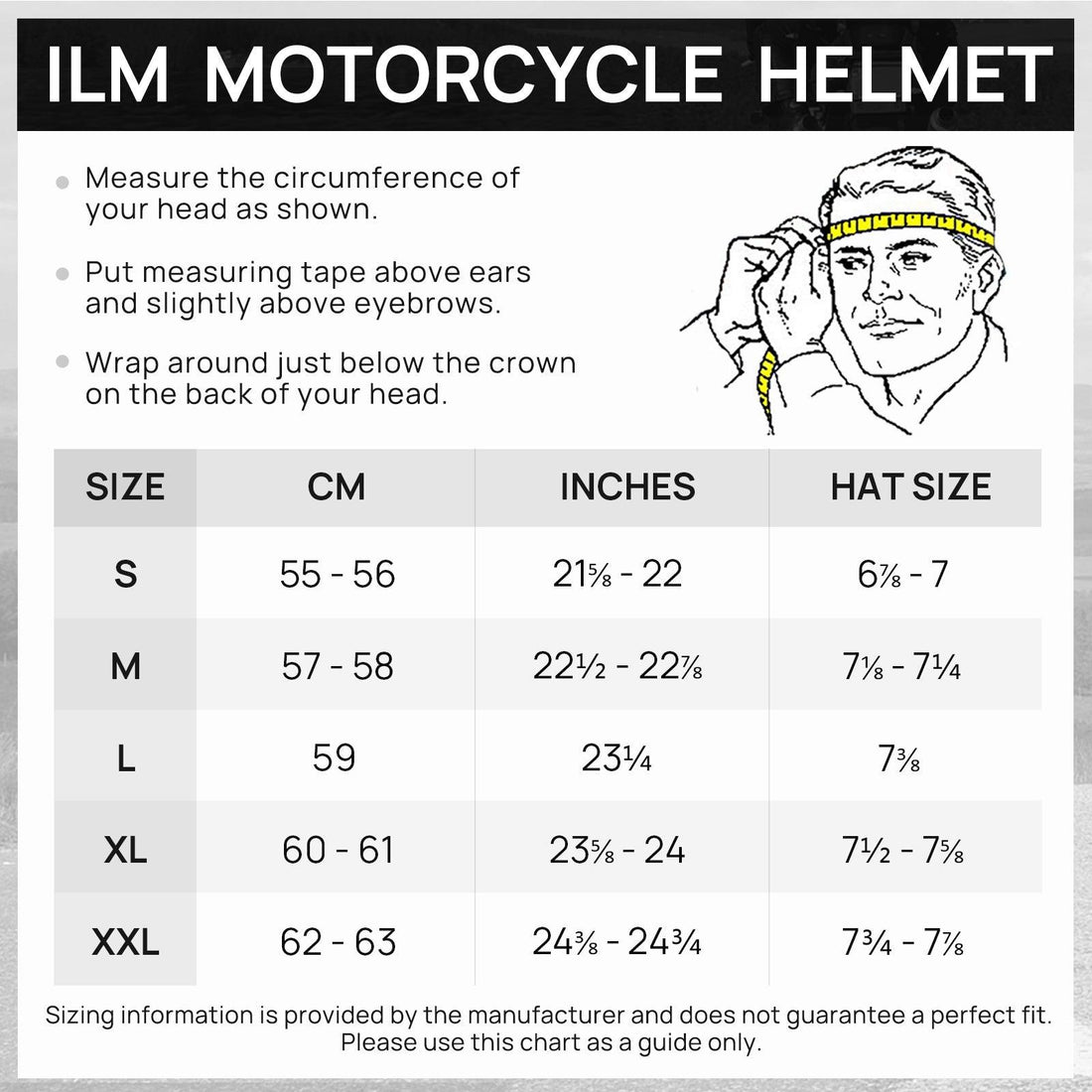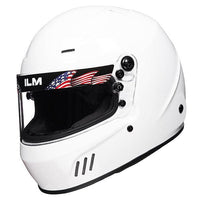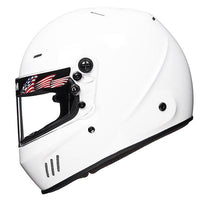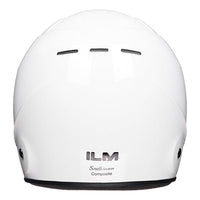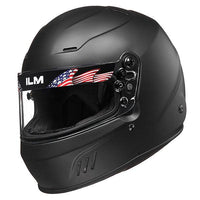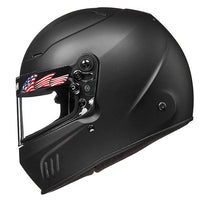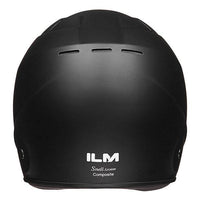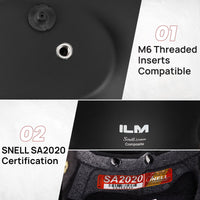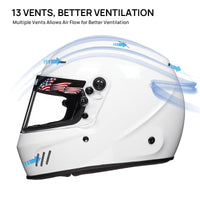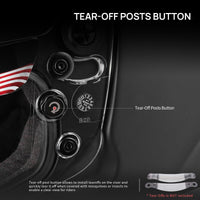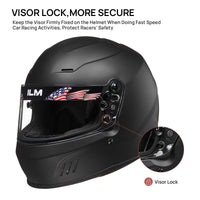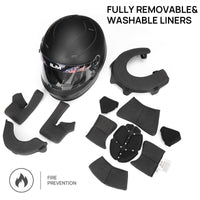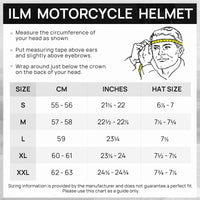 ILM Snell SA2020 Full Face Auto Car Racing Helmets Model 760
Product Description
Snell SA2020 Certified, made of Fiber Reinforce Plastic(FRP) composite shell, Double D-ring equipped, more lightweight and higher safety.
Compatible with HANS/HNR M6 Threaded Inserts(not included), convenient for you to install Head&Neck Support devices to protect head and neck from getting hurt when participate in auto racing/fast speed sports.
30 MM sunshade film on the top of the visor helps to reduce giddiness and dizziness caused by strong sun/light while doing car racing activities.
High density Expanded Polystyrene (EPS) fire retardant inner pads,removable and replaceable, enhances comfort and safety when it happens to an accident.
Tear-off posts button allows to install tear-off posts on the outside of the visor and tear it off quickly if covered with small insects to ensure a clear and bright view while joining in automobile races.
IMPORTANT: This helmet is an automobile racing helmet, not US DOT approved to use on public streets, road, or highways.
Tear-off Post Button

Tear-off Post Button enables to install tear-off stickers on the outside clear visor. Racer could quickly tear off the sticker once it covered with small insects so as to ensure a clear and clean view while doing fast speed racing activities.

Sun-shading Stripe

Sun-shading film, 30 mm in width and 300 mm in length, helps to decrease the direct sunlight when participate in outdoor racing games.

Please do not remove it before use.

HNR M6 Threaded Inserts In Shell

There are two HNR M6 Threaded Inserts in all by taking off the black pieces from the helmet. Racers could install head and neck support while doing high speed and dangerous racing sports to improve safety.

SA2020 Certified

The full face car racing helmet is Snell SA 2020 Certified for various automobile car racing activities such as kart racing, racing sports, Formula Racing, touring car racing and so on.

Way to Flip up the Visor

Pull the clean visor out of the visor lock first and then push the visor upward.

Double D-ring

Sturdy and solid double D-ring buckle, safer and more secure.

Fire Retardant Liners

Fully removable and replaceable fire retardant liners, easy to clean and mantainance.
Head and Neck Support/HANS
Head and Neck Support: A device to protect head and neck.
ILM auto car racing helmet is compatible with the Head and Neck Support. Racers could connect the head neck support device with the helmet before doing high speed or dangerous racing sports to avoid heavily lean or waggle or strike of the head and neck and improves safety.
Please kindly note that HANS does not comes with the helmet.
Performance
We have put countless hours into research, design, innovation, and testing our products to make sure we offer exceptional performance. Function is at the core of every new design. We are constantly looking to improve the fit, comfort, airflow, shock absorption, strength and style of our helmets and products.
Safety
We developed an in-house test lab to make sure our helmets met the highest standards of safety and quality. When the vast majority of helmet brands are choosing designs from a foreign factory's catalog, and investing in sales and marketing rather than testing, ILM still continues to rigorously test in house.