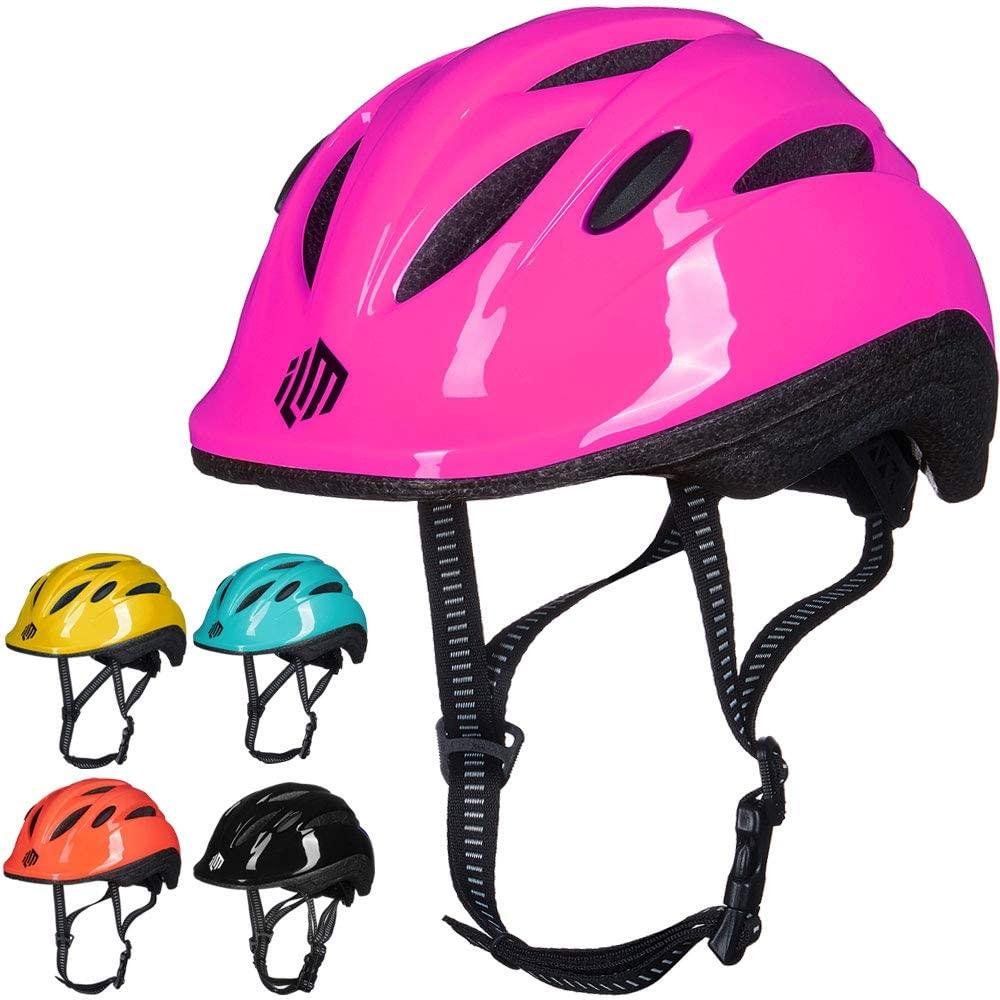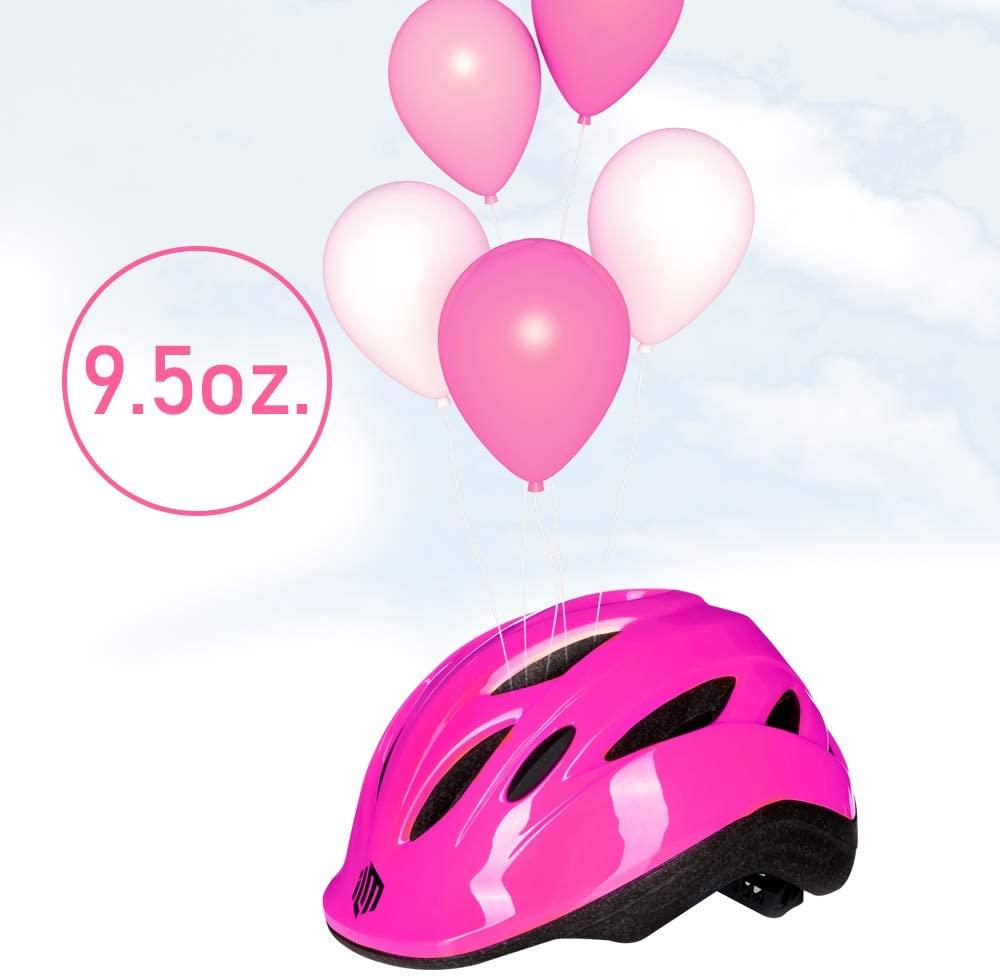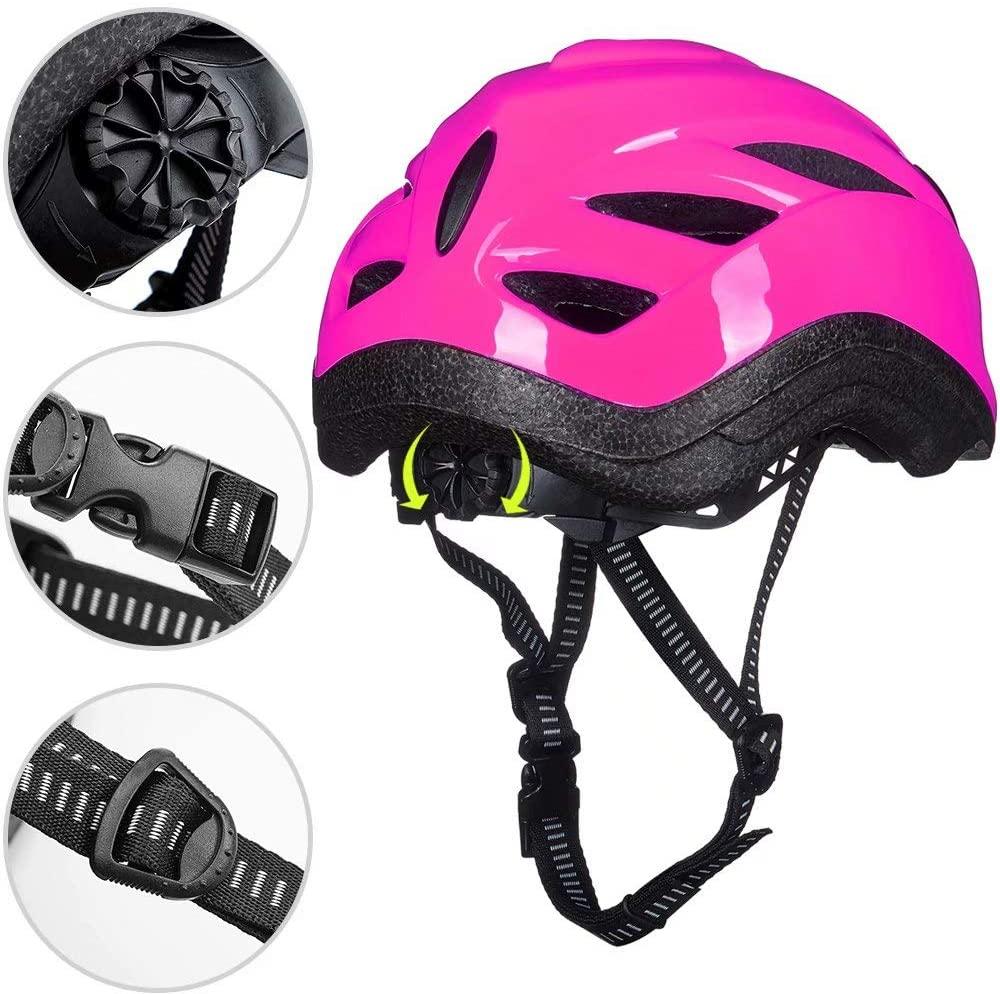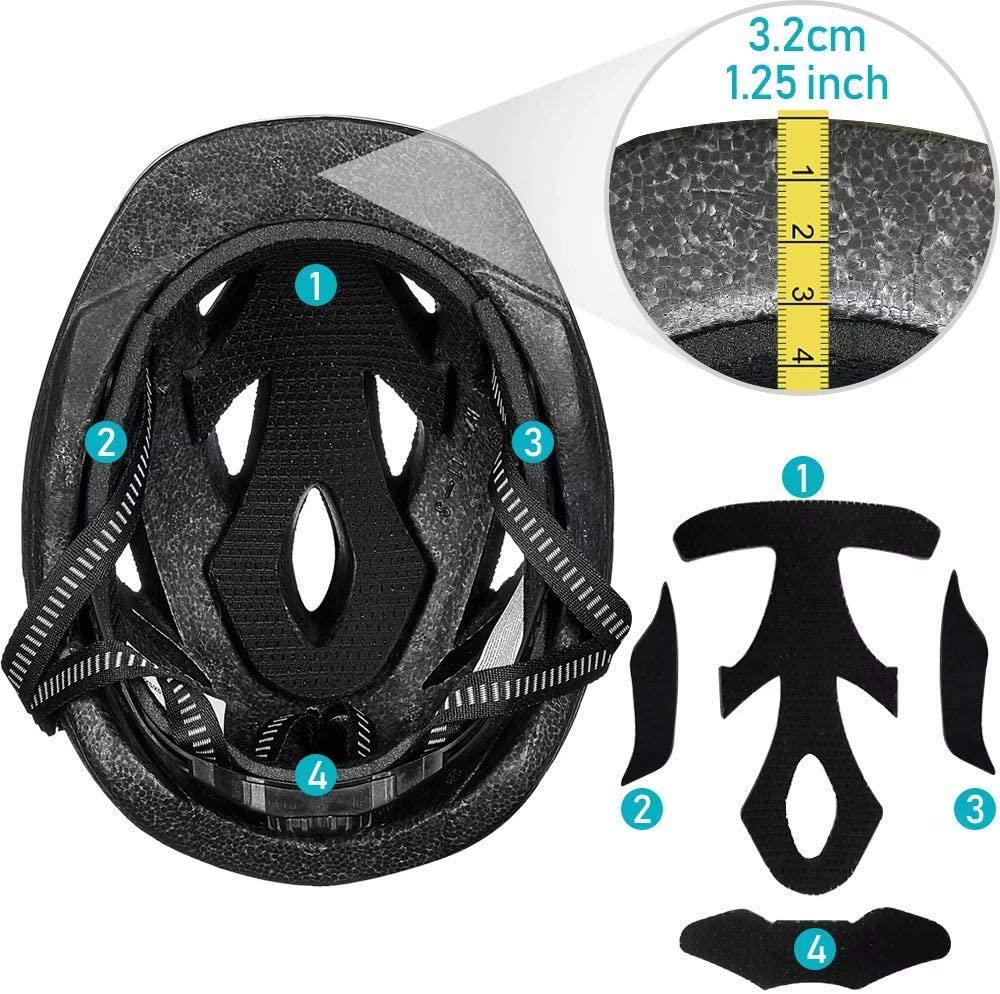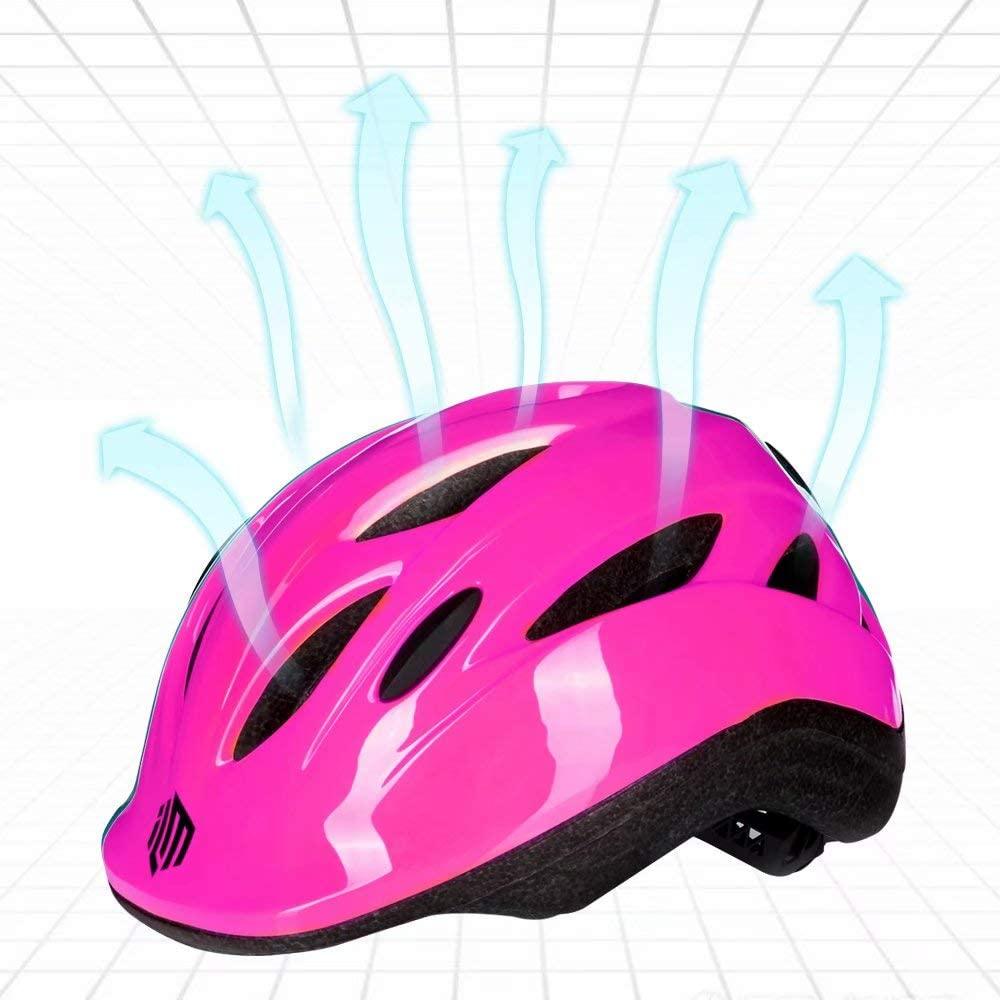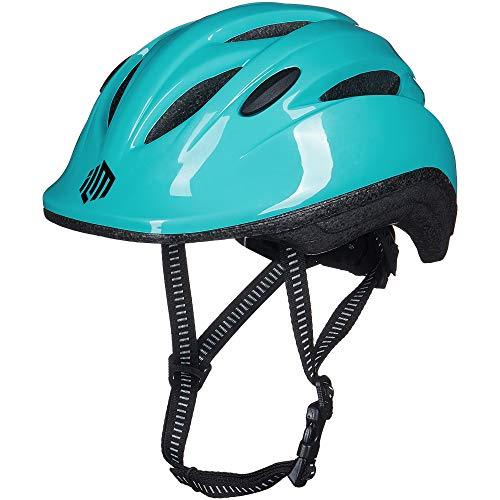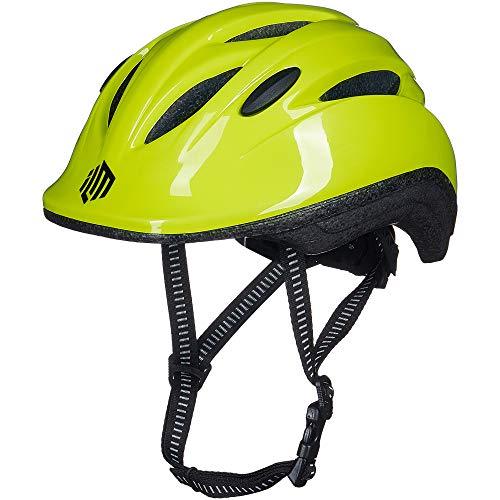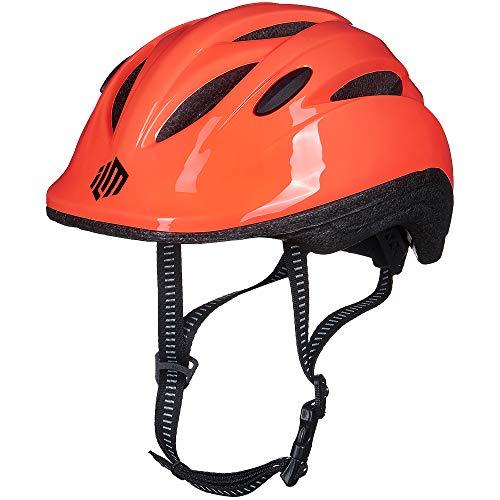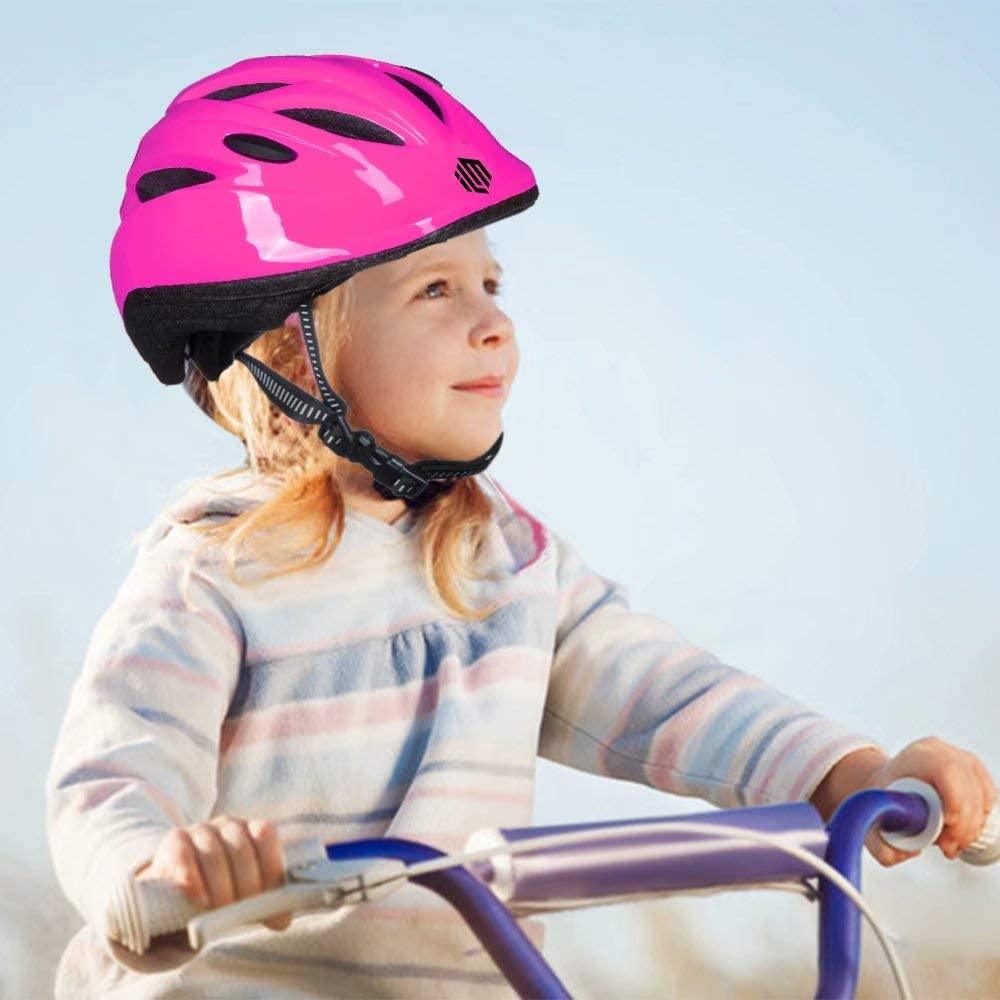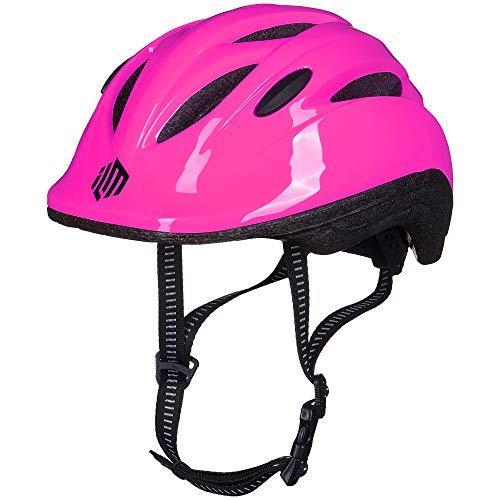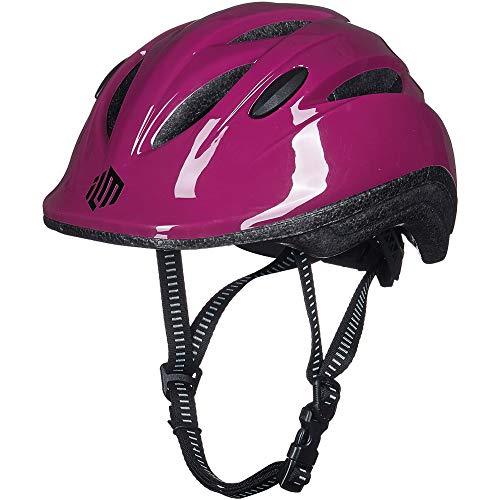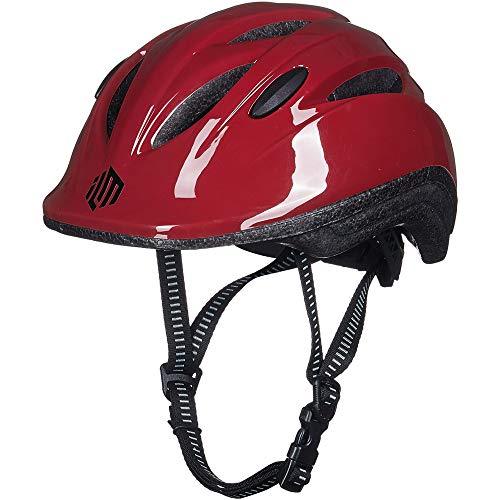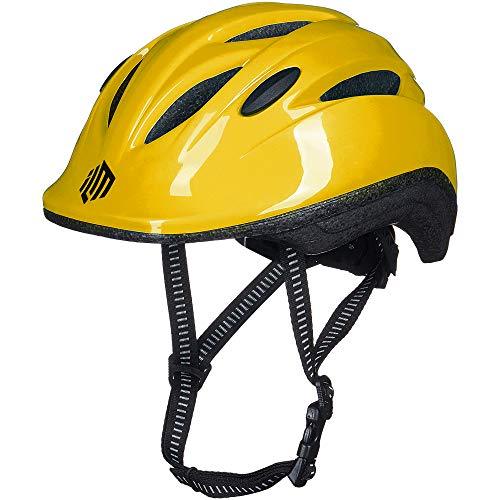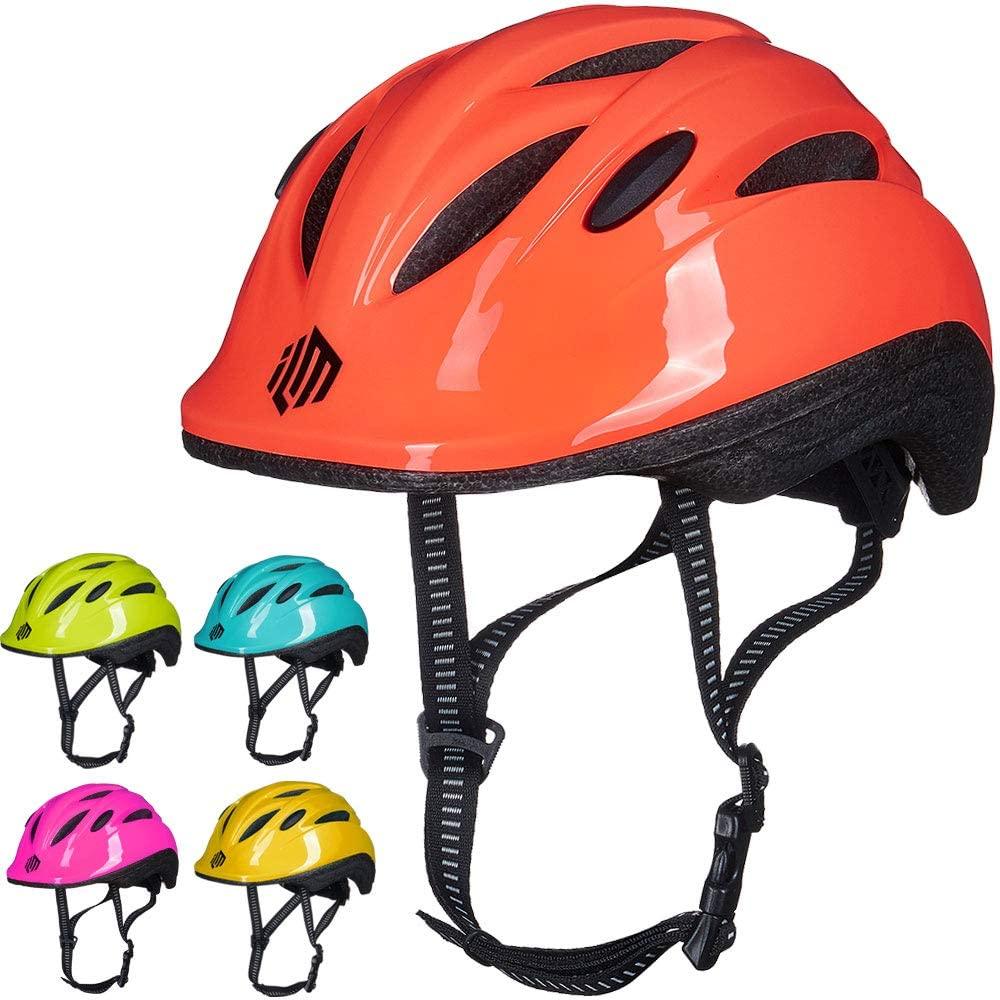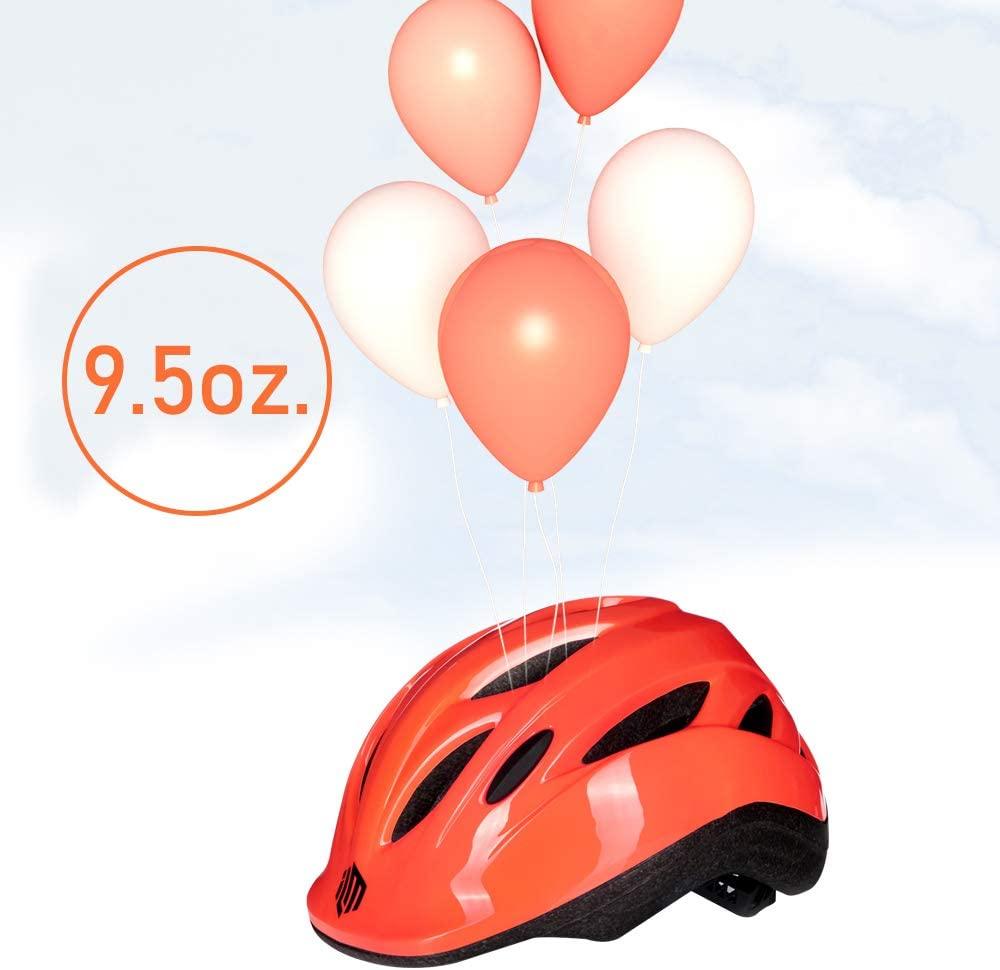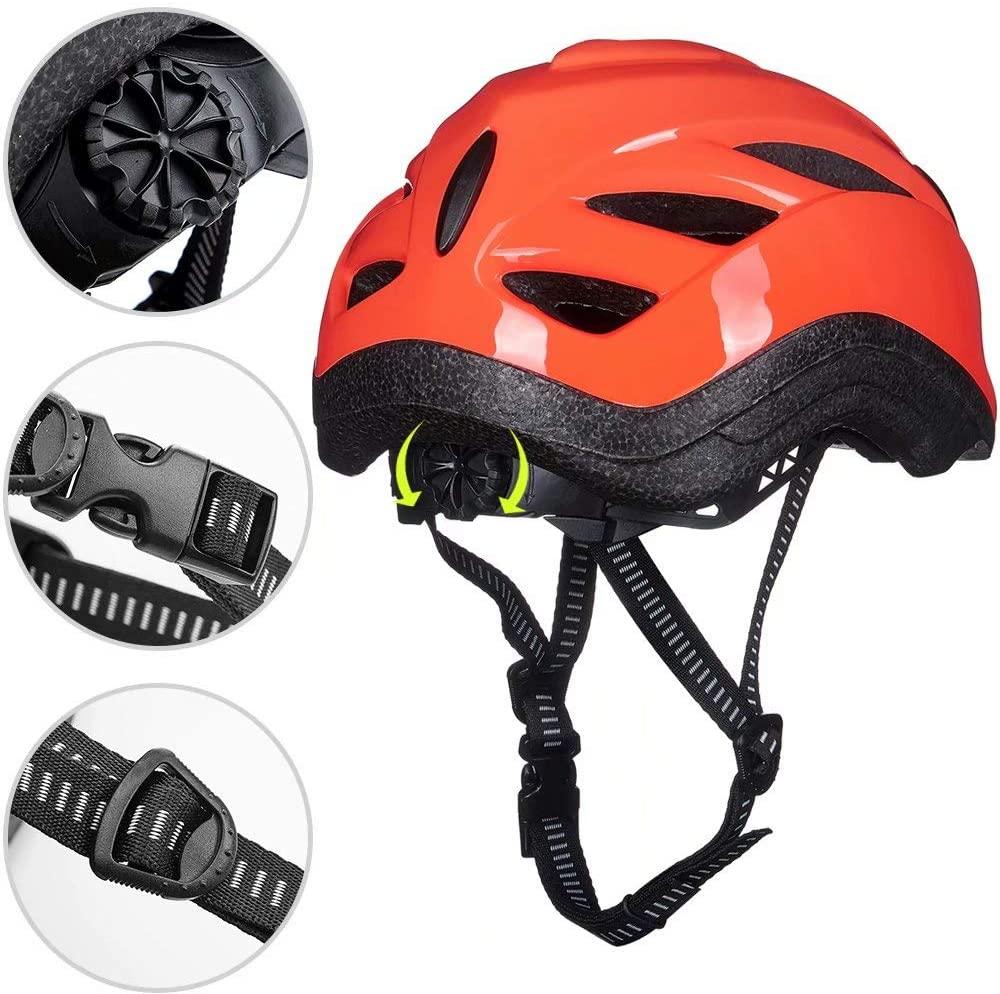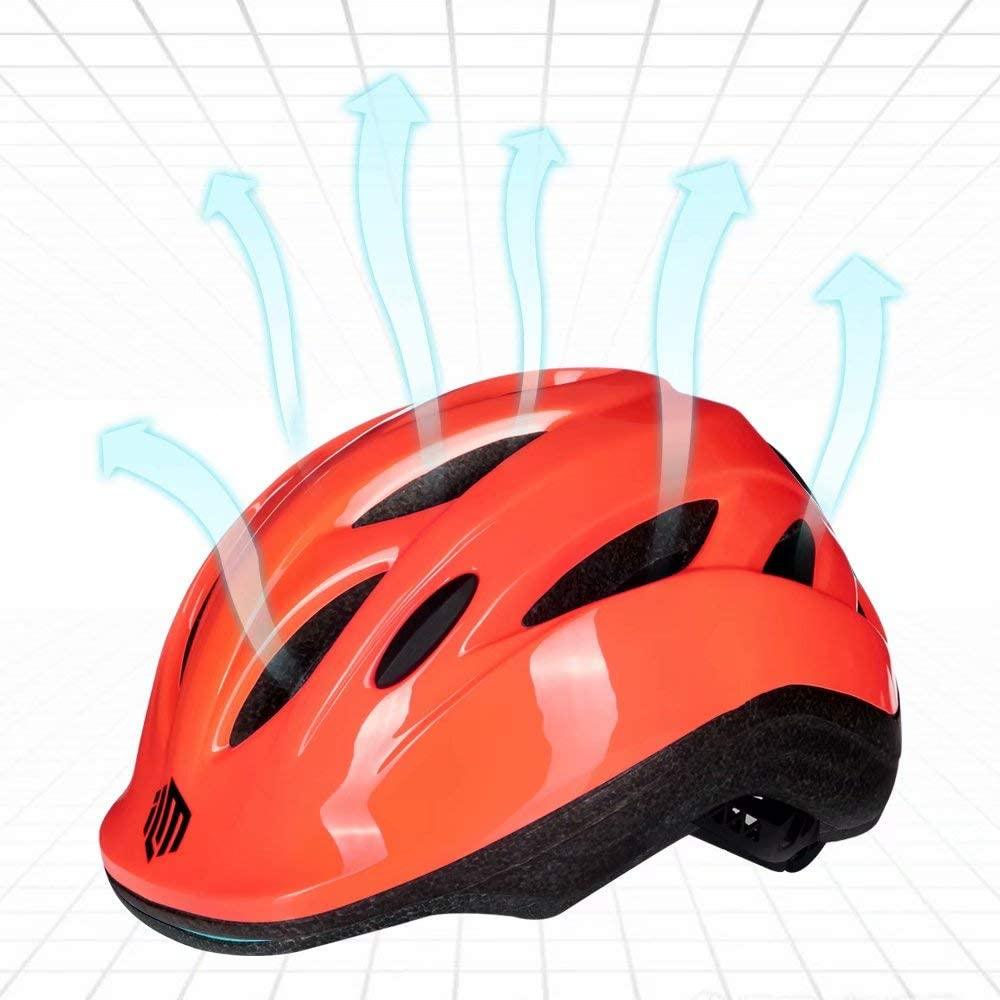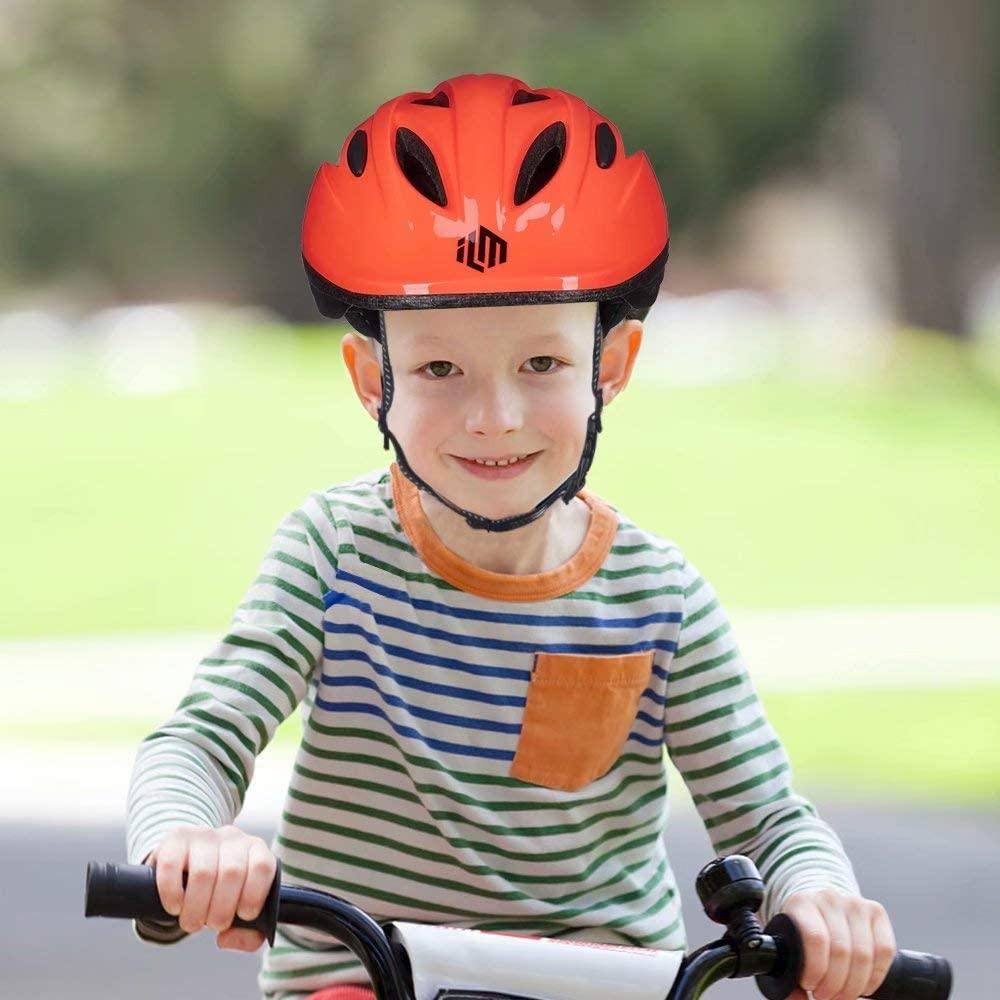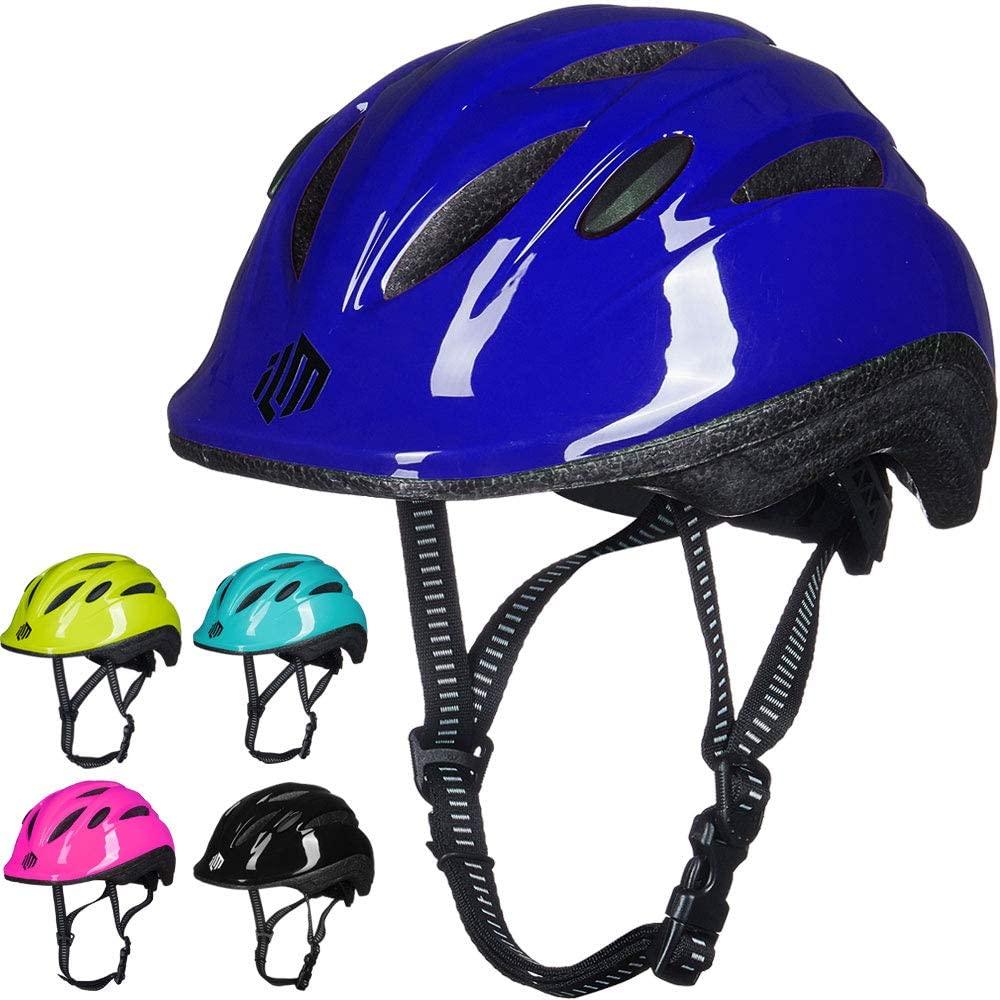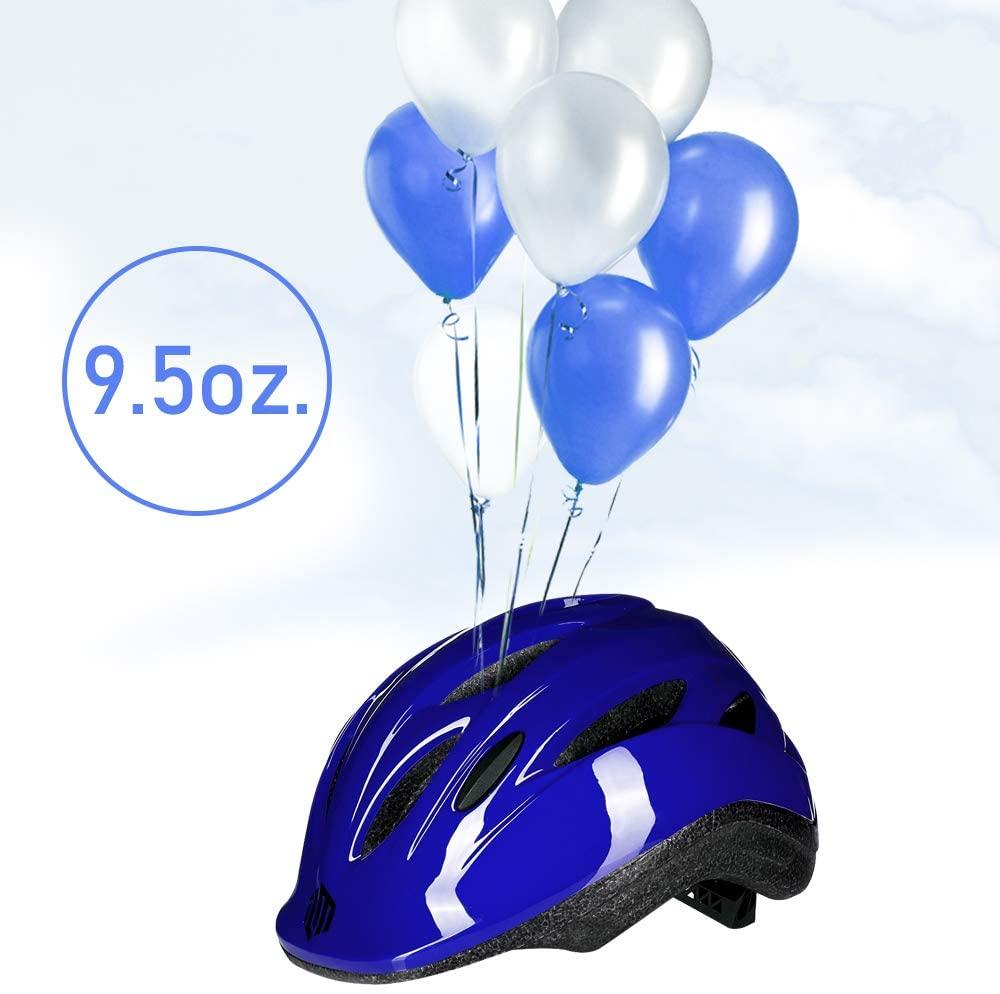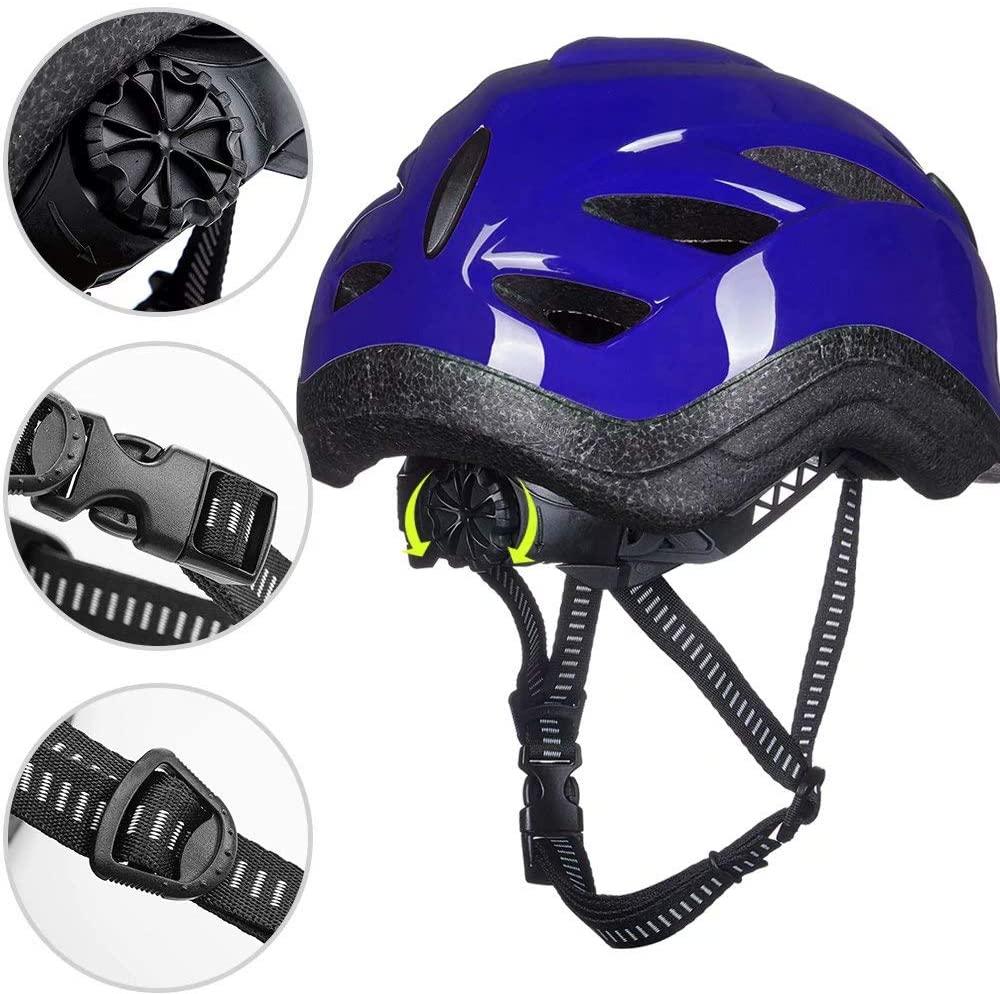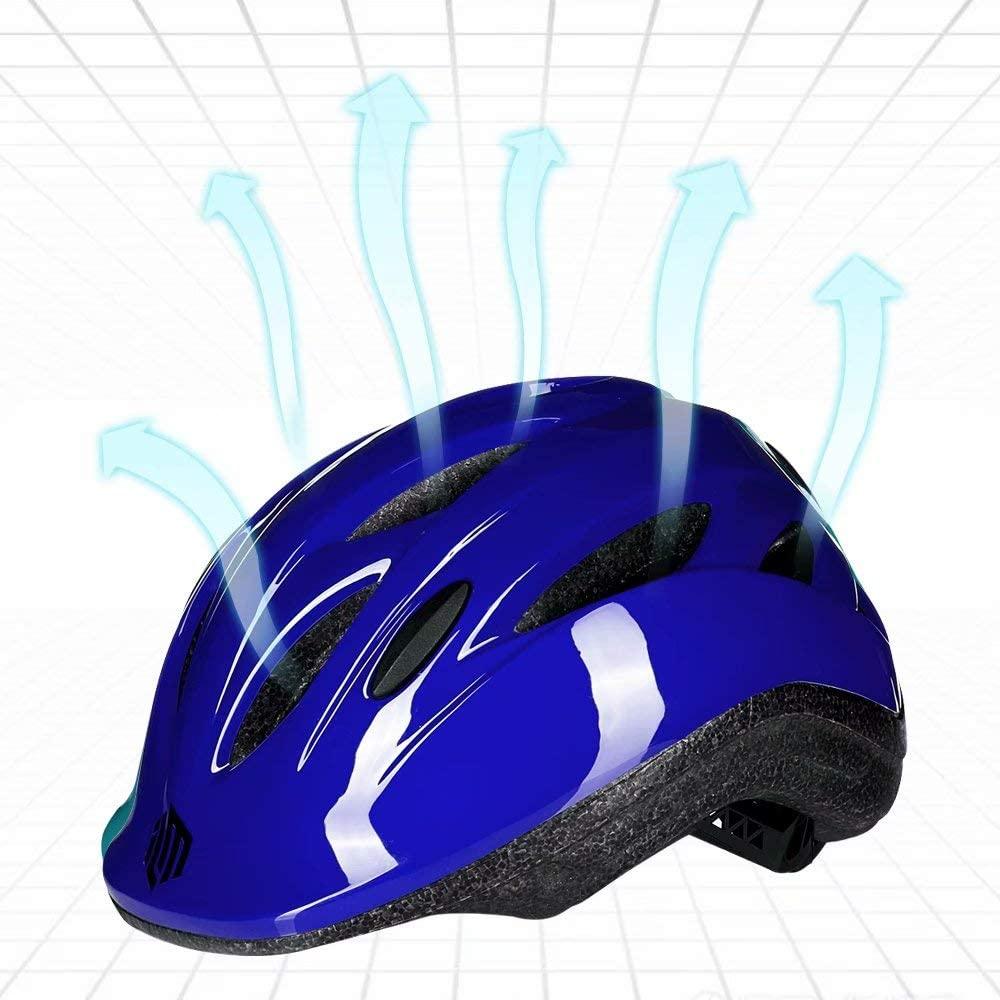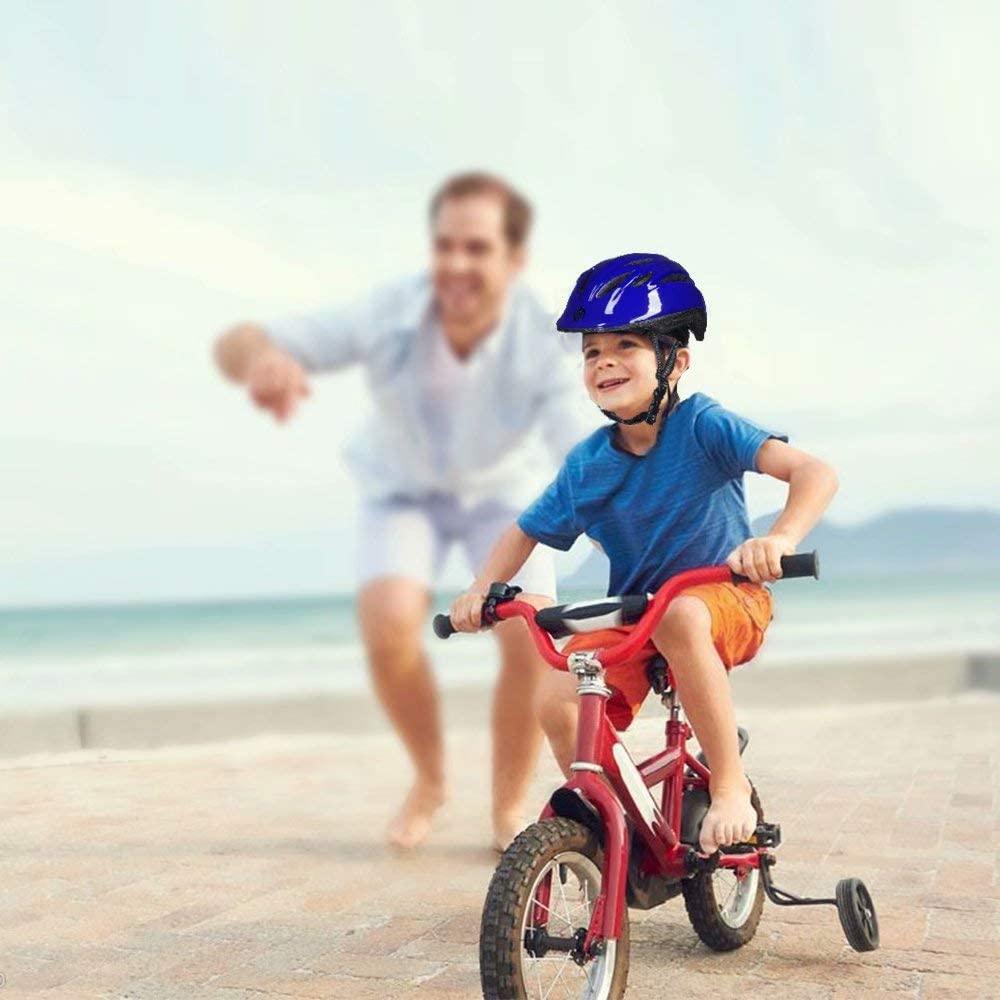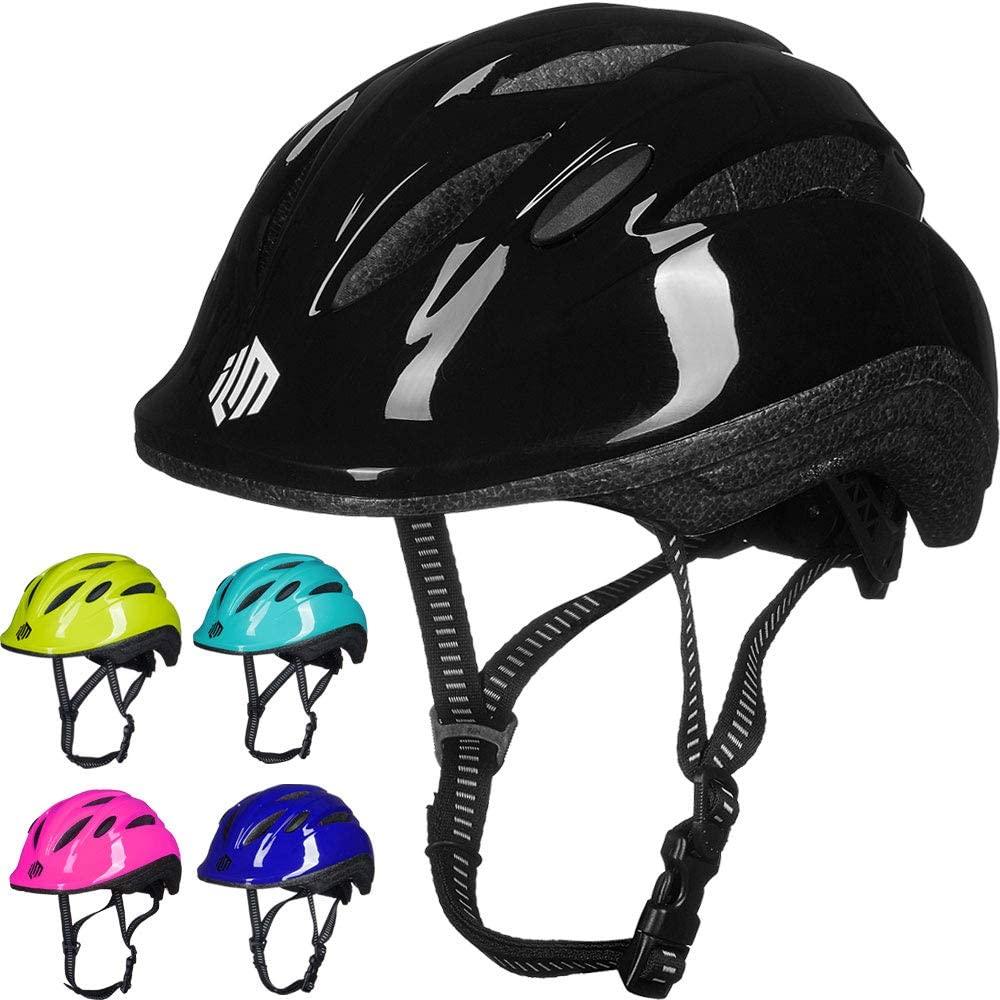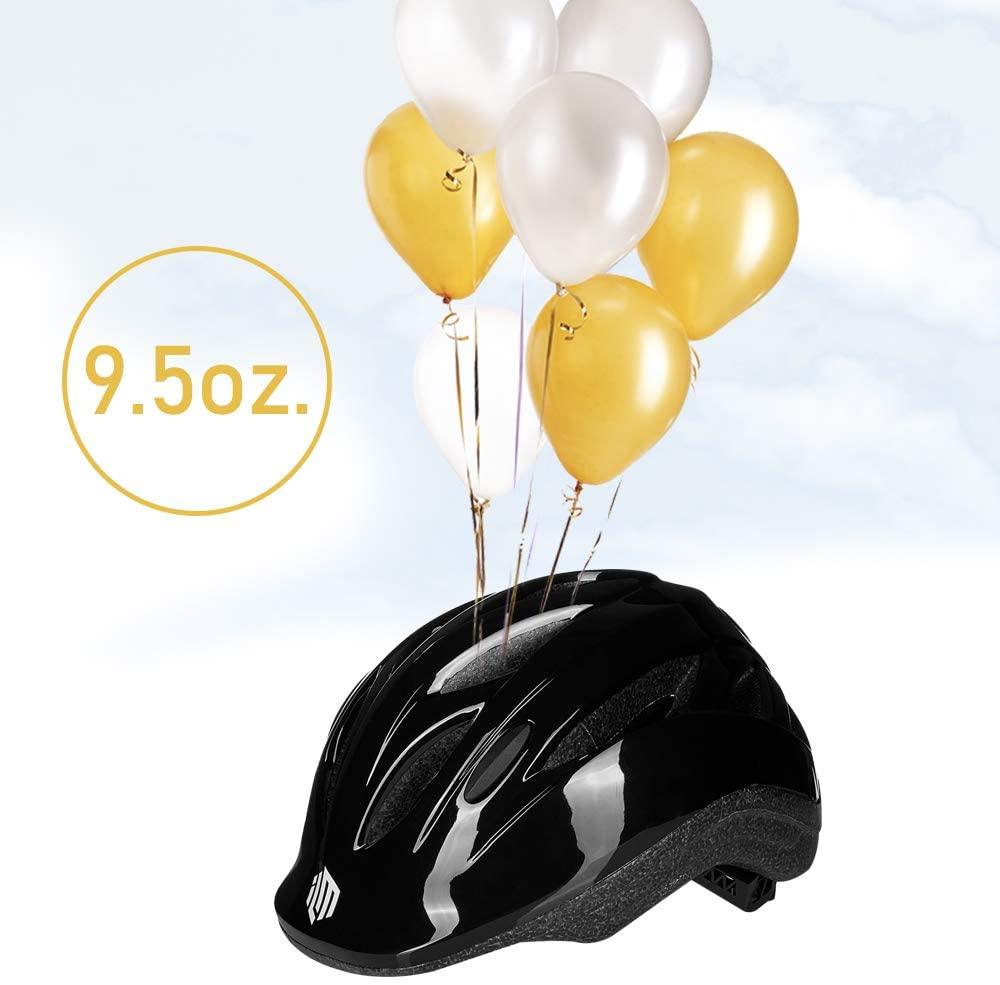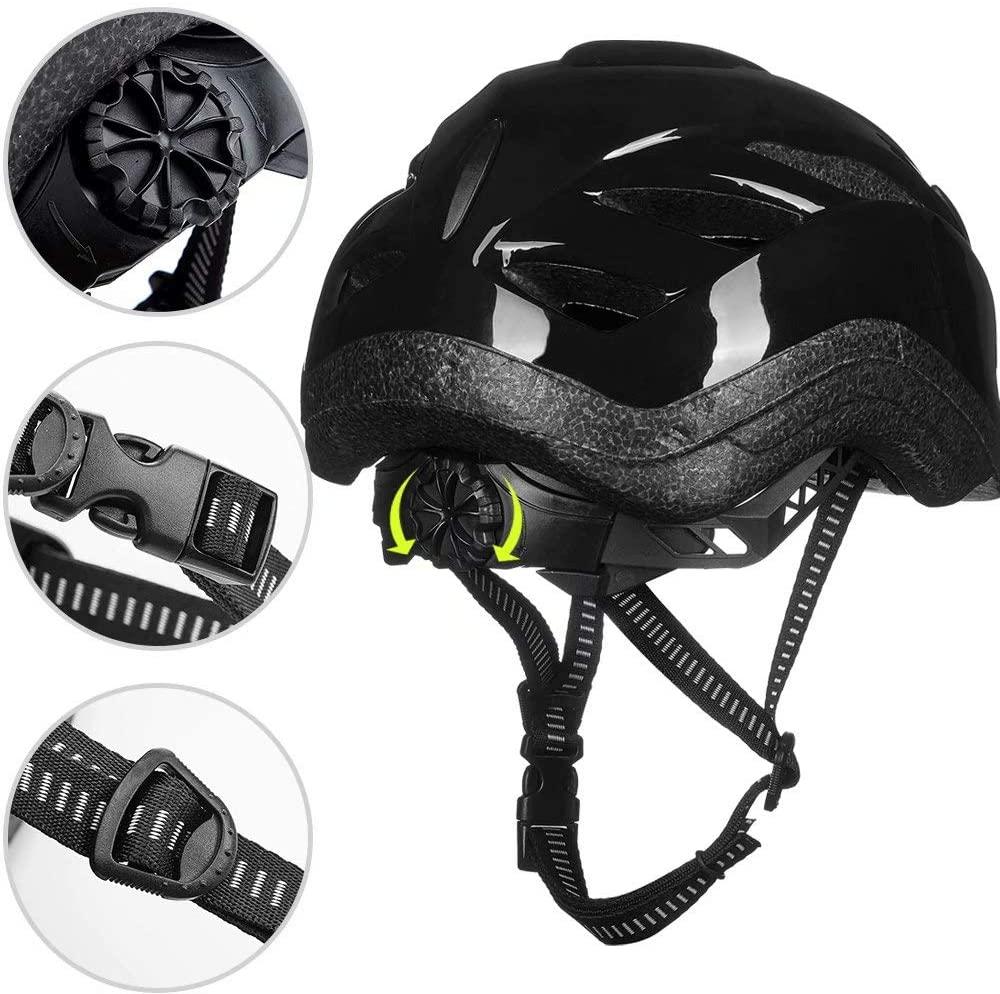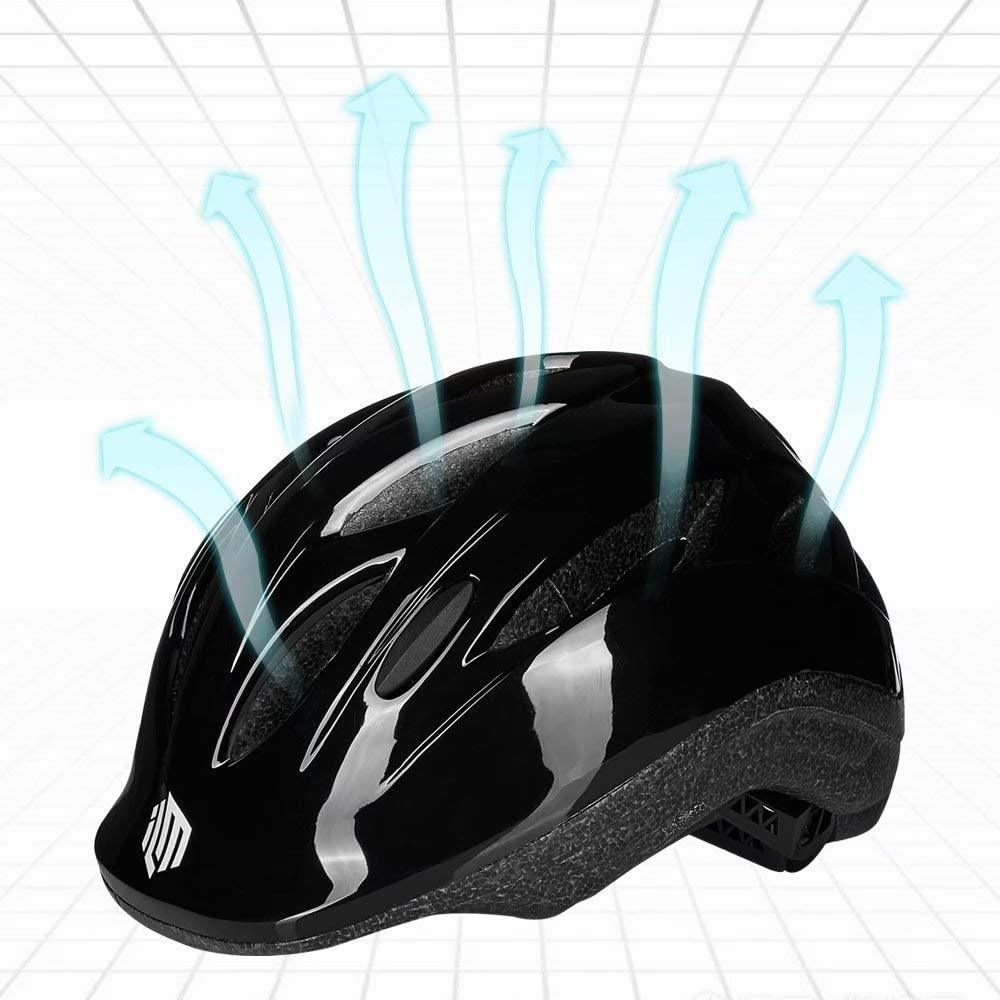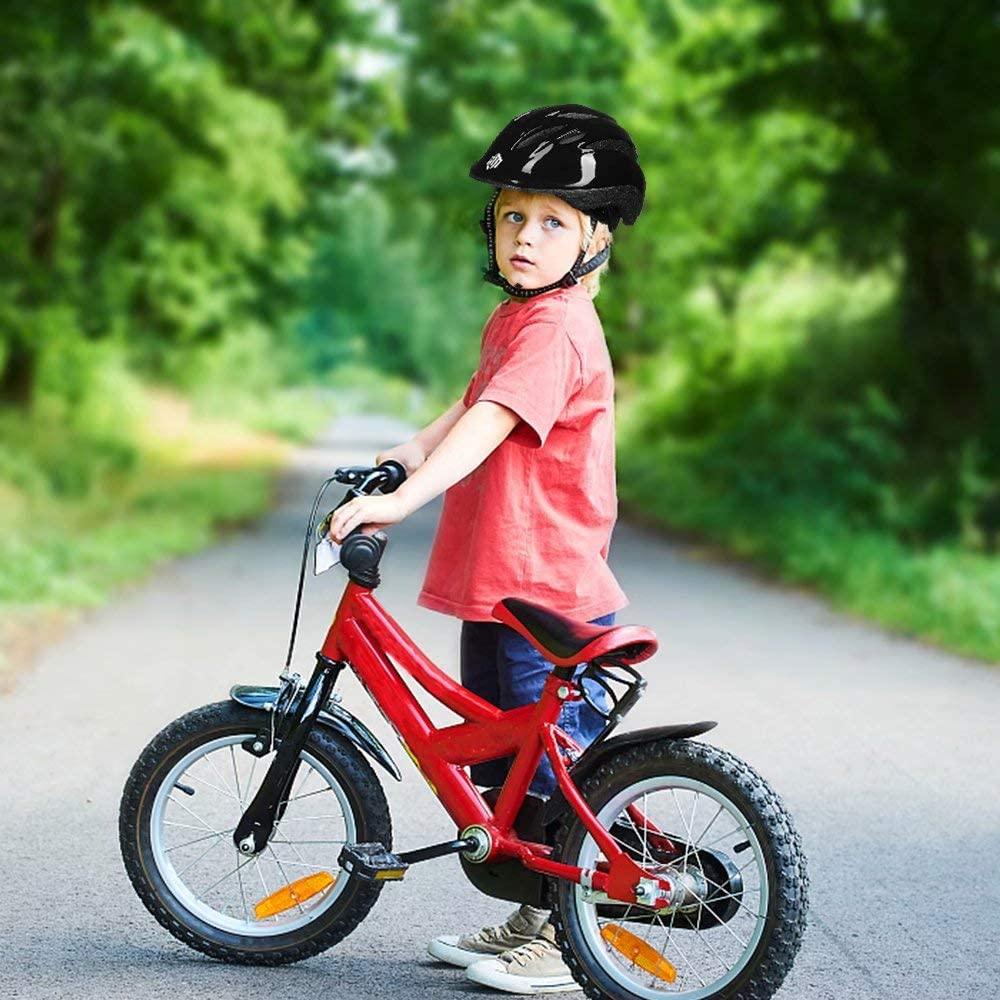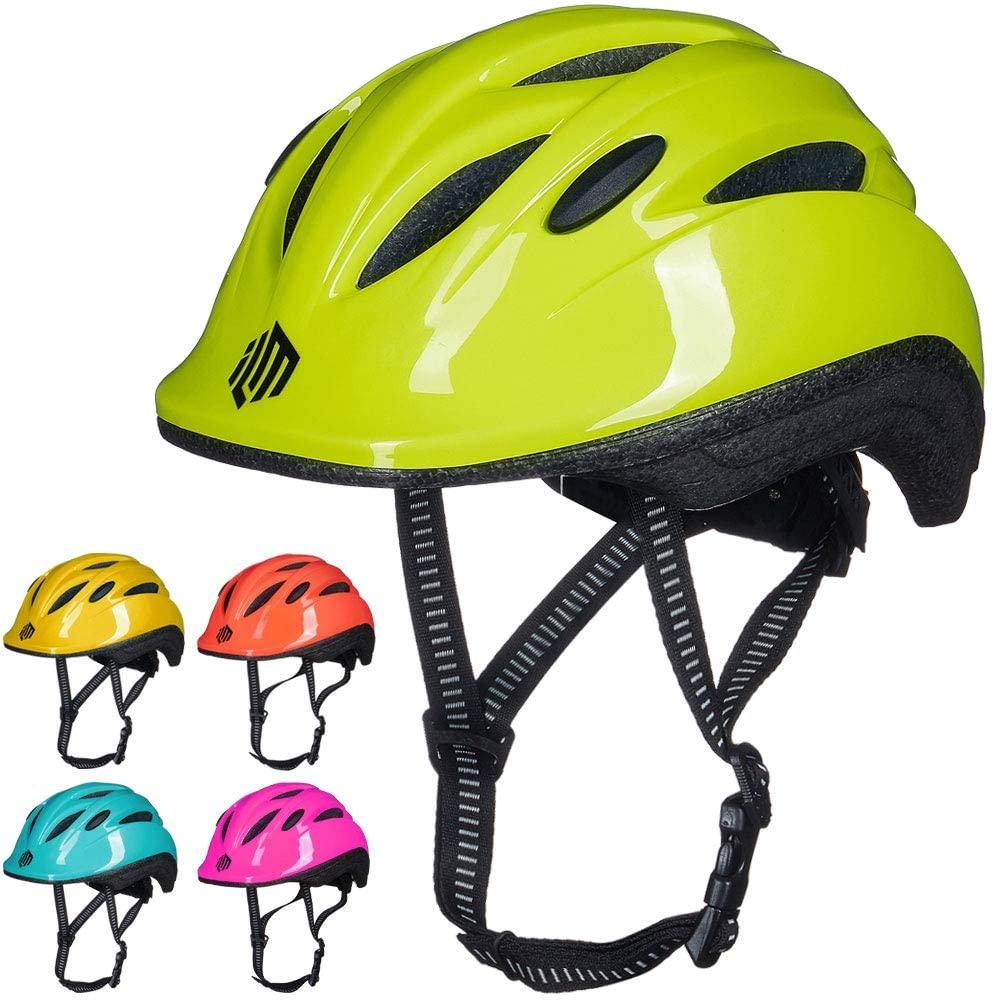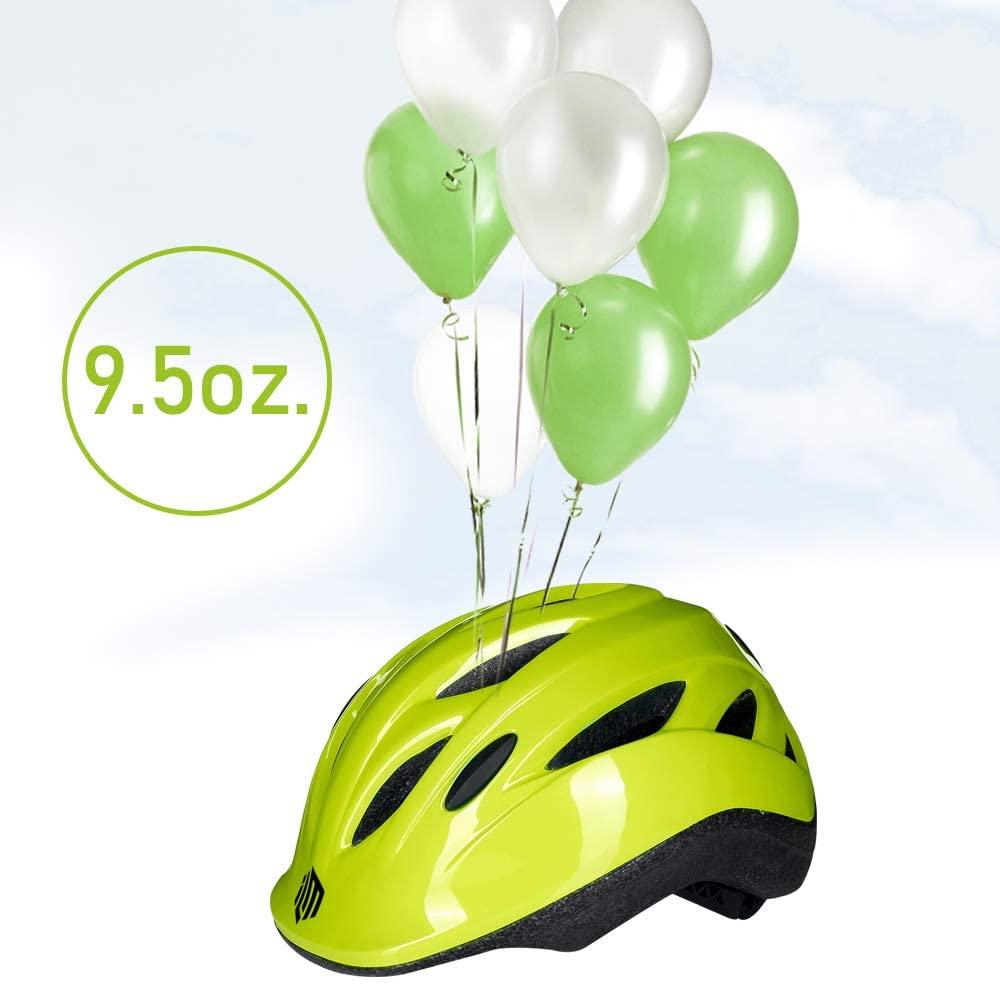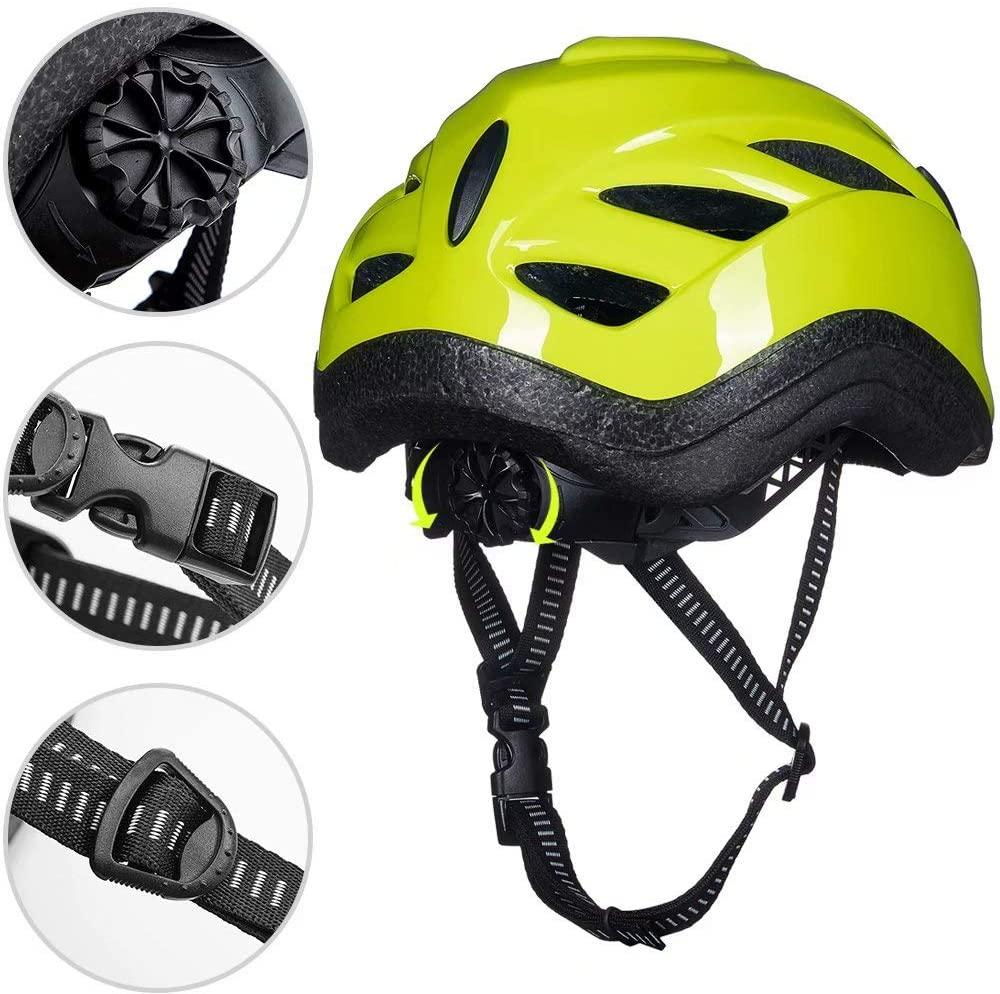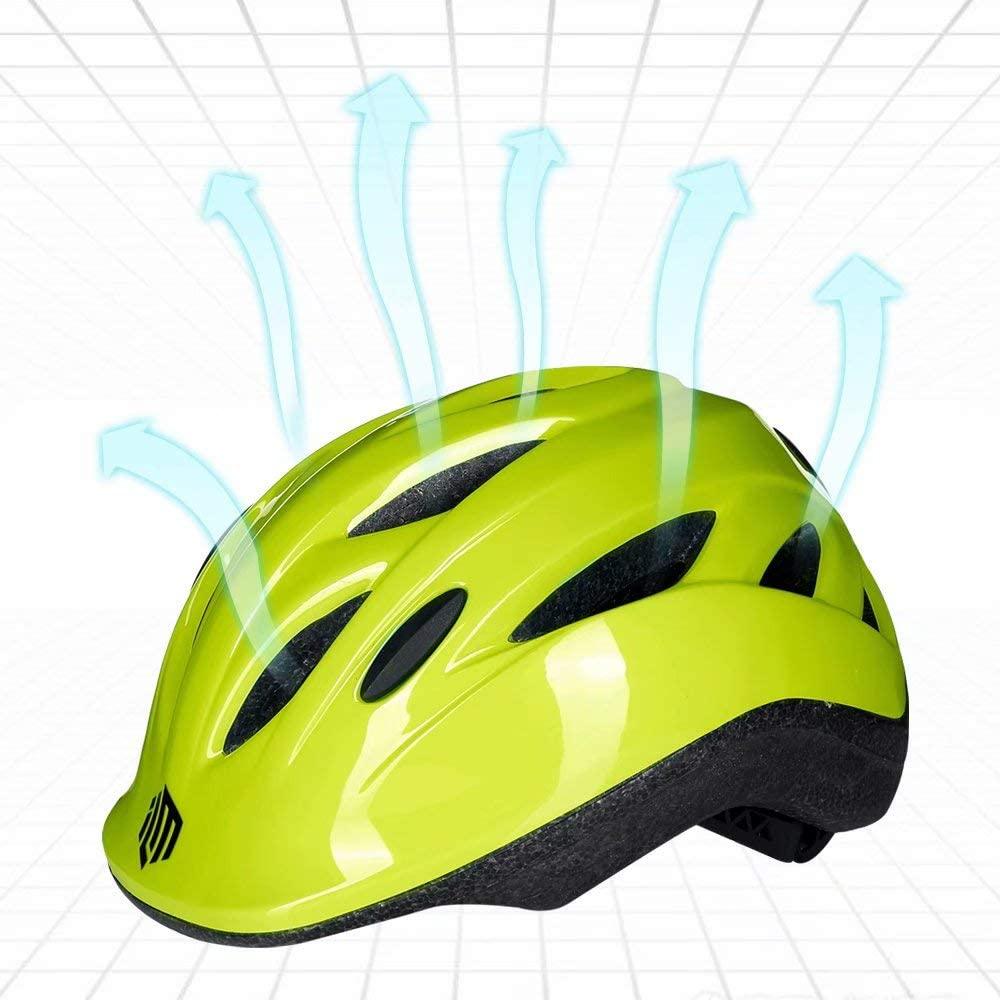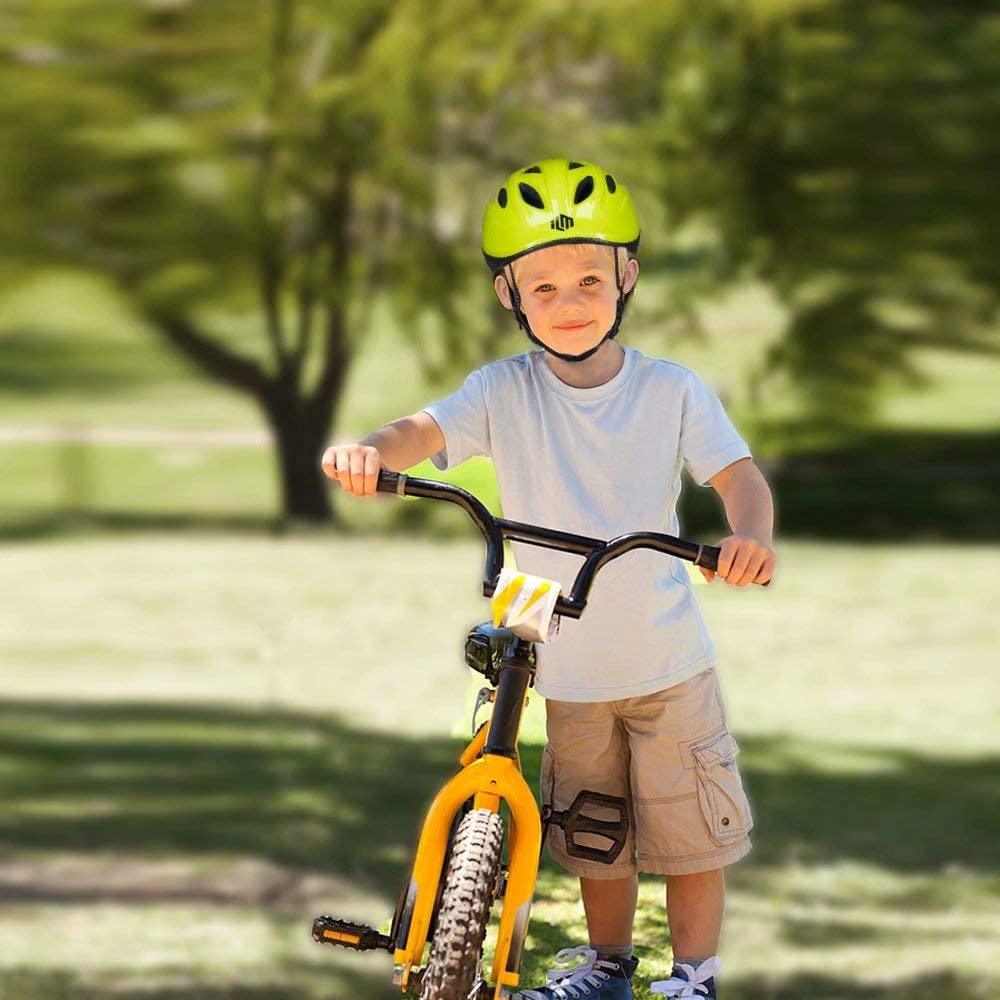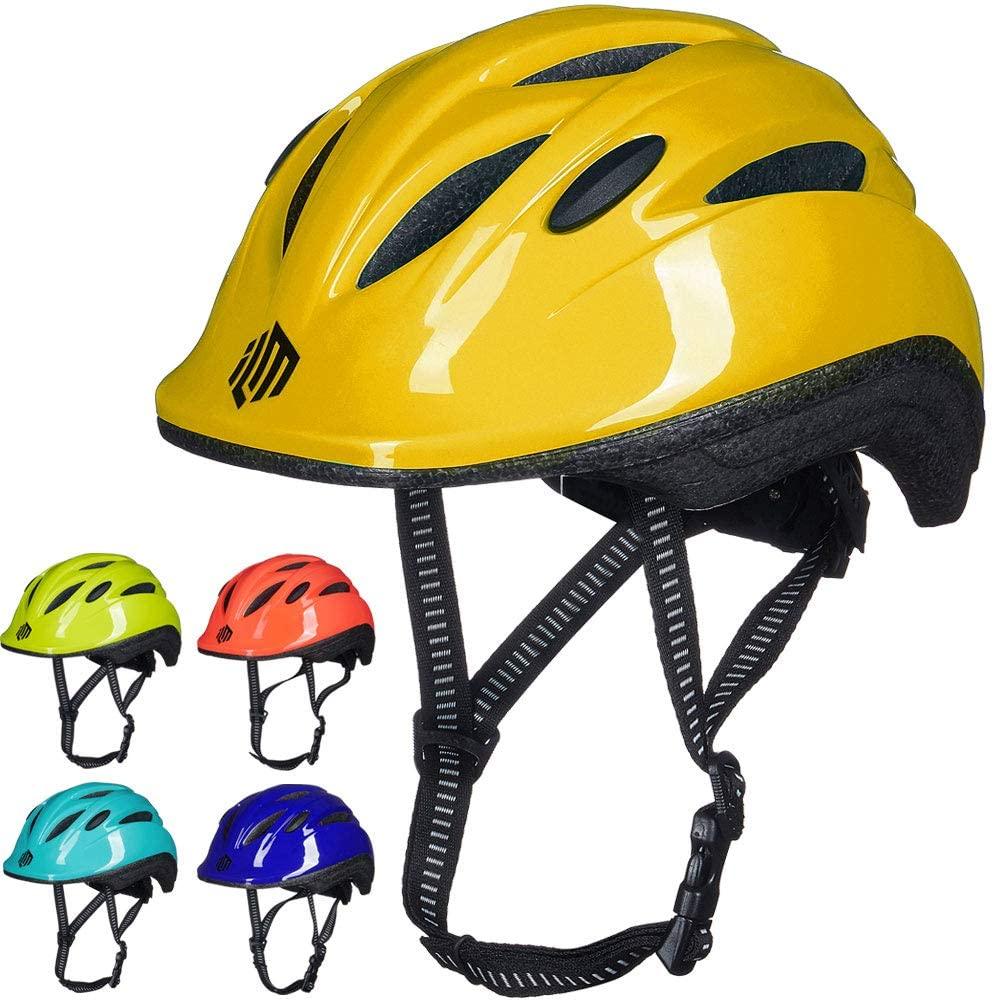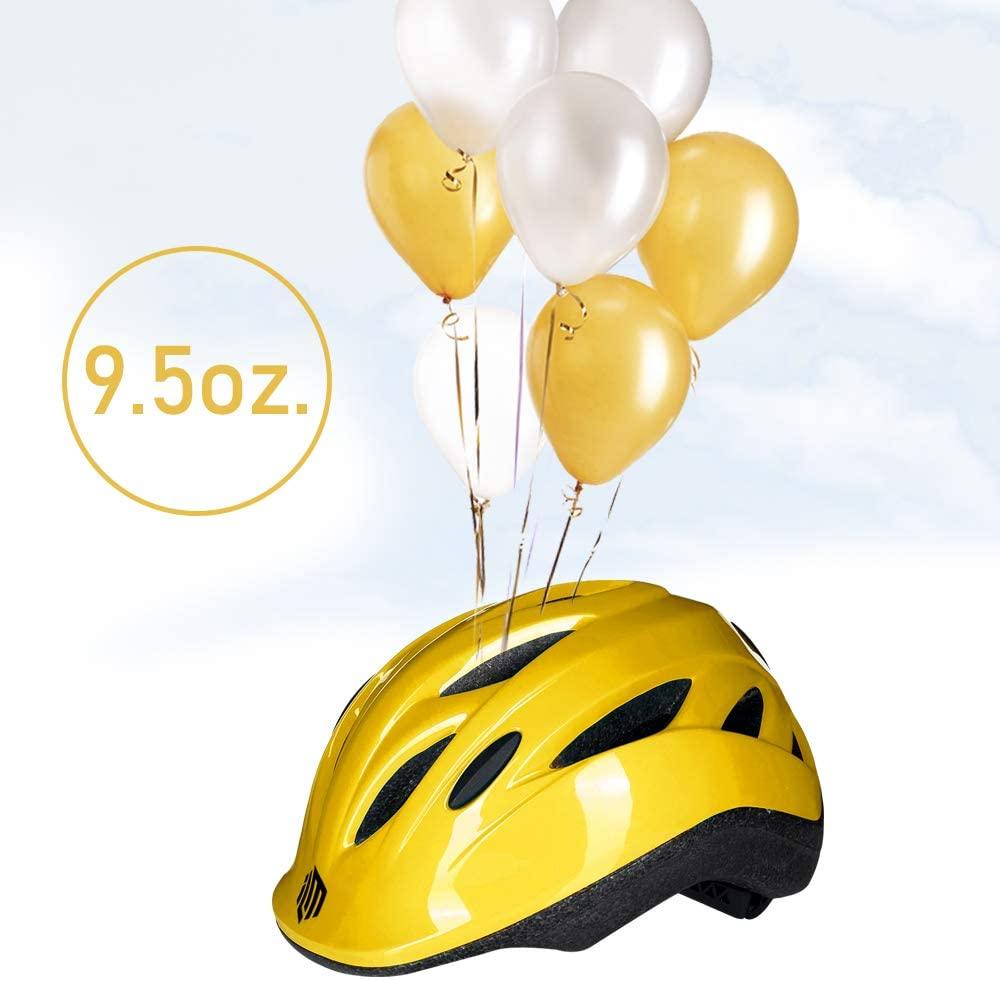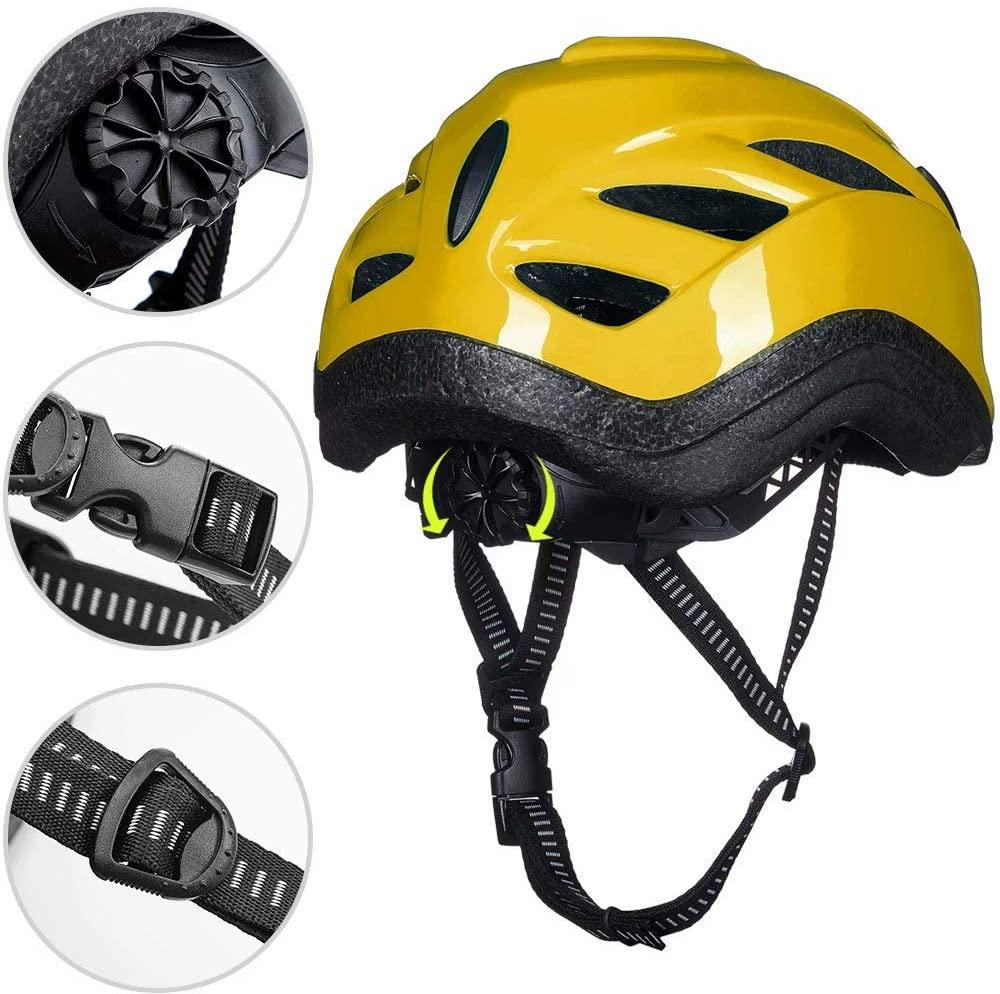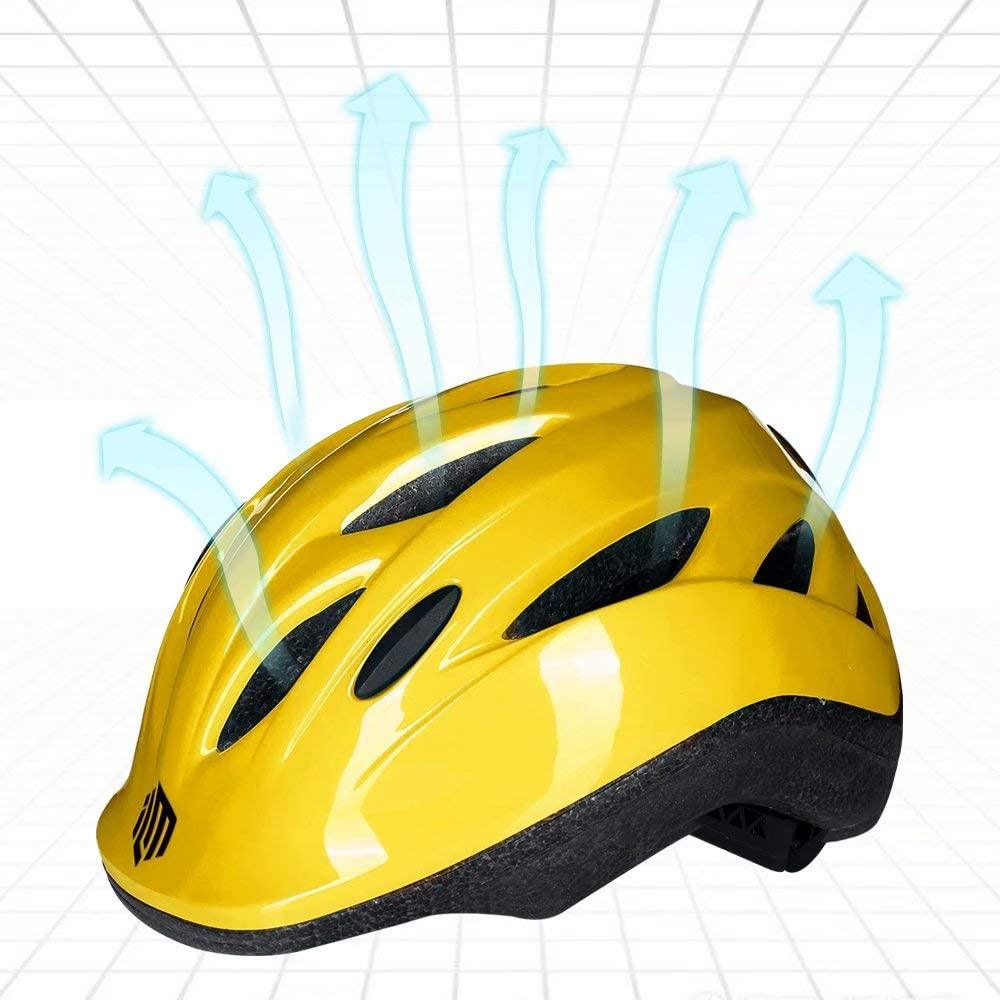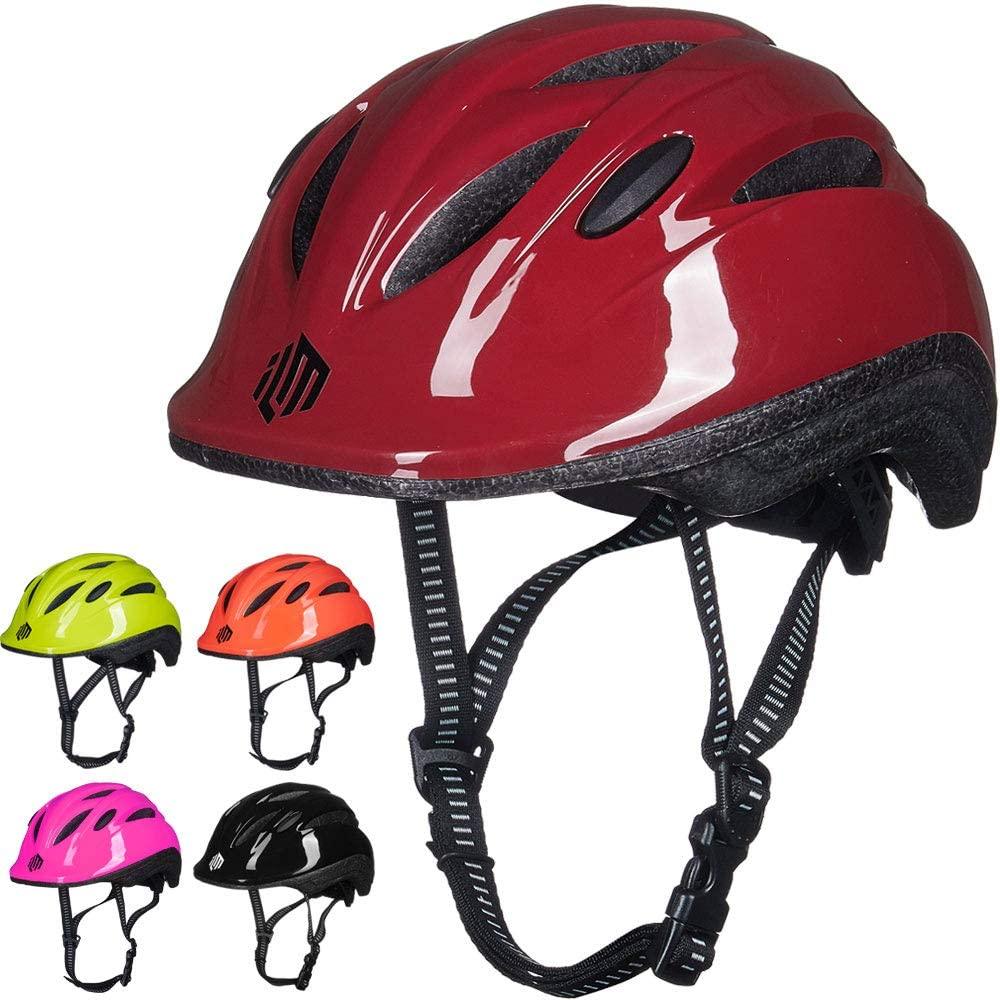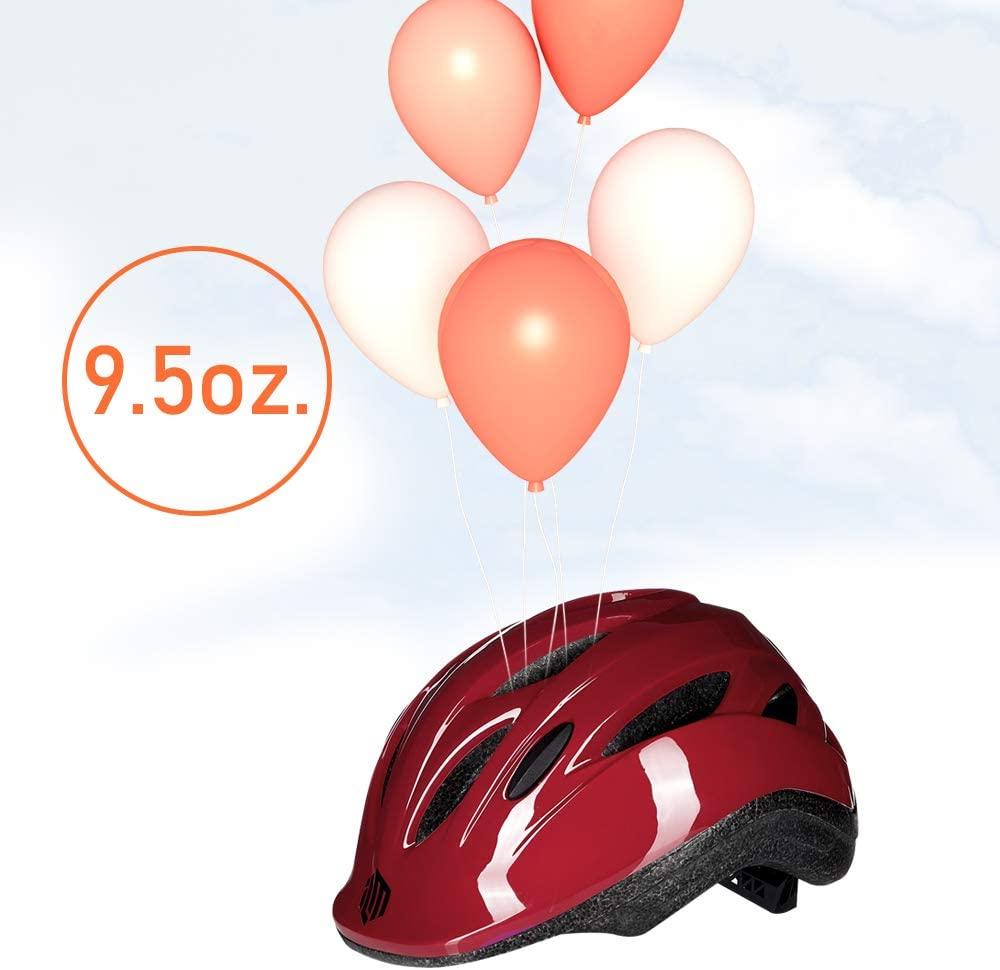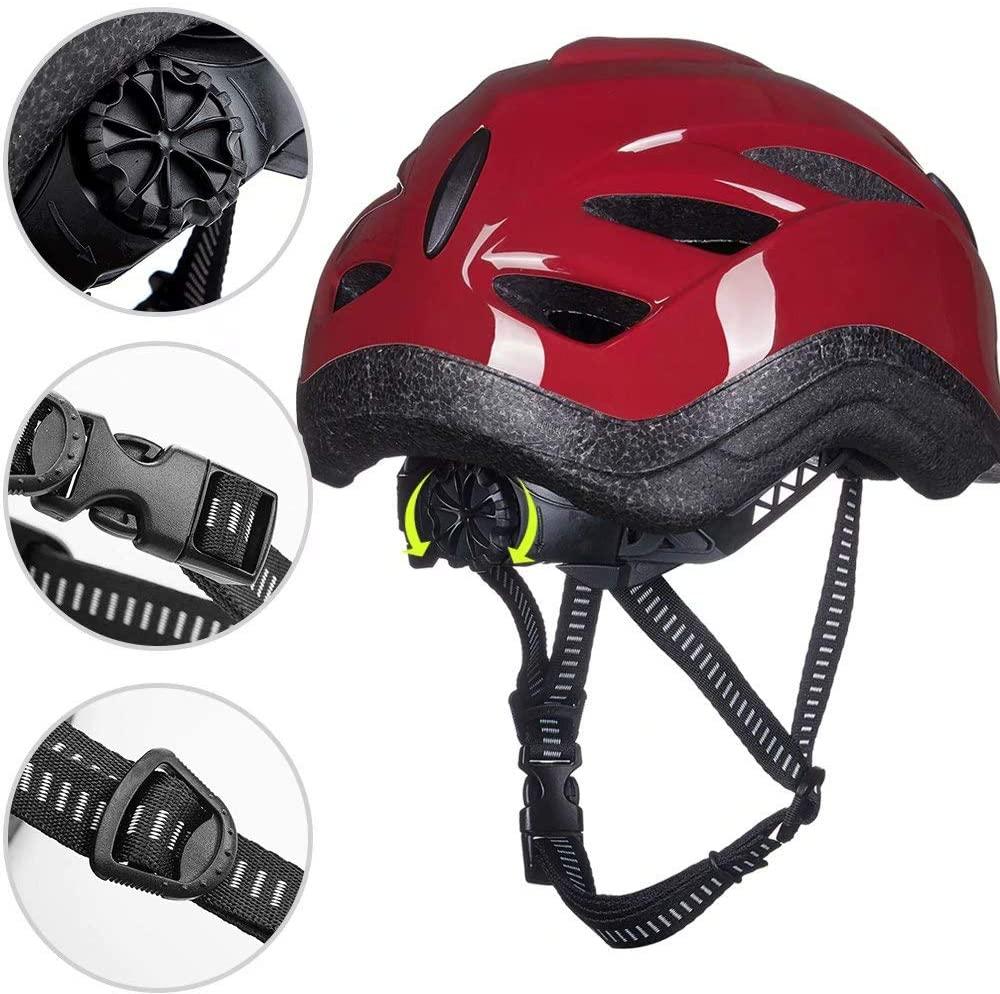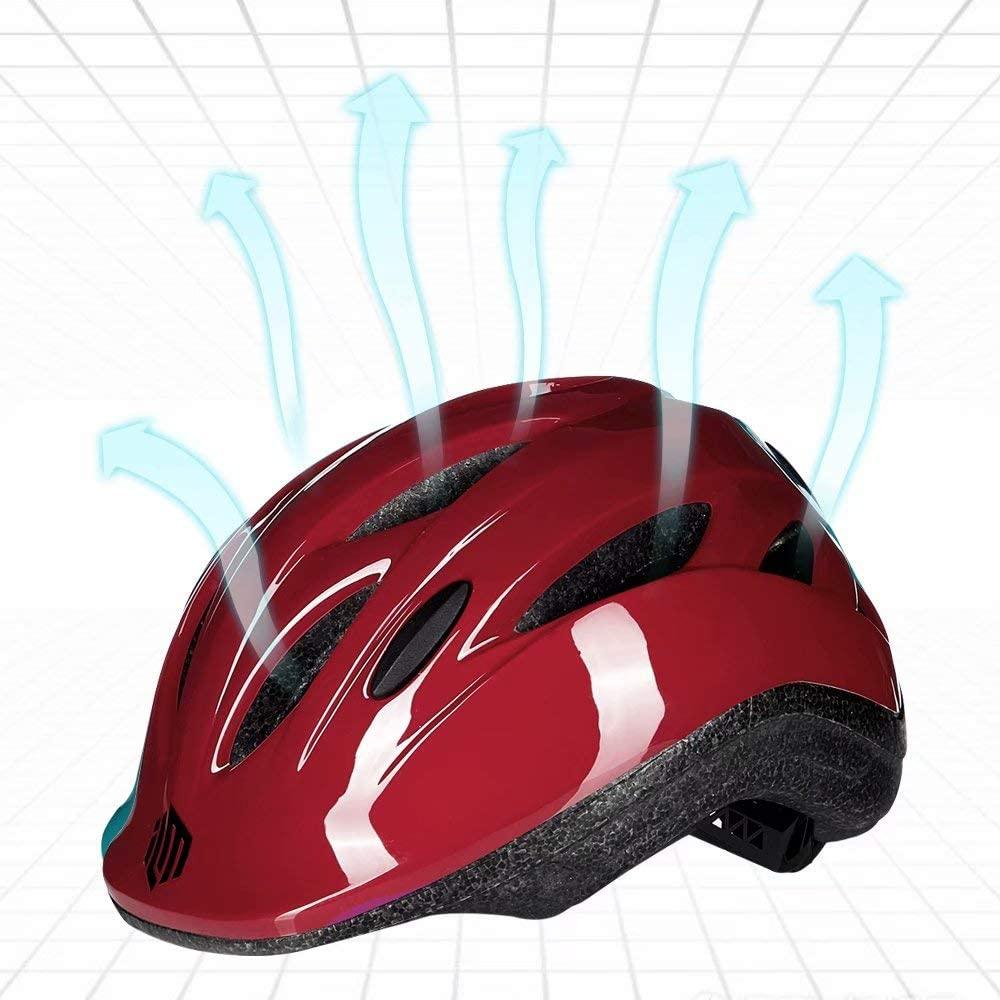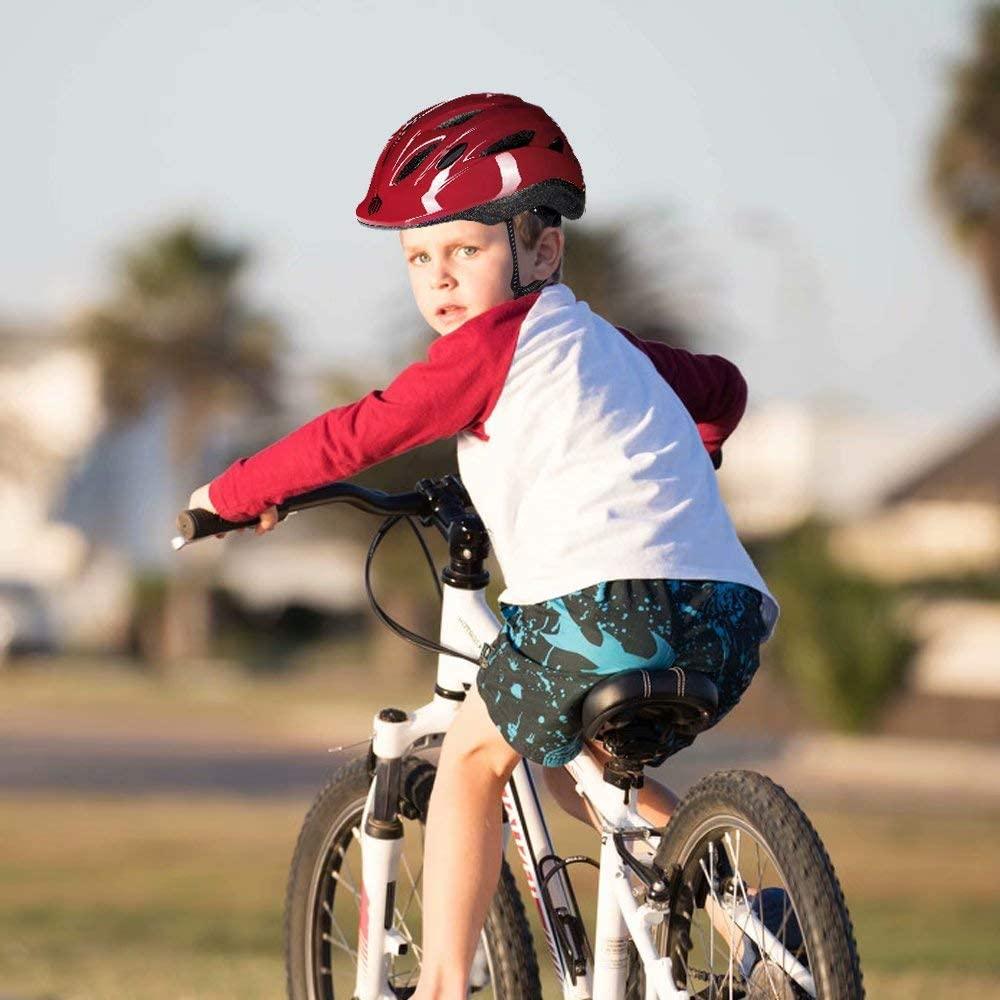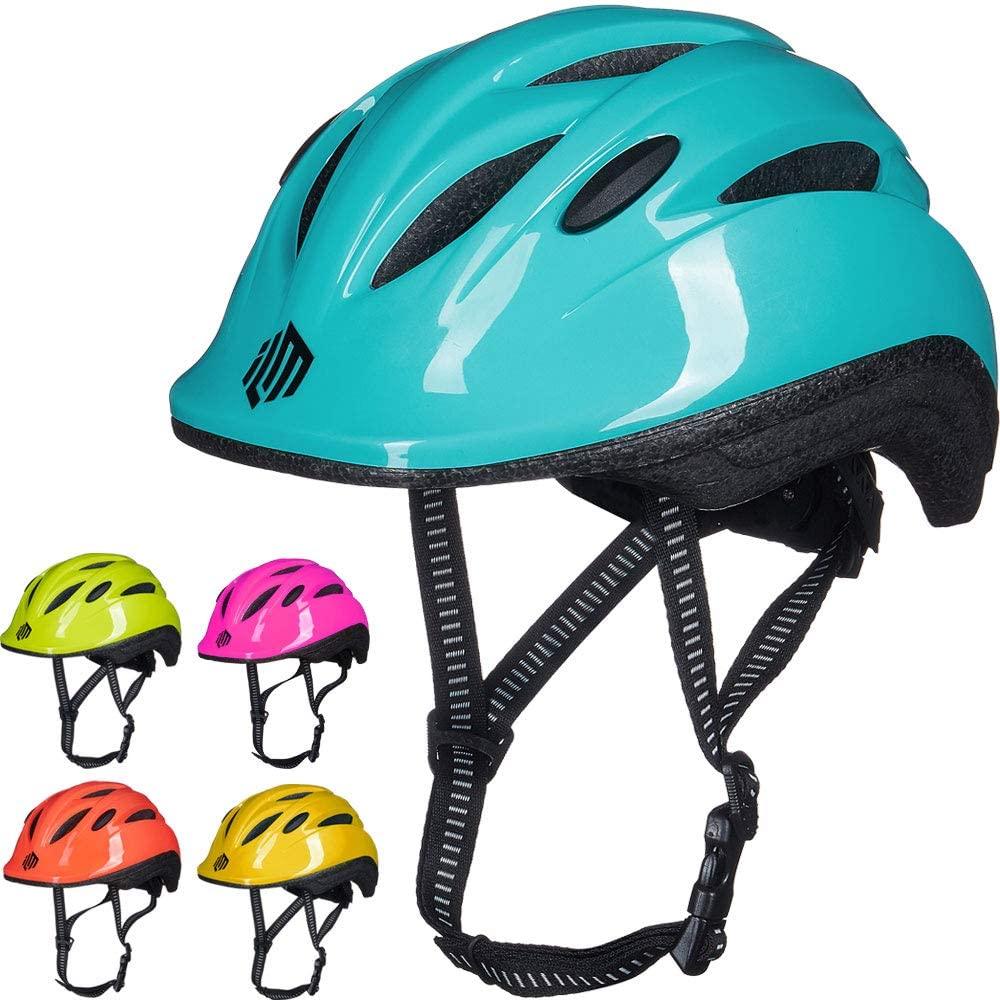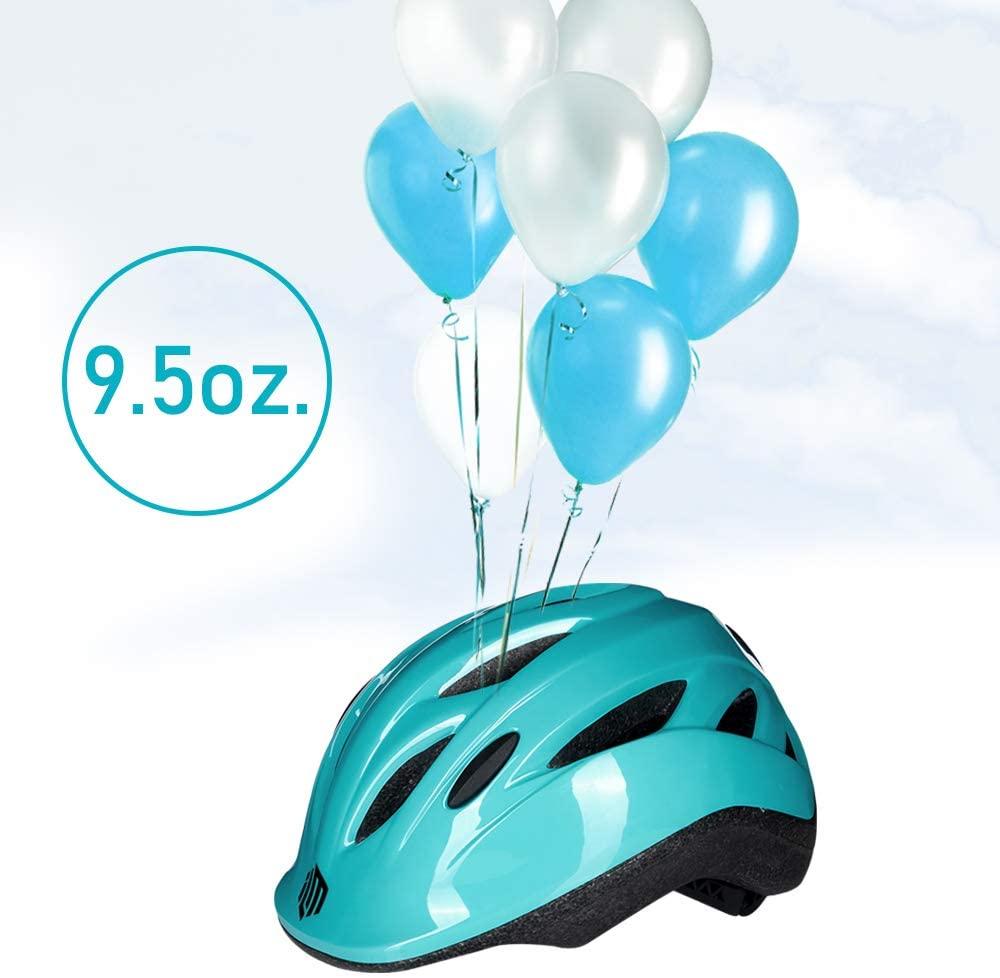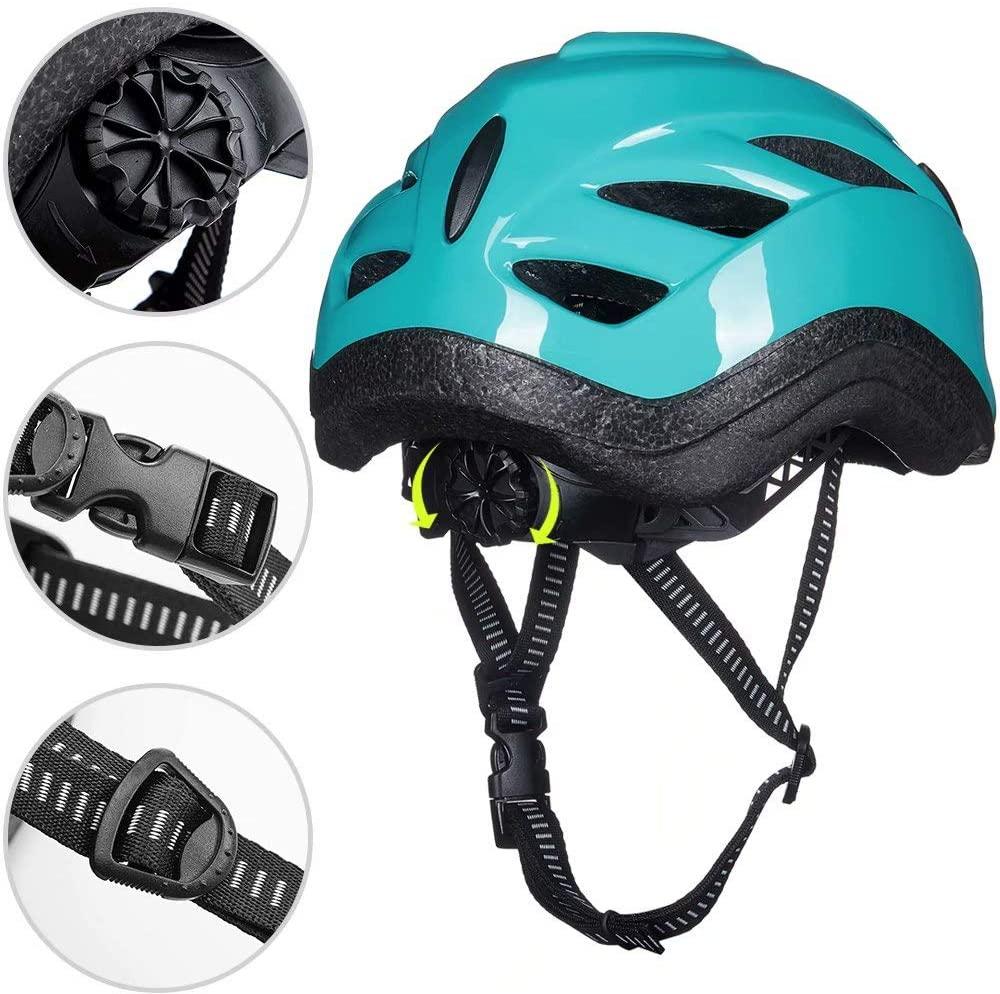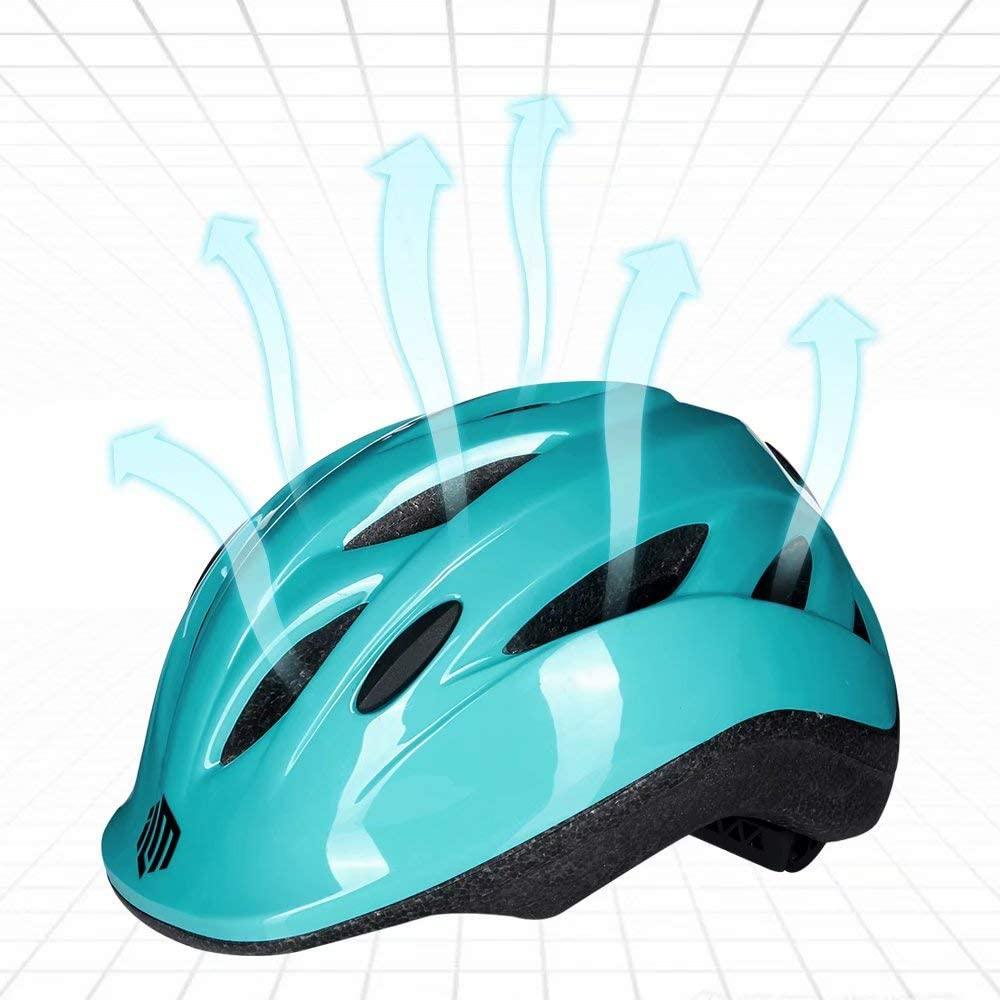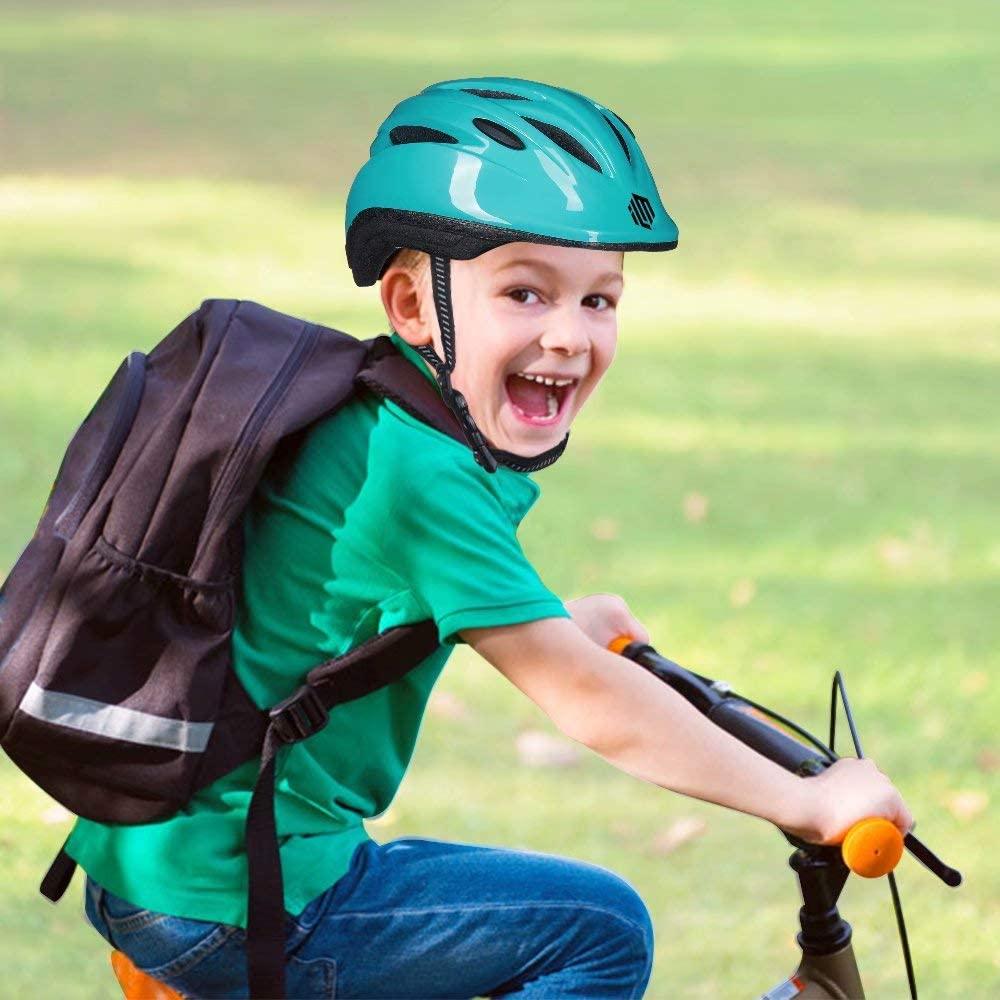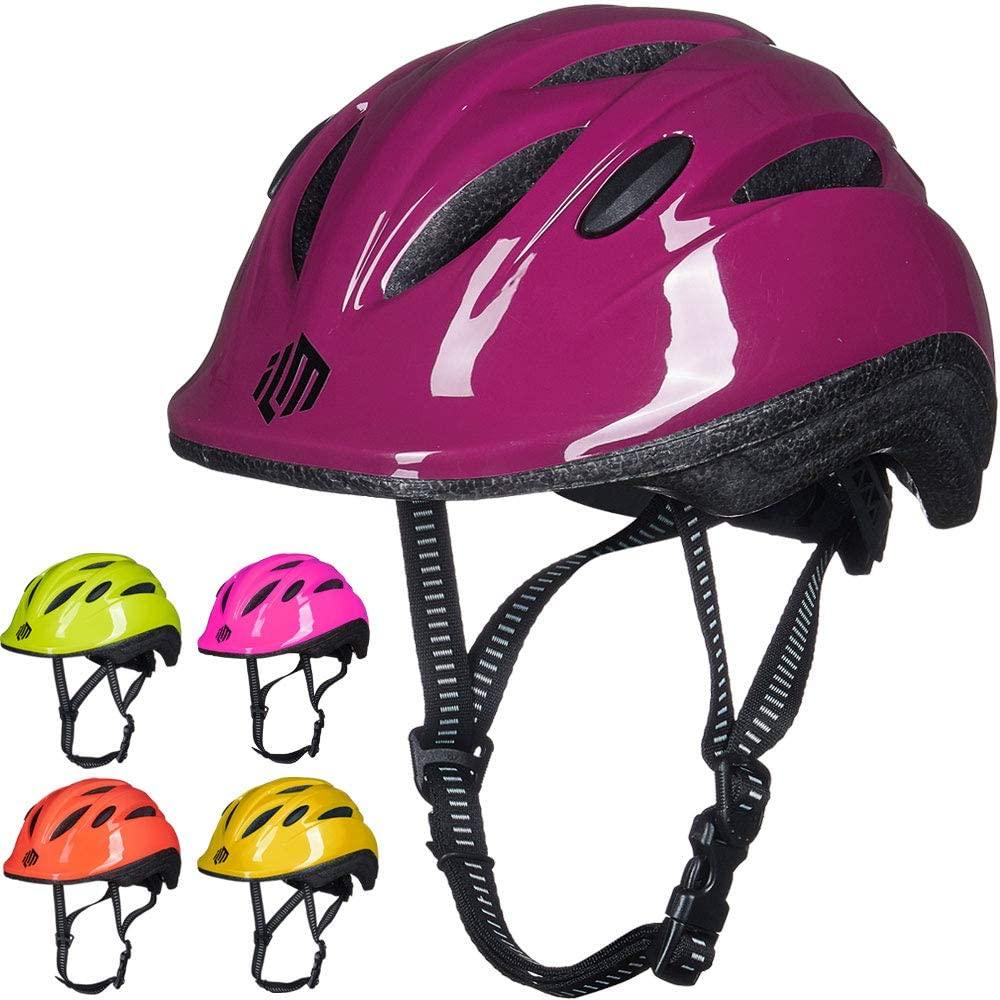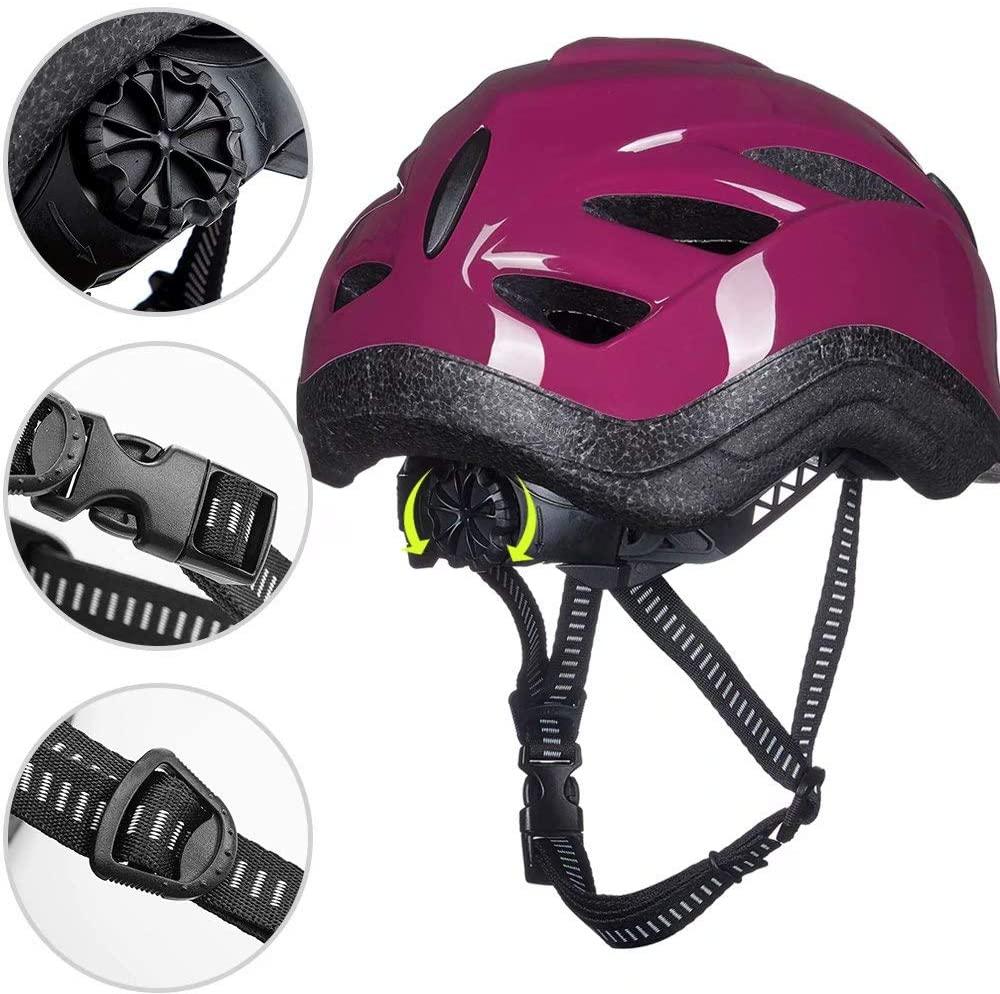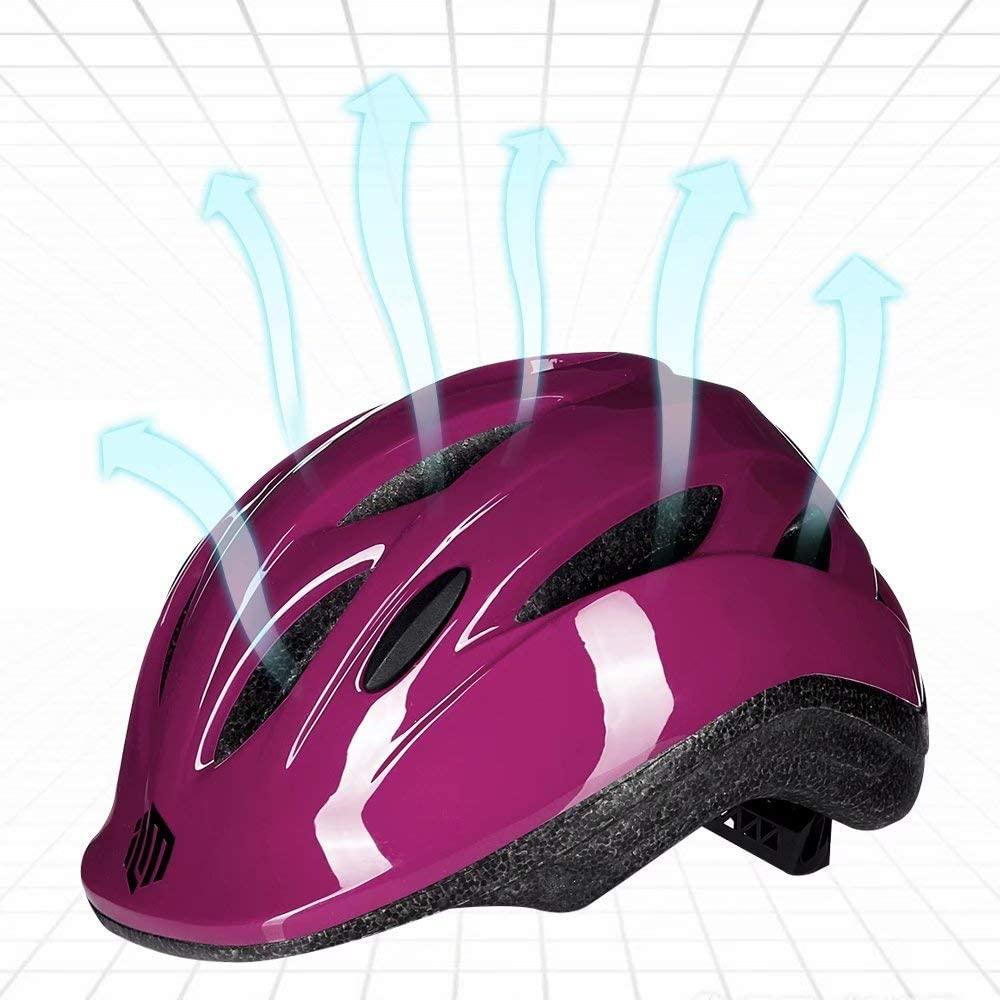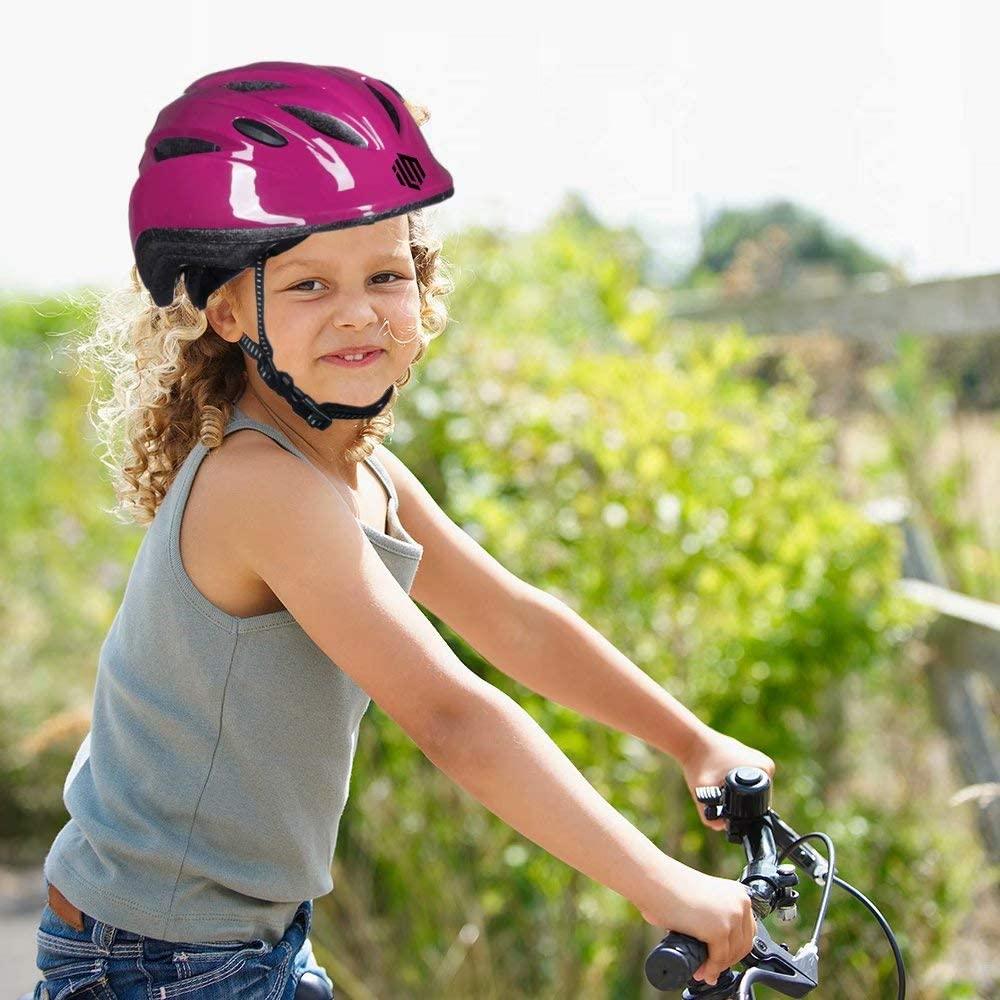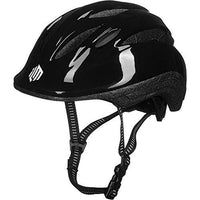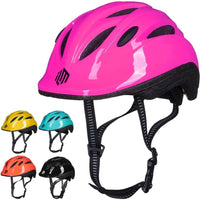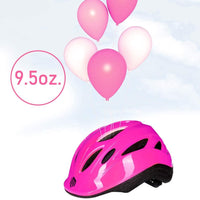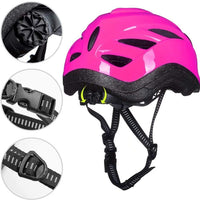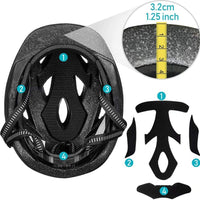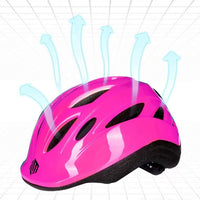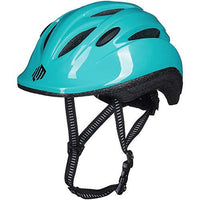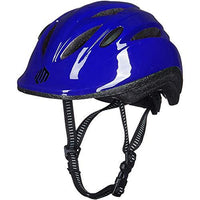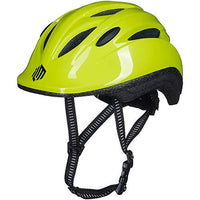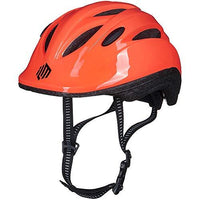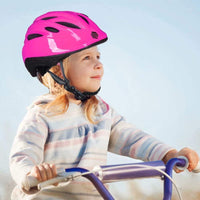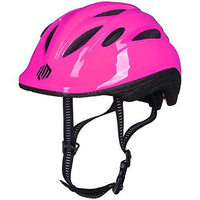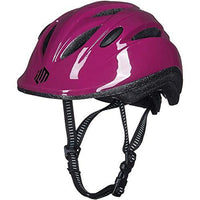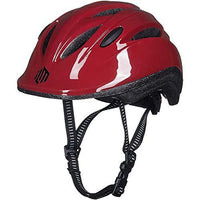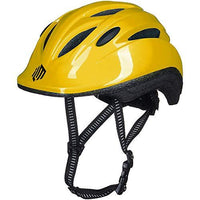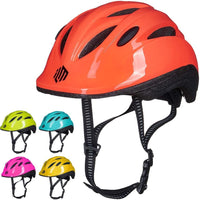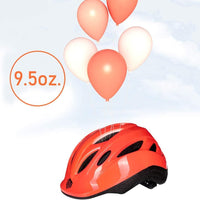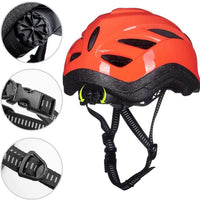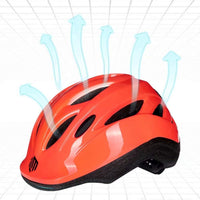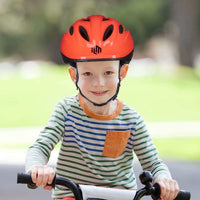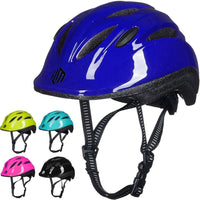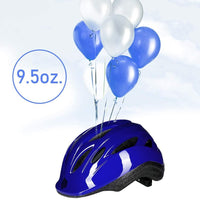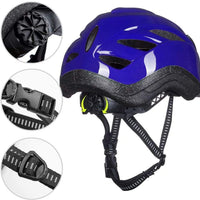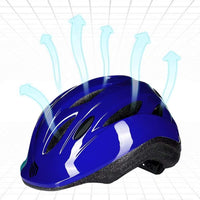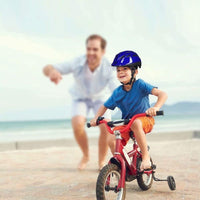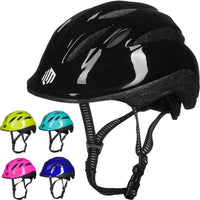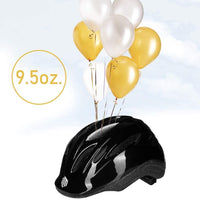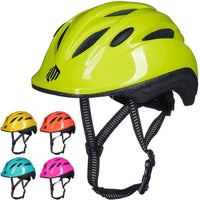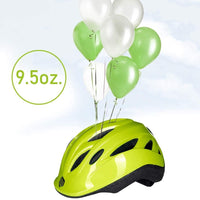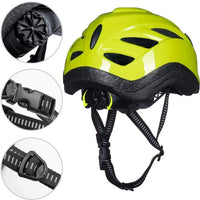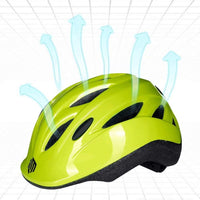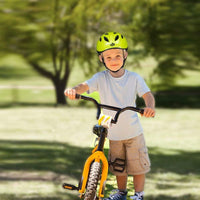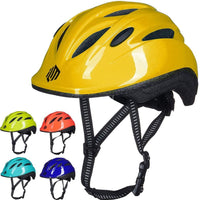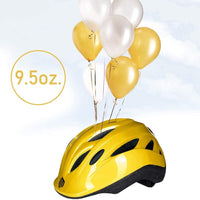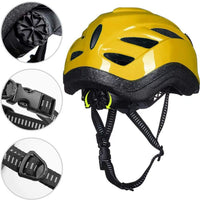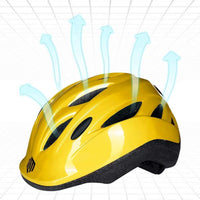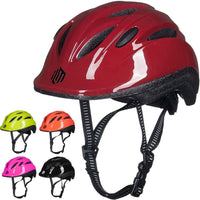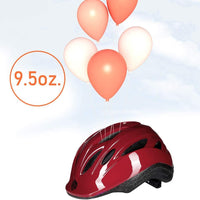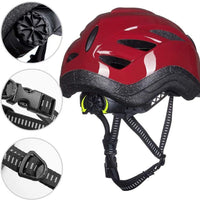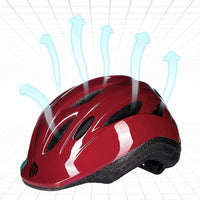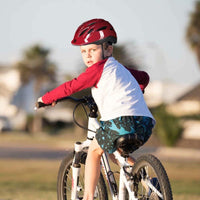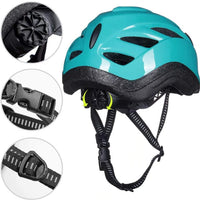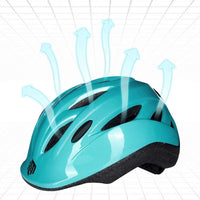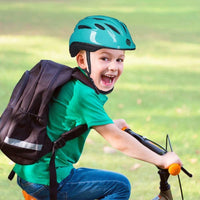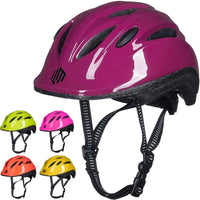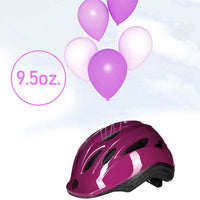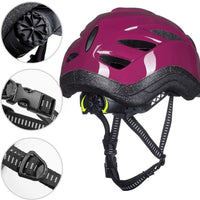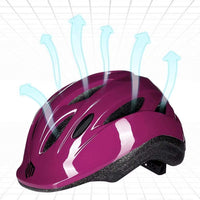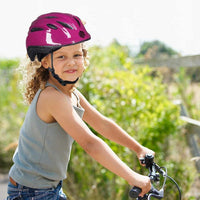 ILM B2-11 Youth Bike Helmet
Product Description
Recommend Age Grading -The bike helmet is recommended for kids 5 years and older to use for cycling and other outdoor sports activities.
Triple Protection-Quality ABS outer shell, high-density EPS cushion buffer layer and soft inner padding provides superior protection for your children while riding a bicycle or participating in other outdoor sports activities.
Lightweight Design-This bicycle helmet is lightweight, weighing no more than 10 OZ, increasing comfortability while wearing and riding.
Adjustment Dial -Equipped with the adjustable dial system and side straps, flexible enough to better fit different head sizes/types. The helmet can be adjusted for a variety of ages, promoting long term use.
Breathability-Multiple vents, special aerodynamic design and breathable foam to keep cool and reduce sweating, a nice choice among kids bike helmets for your child/children.
Performance
We have put countless hours into research, design, innovation, and testing our products to make sure we offer exceptional performance. Function is at the core of every new design. We are constantly looking to improve the fit, comfort, airflow, shock absorption, strength and style of our helmets and products.
Safety
We developed an in-house test lab to make sure our helmets met the highest standards of safety and quality. When the vast majority of helmet brands are choosing designs from a foreign factory's catalog, and investing in sales and marketing rather than testing, ILM still continues to rigorously test in house.