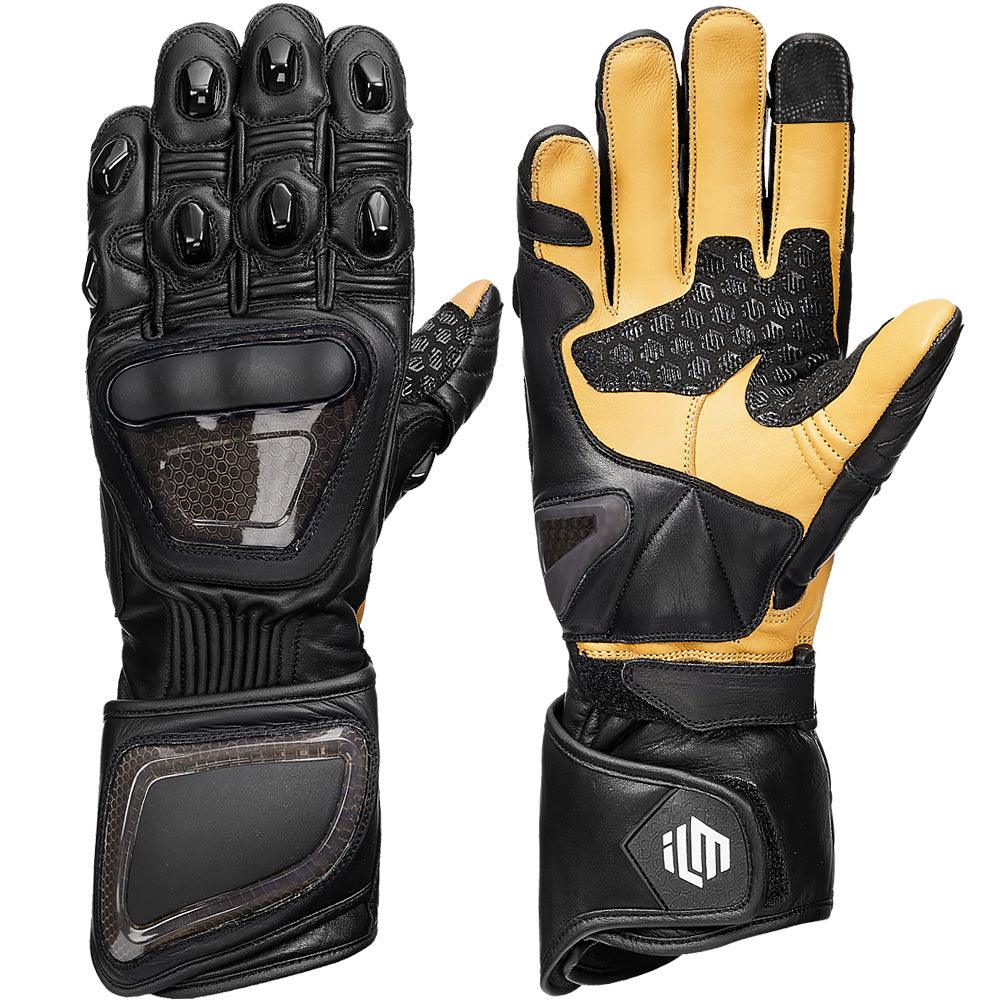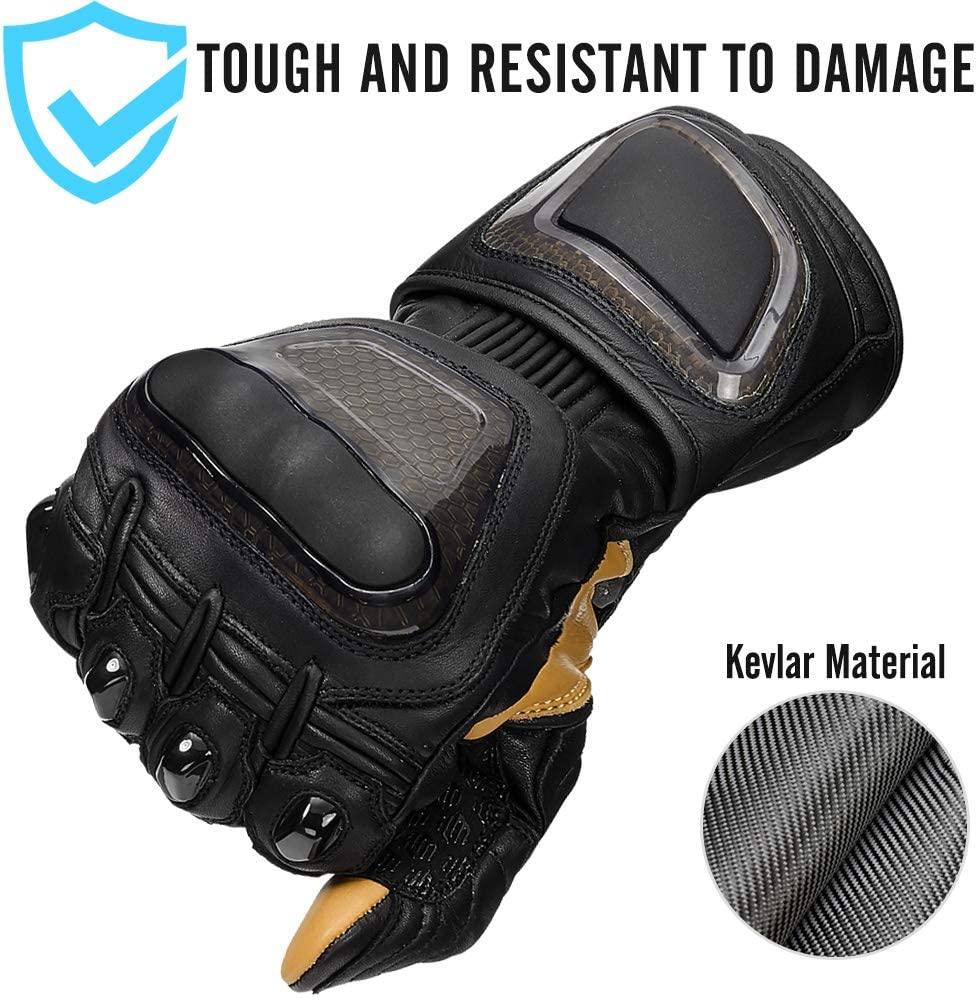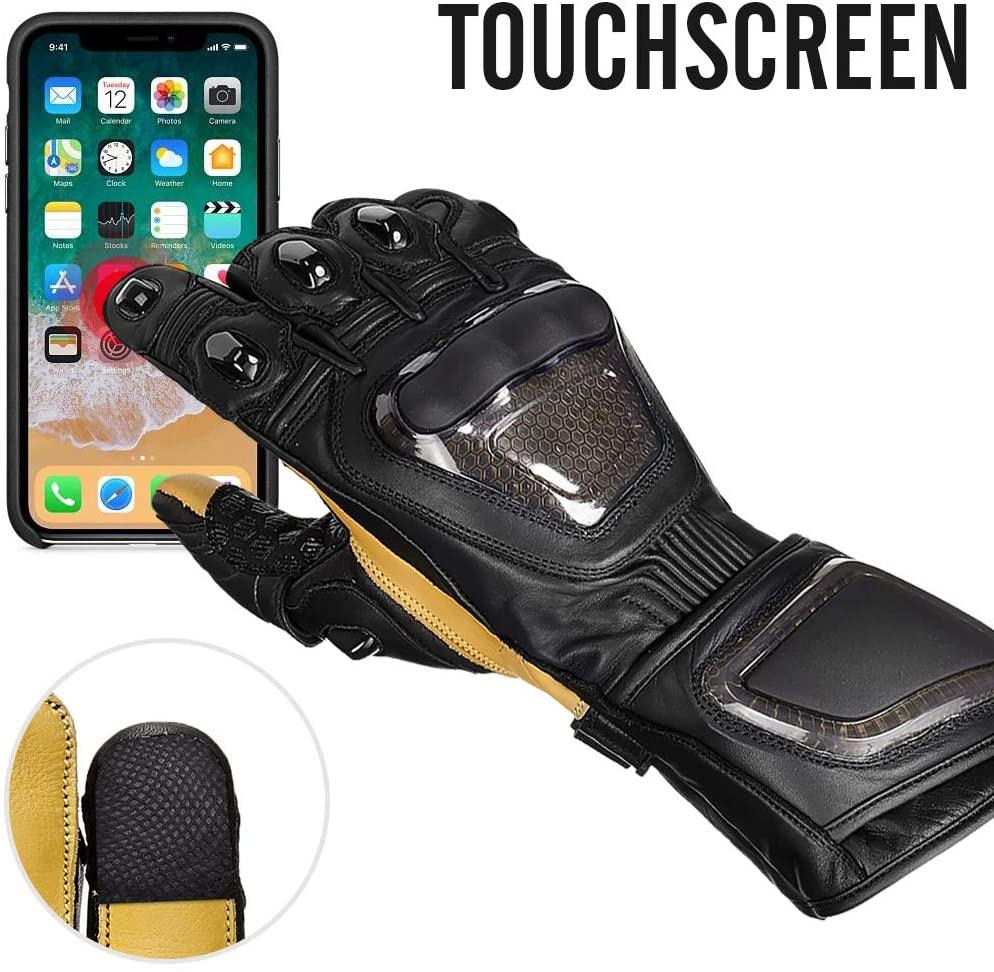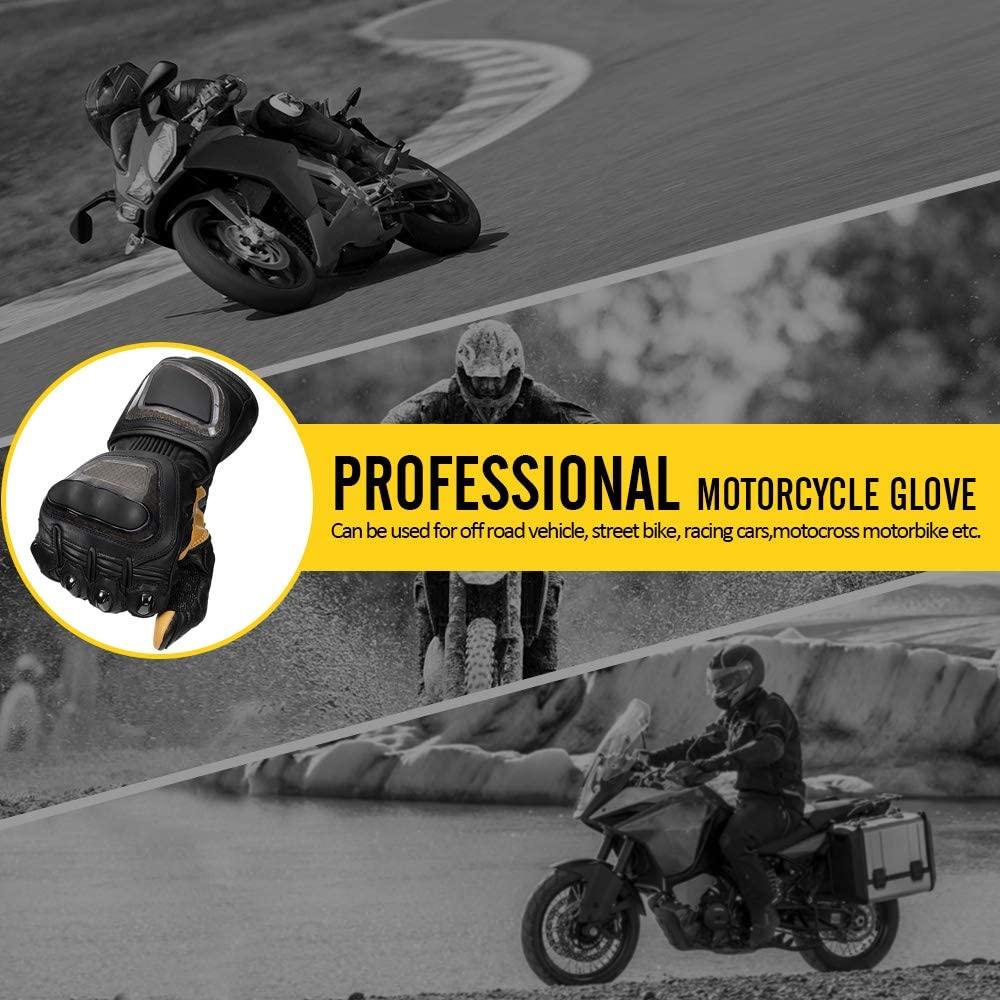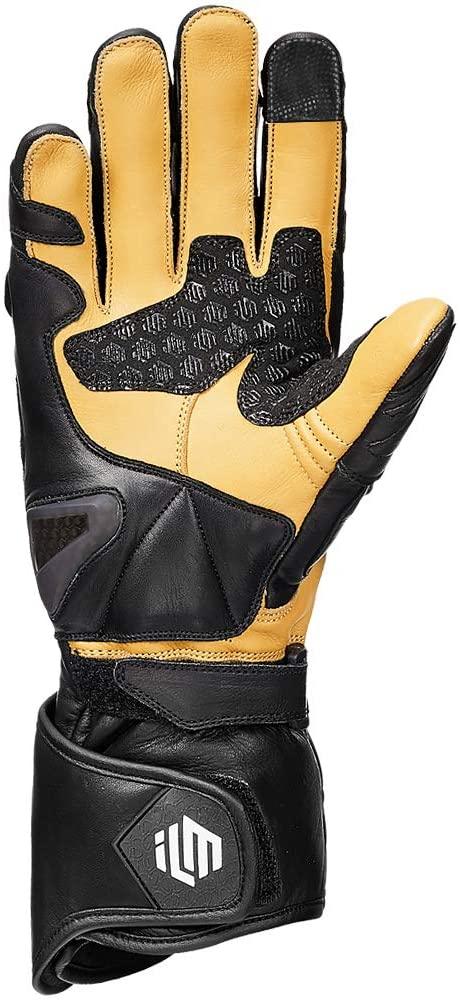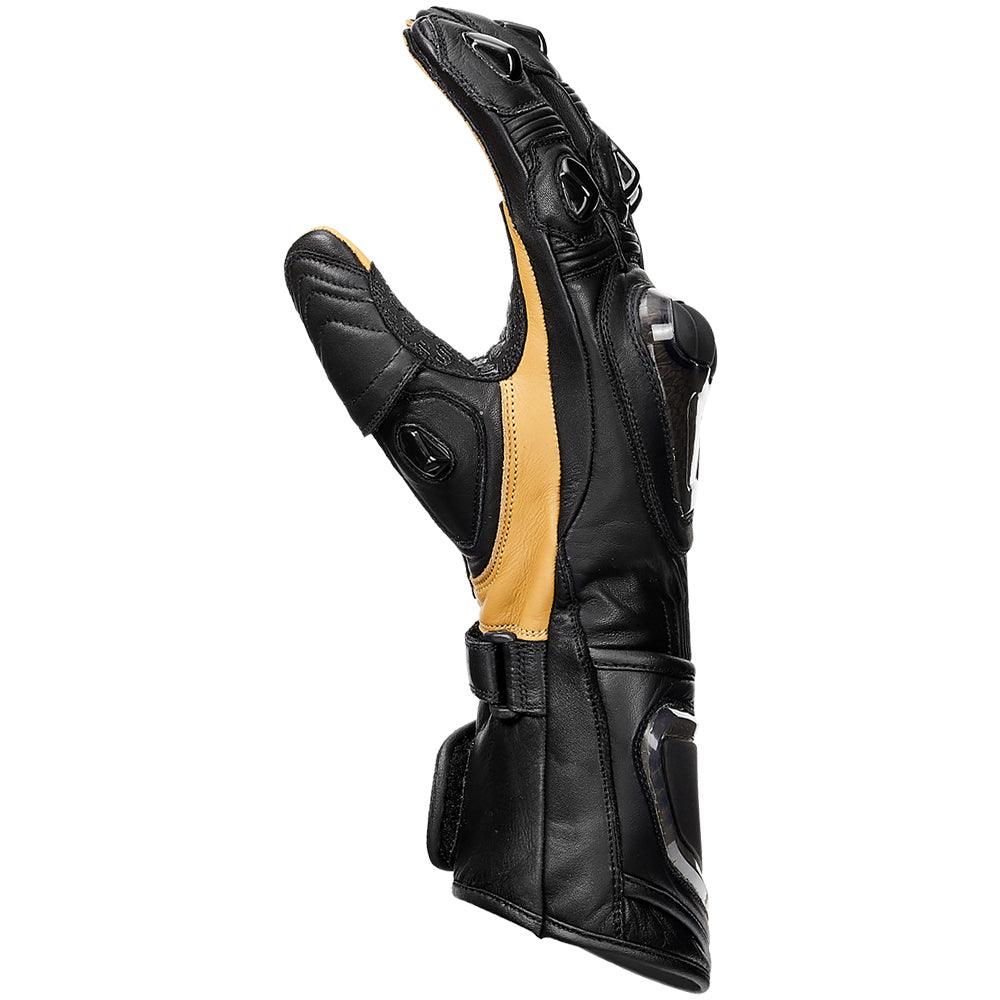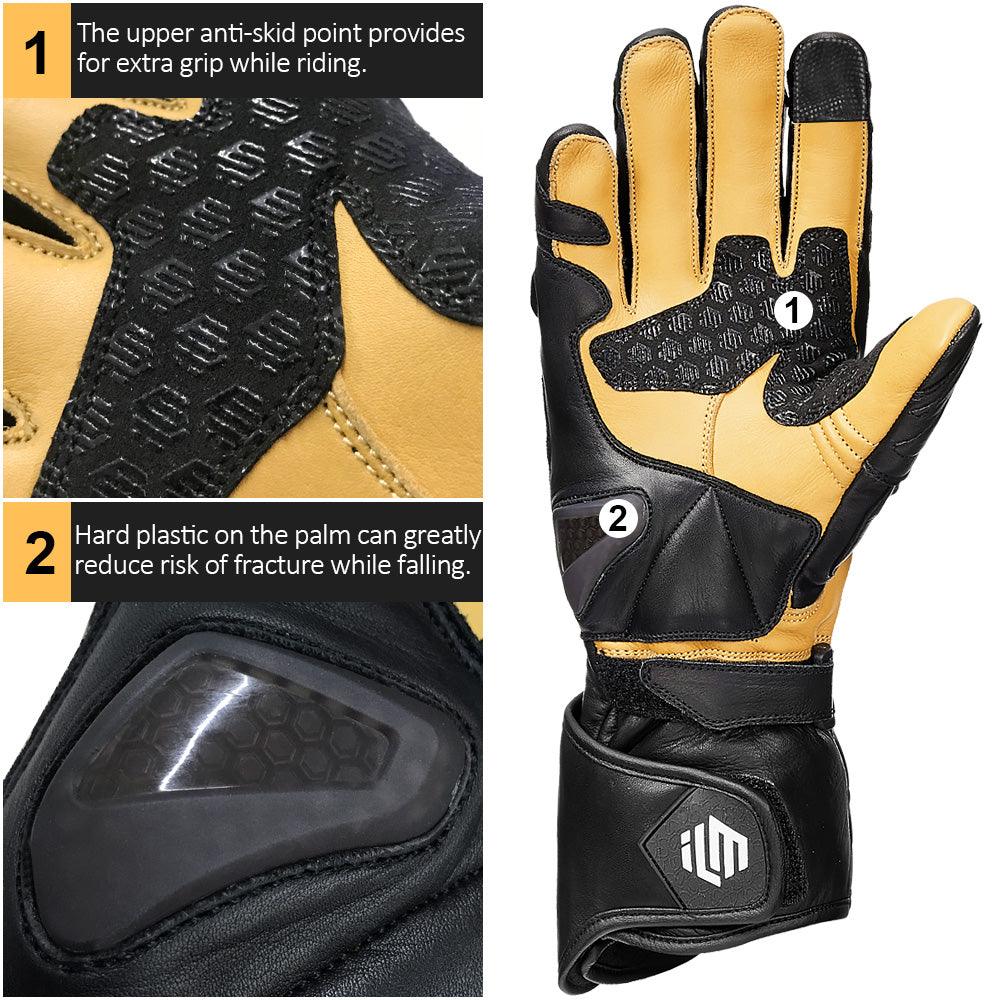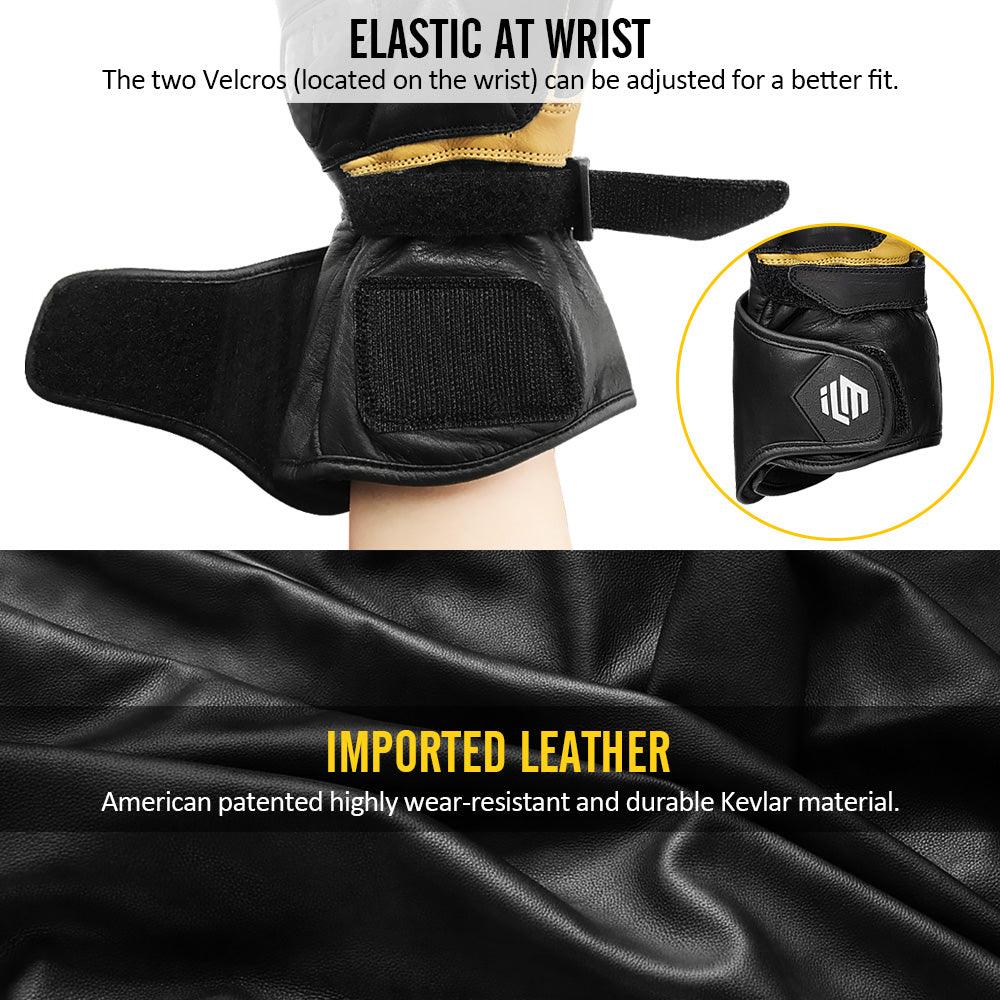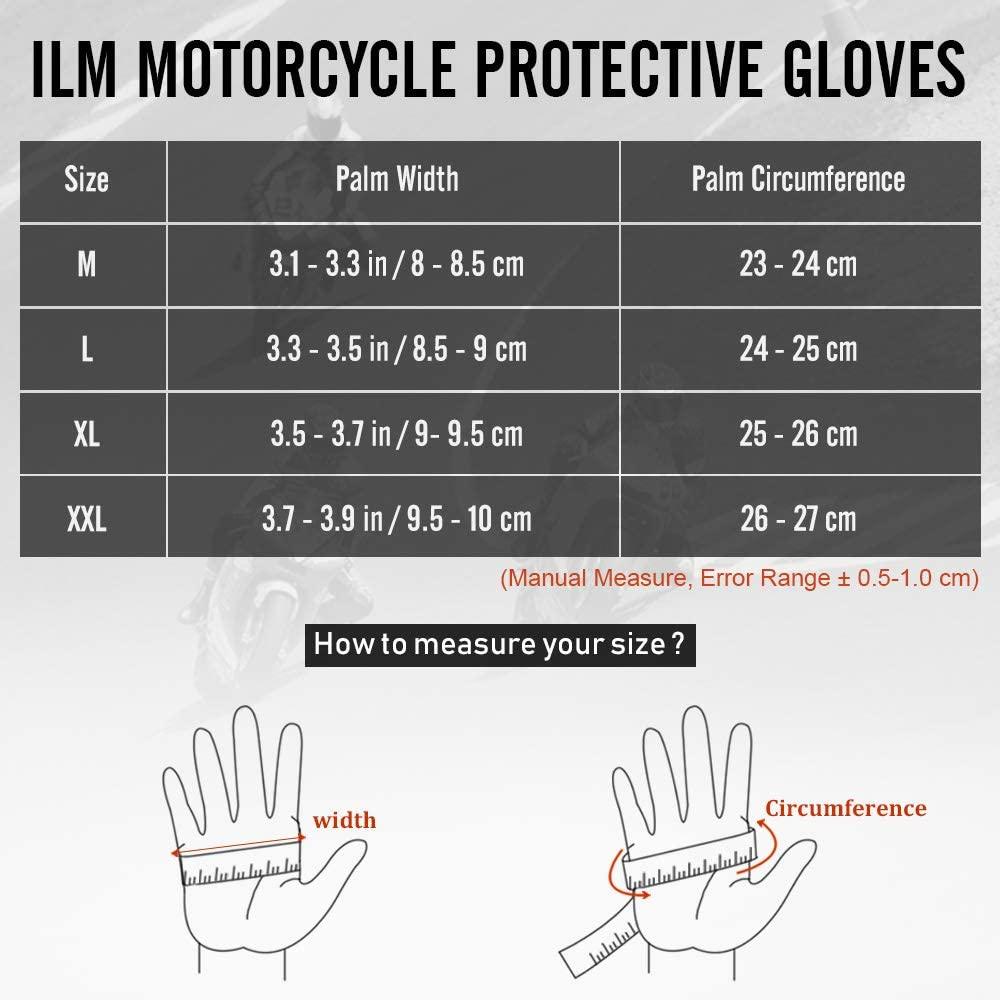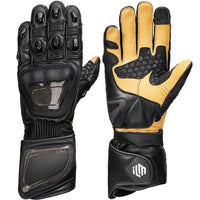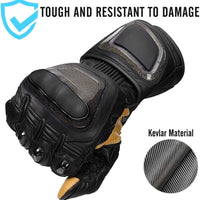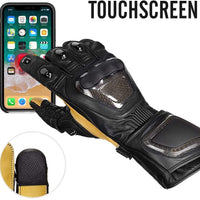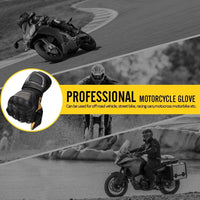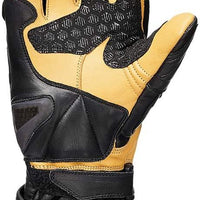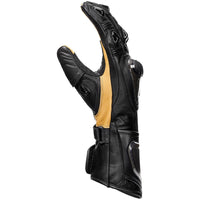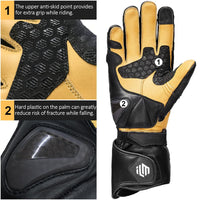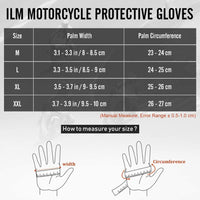 ILM Leather Motorcycle Gloves Model GIG01
Product Description
Efficient Protection: Composed of TPU and hard protective plastic at the knuckles, also dual layer anti-friction fabric on the palm
High Quality: Made of imported leather and highly wear-resistant material, the motorcycle gloves are durable and wearable
Touchscreen : Instant Touchscreen Access at thumb and index finger to conveniently tap phone screen
Professional Design: Hook and loop fastener with velcro on the cuff for a better fit, the folded design on the fingers and wrist allows for added maneuverability
Wide Range of Uses: ILM professional leather motorcycle gloves can be used for off road vehicle, street bike, racing cars, motocross motorbike, etc
ILM Motorcycle Leather Professional Gloves for Racing
The main material of the glove's outer layer is leather, compared to other fabrics, leather is more wear-proof and durable, which greatly increased the product's durability. It is also easy to clean.
Keep it in cool place and try to avoid direct sunlight to prolong the lifetime of the gloves when not use the gloves.
Touchscreen

Allows to use phone, GPS, or other electronic devices without removing your gloves. For the safety of yours and other's, please do not operate with one hand while riding.

Extra Palm Paddings

Anti-friction fabric has been added to the connection between the thumb and palm. The upper anti-skid point provides extra grip while riding.

Elastic at Wrist

The adjustment tab at cuff provides complete user control over how tight the glove fits on the hand.
Performance
We have put countless hours into research, design, innovation, and testing our products to make sure we offer exceptional performance. Function is at the core of every new design. We are constantly looking to improve the fit, comfort, airflow, shock absorption, strength and style of our helmets and products.
Safety
We developed an in-house test lab to make sure our helmets met the highest standards of safety and quality. When the vast majority of helmet brands are choosing designs from a foreign factory's catalog, and investing in sales and marketing rather than testing, ILM still continues to rigorously test in house.