ILM Modular Flip up Full Face Bluetooth Motorcycle Helmet Model 902BT
Product Description
Meet or exceed DOT safety standards. The Bluetooth motorcycle helmet is made of quality ABS shell, designed with dual visor, replaceable liners and air ventilation system, it ensures safety and comfortable wearing conditions while riding on the road.

Bluetooth 3.0 technology offers riders one touch control for calling, answering, rejecting incoming phone calls, listening to Music, FM Radio and GPS navigation audio. With Built-in speaker and noise-canceling microphones, it allows bikers to conduct calls or listening to music or voice command clearly.
Featured with intercom system, the motorcycle helmets support 3 riders pairing, 2 riders intercom communication at the same time with maximum distance up to 500 Meters (1640 Feet).
ILM Bluetooth helmet with battery fully charged serves 12 hours phone talk time, 8 hours intercom talk time and 110 hours of standby. The battery will enter deep sleep mode when the helmet Bluetooth system hasn't been used for a long time. To wake the battery up, charge the battery for about half an hour. After this charge, Bluetooth functionality will be restored.
Rider-to-rider intercom communication is available between ILM 953 Bluetooth helmet and ILM 902 Bluetooth helmet.
The modular helmet comes with 1 battery , 1 USB cable, 1 universal charger, 1 User Manual and 1 black helmet bag.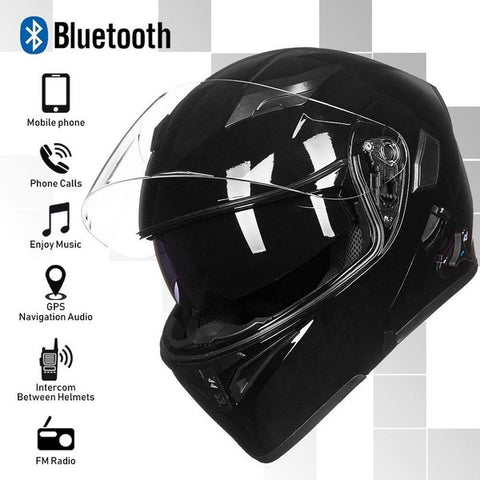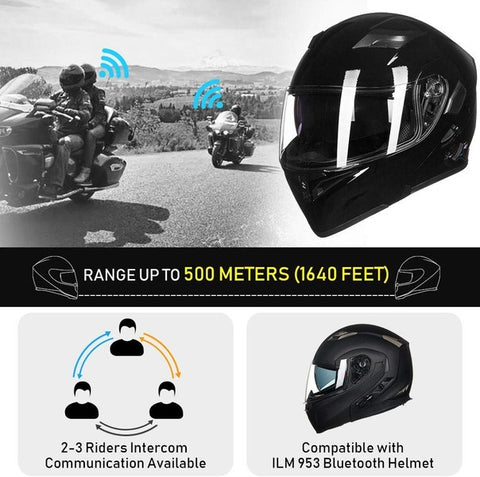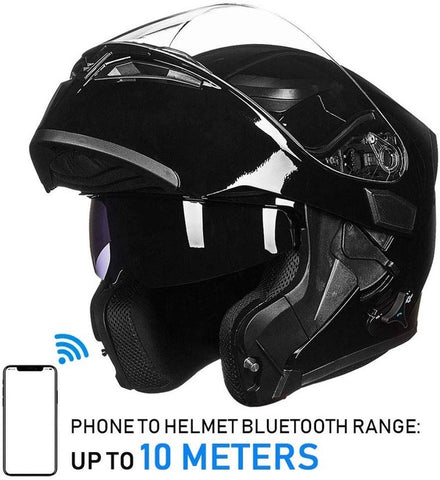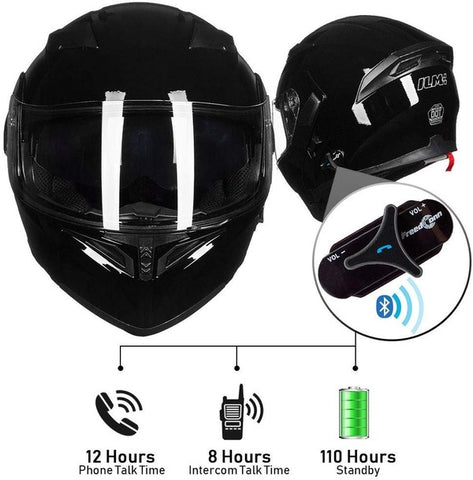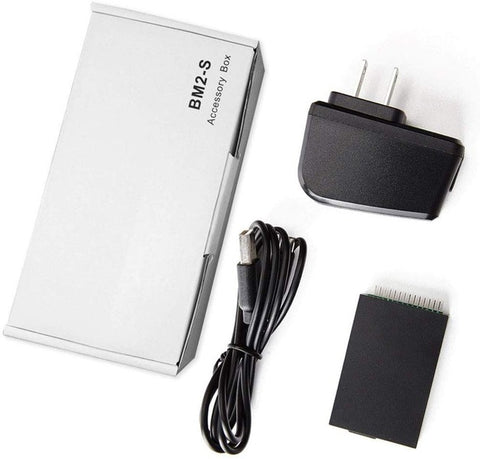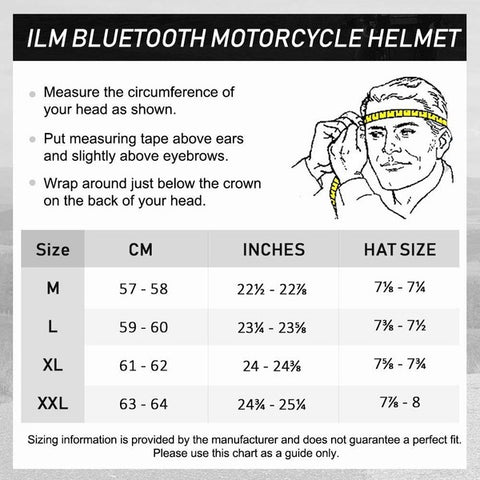 Performance
We have put countless hours into research, design, innovation, and testing our products to make sure we offer exceptional performance. Function is at the core of every new design. We are constantly looking to improve the fit, comfort, airflow, shock absorption, strength and style of our helmets and products.
Safty
We developed an in-house test lab to make sure our helmets met the highest standards of safety and quality. When the vast majority of helmet brands are choosing designs from a foreign factory's catalog, and investing in sales and marketing rather than testing, ILM still continues to rigorously test in house.