ILM $159 Intermediate cycling set 129 10C A10
Junior Cycling Set Package: 
Attention:
1. Default color is black
2. What color do you need to change can be written in the notes
3. Cannot change styles
4. Please note the sizes and colors in stock below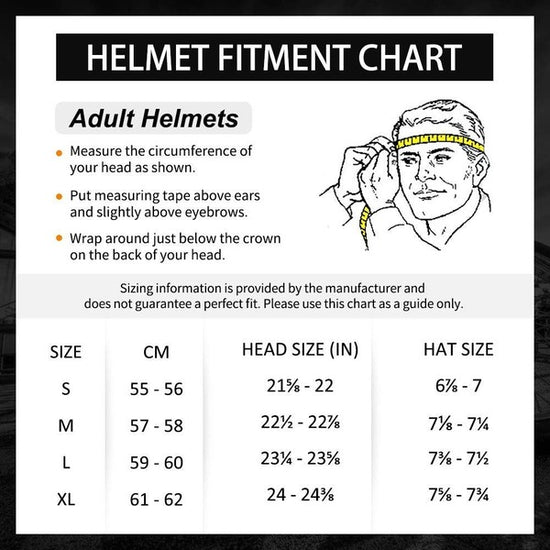 Performance
We have put countless hours into research, design, innovation, and testing our products to make sure we offer exceptional performance. Function is at the core of every new design. We are constantly looking to improve the fit, comfort, airflow, shock absorption, strength and style of our helmets and products.
Safty
We developed an in-house test lab to make sure our helmets met the highest standards of safety and quality. When the vast majority of helmet brands are choosing designs from a foreign factory's catalog, and investing in sales and marketing rather than testing, ILM still continues to rigorously test in house.