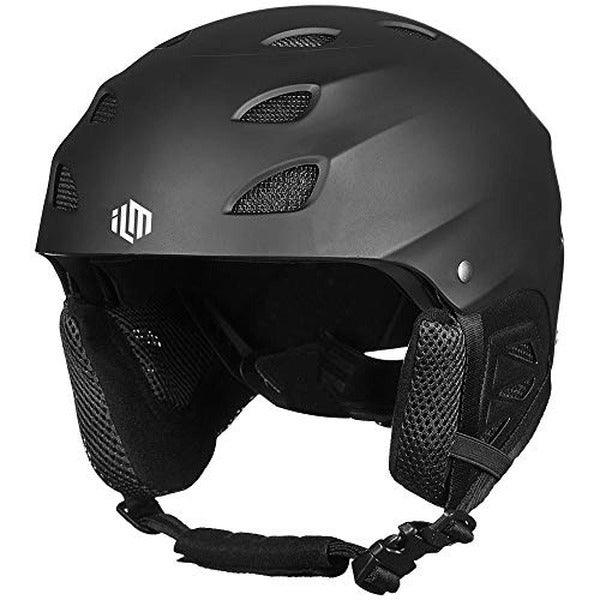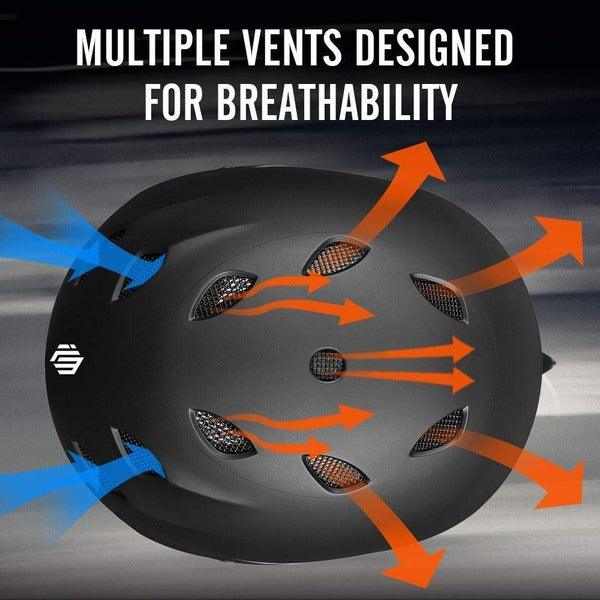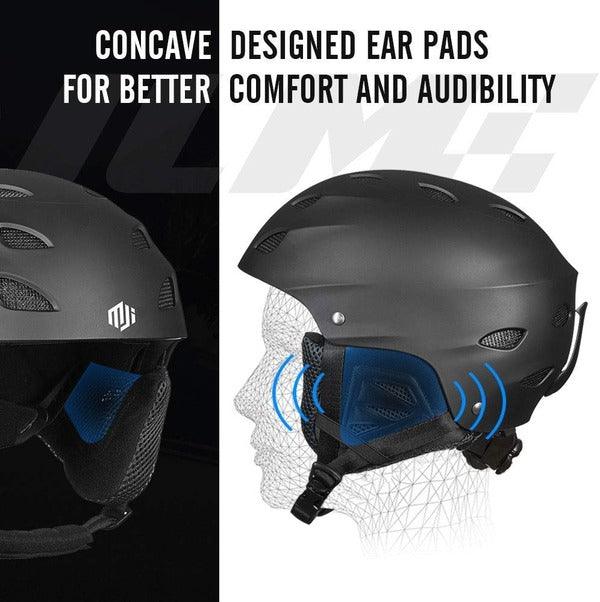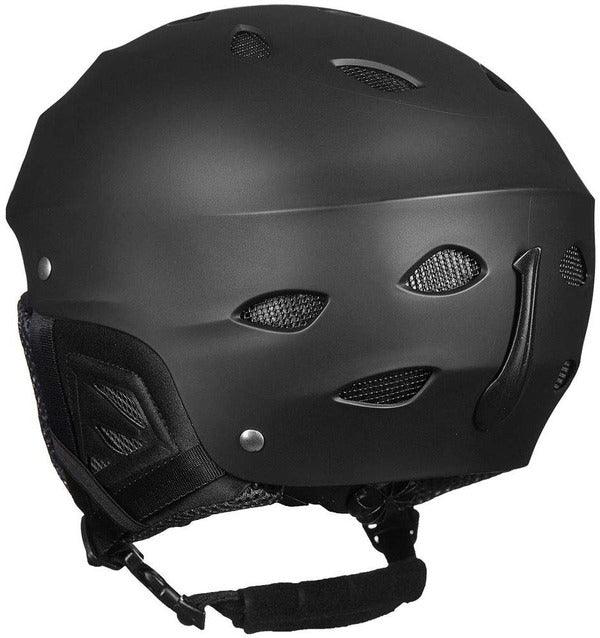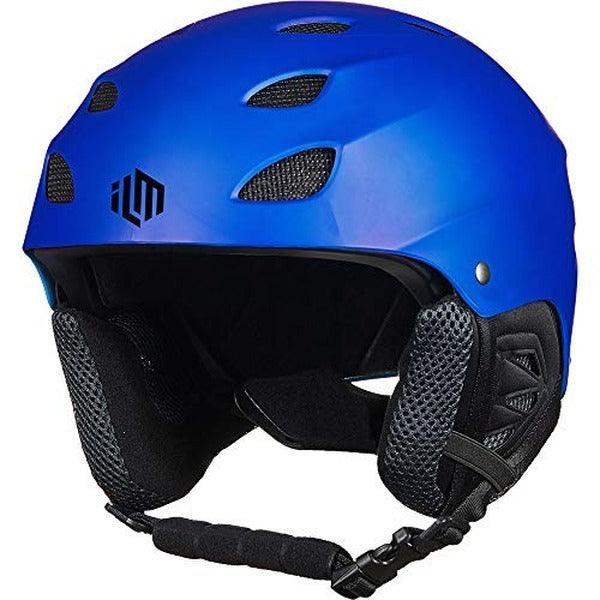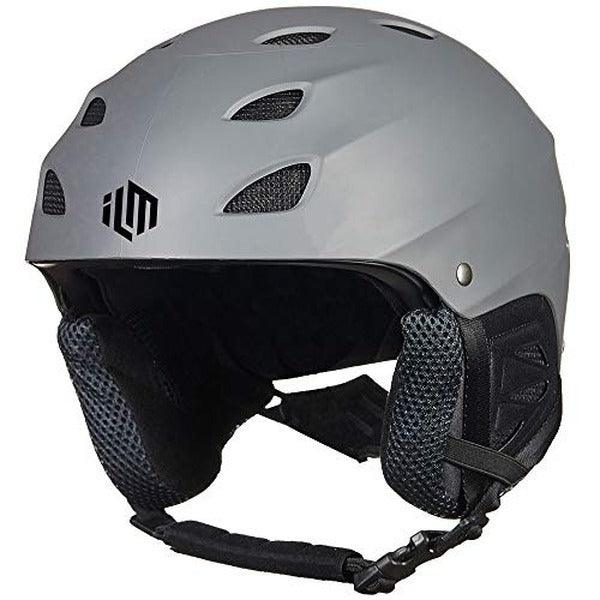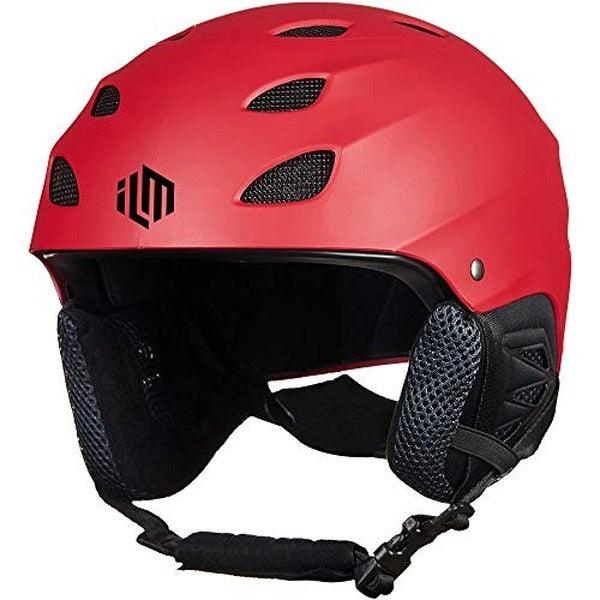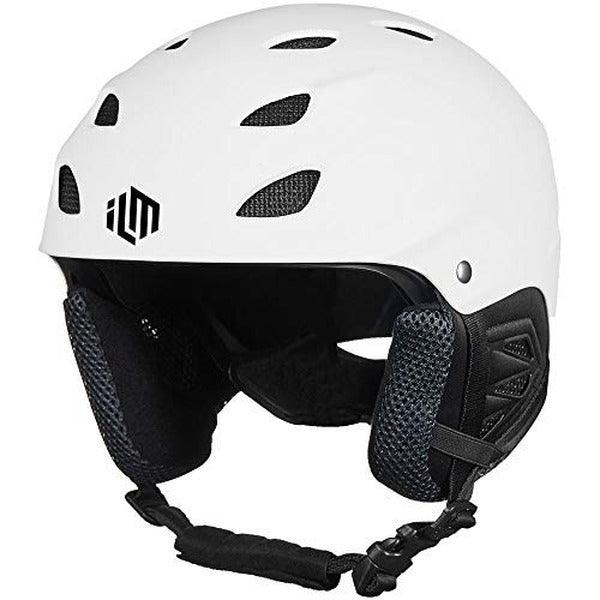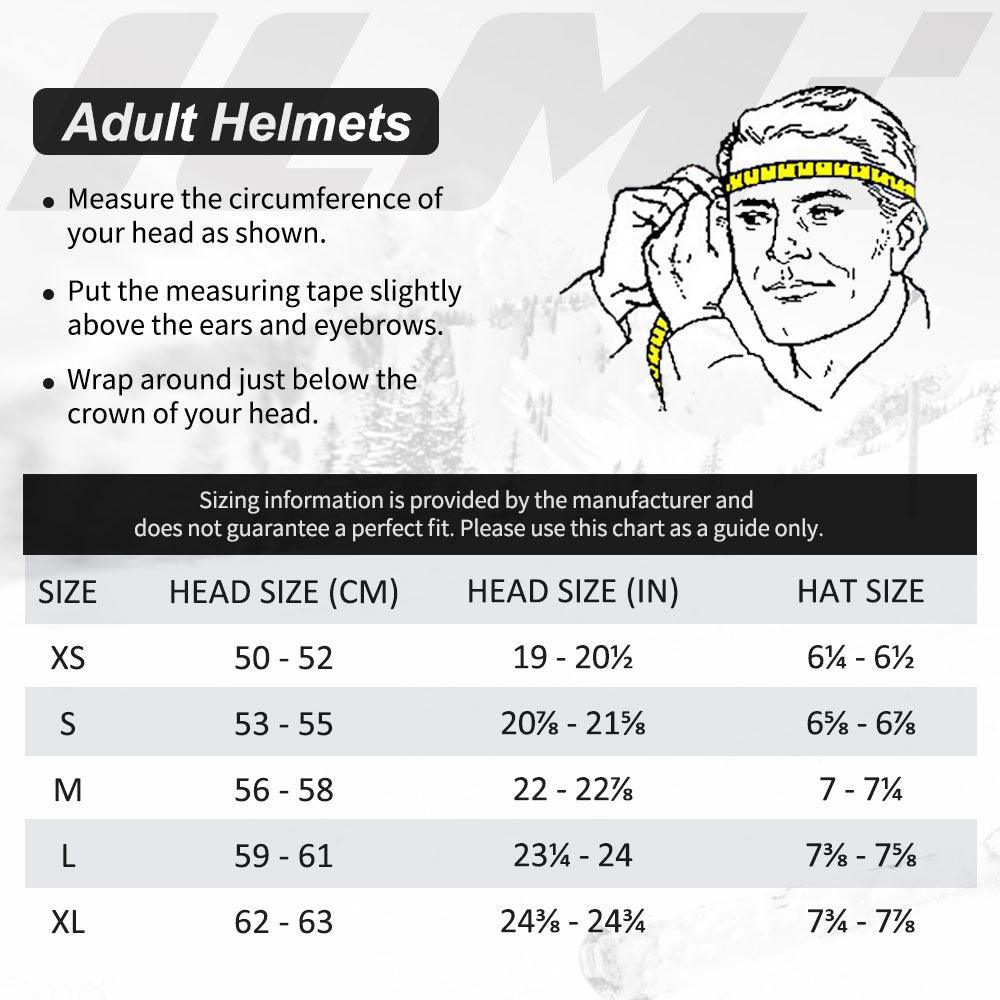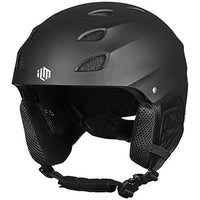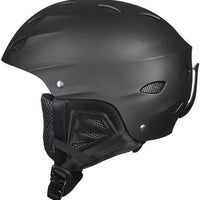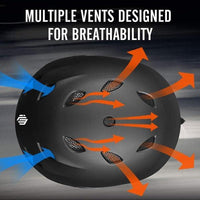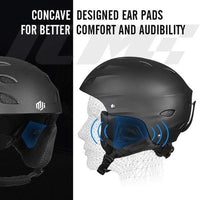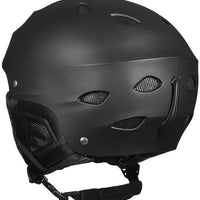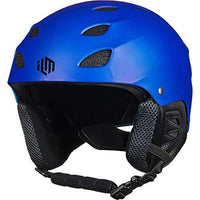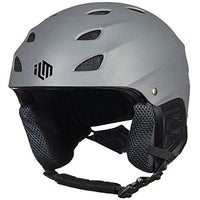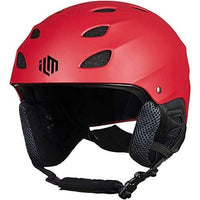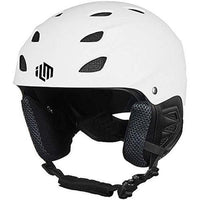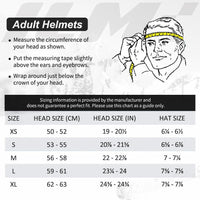 ILM Ski & Snowboard Helmet Model S1-17
Product Description
ASTM CERTIFIED - Ski helmet built with reinforced ABS shell, shock-absorbing EPS foam and comfortable ear pads that complies with ASTM safety standards.
VENTILATION - Equipped with 17 vents, the ski helmet is designed for breath-ability when skiing or snowboarding.
ADJUSTABLE SIZE - The size adjustment dial allows the wearer to adjust the tightness of the helmet for a better fit. Liner behind the dial system makes for comfortable wear.
COMPATIABLE DESIGN - Bracket on the back of the helmet helps to keep goggles in place. Anti-slip pad with hook and loop are used to bundle the quick release straps for comfort. Liners are removable and washable.
VERSATILITY - ILM ski helmet can be used in a variety of outdoor recreation activities, such as ice skating, skateboarding, sledding and other winter sport
GOGGLES FASTENER - The skateboarding helmet with goggles fastener under the back of the helmet, enables outdoor enthusiasts keep the goggles in palce and ensures safety while doing fast speed ski/snow sports activities without worrying
Ear Pad

Concave design of the ear pads provides wearers with better comfort and clear, audible sound. Your ears will not be pressed by pads and not feel cold.

Size Adjustment Dial

The size adjustment dial under the back snowboard helmet can be rotated over 540°, you can adjust the tightness of the helmet according to your preference.
Performance
We have put countless hours into research, design, innovation, and testing our products to make sure we offer exceptional performance. Function is at the core of every new design. We are constantly looking to improve the fit, comfort, airflow, shock absorption, strength and style of our helmets and products.
Safety
We developed an in-house test lab to make sure our helmets met the highest standards of safety and quality. When the vast majority of helmet brands are choosing designs from a foreign factory's catalog, and investing in sales and marketing rather than testing, ILM still continues to rigorously test in house.