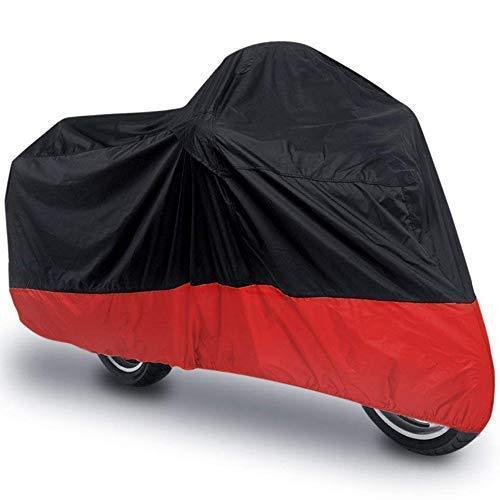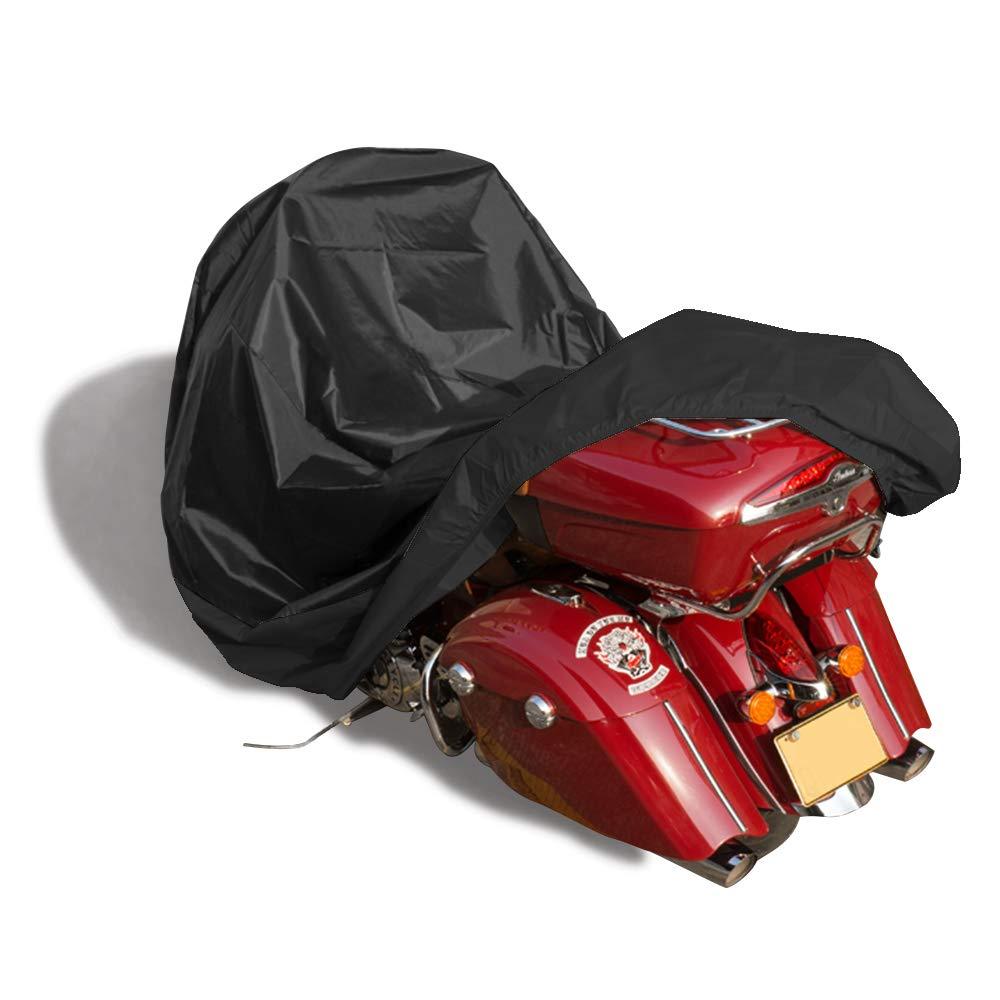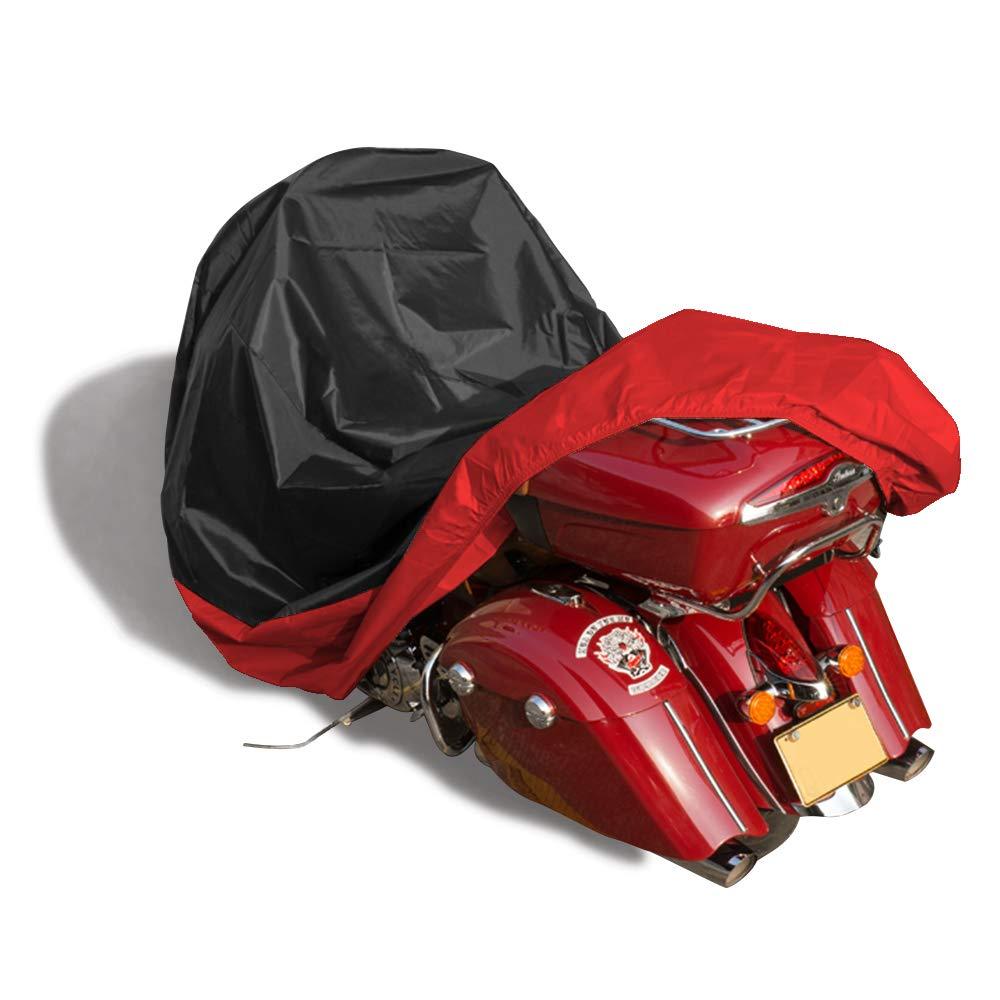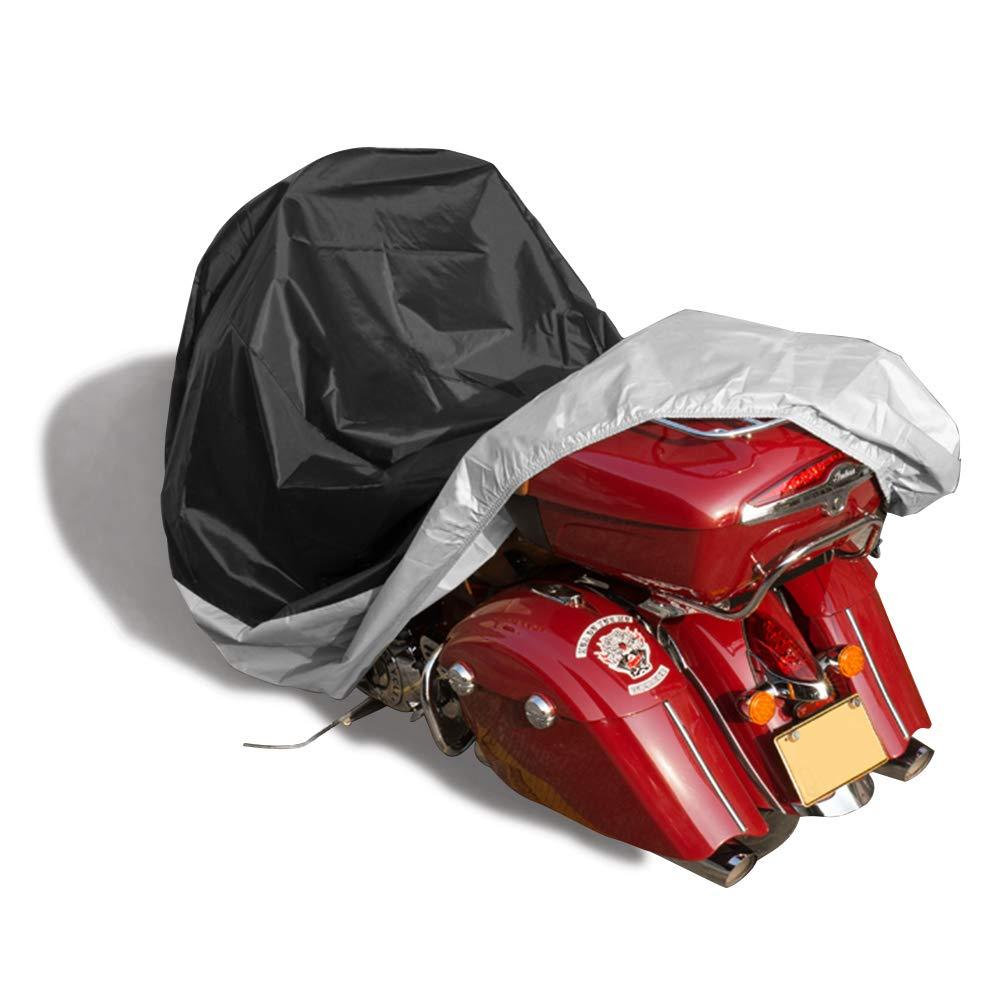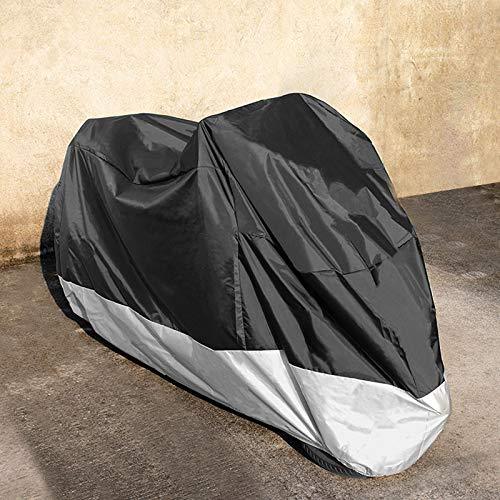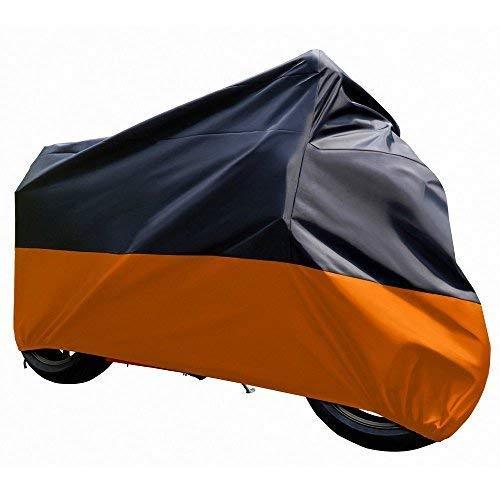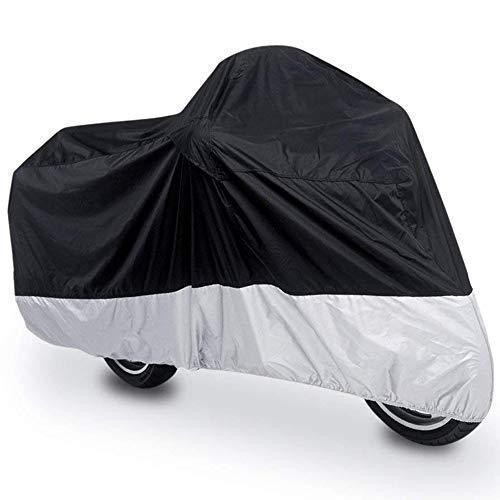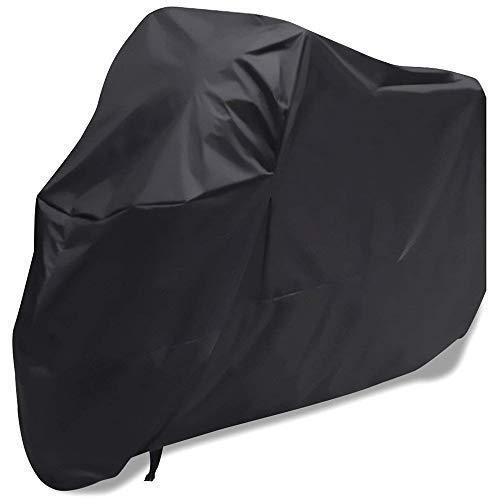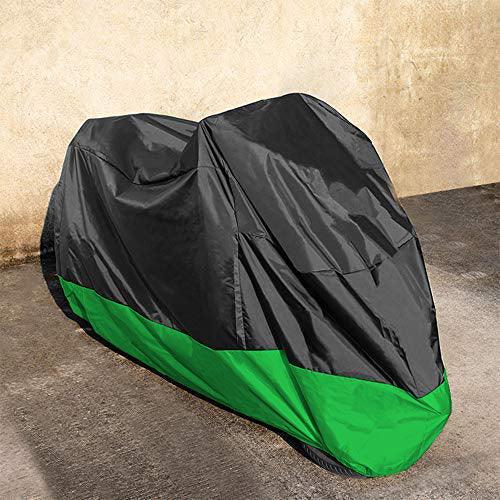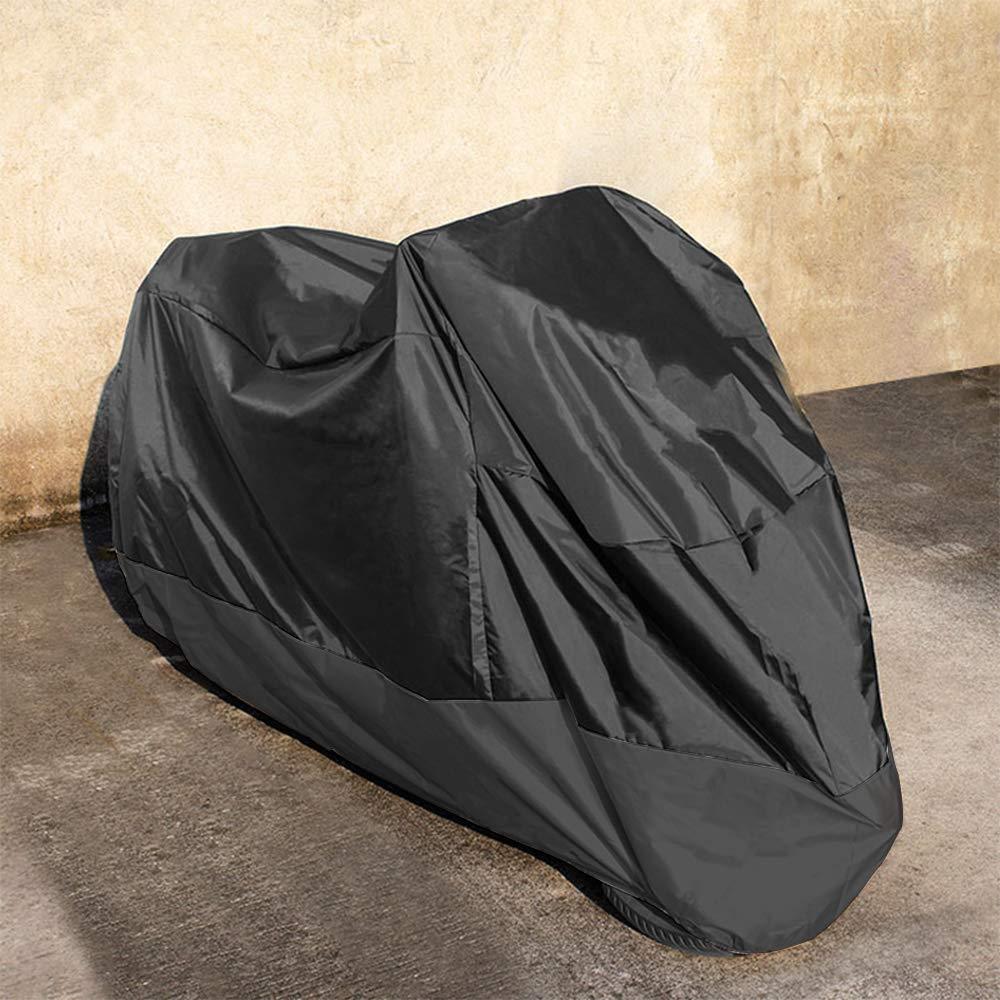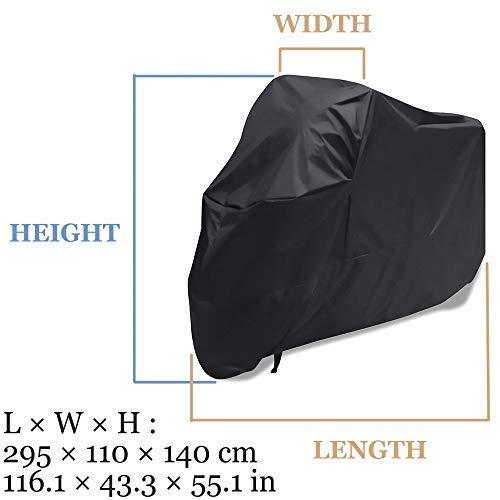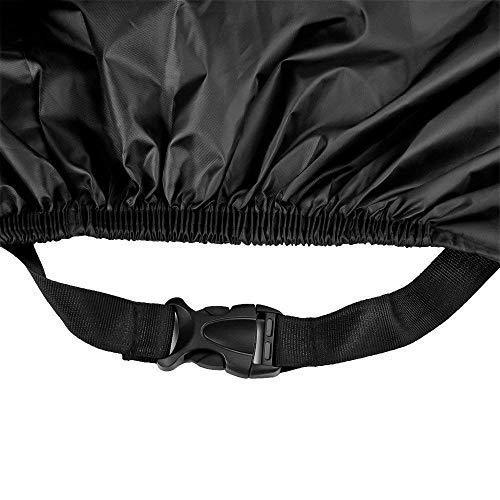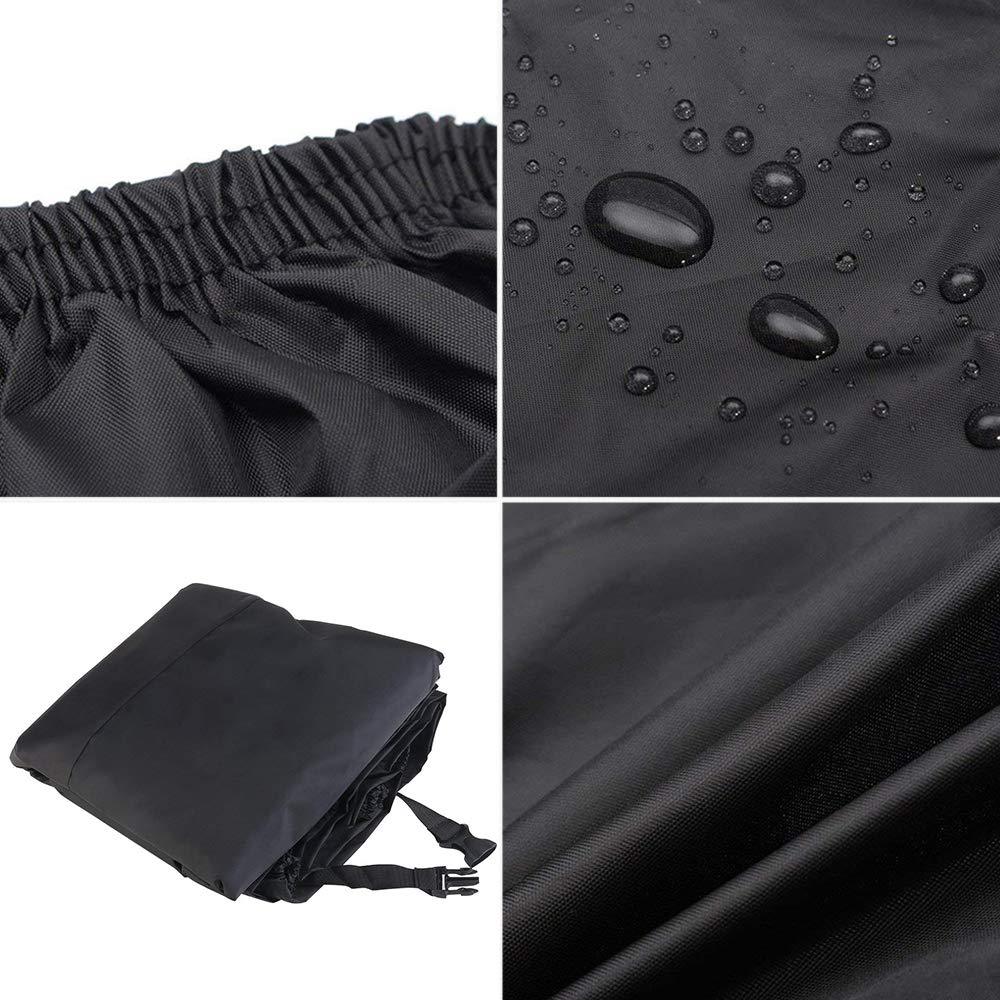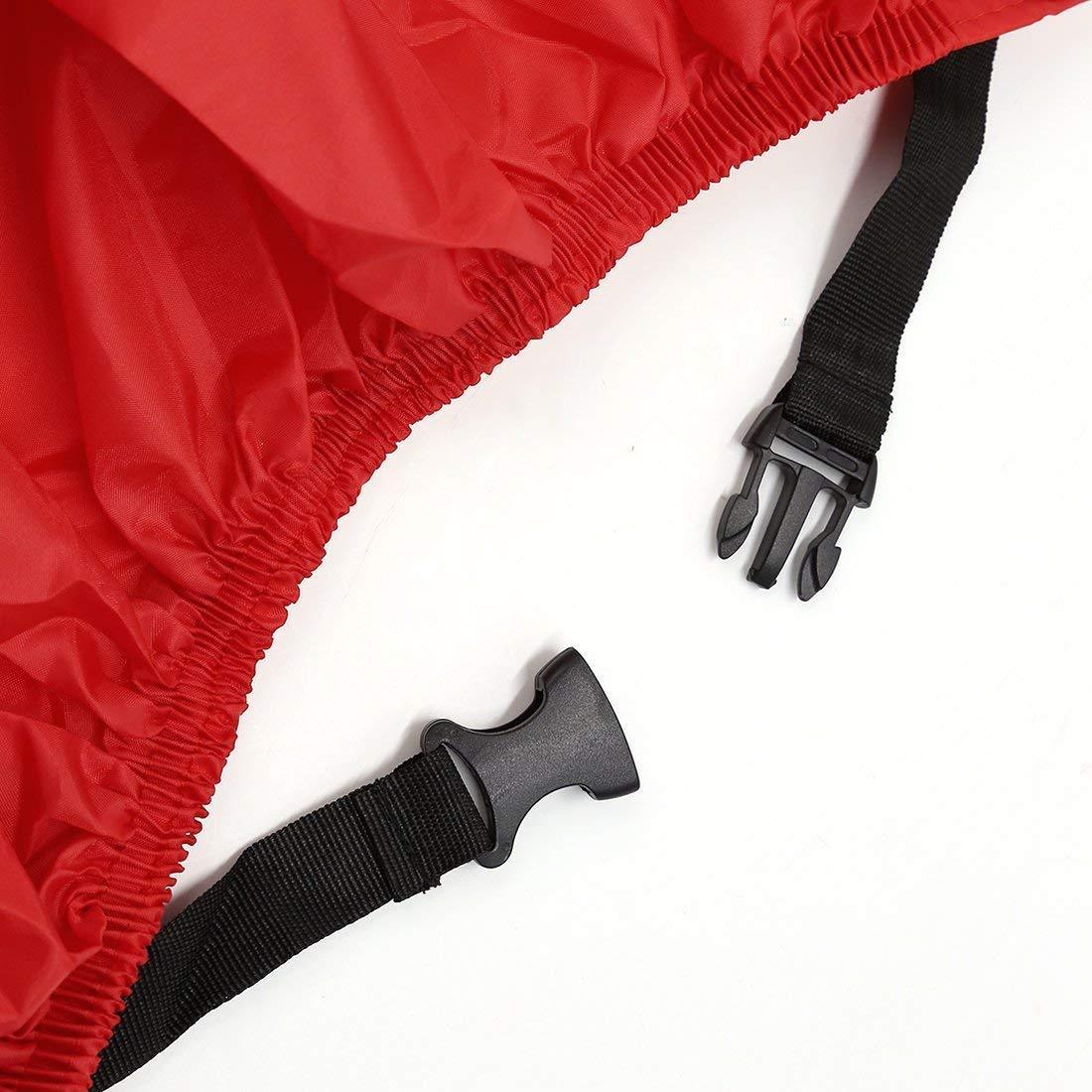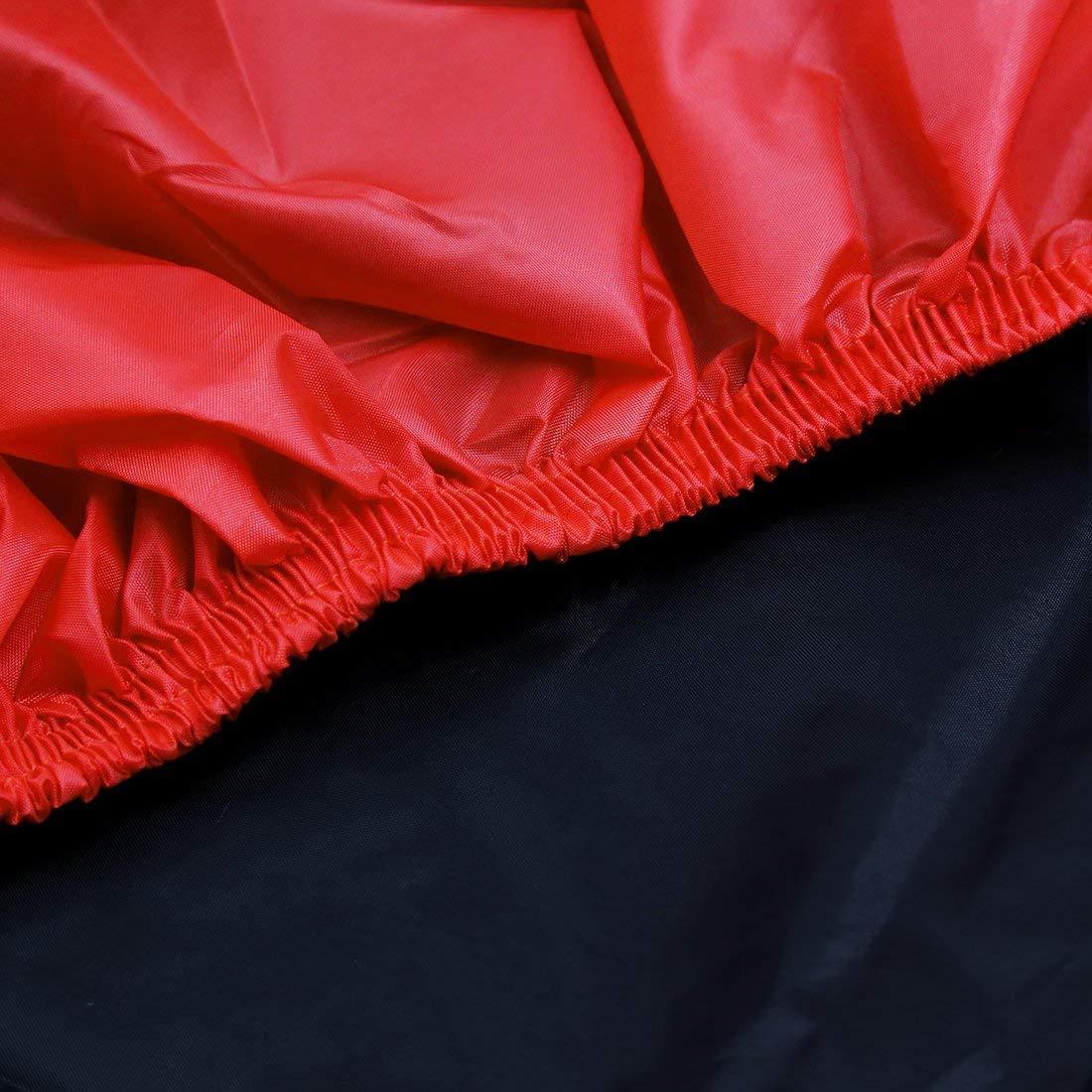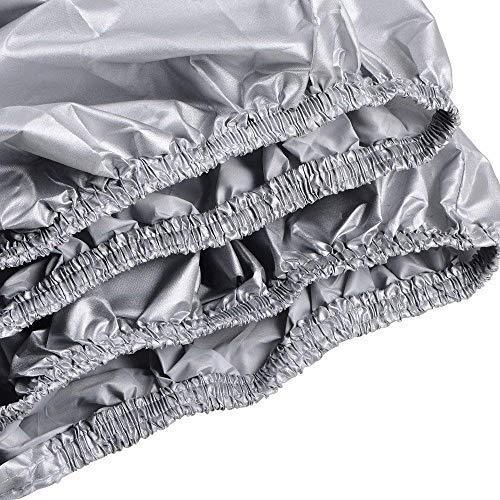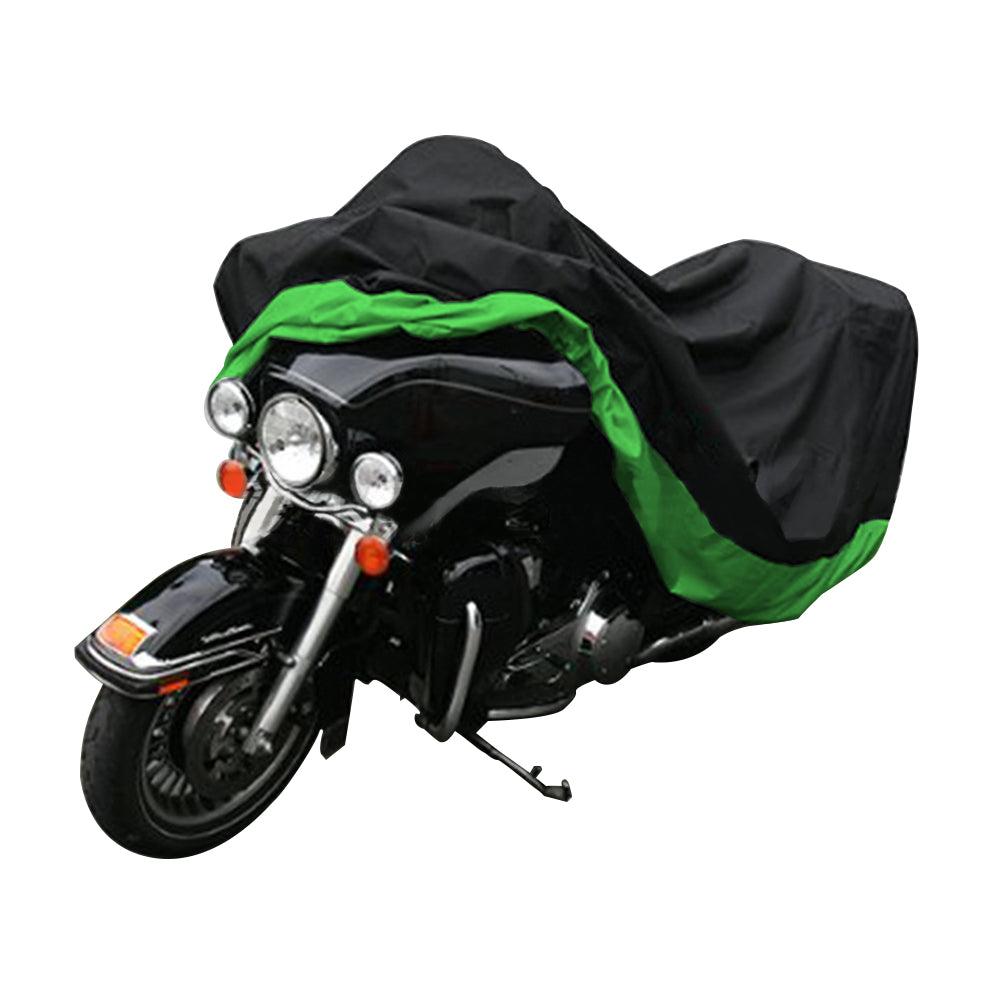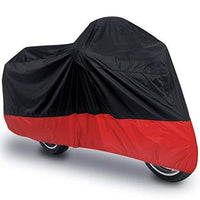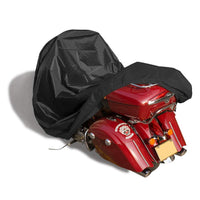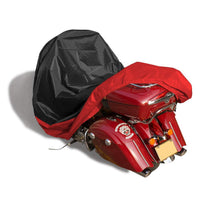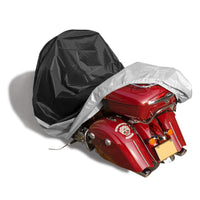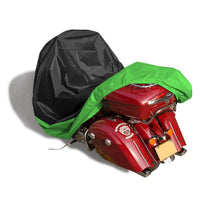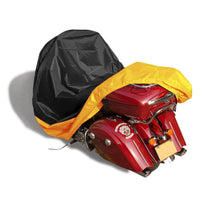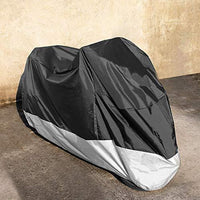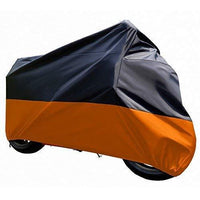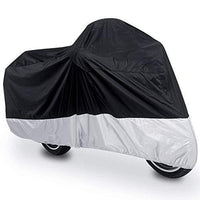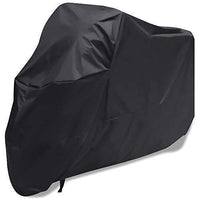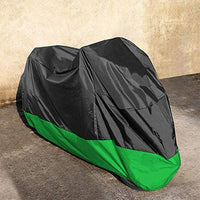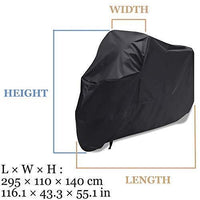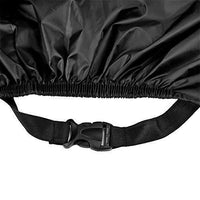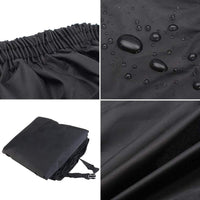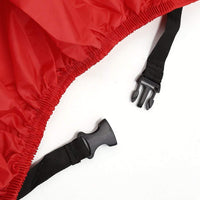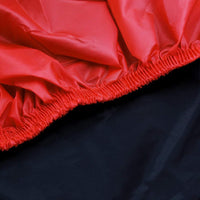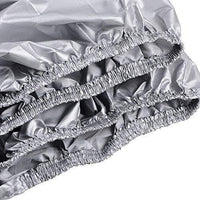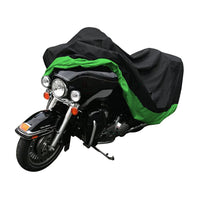 ILM Motorcycle Cover Model MC01
Product Description
QUALITY BLACK XXXL MOTORCYCLE COVER protects your bike from dirt, snow, ice, rain, sun UV rays, blowing sand, tree sap, birds, insects and more. Your motorcycle will be clean and pristine every time you want to go for a ride.
UNIVERSAL MOTORCYCLE FIT including popular brands like Harley Davidson, Honda, Suzuki, Kawasaki, Yamaha, Ducati, KTM, BMW and many more. Fits motorbikes along with off-road models up to 108 inches in length. The waterproof motorcycle cover is 116.1*43.3*55.1 in, please ensure that the length of the cover is about 7.88 in longer than the actual length of the bike, so that the cover suits for your motorcycle.
MADE WITH DURABLE FABRIC This cover will protect your bike for years without cracking or splitting. 3 windproof buckles keep the cover firmly in place even in high winds. Simply unpack the cover and slip over your bike.
FREE STORAGE BAG INCLUDED so you can easily store your cover when not in use. This comes in handy during periods when you are riding your motorcycle frequently.
1 YEAR 100% MONEY BACK GUARANTEE ensures this will quickly become your favorite no-risk purchase. Many people buy 2 or 3 to protect all their standard and off-road motorcycles. This makes a wonderful gift for friends, family, and co-workers or anyone with a motorcycle!
Performance
We have put countless hours into research, design, innovation, and testing our products to make sure we offer exceptional performance. Function is at the core of every new design. We are constantly looking to improve the fit, comfort, airflow, shock absorption, strength and style of our helmets and products.
Safety
We developed an in-house test lab to make sure our helmets met the highest standards of safety and quality. When the vast majority of helmet brands are choosing designs from a foreign factory's catalog, and investing in sales and marketing rather than testing, ILM still continues to rigorously test in house.